Travel reviews by Mr & Mrs W from Herts
Yet another wonderful trip to Tanzania
Tanzania between 5 Oct 2008 and 19 Oct 2008
"Excellent trip. Everything went very smoothly as usual - we did not have to think about connections, being met etc. as Expert Africa had done all that for us. The only issue and it was not much of an issue was the unexpected change from Foxes Safari Camp to Vuma Hills Camp in Mikumi - but it did not affect our overall enjoyment - we knew that if Expert Africa had known about this we would have been told straightaway.

We are often asked why we go to more than one camp in an area - but each camp offers a very different experience - but we could Safari for much longer than we did this time and enjoy every single day! We are looking forward to planning our next trip with you! Many thanks

Suggestions for improvement:

We have not come across an issue that would need improvement so nothing to add here - we are very satisfied with all that you offer."
Feedback response
These regular travellers are completely right! If we'd known about a camp change like this (even for a good reason like this: their original camp had burnt down!), we would certainly have advised them, and discussed the possible alternatives with them.

In this case we were not told, and have taken steps to make sure this doesn't happen again.

---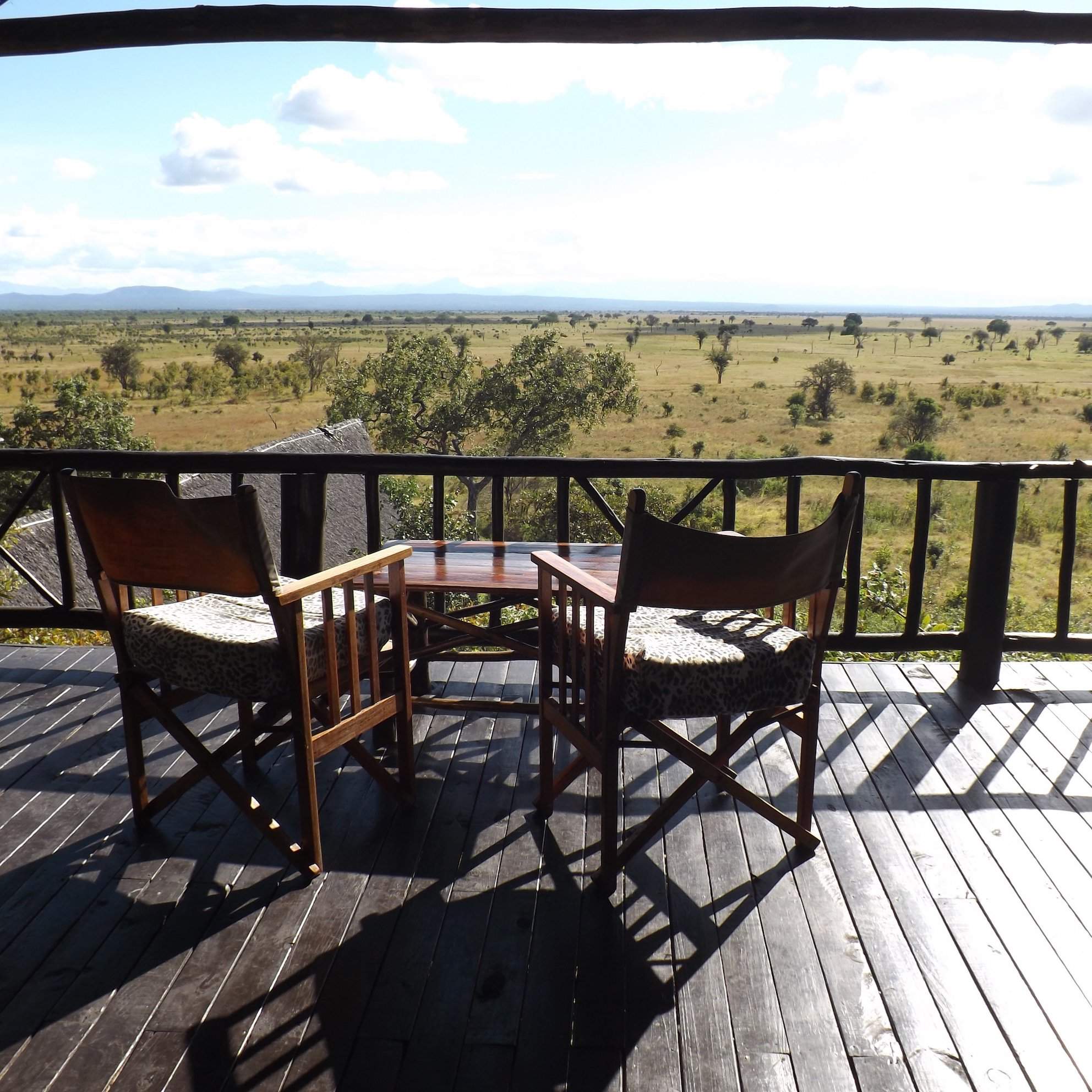 Stanley's Kopje
"Camp Fired!!"
3 nights
Arrived 5 Oct 2008
Feedback response
---
We were horrified to hear that there had been such a major change to this itinerary, and very concerned that we had not been advised about this change. We are sorry that we were not in a position to advise these travellers of this before they left for their trip – and talk them through the alternative options

We have apologised to these travellers – and talked to the team on the ground in Tanzania to ensure that this never happens again. That said, we're glad to hear that it didn't impact too badly on this trip – which was clearly a great success.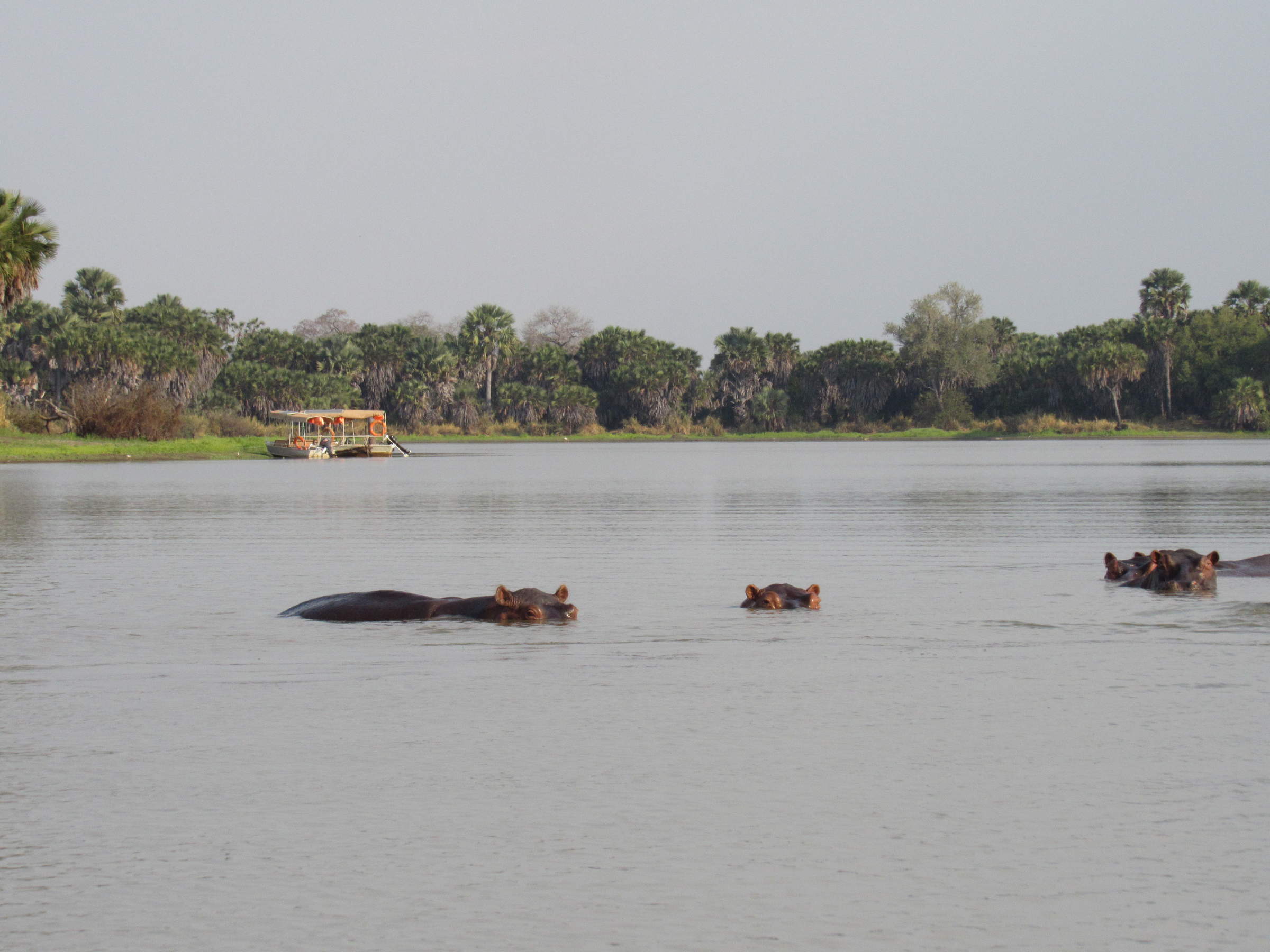 Lake Manze Adventure Camp
"Great start to Safari at Lake Manze"
3 nights
Arrived 8 Oct 2008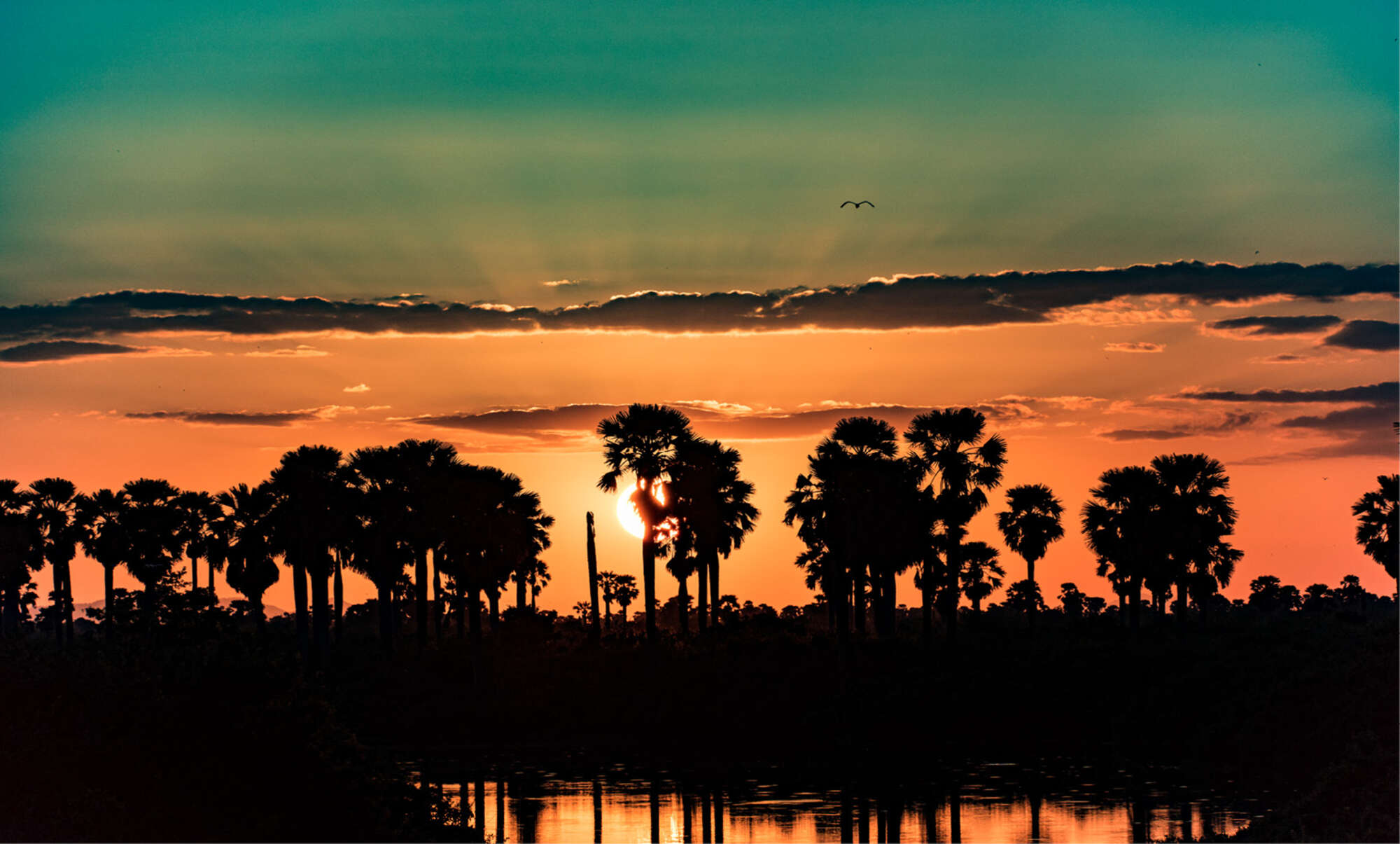 Impala Camp
"Even better than last year at Selous Impala!"
5 nights
Arrived 11 Oct 2008

Ras Kutani
"Good post-safari relaxation @ Ras Kutani!"
3 nights
Arrived 16 Oct 2008
A great holiday to Tanzania
Tanzania and 1 other country between 1 Oct 2007 and 16 Oct 2007
"Fantastic as usual!! We had absolutely wonderful safari experiences - perhaps the beach side was a little tame after that (we are not that good at relaxing).

We have used your expertise for 4 holidays on the trot - and expect to do so in the future. Clearly we are very happy with your service - you provide us with the expertise and very clear information we need. There have been no nasty surprises on any of the holidays because everything has been so thoroughly explained before we go.

On previous trips we have had to contact you whilst on holiday - what a service you provide - everything sorted out efficiently and immediately leaving no hassle for us. We feel absolute confidence in Expert Africa - so we cannot think of anything to improve on what you already do so well!!"
---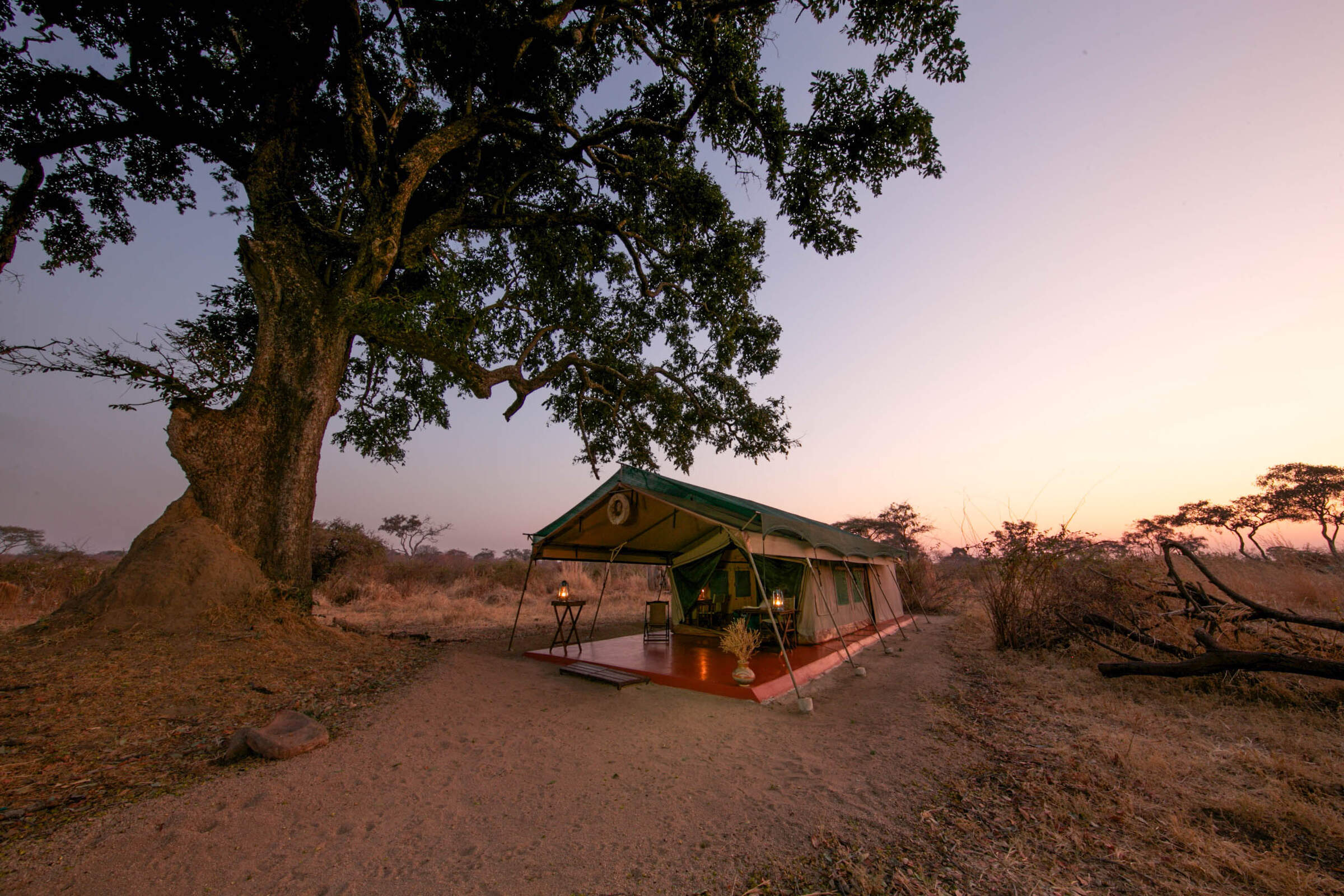 Mdonya Old River Camp
"Great Safari at Mdonya Old River"
3 nights
Arrived 2 Oct 2007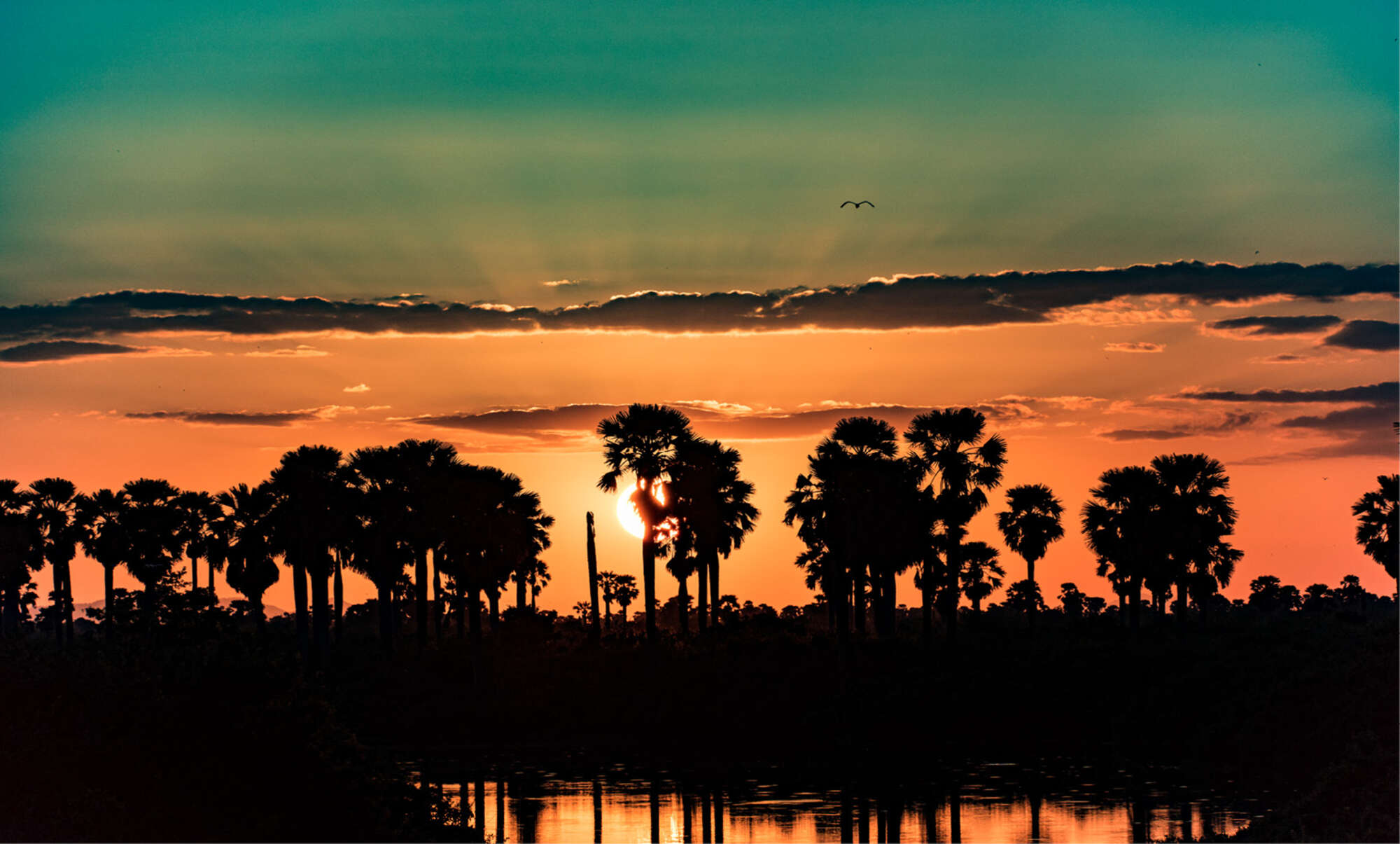 Impala Camp
"Excellent safari at Selous Impala Camp"
4 nights
Arrived 5 Oct 2007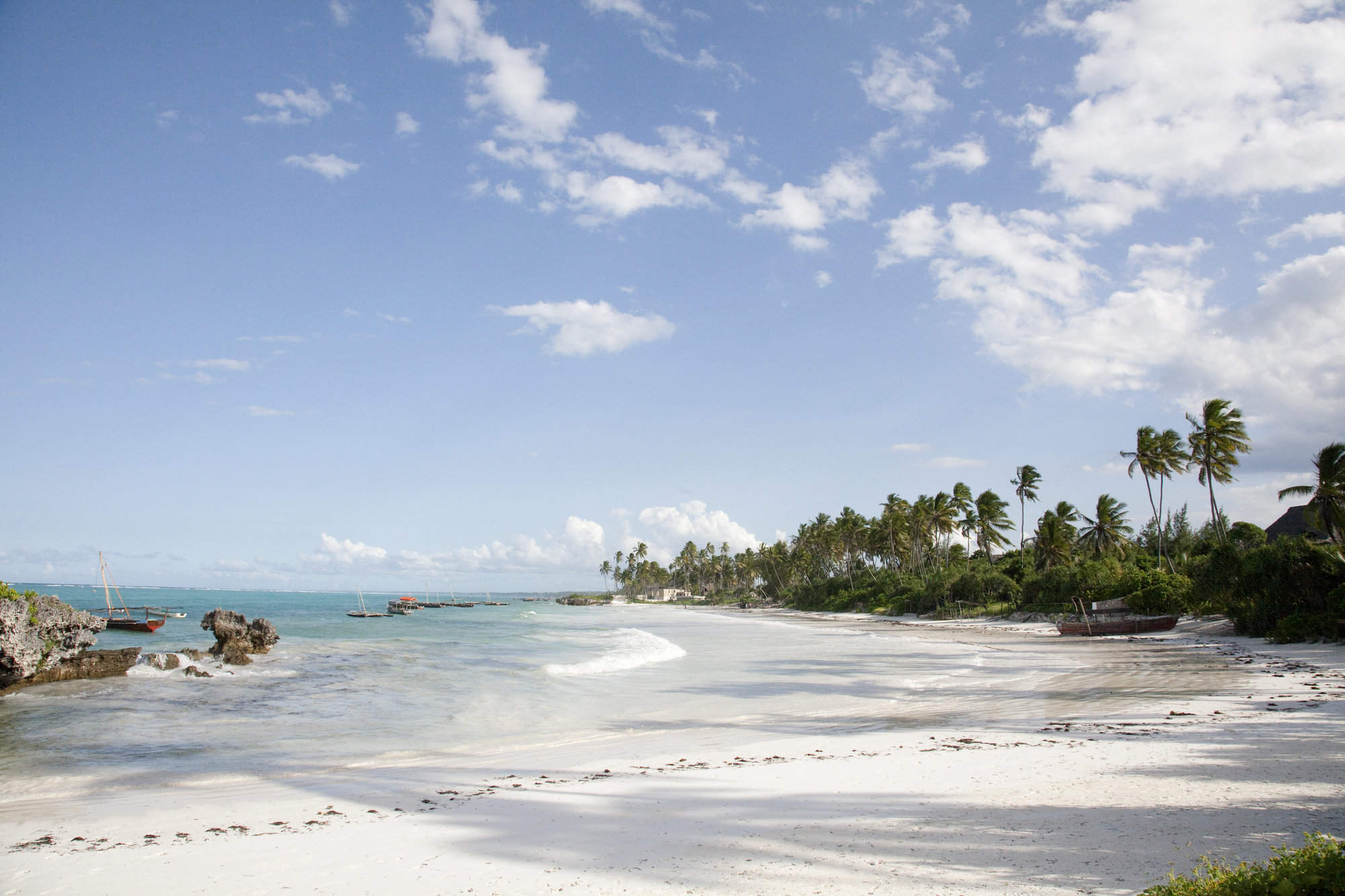 Matemwe Lodge
"Matemwe Bungalows review"
5 nights
Arrived 9 Oct 2007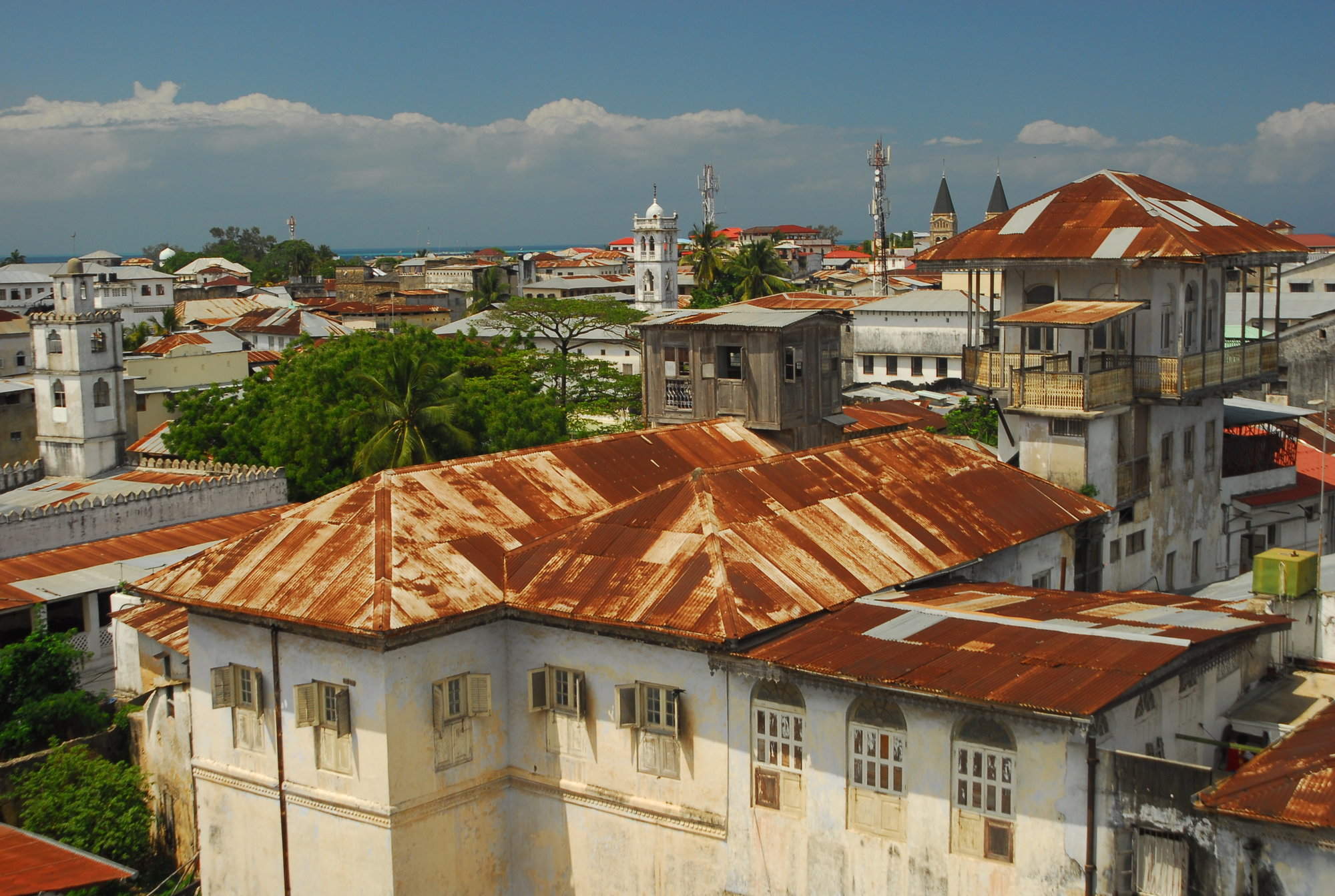 Beyt al Salaam
"Beyt al Chai review"
2 nights
Arrived 14 Oct 2007