Travel reviews by The Kestrels from New York
Tanzania and 1 other country between 2 Oct 2007 and 18 Oct 2007
"The trip as a whole was amazing. It was extremely well coordinated and other than not having the ticket back to Dar from Zanzibar, it really could not have gone any more smoothly. Our driver Ayub for the first half of the trip from Sokwe was fantastic. Please make sure he hears that.

The only other thing I would have done differently (though we really liked Gibbs) was stayed within the different parks more. It's really a different feeling when you are in the park, every moment of the day, sleeping and eating, and it's also a much easier day. You can start your game drives earlier (close to dawn) and stay out later (close to sunset). This really makes a difference as that's when the animals may be most active and there is less driving to and from the park each day. Also, you can sleep later in the morning, etc.

This was something we weren't aware of when planning our trip and would have been good to know."
Feedback response
We completely understand the comment from these travellers about staying 'in the parks' often being better than outside. And we agree. In the Serengeti, they stayed at Sayari, which is deep inside the park – and they clearly enjoyed their time there.

Prior to that, they used Gibb's Farm as a base from which to see Lake Manyara National Park and the Ngorongoro Conservation Area. We used this as it is convenient, high-quality (the new rooms!) and yet also good value.

There's only one camp within Lake Manyara National Park: the Lake Manyara Tree Lodge. This is a super lodge – but it is a lot more costly than Gibb's Farm, and really warrants at least two nights.

There are more choices within the Ngorongoro Conservation Area on the Crater Rim – although these boil down to either:
-- the very good, but exceedingly expensive Ngorongoro Crater Lodge. Again, staying here for less than two nights is a waste!
-- or large, impersonal hotels like the Serena and Sopa lodges.

Thus staying at Gibb's Farm (or a neighbouring spot like Plantation Lodge or Ngorongoro Farmhouse Lodge) for three nights can make a lot of sense. It's one high-quality base that you can use to visit both the Lake Manyara and the Ngorongoro areas.

Arranged By Claire Scott

---

Onsea House
"review"
1 night
Arrived 2 Oct 2007
Lodge not featured by Expert Africa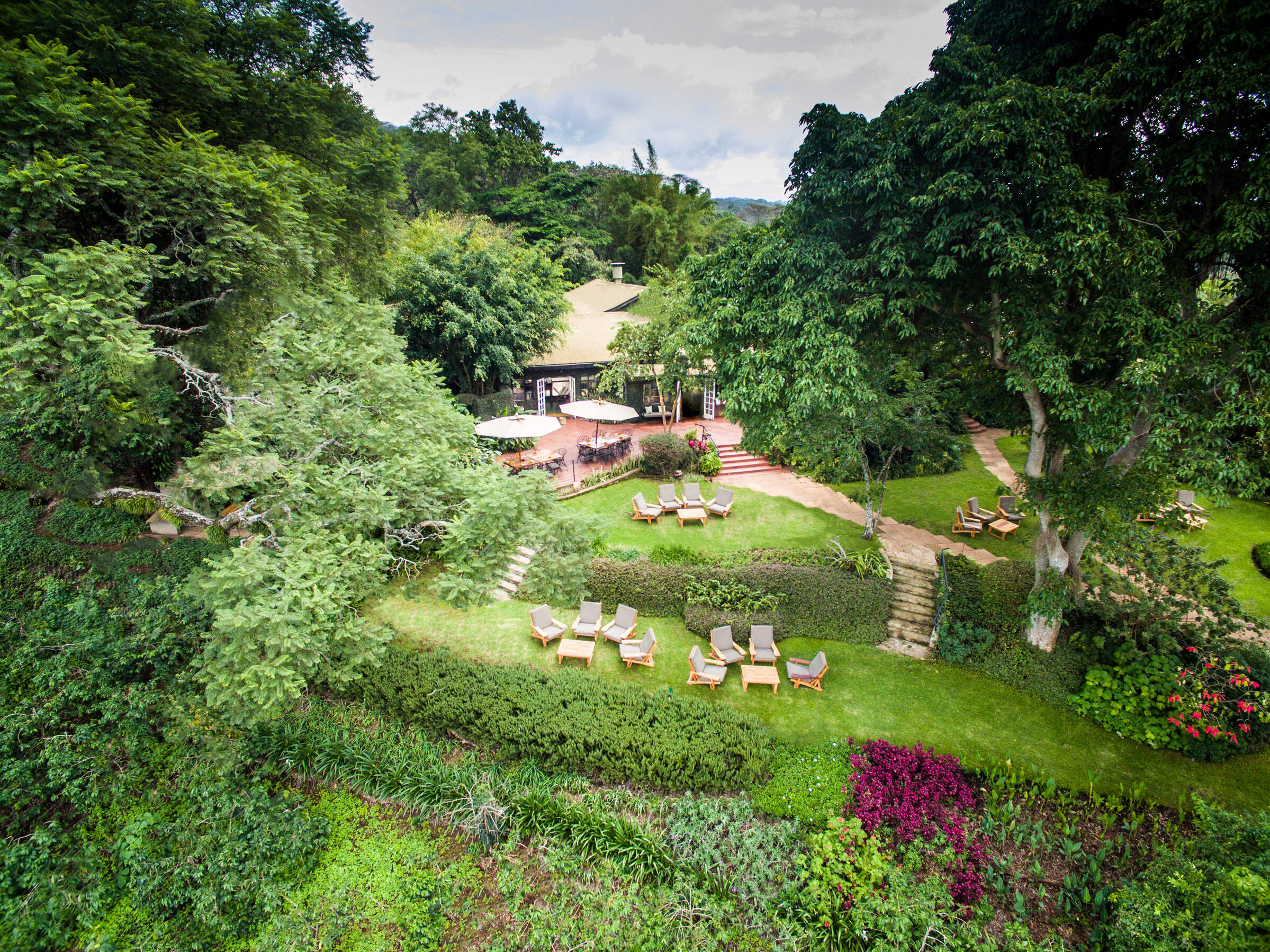 Gibb's Farm
"Gibb's Farm review"
3 nights
Arrived 3 Oct 2007

Sayari Camp
"Sayari Camp review"
4 nights
Arrived 6 Oct 2007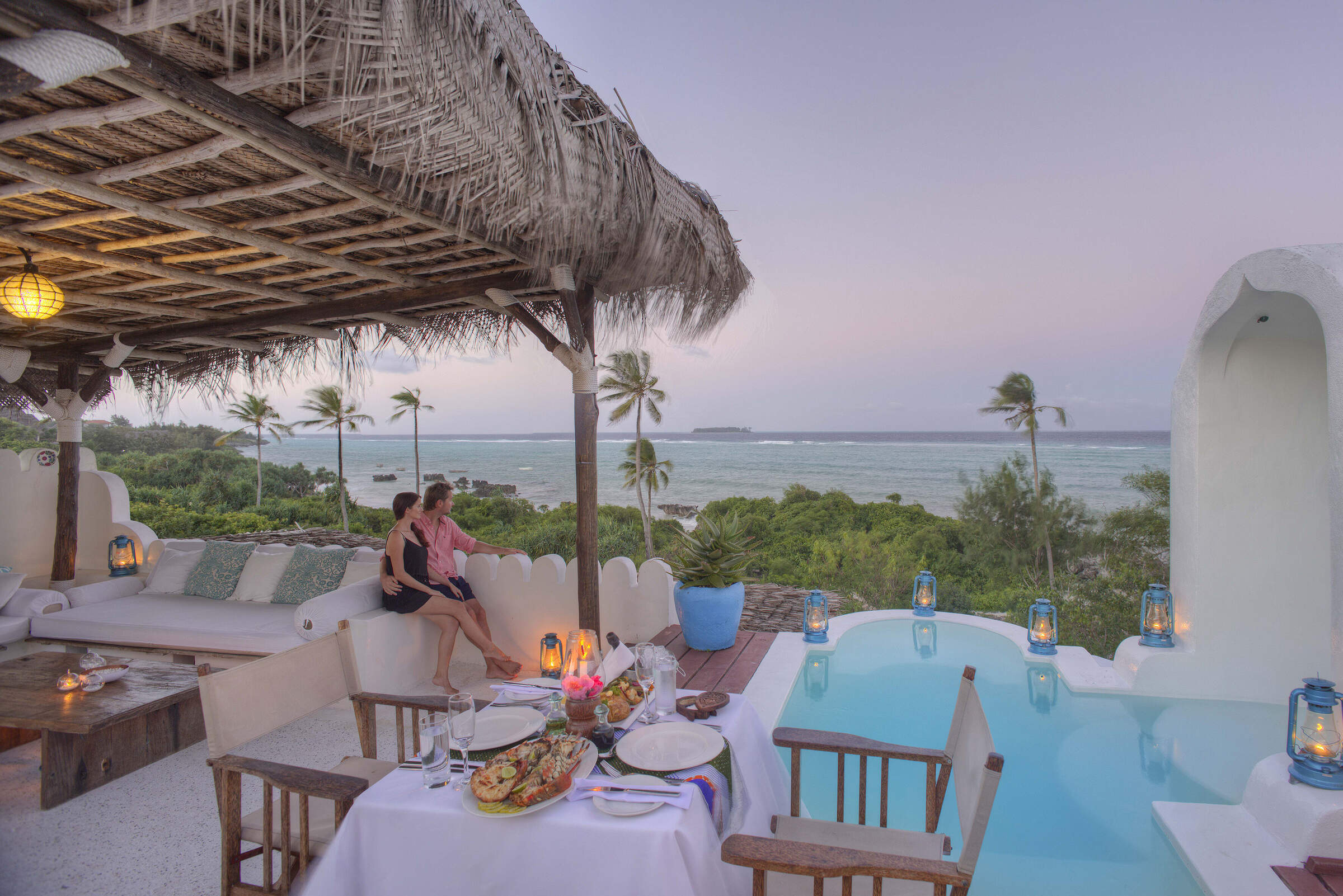 Matemwe Retreat
"Matemwe Retreat review"
6 nights
Arrived 10 Oct 2007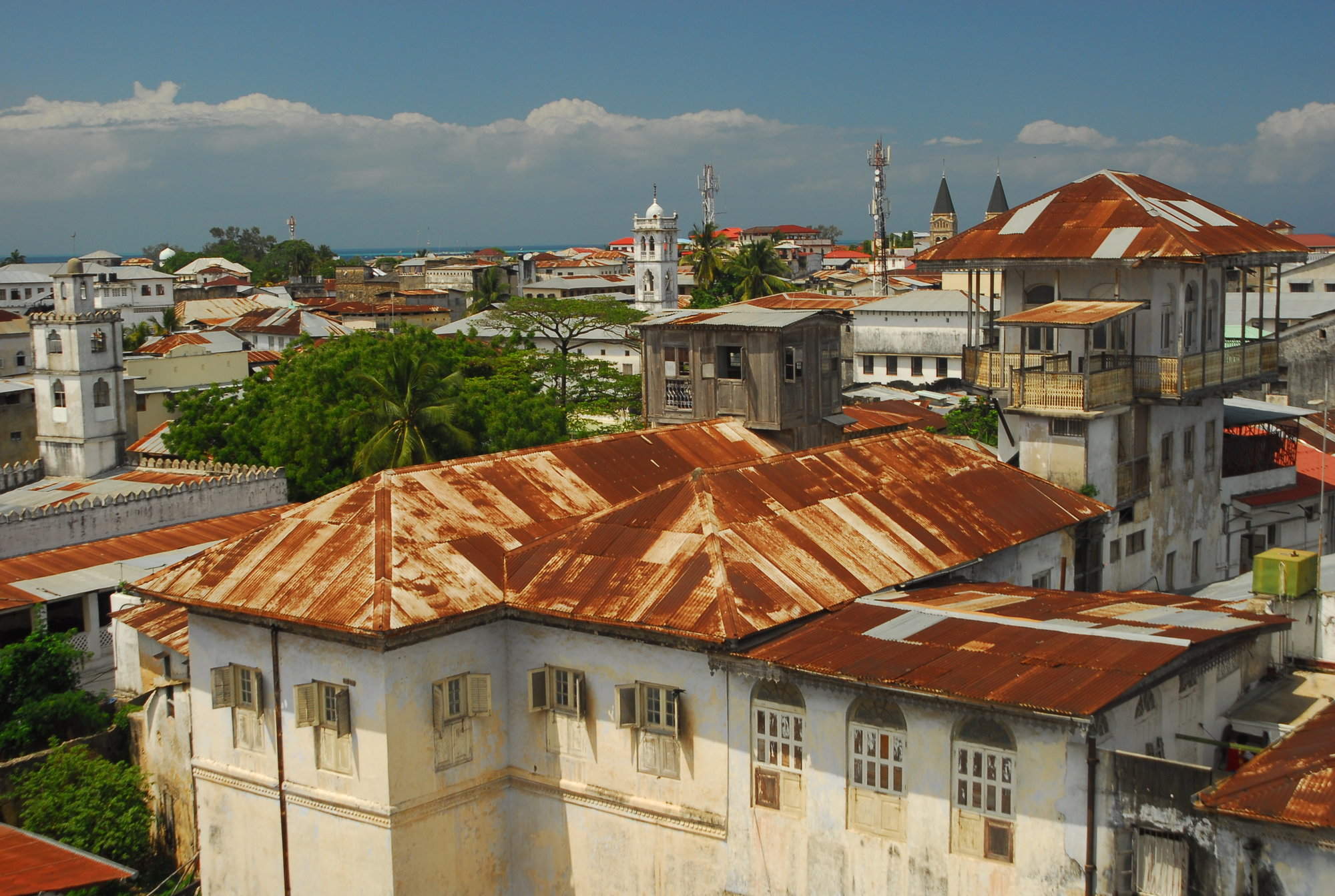 Beyt al Salaam
"Beyt al Chai review"
2 nights
Arrived 16 Oct 2007