Travel reviews by V & C from London
Unforgettable Kenya experience
Kenya between 26 Aug 2015 and 8 Sep 2015
"We thoroughly enjoyed our trip to Kenya and Richard at ExpertAfrica was instrumental in orchestrating the perfect trip for us. We had communicated our preferences to him in terms of wildlife, activities, budget and also the mix and sequence we were seeking to achieve and he was thoughtful, creative and flexible to put together a truly unique trip for us that exceeded our every expectation!

The highlight of our trip was our time at Samburu, where we enjoyed (perhaps with some luck) exceptional moments (lions stalking impala herd, lion stealing a leopard kill, leopards climbing trees, cheetah making a kill among others) and had the privilege of travelling with one of the best guides we've ever experienced in Francis at Saruni Samburu - a breathtaking setting for a lodge!

Our time at Meru at the start of our trip and just before getting to Samburu gave us an intimate and involved experience which was a perfect way to kick-off the Kenya experience. After Meru and Samburu we enjoyed the overwhelming abundance of the Mara. Our stay was initially in the Mara North Conservancy where we were able to enjoy more flexible activities like walking safaris and night drives and concluded in the main reserve with spectacular river crossings on our last day in Kenya!

Throughout our trip, we felt very safe and the locals were always welcoming, cheerful and always happy to help and went the extra mile to make us feel comfortable and at home. We also had a vegetarian dietary requirement which was perfectly catered for throughout our trip at all the lodges. Recent events have hurt the tourist business in Kenya which is a real shame as the country, its people and its wildlife have a lot to offer and a lot for the rest of us to learn from!

We would absolutely visit Kenya again and almost certainly call ExpertAfrica on our next African holiday! Thank you very much for helping us with this memorable Kenyan experience!"
Arranged By Richard Trillo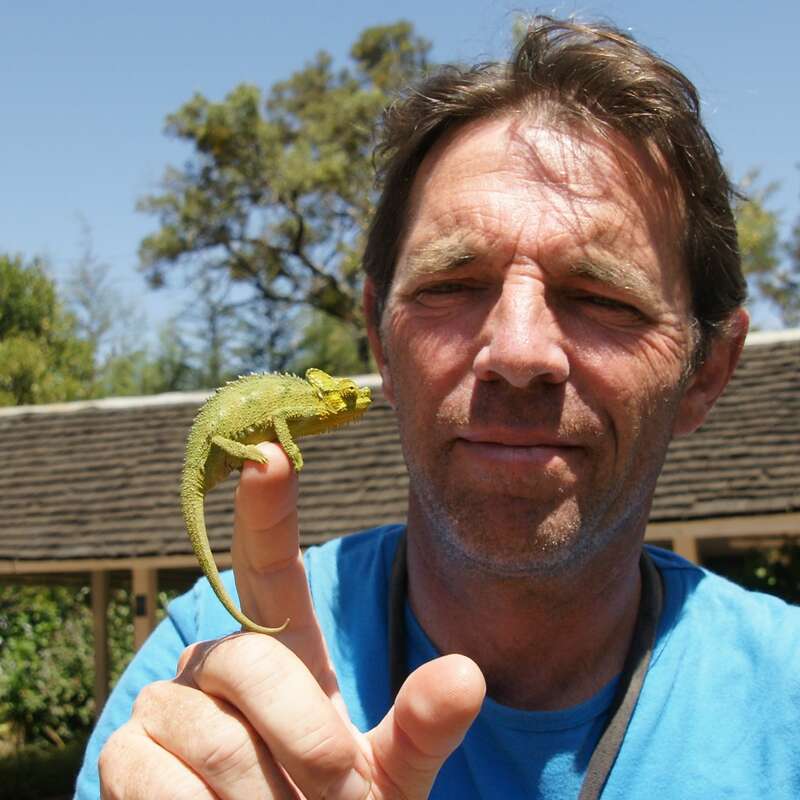 ---

Offbeat Meru
"Sparse but more intimate and exclusive safari"
3 nights
Arrived 27 Aug 2015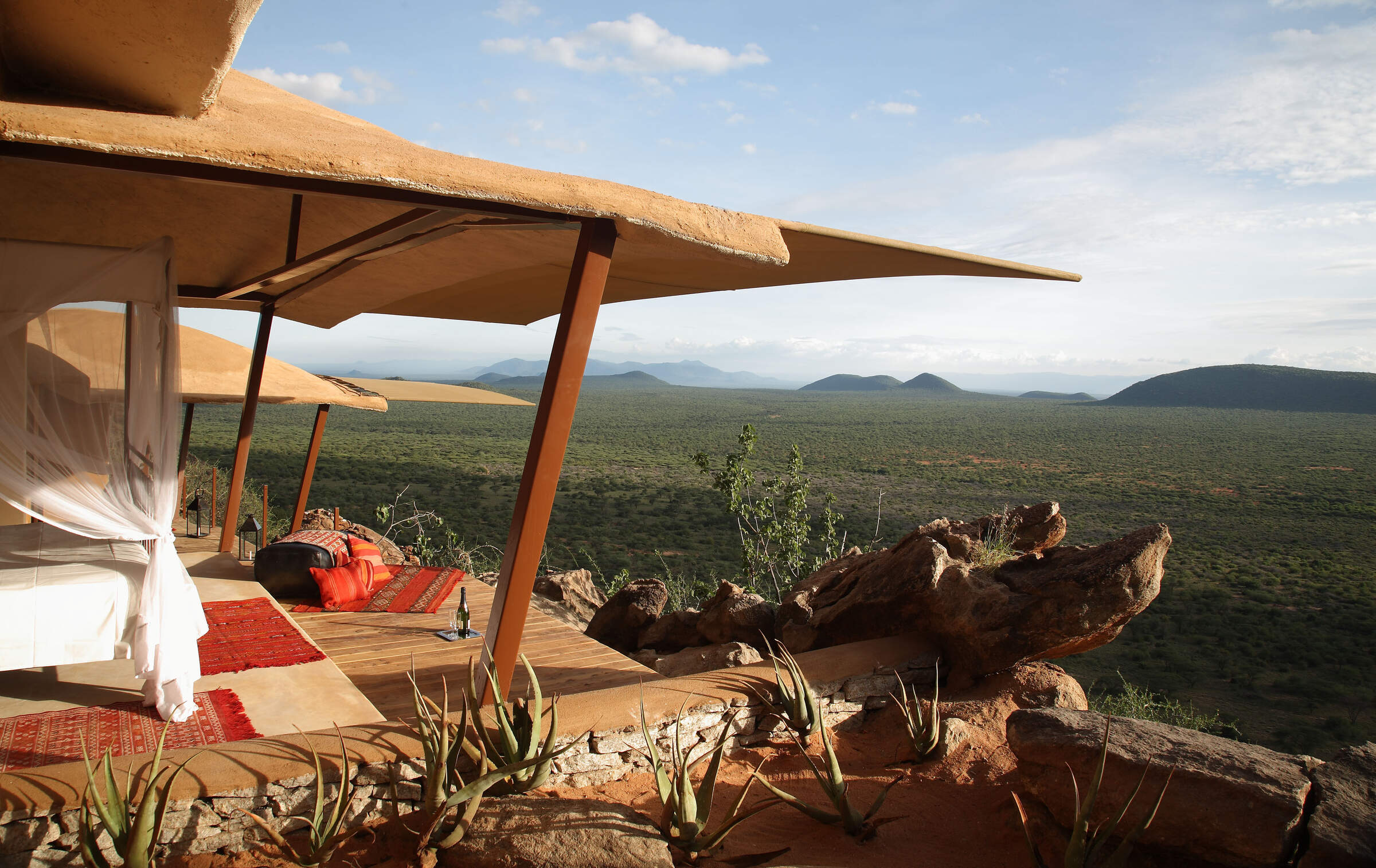 Saruni Samburu
"Truly exceptional and spectacular experience"
3 nights
Arrived 30 Aug 2015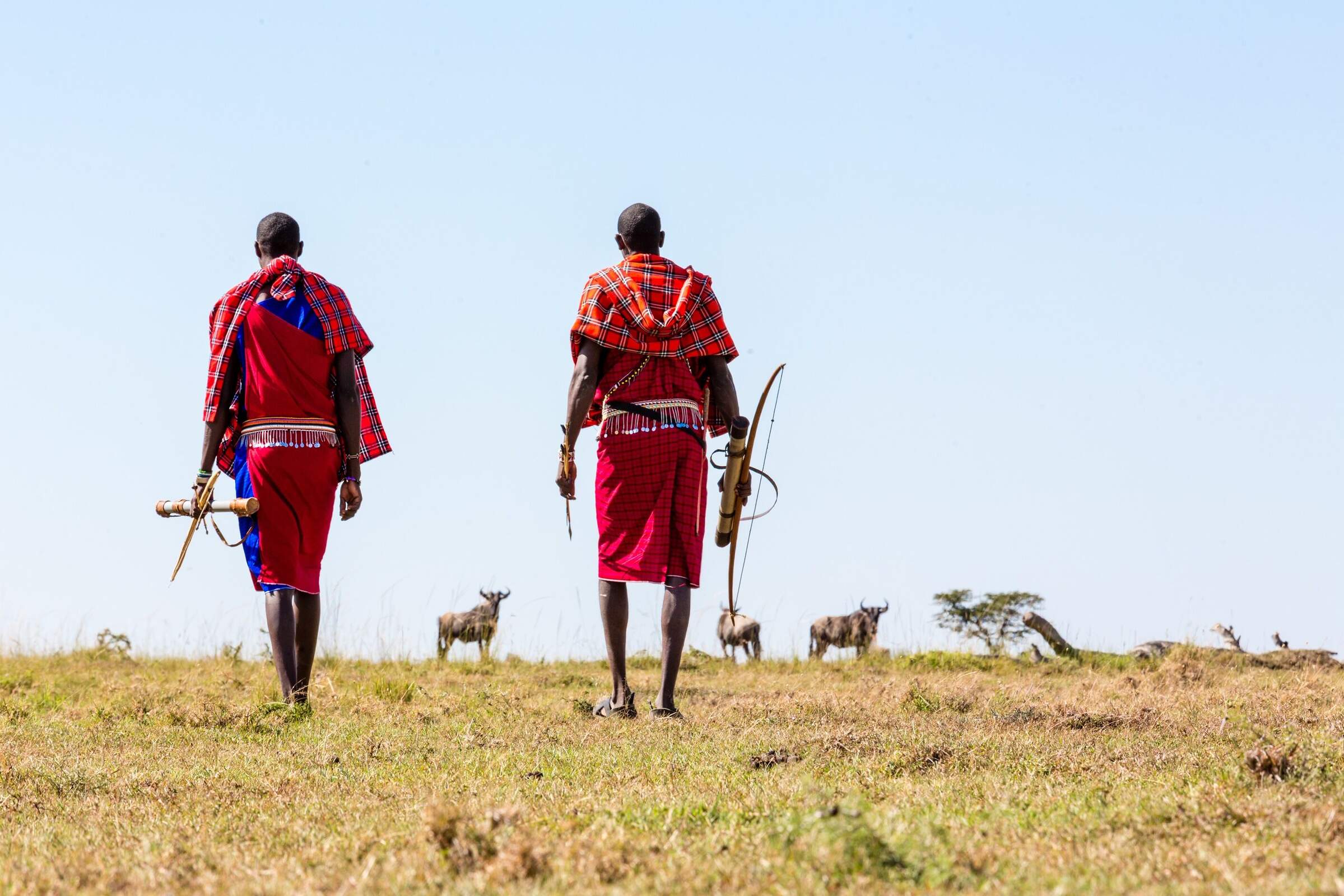 Offbeat Mara
"Good choice in the conservancies"
3 nights
Arrived 2 Sep 2015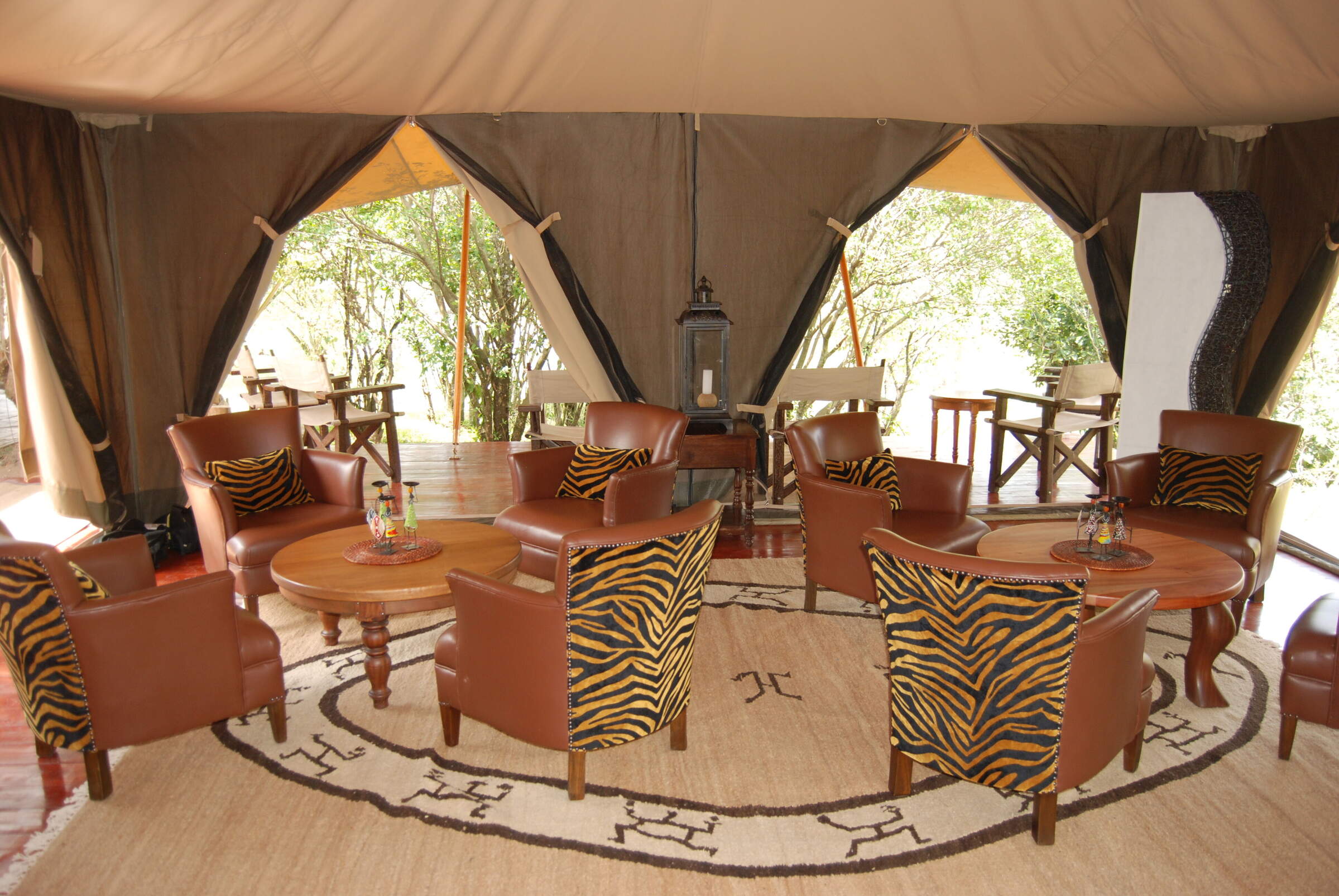 Mara Ngenche Safari Camp
"Locally-run perfectly located for crossings"
2 nights
Arrived 5 Sep 2015