Travel reviews by Drs R from Hampshire
My Feb 2022 trip - Travelling in C-19 times...
Botswana between 20 Feb 2022 and 28 Feb 2022
"Travelling in C-19 times and in the rainy season was always going to be at the risk of disruption but we are glad that we came, with camp staff so happy and grateful to see us in what is a lean time for them.

Our goals were not to seek the big five as we have experienced that many times before in other areas. New to Botswana, we were seeking the more unusual animals and also birds, which are often overlooked (if even available) in the rush to see predators. We got a good appreciation of what Botswana has to offer, and saw many smaller animals (steenbok, scrub hare, bat-eared fox, jackals, lion cubs and a hyena cub left alone) as well as about 130 bird species over the two locations.

The value of a travel agent shows its worth when things do not go as planned. Things certainly did no go as planned for us. The problems that we experienced were ALL outside the scope of Expert Africa and yet Tracy helped us all throughout. This was both in the planning stage when our outbound flight was cancelled some weeks before travel, and during the journey itself. Tracy joined ourselves, our VIP meet and greet helper, and the airline staff on WhatsApp when trying to put things back on track after the airline failed to make our connection. From what the airline originally offered, Tracy helped negotiate for us a loss of three days of safari down to just one."
Arranged By Tracy Lederer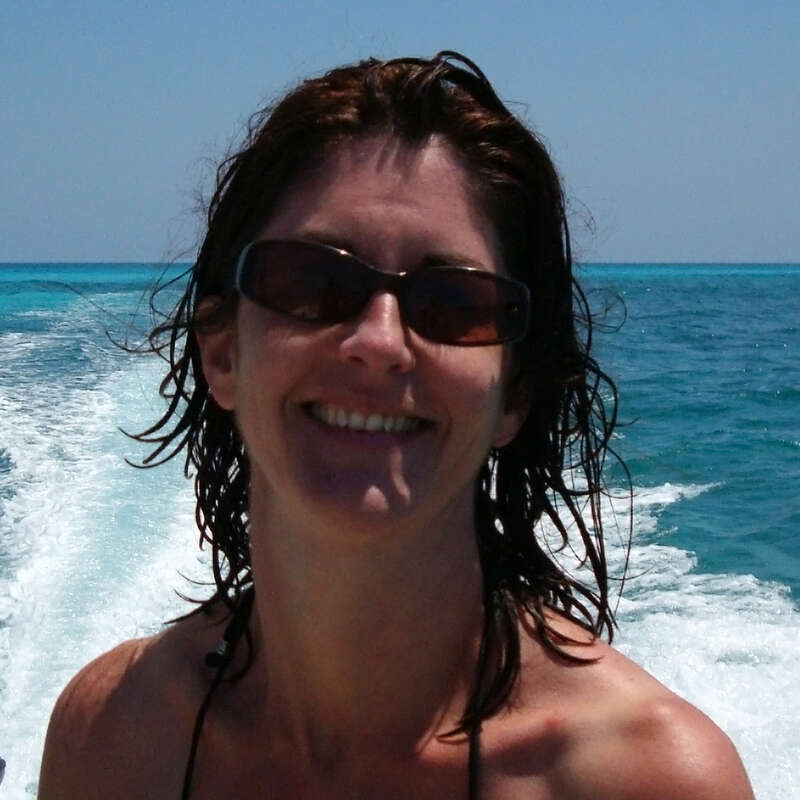 ---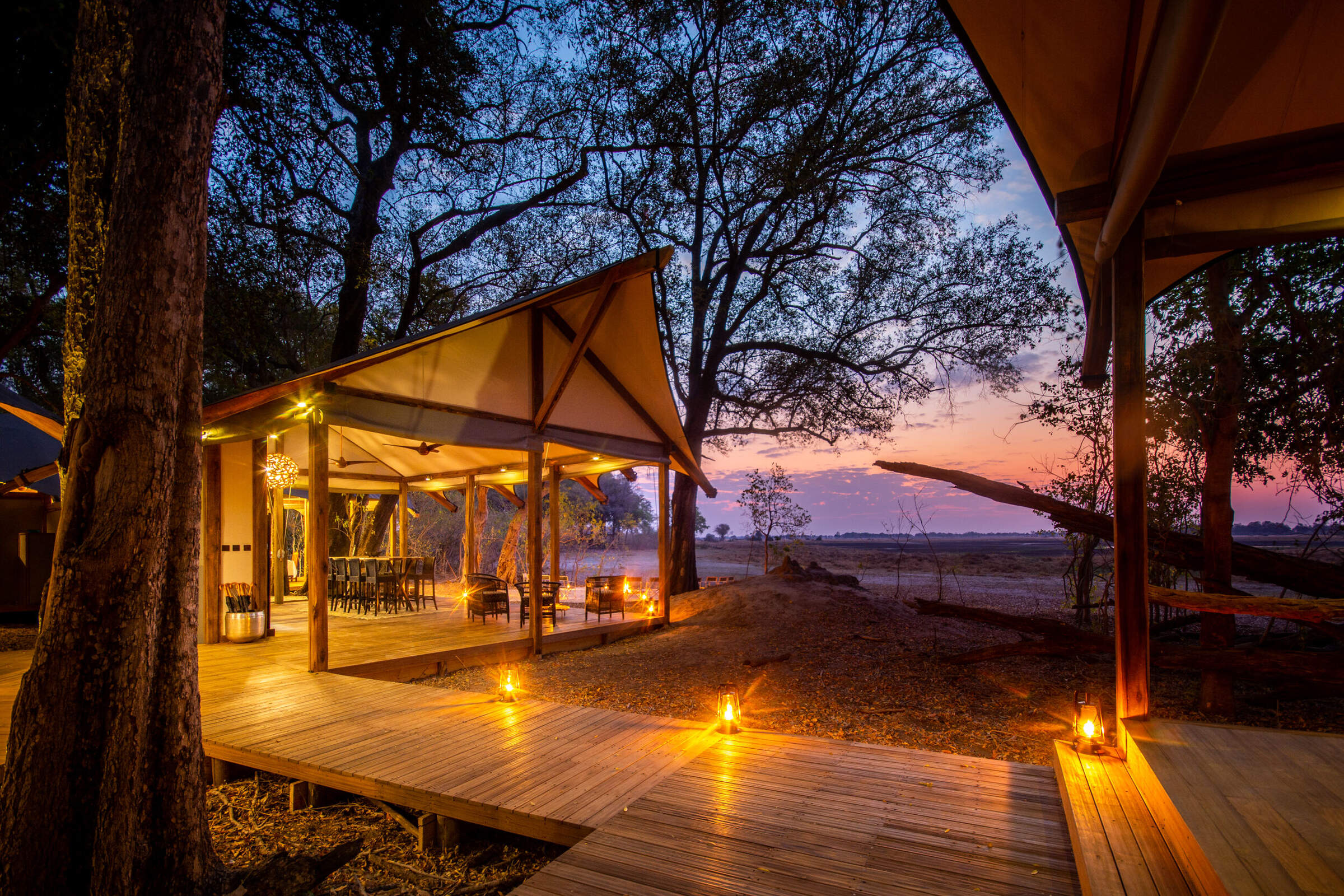 Kwara Camp
"Kwara Camp in February"
4 nights
Arrived 21 Feb 2022
Sightings report
---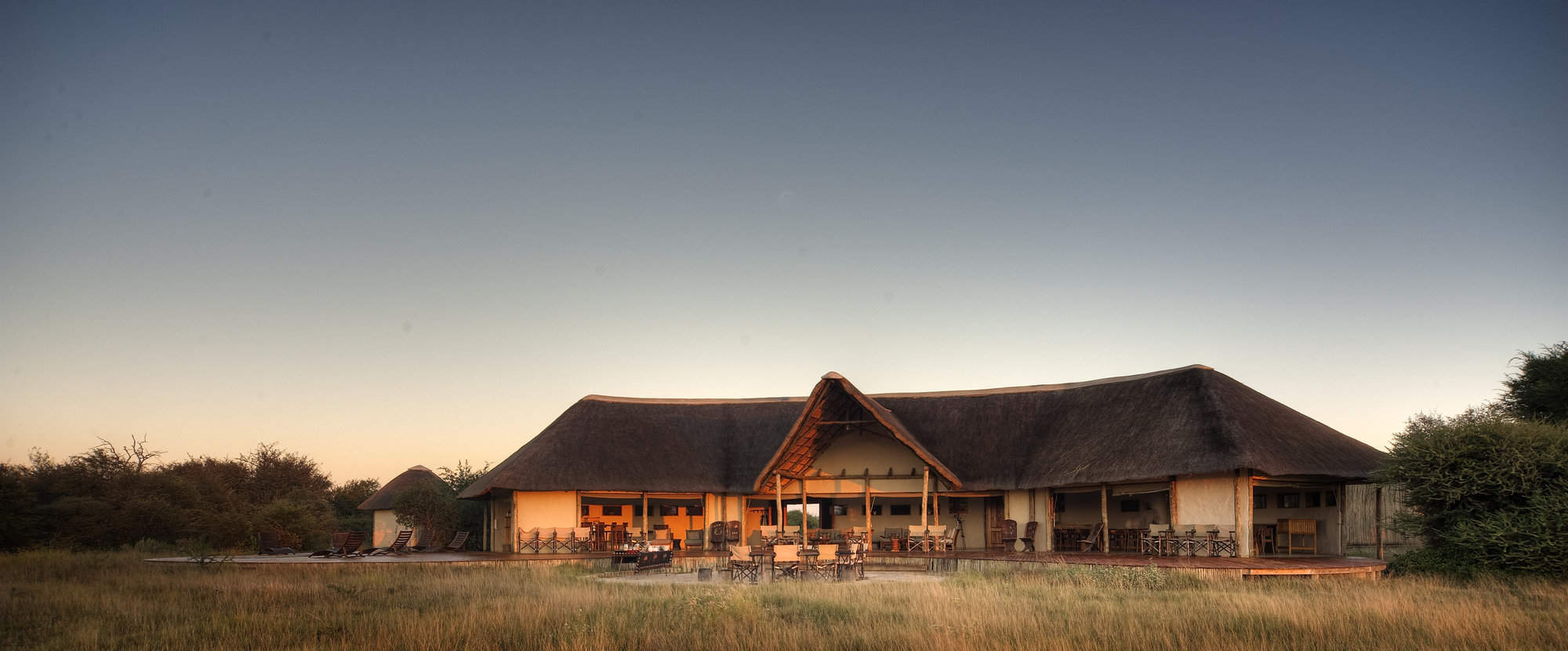 Nxai Pan Camp
"Warm welcome in Nxai Pan"
2 nights
Arrived 25 Feb 2022
Sightings report
---