Travel reviews by Mr & Mrs F from Italy
Kenya between 14 Mar 2016 and 25 Mar 2016
"Our trip as a whole was splendid, but Expert Africa was responsible for the planning of only half of it, and of that half, one crucial element was a debacle. As a result, we have to mark the overall level of satisfaction down.

The part of our trip that went awry was our experience with Southern Cross and our driver in Nairobi. Our driver had no idea where The African Heritage House was and he wasted a full hour being completely lost. In our discussions previous to our departure, Richard Trillo had told us that he would inform Southern Cross of the places in Nairobi we wanted to visit. We would like to assume that he did indeed do that. If so, then the blame falls on Southern Cross for not doing their homework and finding out where the AHH is.

We were taken to a place where Alan Donavan once had a gallery, TEN YEARS AGO. Now it is a supermarket. Our driver, John, drove in circles as he muttered to himself and desperately asked people in the street if they knew where the AHH was. The low point was when John turned to us to ask us if WE DIDN"T KNOW WHERE IT WAS! It was embarrassing and inexcusable. It was akin to getting in a New York city cab, telling the driver where you want to go, and after haplessly driving around, he turns to you and asks you where that is! We repeatedly urged John to call someone for directions. He finally called his boss, but he was told that it should be there where we were. Apparently they both remembered something by that name being there when they were kids!

Eventually, at our insistence, John's boss got a phone number for the AHH. John was able to call them directly and get clear directions that the location was near Kenyatta Airport - which was the one thing we had known all along and had told him from the very beginning. We arrived an hour late to our appointment at the African Heritage House. That was a valuable lost hour. Not only was the hour itself valuable, based the amount we were paying for the driver (an amount unknown to us because Expert Africa refuses to divulge costs to its clients, a topic we will revisit later), but also because we had to rush our visit. We had to pay for a full tour when it was essentially cut in half, but more importantly our ability to enjoy our visit was extremely compromised. Our (doubtlessly expensive) day with a hired driver fell far short of our expectations.

We would suggest, and we're sure you would agree, that your clients should never be assigned drivers who don't have thorough knowledge of their city, especially when they are told a specific destination in advance! We don't blame John alone for this debacle, but also the management of Southern Cross, and Expert Africa for putting us in the hands of an incompetent organization."
Feedback response
We were happy that Mr and Mrs F had such a good time on safari in the Maasai Mara, but we were very concerned to get this feedback. Southern Cross have been a consistently excellent and reliable partner since we started the Expert Africa Kenya programme. When booking the vehicle and driver, Richard sent full details of these travellers' plans for their last day, with the anticipated timings, and these were confirmed and later reconfirmed, as is our normal practice. After contacting Mr and Mrs F about this feedback, we learned that a shop we had organised for them to visit was not open until much later than expected, as it was a public holiday. Richard should have anticipated this and checked the opening times which would have changed the plan for the day if they had known. As these travellers waited for the shop to open, they were delayed by more than an hour in leaving the area to cross Nairobi to reach African Heritage House, a delay that was increased by the driver's uncharacteristic lapse of knowledge and preparation. Expert Africa and Southern Cross have sincerely apologised to these travellers for a combination of errors and we have refunded the costs of their disrupted day. This feedback is also a reminder of the importance of sticking to planned timings in the Nairobi area, as even seemingly short journeys can take much longer than expected.
Arranged By Richard Trillo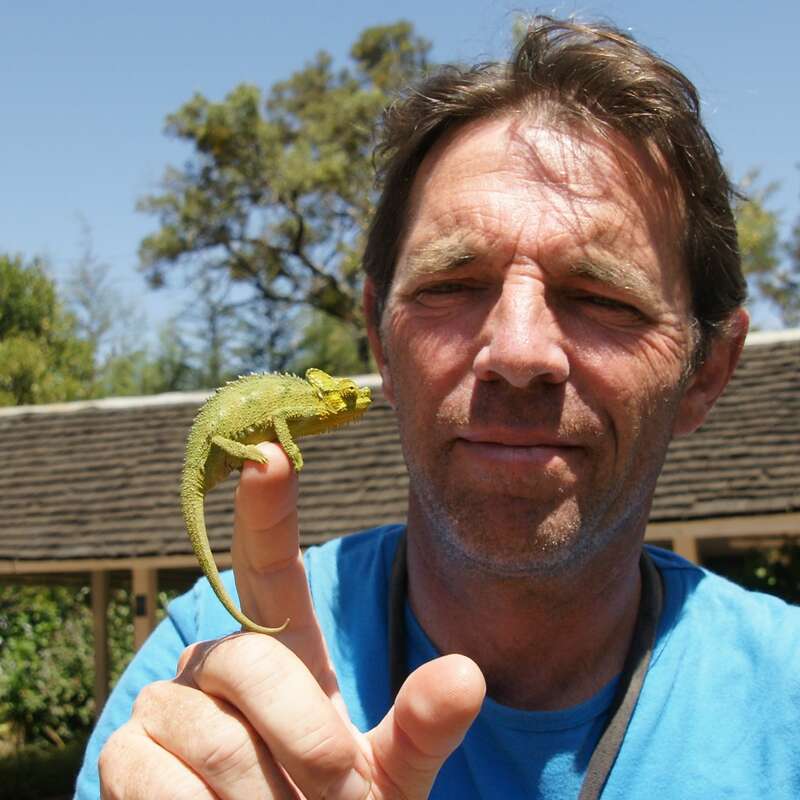 ---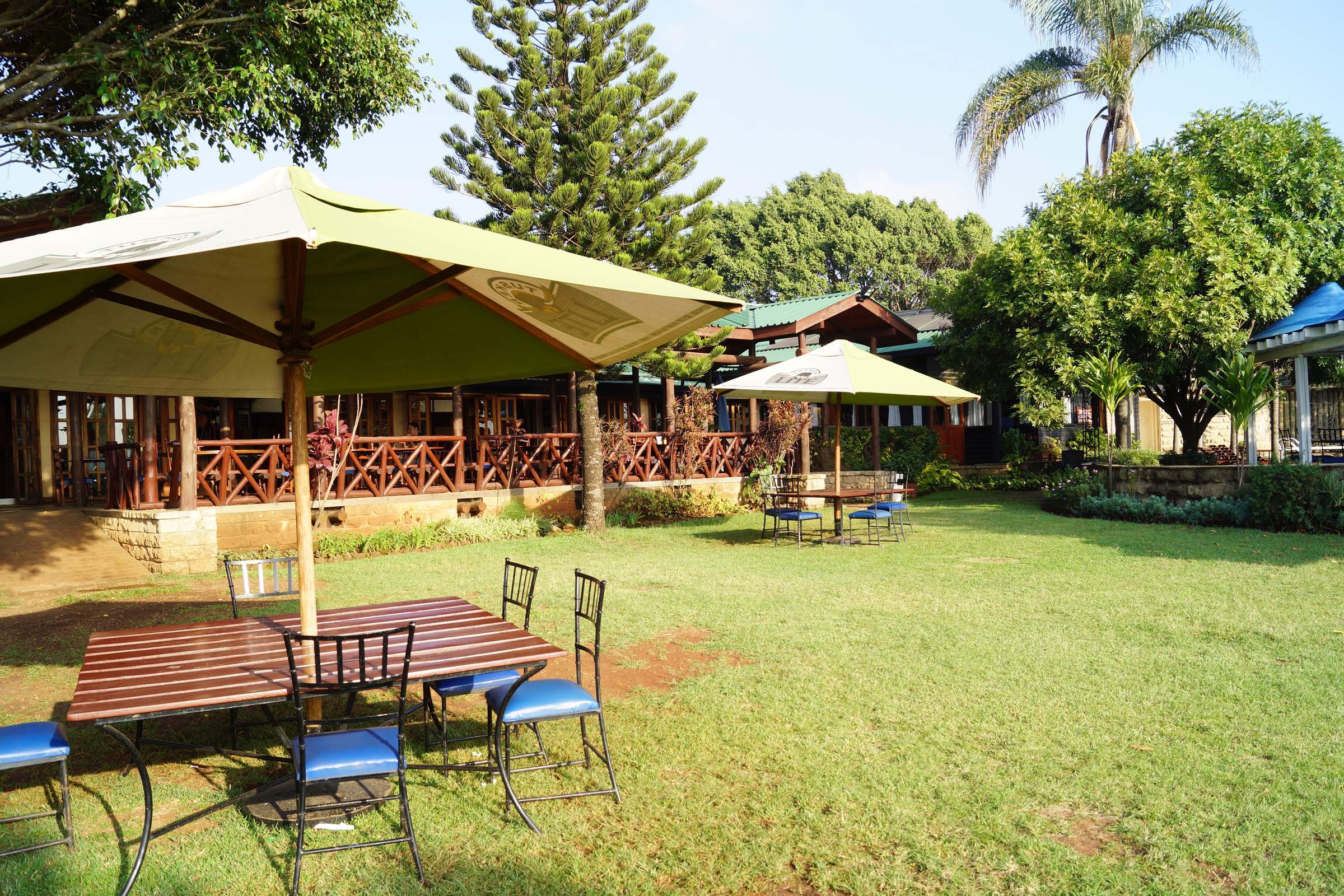 Aero Club of East Africa
"Our fourth stay at the Aero Club"
1 night
Arrived 15 Mar 2016

Rekero
"Rekero is the place for the big cats"
4 nights
Arrived 16 Mar 2016

Own Arrangements in Lamu
"Peponi Hotel is magical"
4 nights
Arrived 20 Mar 2016
Lodge not featured by Expert Africa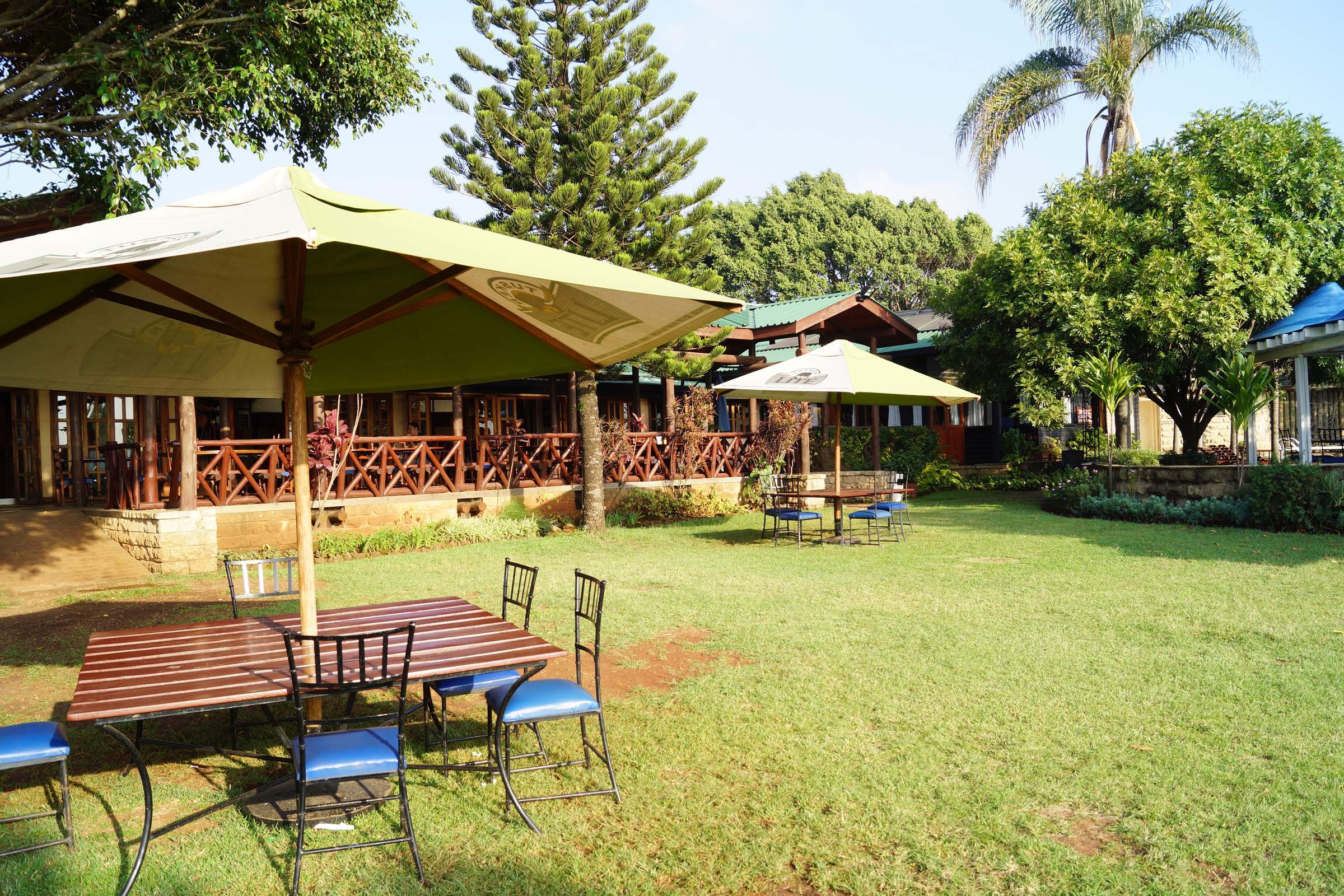 Aero Club of East Africa
"Same as previous"
1 night
Arrived 24 Mar 2016