Travel reviews by Prof E from Grahamstown
Family Trip to the Delta and VicFalls
Botswana and 1 other country between 19 Mar 2016 and 29 Mar 2016
"We had such a super trip! Having just spent a week at Kruger Park, I was worried the kids would be 'safari-ed" out, but it turns out that each location had a special charm and offered us something new and exciting.

Though we 'saw' a sleeping lion in Kruger, we saw a whole pride of lions walk by our car in Chobe. Thought we 'saw' a leopard in Kruger, we saw a leopard in a tree trying to protect a kill from hyenas underneath. We loved the sounds of the Delta - the natural heartbeat of birds and frogs and so on that greeted us every morning and night. We loved the service of our lodges -- we felt very taken care of.

Mostly, I really appreciated that all the logistics were so smooth -- the pick-ups (and, in particular, border transfers) were on time and professional. The shuttle services (Wilderness safaris, African Odyssey, etc) were excellent. Having meals and inclusive private safaris added to the trip cost, of course, but were essential for traveling with a family and making it care-free.

Our favorite part of the trip was assuredly Machaba Camp -- my youngest son (age 3) hit it off with our guide (Moreri) and we are still missing him! Mostly, they were so accommodating with times and meals, that we relaxed into our vacation in a very real way. Thanks for making all these logistics so smooth!!!

Suggestions to help us improve our trips or our service:

Honestly, it was excellent and I would recommend your services again -- worth the pennies to have all those logistics sorted out. We had a great time!

I might just add two small things - I might have missed the part about Ilala being in USD, and USD prices. Since we were coming from South Africa, this obviously seemed more pricey to us than we were expecting (and the only part of our trip that was not all-inclusive) and we could only get USD from the ATMs. Not a huge problem, but might be good to have included that in the trip info (perhaps I missed it - if so, sorry).

Also, we were essentially bribed at the VFAirport...the guys asked us if we wanted to upgrade to business class for $200 and when I agreed, he said it had to be in cash. Ugh -- by this point, he had already booked the tickets so we had no real choice, but it was clear I was not going to be getting a receipt for that one. I am sure he saw our American passports. I felt very duped, but since everyone else had been so honest and helpful our entire trip (and since the VFA airport is so beautifully new and professional!), this took me by surprise. Folks should be on the lookout for scams like this (especially as Americans).

Otherwise, super duper trip!!! Happy to answer any other questions."
Arranged By Lucy Copson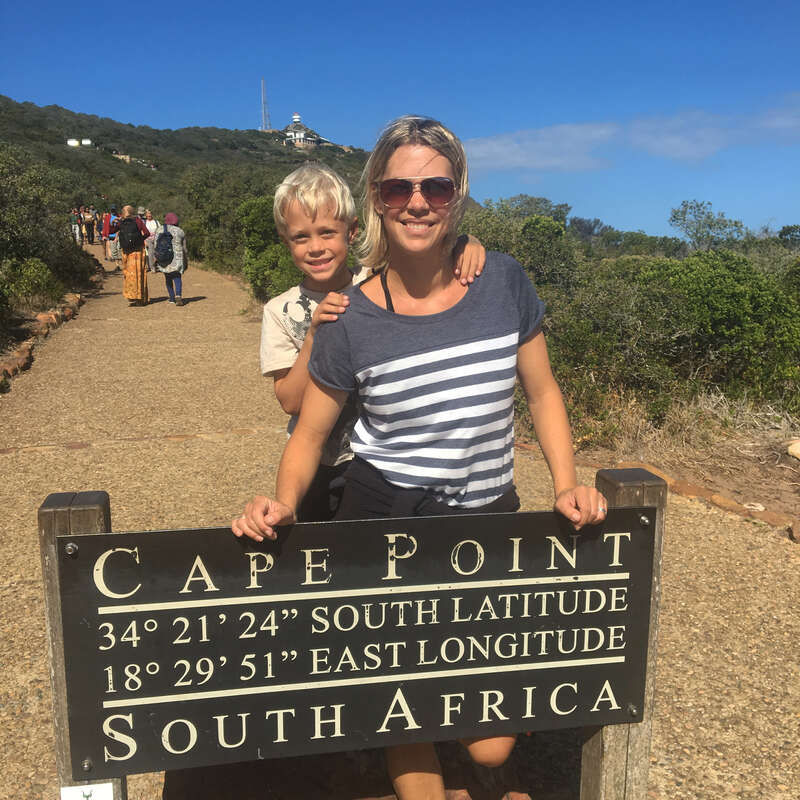 ---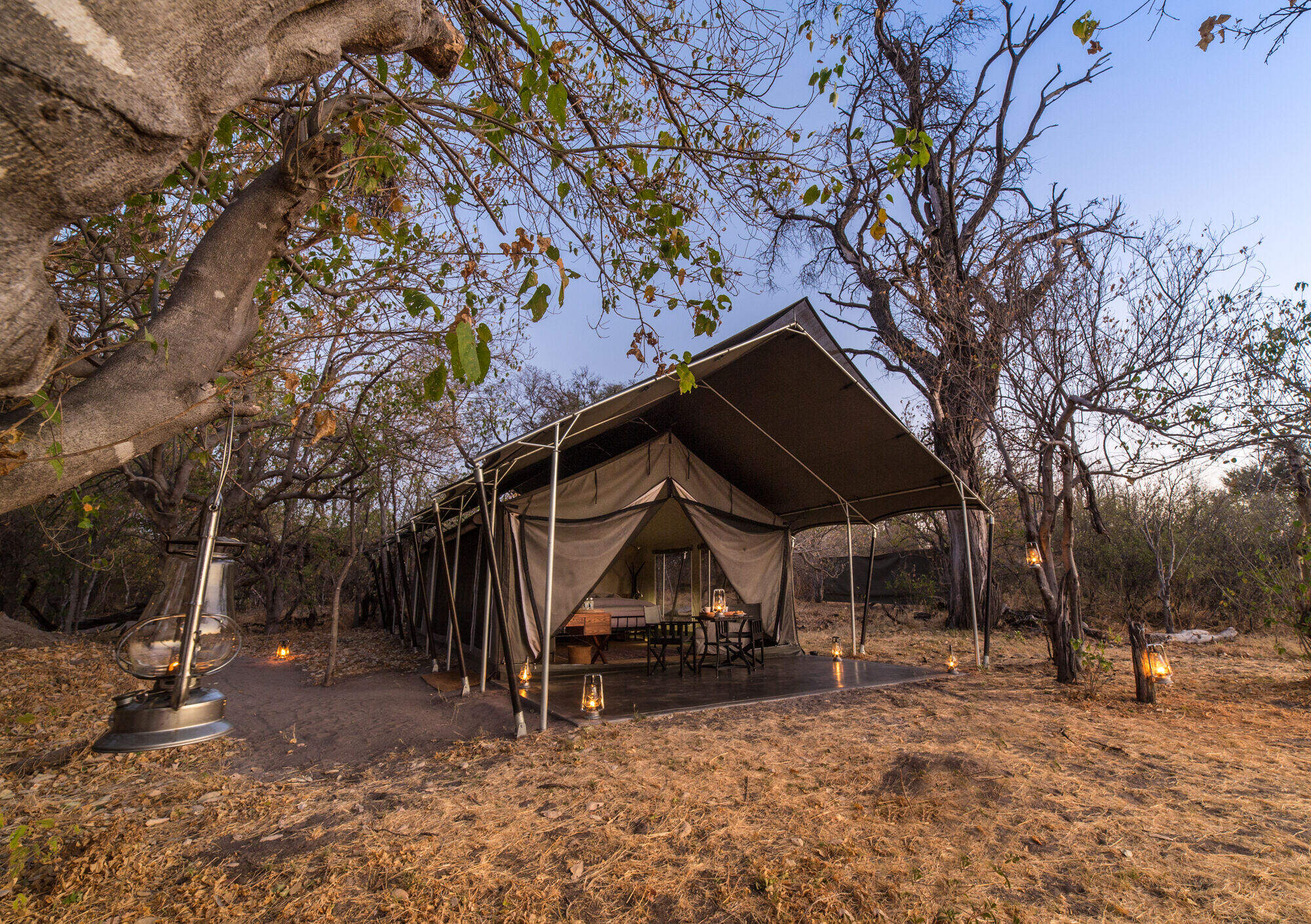 Machaba Camp
"Loved Machaba"
3 nights
Arrived 19 Mar 2016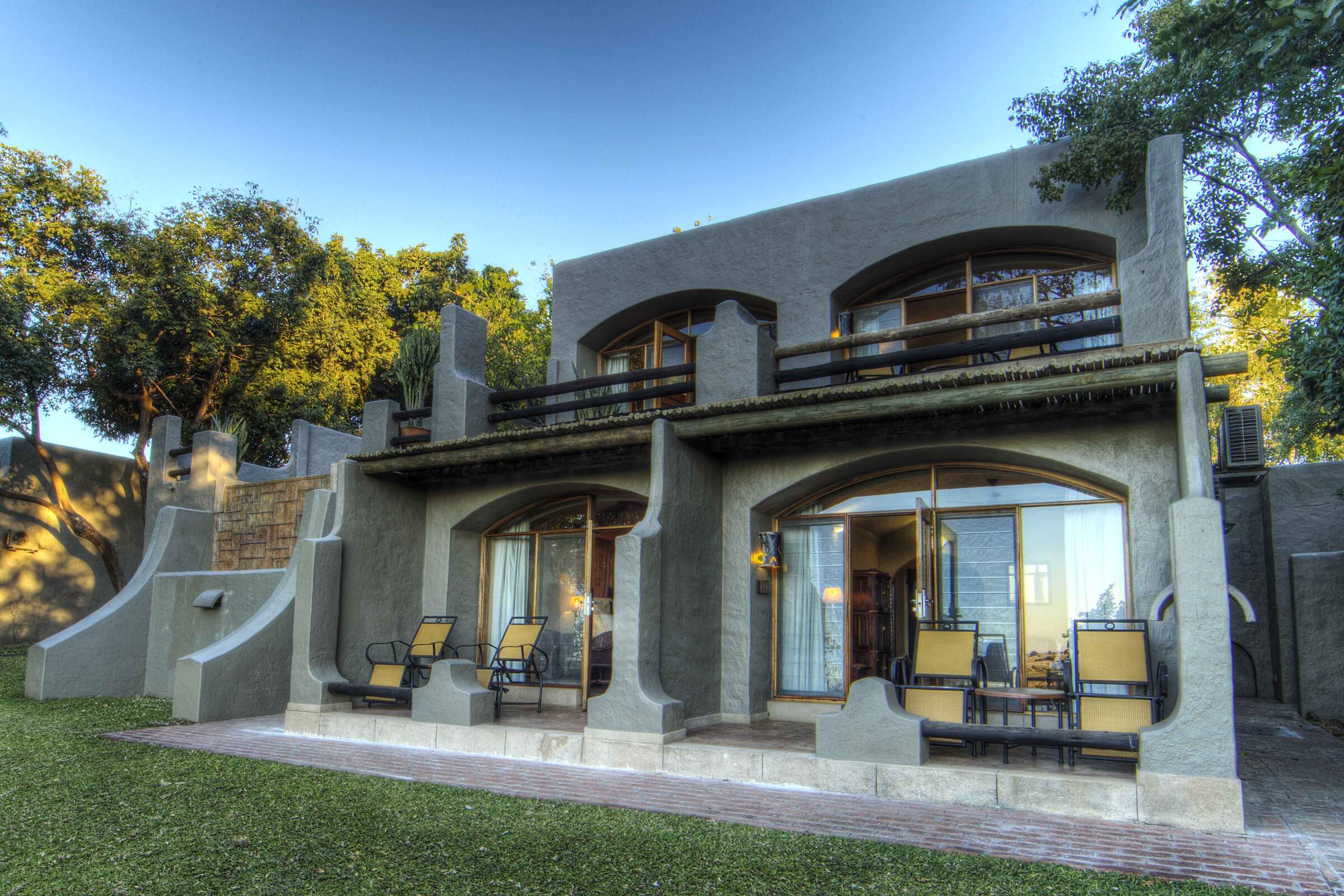 Chobe Game Lodge
"Chobe Game Lodge"
2 nights
Arrived 22 Mar 2016

Own Arrangements
"Bidvest Car Rental"
2 nights
Arrived 24 Mar 2016
Lodge not featured by Expert Africa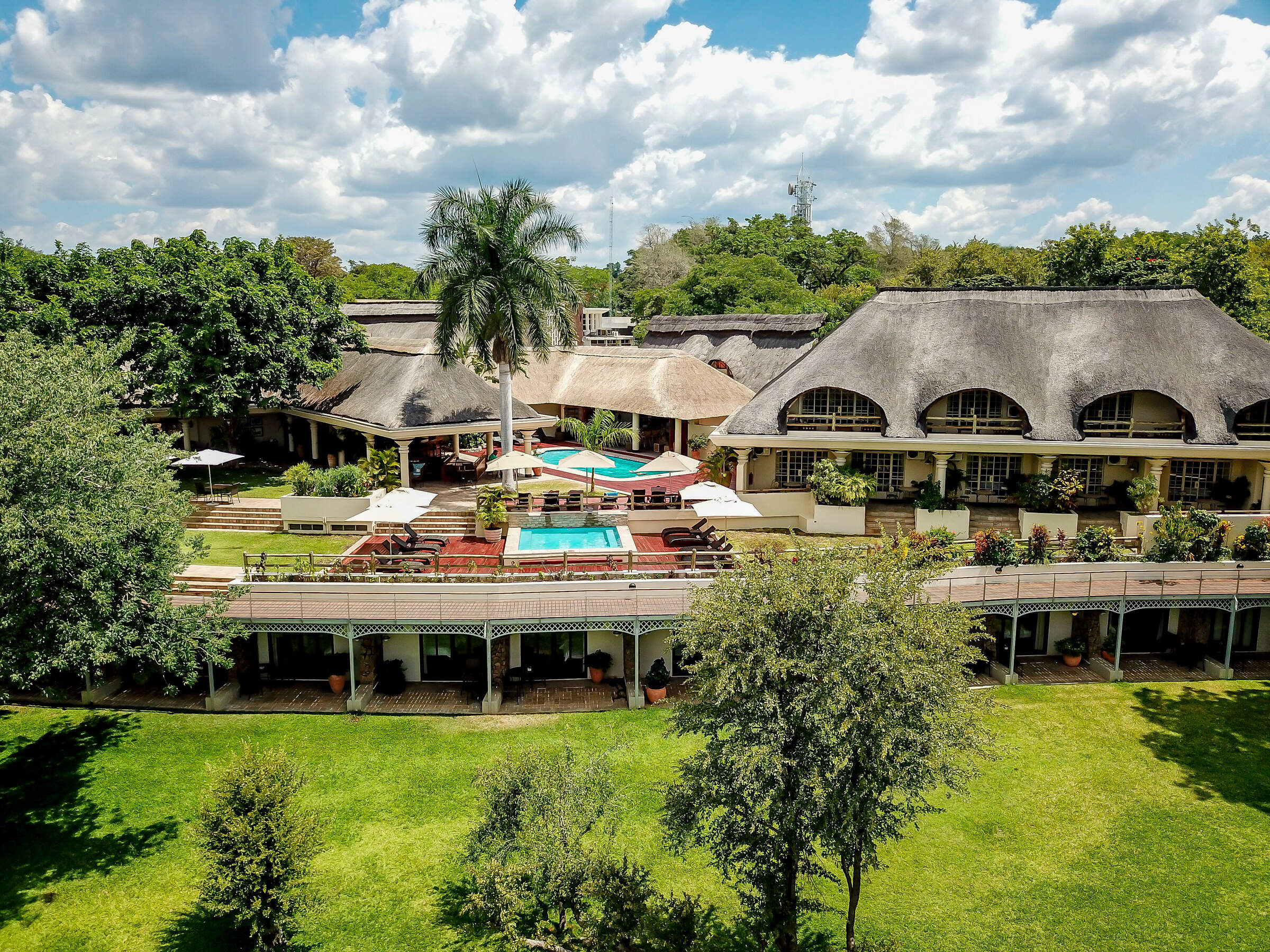 Ilala Lodge
"Lovely stay at Ilala"
3 nights
Arrived 26 Mar 2016