Travel reviews by Squacco herons from UK
Another thoroughly enjoyable visit.
South Africa between 6 Nov 2007 and 2 Dec 2007
"We still wish to return for another visit. Everyone was friendly and helpful. We never felt threatened."
Arranged By Claire Scott

---

Klippe Rivier Country House, South Africa (this camp has since closed)
"Slightly quirky which is great."
1 night
Arrived 12 Nov 2007
Feedback response
---
Good news for dog lovers: Jenny, at Klippe Rivier, tell us that that they are hoping to get two more Irish wolfhounds sometime during 2008!
Lodge not featured by Expert Africa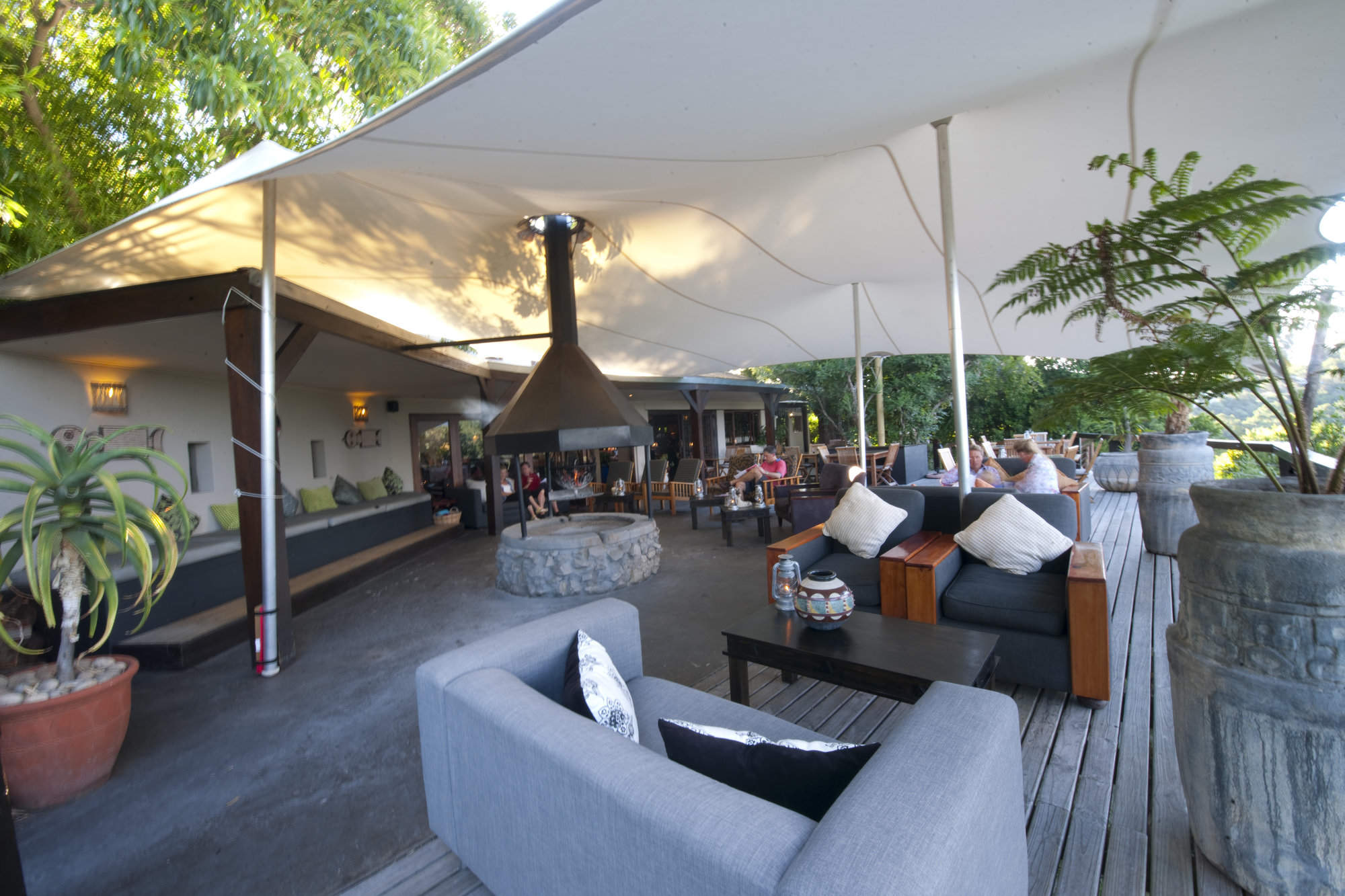 Hog Hollow Country Lodge
"Wonderful in all respects."
4 nights
Arrived 13 Nov 2007

Phantom Forest
"Very different as a location. Great fun."
2 nights
Arrived 17 Nov 2007
Lodge not featured by Expert Africa

Grootbos Garden Lodge
"Luxurious suites in a wonderful setting."
3 nights
Arrived 19 Nov 2007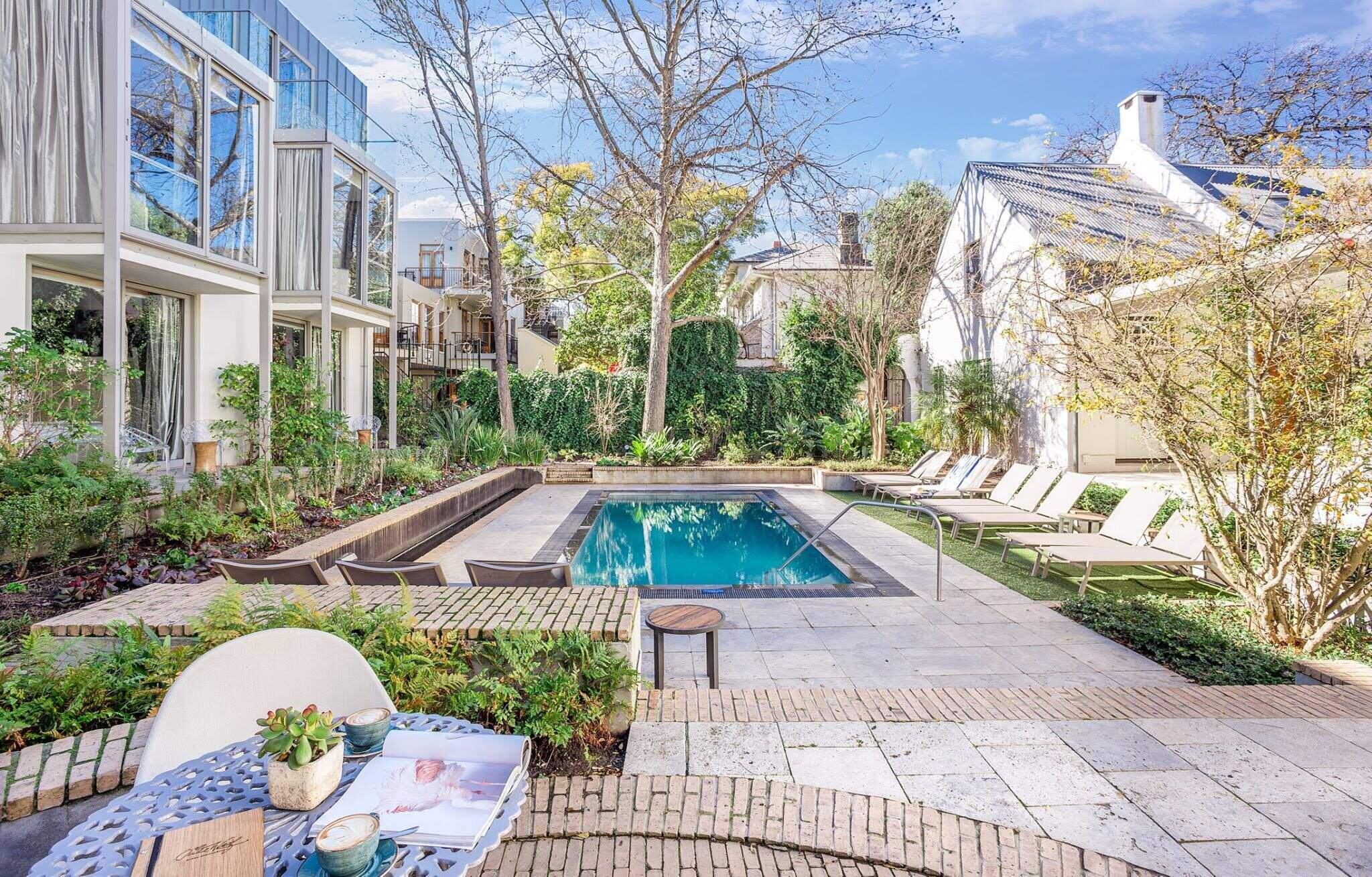 Oude Werf
"A lovely slightly old fashioned hotel."
3 nights
Arrived 22 Nov 2007