Travel reviews by Ms I from Oakland
Tanzanian Adventures September 2017
Tanzania and 1 other country between 3 Sep 2017 and 19 Sep 2017
"James did a fantastic job of organizing this trip for us. His suggestion of adding Kichaka to our plans was spot on, and we never would have known about them without his advice. Arrangements were all smooth, service everywhere was great, and the plan he shared was exactly what we got. I think if I could change anything about the trip, it would have been the Pongwe part. While the resort was fine, it wasn't totally our style. I think we would have been happier at one of the places with a stronger environmental orientation and better access to good snorkeling. That's on me, not James - I didn't share that this was a priority, and I was thinking too much about the expense.

I also wasn't prepared for the aggressiveness of some of the street hustlers in Stone Town. While in most places, they would respect a polite "Hapana, Asante," in the Forodhani Gardens area, they were so aggressive it made it unpleasant to walk over there - sometimes escalating to physical contact and insults from them although we stayed polite. This isn't something that Expert Africa controls of course! It would be something that it would be helpful to add to the next Bradt guide update.

I also need to note that at the beginning of our trip, things went off track due to a problem with Turkish Air. Because of their delays, we missed our Istanbul connection, and had to stay the night in Istanbul. This was clearly not Expert Africa's fault, but it was very frustrating that I couldn't get through to anyone on the 24 hour emergency number. I called four times. Each time, a recording would tell me that someone would be with me in a minute, and then the phone would start ringing. I would let it ring 100 times before I gave up. Maybe I should have had faith and let it ring longer?

I guess I'm used to hold music playing if I'm in a queue of calls, and then the ringing starting when I'm actually being connected. Is the ringing what happens when you're in queue on your line? Because all this happened during the 36 hour stretch that no one is on your office, folks at Lake Manze camp were quite concerned that we had disappeared without a word, and we were concerned that we wouldn't be able to reconnect with our trip. We spent a scary 4 hours sitting outside the Dar airport hoping we'd be able to figure everything out at sunrise, which we did with the help of a friendly cab driver and the staff at Coastal Aviation."
---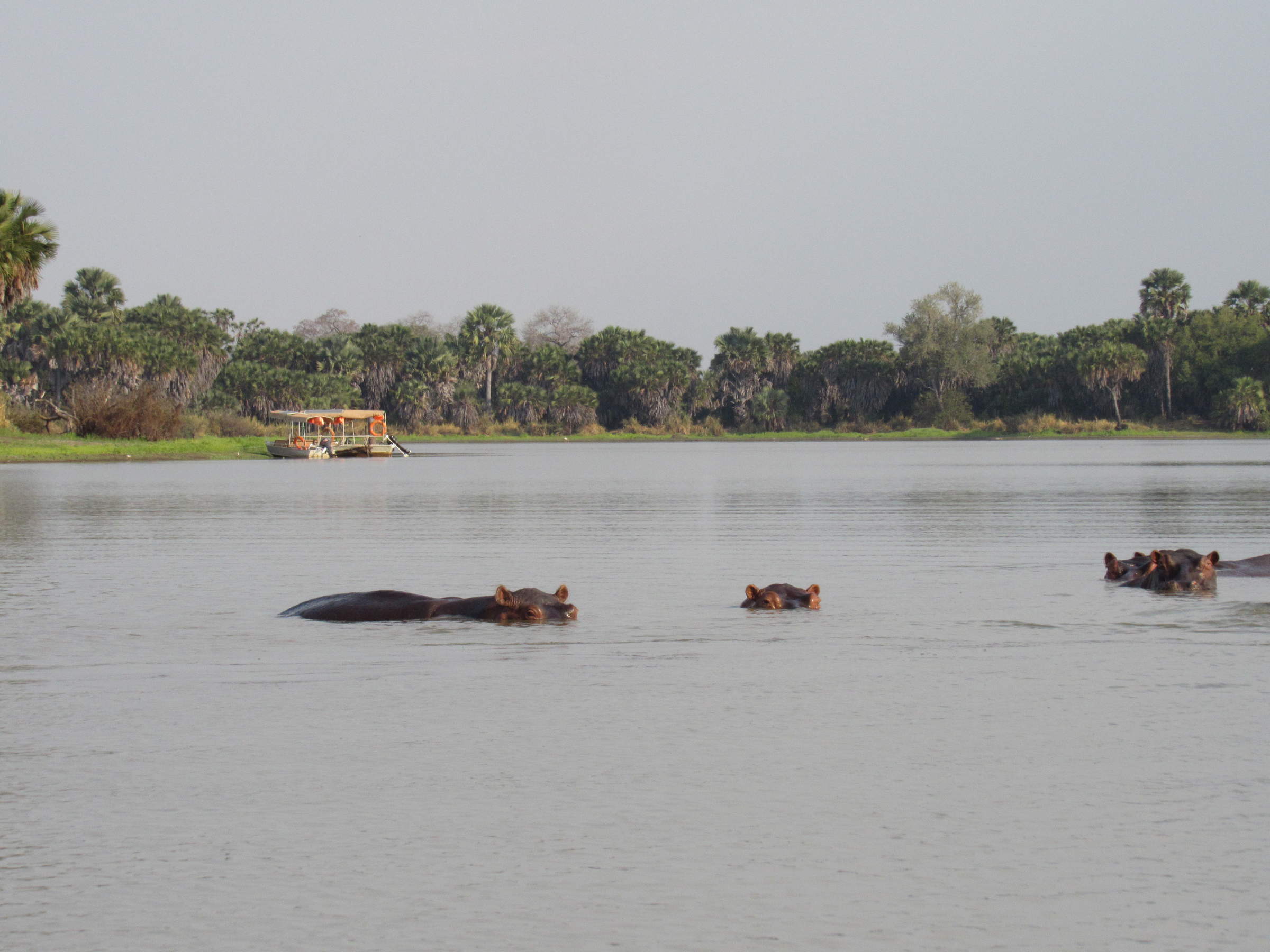 Lake Manze Adventure Camp
"Amazing location with great people"
4 nights
Arrived 3 Sep 2017

Kichaka Expeditions
"Mindblowing times in the middle of nowhere"
3 nights
Arrived 7 Sep 2017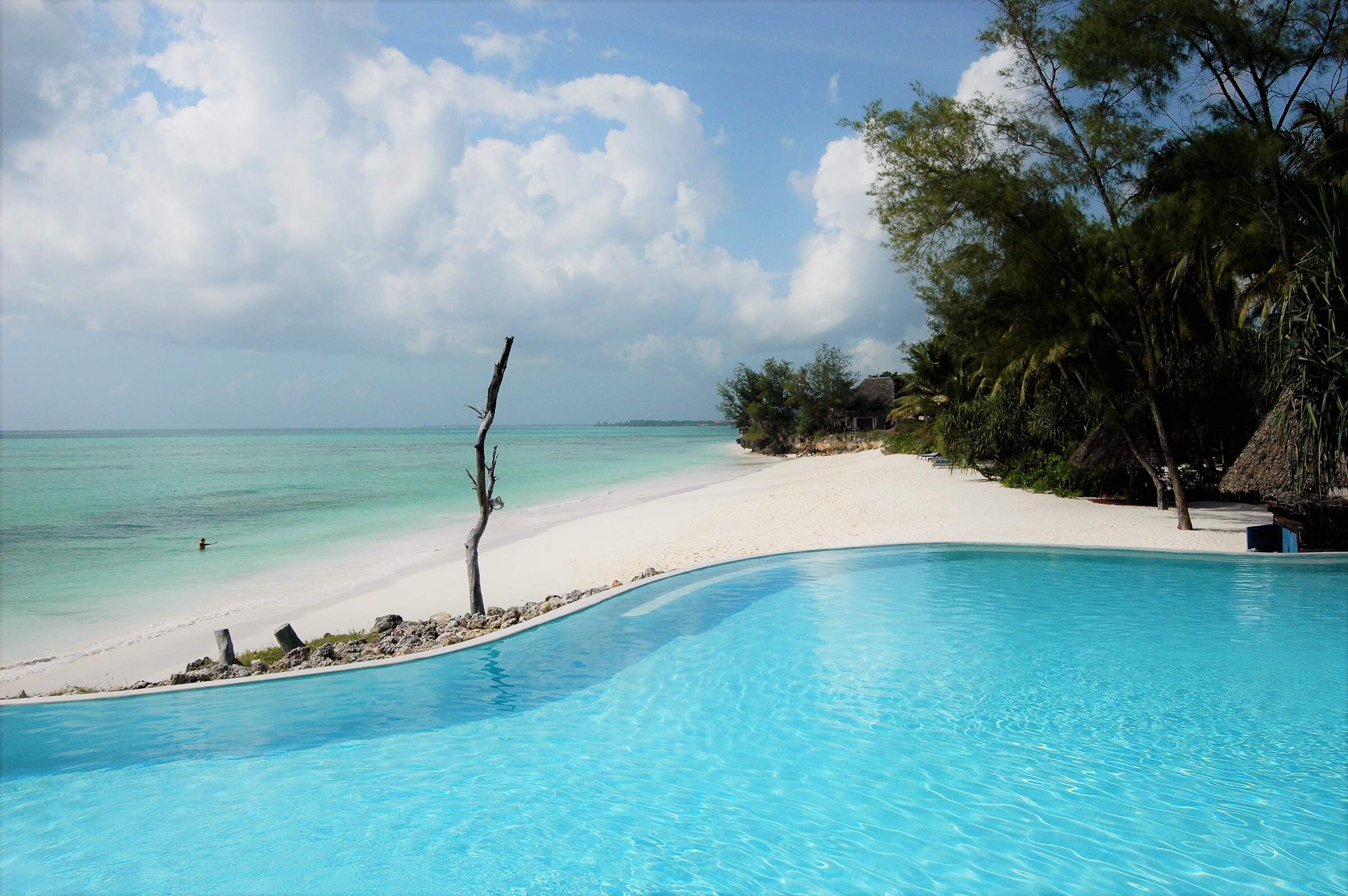 Pongwe Beach Hotel
"Chilling on the beach in Pongwe"
5 nights
Arrived 10 Sep 2017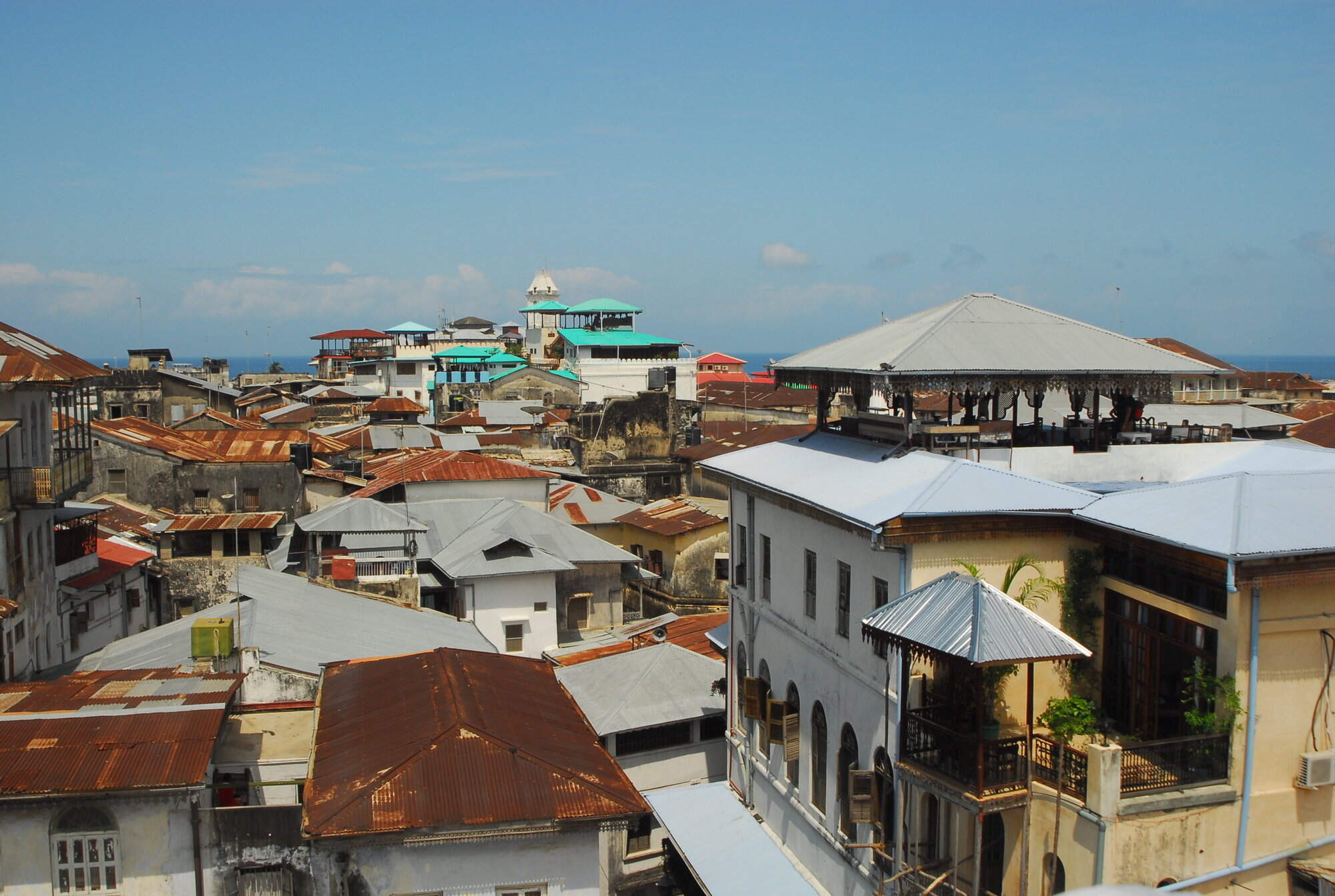 Dhow Palace Hotel
"Lovely place in a great Stone Town location"
4 nights
Arrived 15 Sep 2017