Travel reviews by Mr R from Torreon
Safari Kenya & Tanzania + Zanzibar
Kenya and 2 other countries between 9 Mar 2017 and 24 Mar 2017
"Our Agent, Richard Trillio did a great job helping us put together a Safari in three different environments, first at the Mara Plains Camp where we got a feeling of the wildlife at the plains then see the massive number of animals that are in the migration at Alex Walker`s Serian South Serengeti Camp and at last see the uniqueness of the environment at the Ngorongoro Crater Lodge and having a great introduction to wild animals at our arrival at Africa in Nairobi while staying at Giraffe Manor and then the more relaxed ending of our trip while enjoying the quietness and the beach at The Palms Zanzibar. Thank you!!"
Arranged By Richard Trillo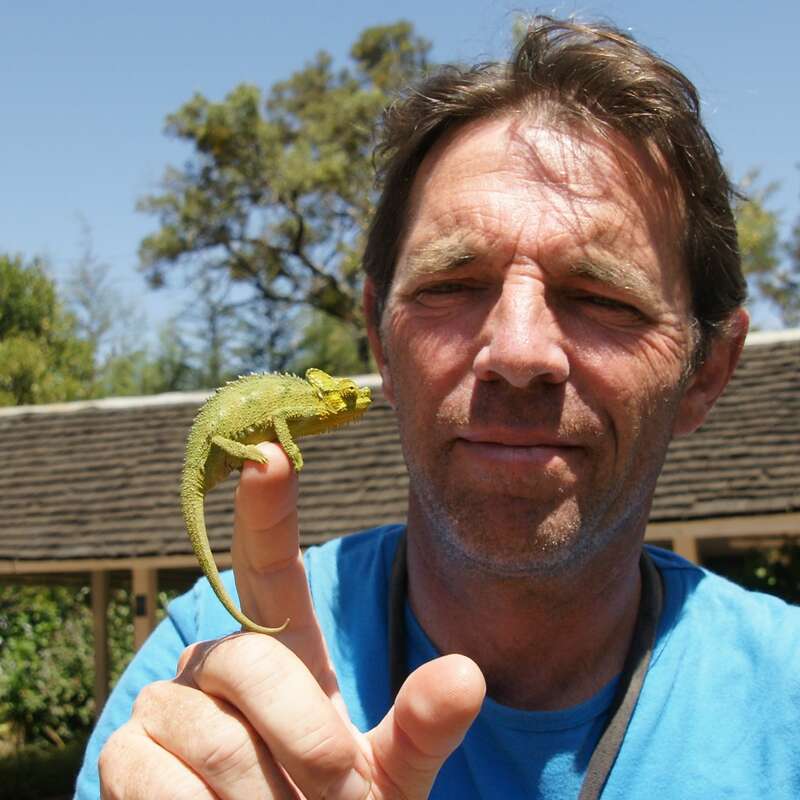 ---

Your own booking at the Eka Hotel
"Your own booking at the Eka Hotel review"
1 night
Arrived 8 Mar 2017
Lodge not featured by Expert Africa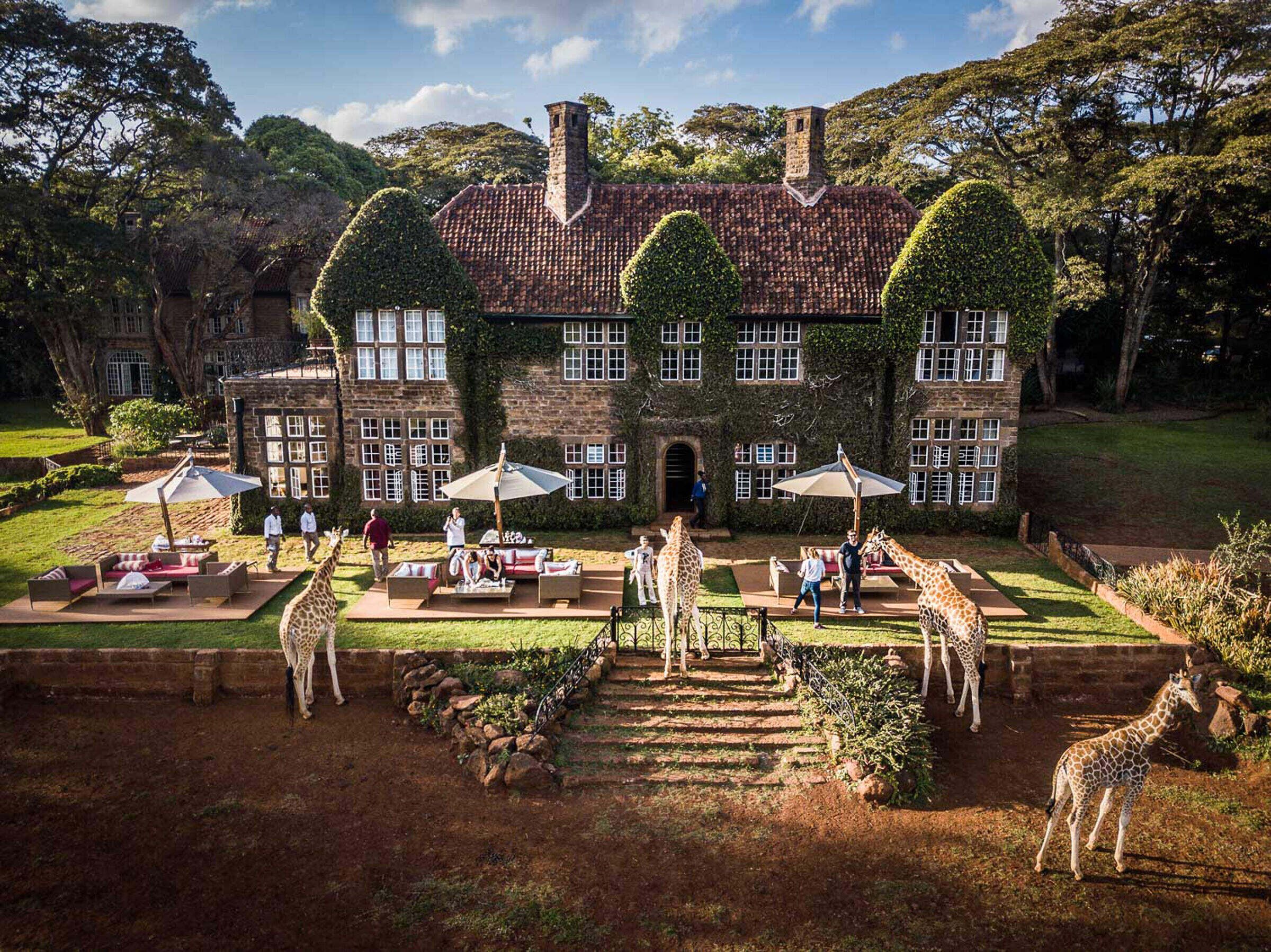 Giraffe Manor
"Not a hotel... is a experience "
2 nights
Arrived 9 Mar 2017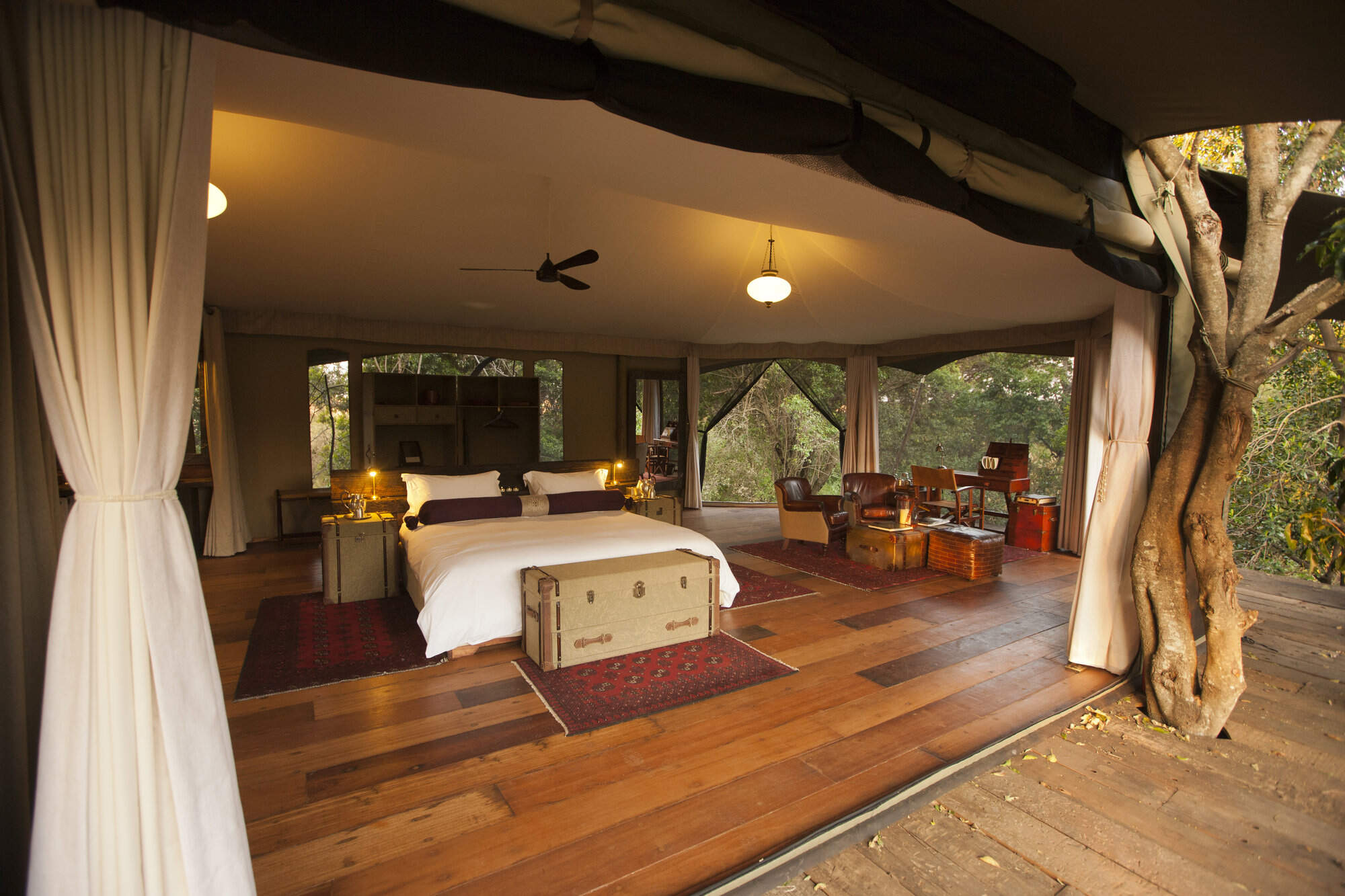 Mara Plains Camp
"Luxury & service in 3 words Mara Plains Camp"
3 nights
Arrived 11 Mar 2017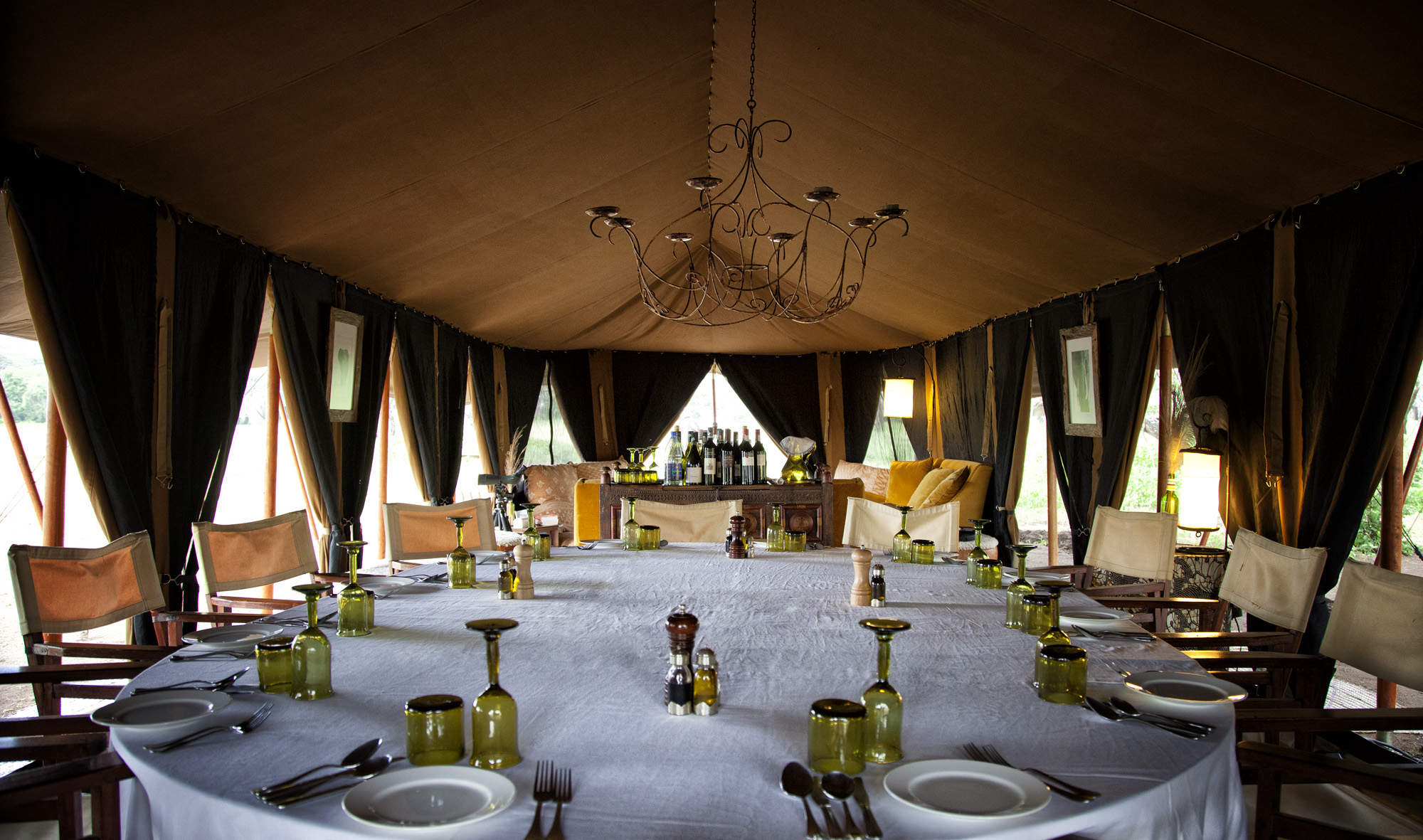 Alex Walker's Serian Serengeti
"Migration at AW Serian Serengeti"
3 nights
Arrived 14 Mar 2017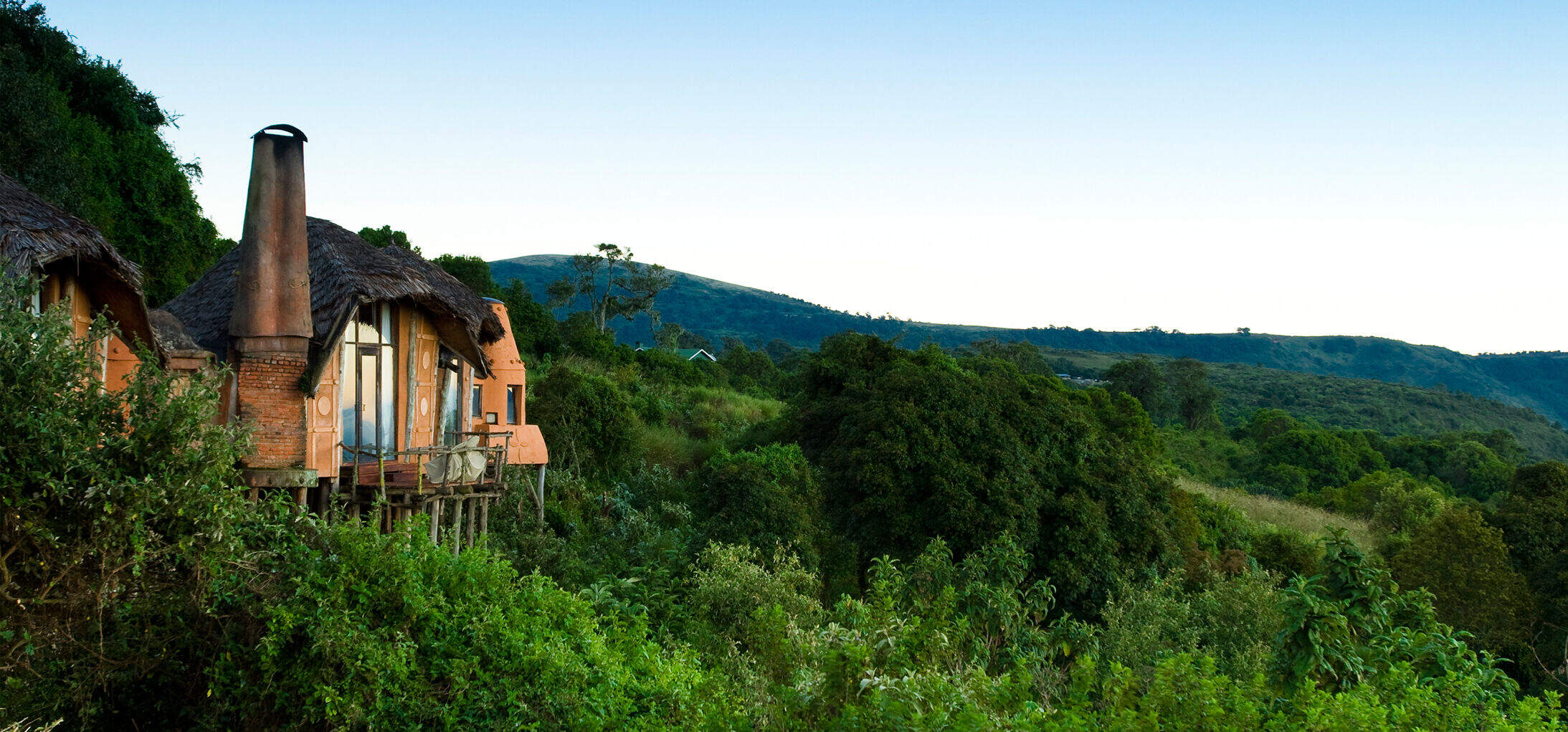 Ngorongoro Crater Lodge
"Amazing views!!"
3 nights
Arrived 17 Mar 2017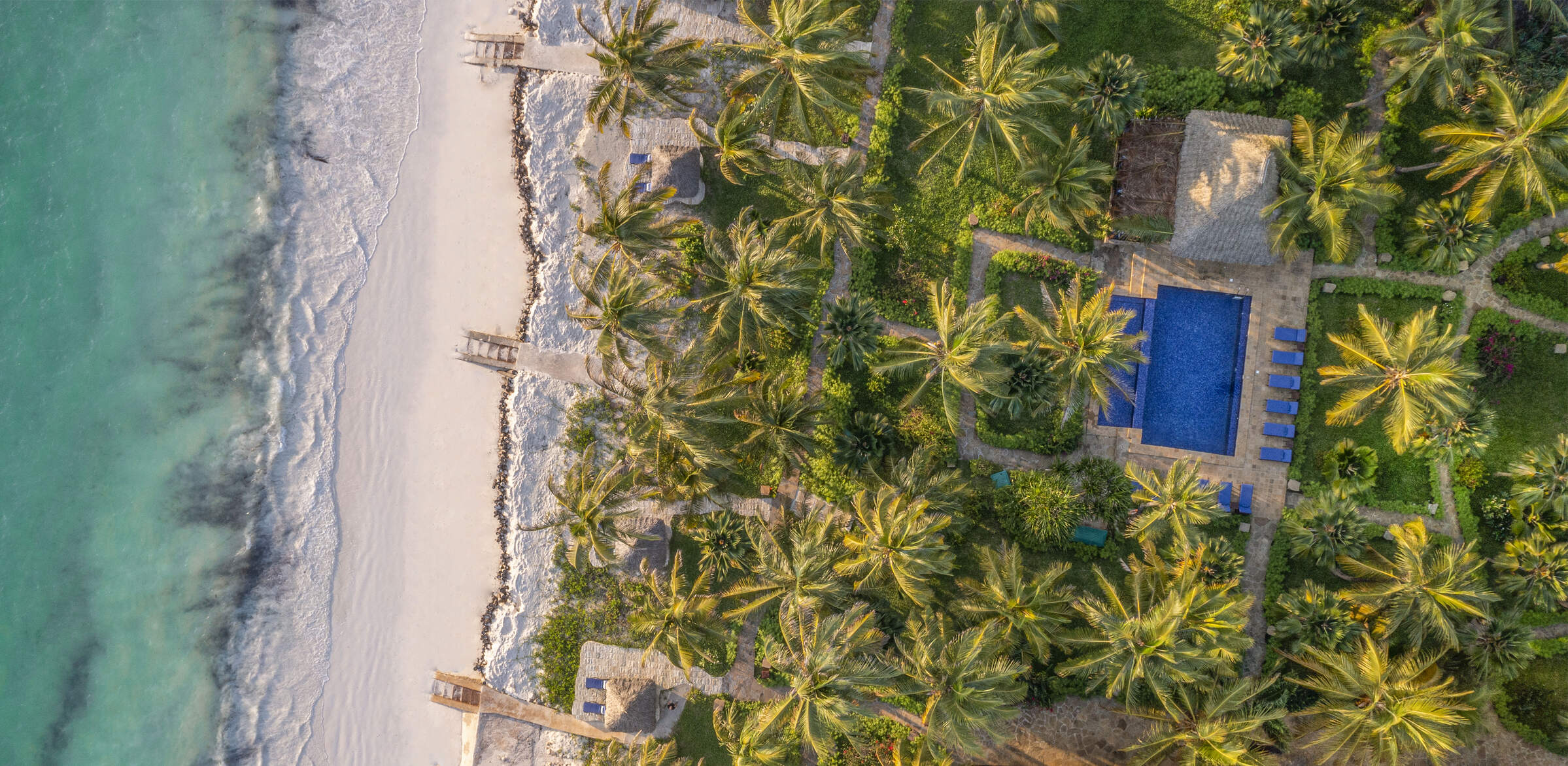 The Palms
"Relax, relax, relax"
4 nights
Arrived 20 Mar 2017