Travel reviews by EBL from Brookline
Tanzania and 1 other country between 11 Feb 2017 and 26 Feb 2017
"The best recommendation I can give is that I would use Expert Africa again, and I would recommend them to anyone going to Africa.

I would also recommend Nomad Tanzania to anyone going to Tanzania. Expert (Eleanor and Olivia) did a great job during the lengthy period of planning the trip, answering questions, responding by email in a timely fashion, alerting me to details that I needed to complete, nudging where appropriate, offering unbiased advice.

In short, our two week trip to Arusha, Gibbs Farm, the Ngorongoro Crater, Southern Serengeti, Northern Serengeti (Lamai), Stone Town and Zanzibar beaches was terrific and I would do it again. Especially the Serengeti. And no question that Serengeti Lamai was the highlight of the trip. A unique spot. I found it very moving to contemplate the origins of our species a million years ago arising from the very same surroundings, surviving the challenges of hunter and prey, and literally standing up on two feet and becoming the dominant species of the planet. Really powerful.

Well done, Expert Africa!"
---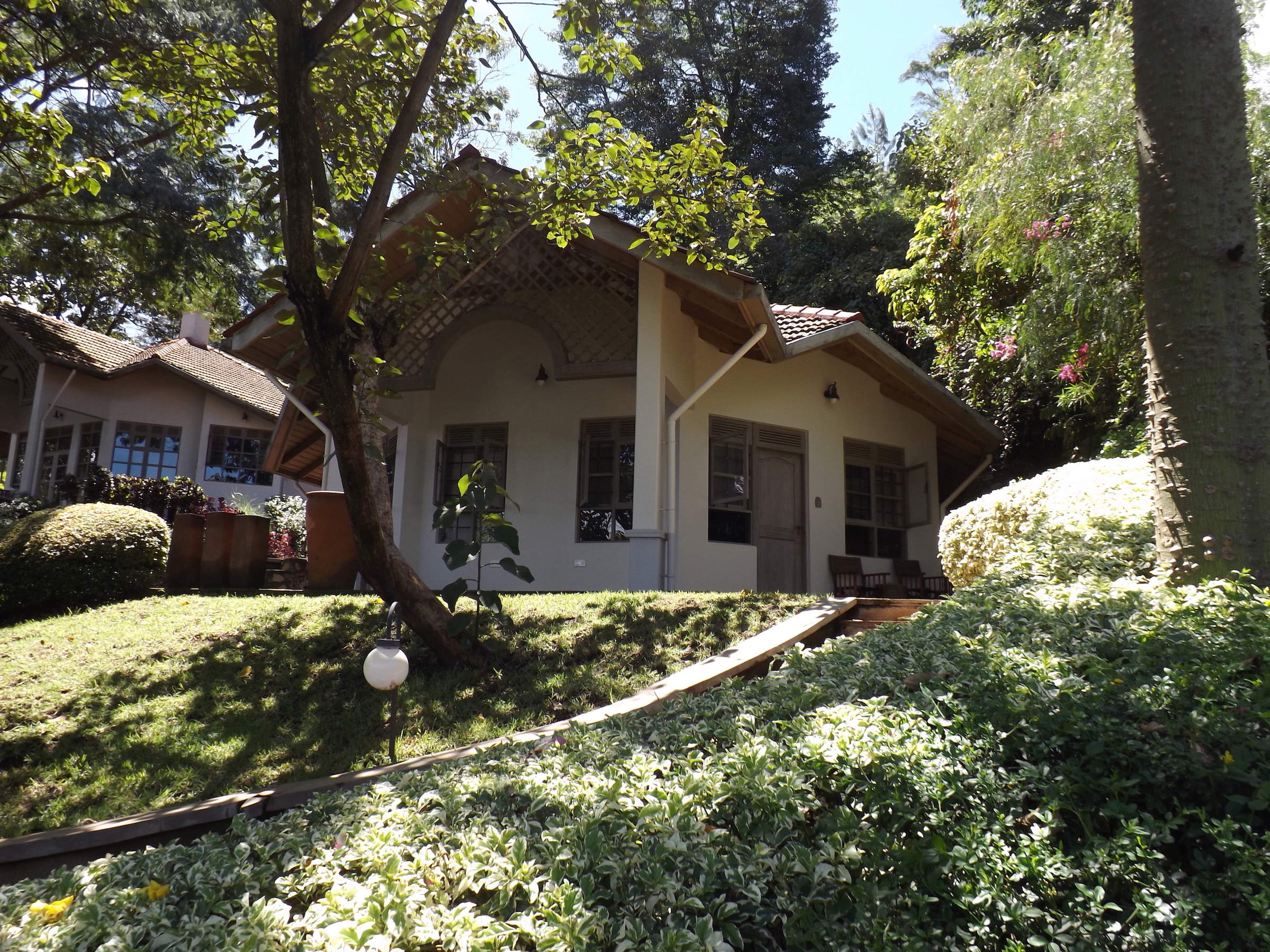 Machweo
"Machweo overnight"
1 night
Arrived 11 Feb 2017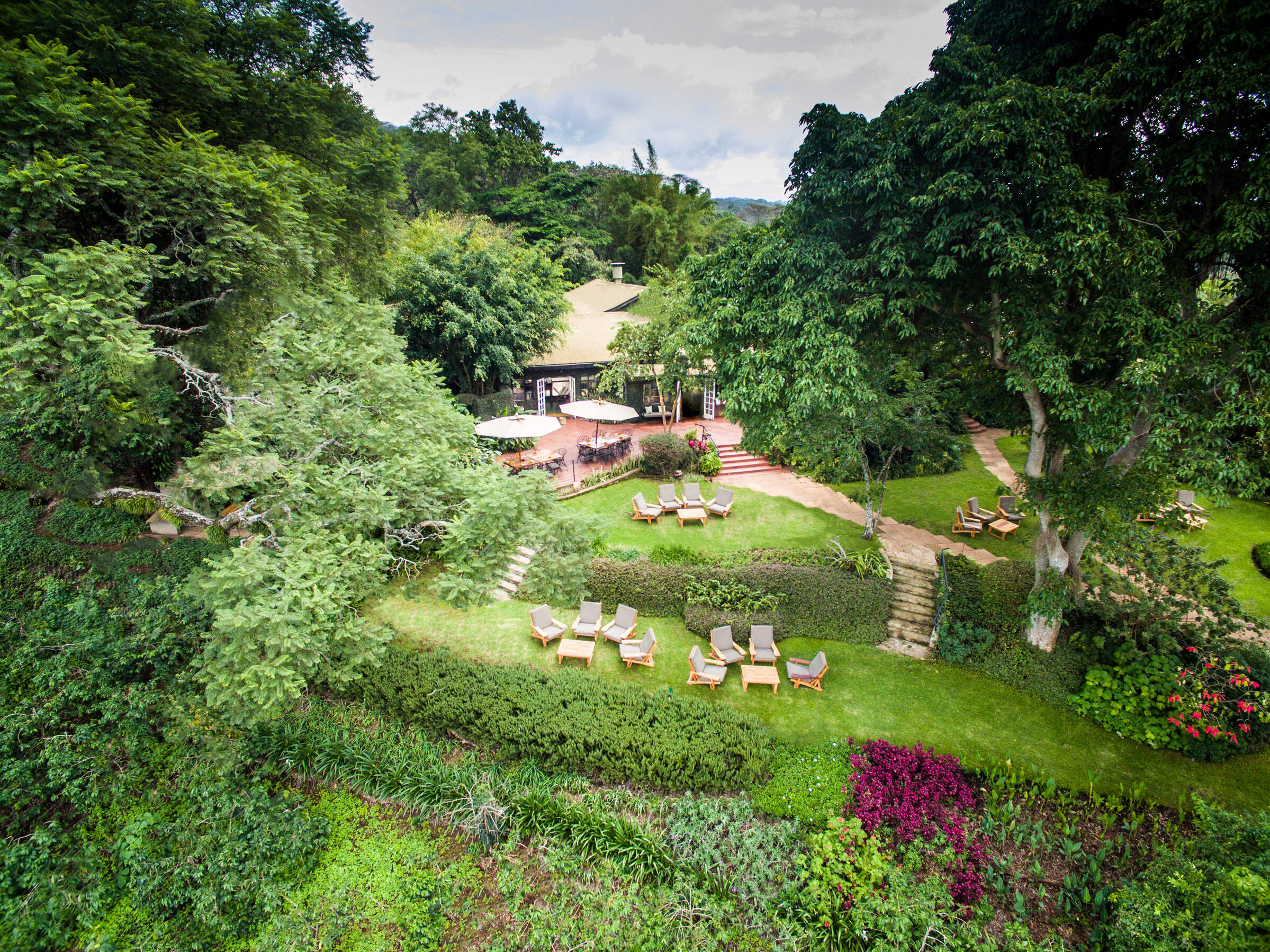 Gibb's Farm
"Delightful Gibb's Farm"
1 night
Arrived 12 Feb 2017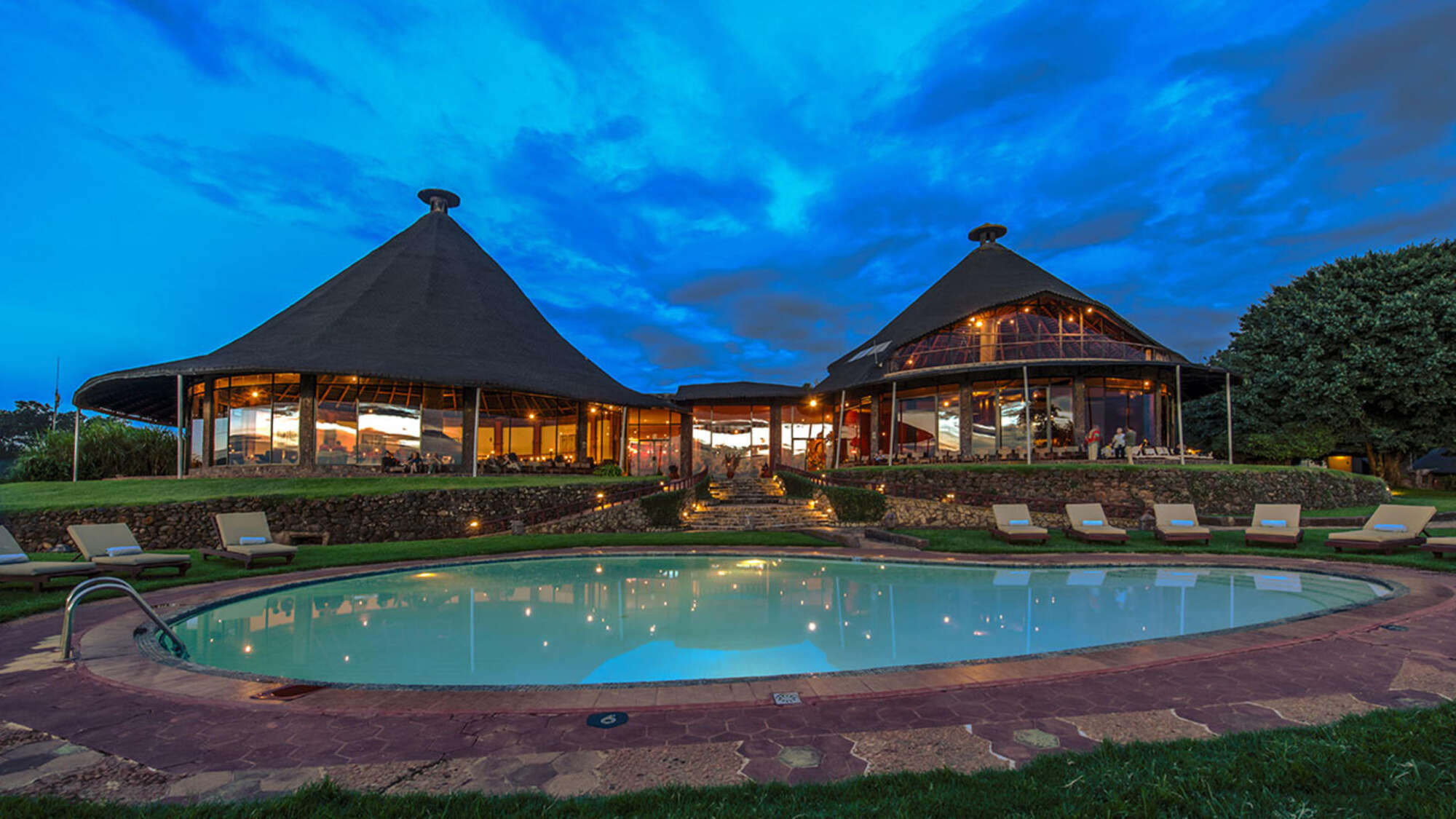 Ngorongoro Sopa Lodge
"Ngorongoro Sopa Lodge Review"
2 nights
Arrived 13 Feb 2017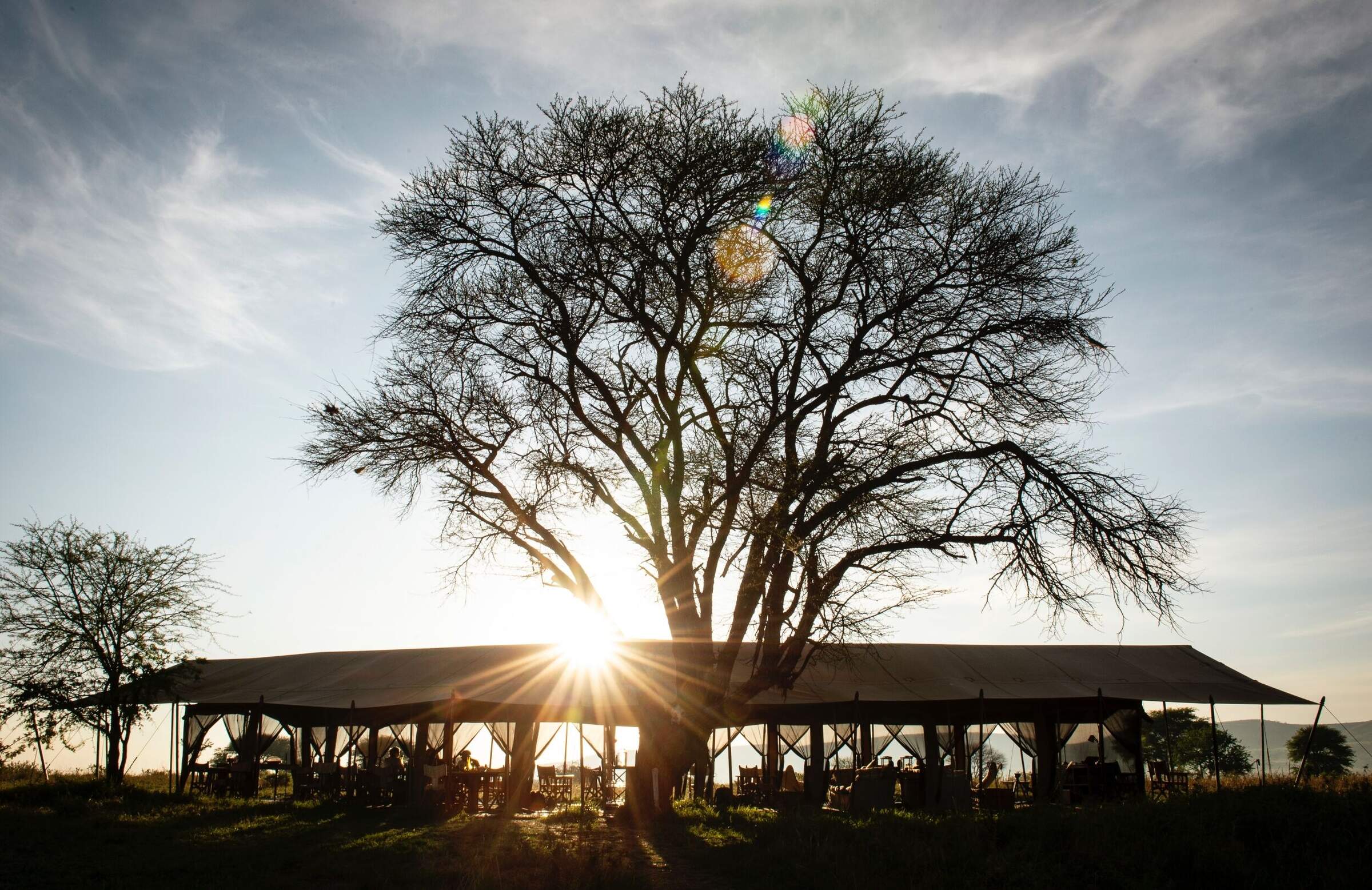 Nomad Serengeti Safari Camp
"Nomad Serengeti Safari Camp under the stars"
3 nights
Arrived 15 Feb 2017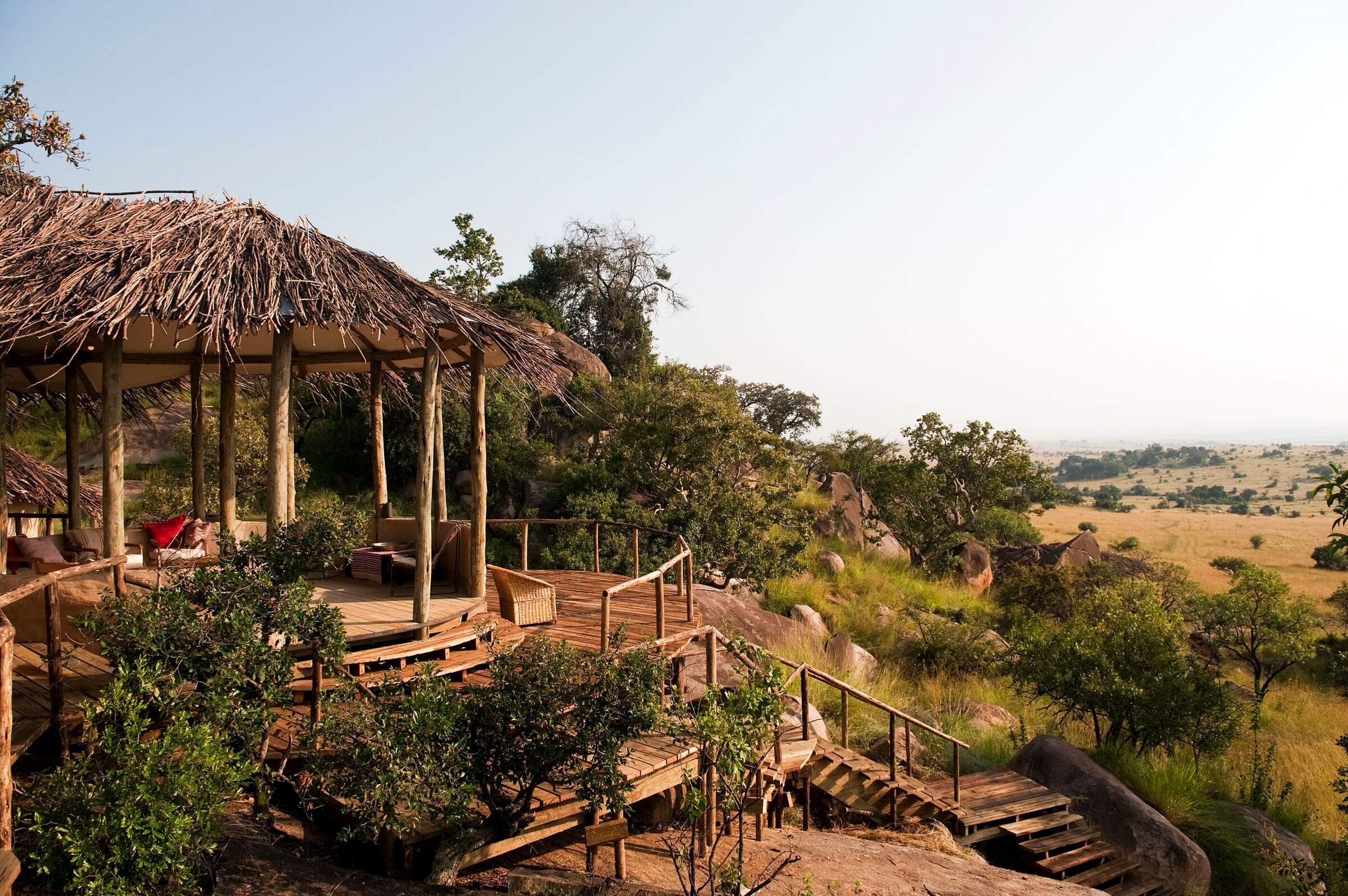 Lamai Serengeti
"Lamai Serengeti - exceptional"
3 nights
Arrived 18 Feb 2017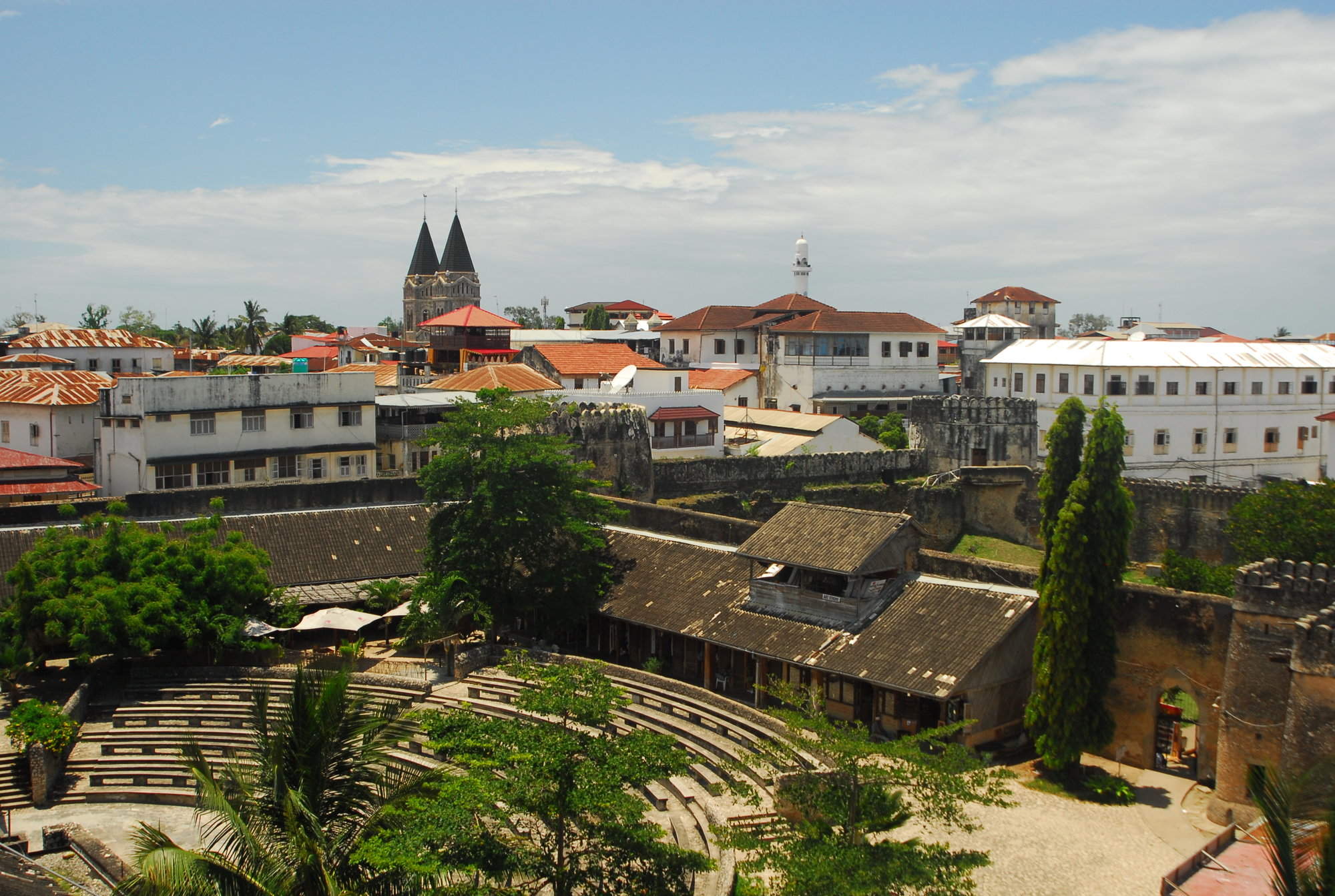 Emerson Spice
"Emerson Spice Stone Town"
2 nights
Arrived 21 Feb 2017

Breezes Beach Club
"On the beach - Breezes"
3 nights
Arrived 23 Feb 2017