Travel reviews by Ms D from Wellington
Kenya between 22 Jul 2017 and 30 Jul 2017
"Overall a really great trip. Porini Camp was not great , but maybe I have been a little spoilt in recent years having stayed at some amazing spots, Elephant Bedroom being one of the best.

As I mentioned I really loved the Samburu area, and would love to go back next year."
Arranged By Richard Trillo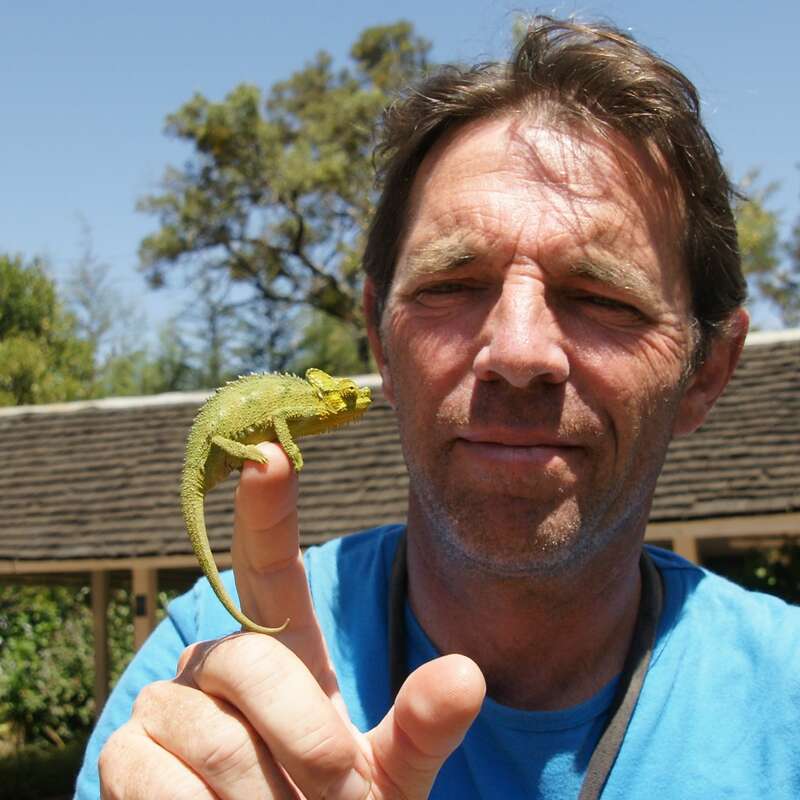 ---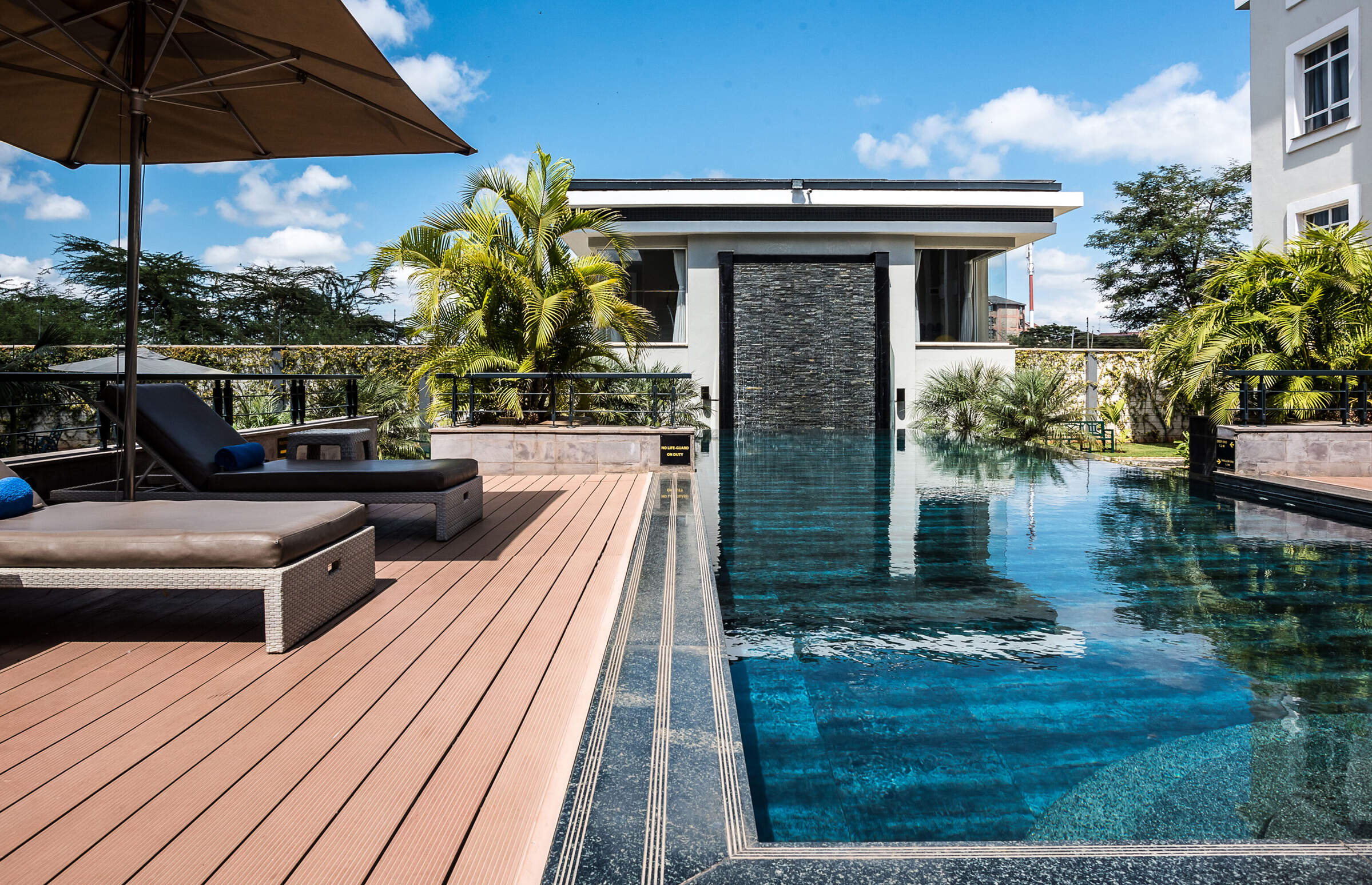 Eka Hotel
"Eka Hotel Review"
1 night
Arrived 22 Jul 2017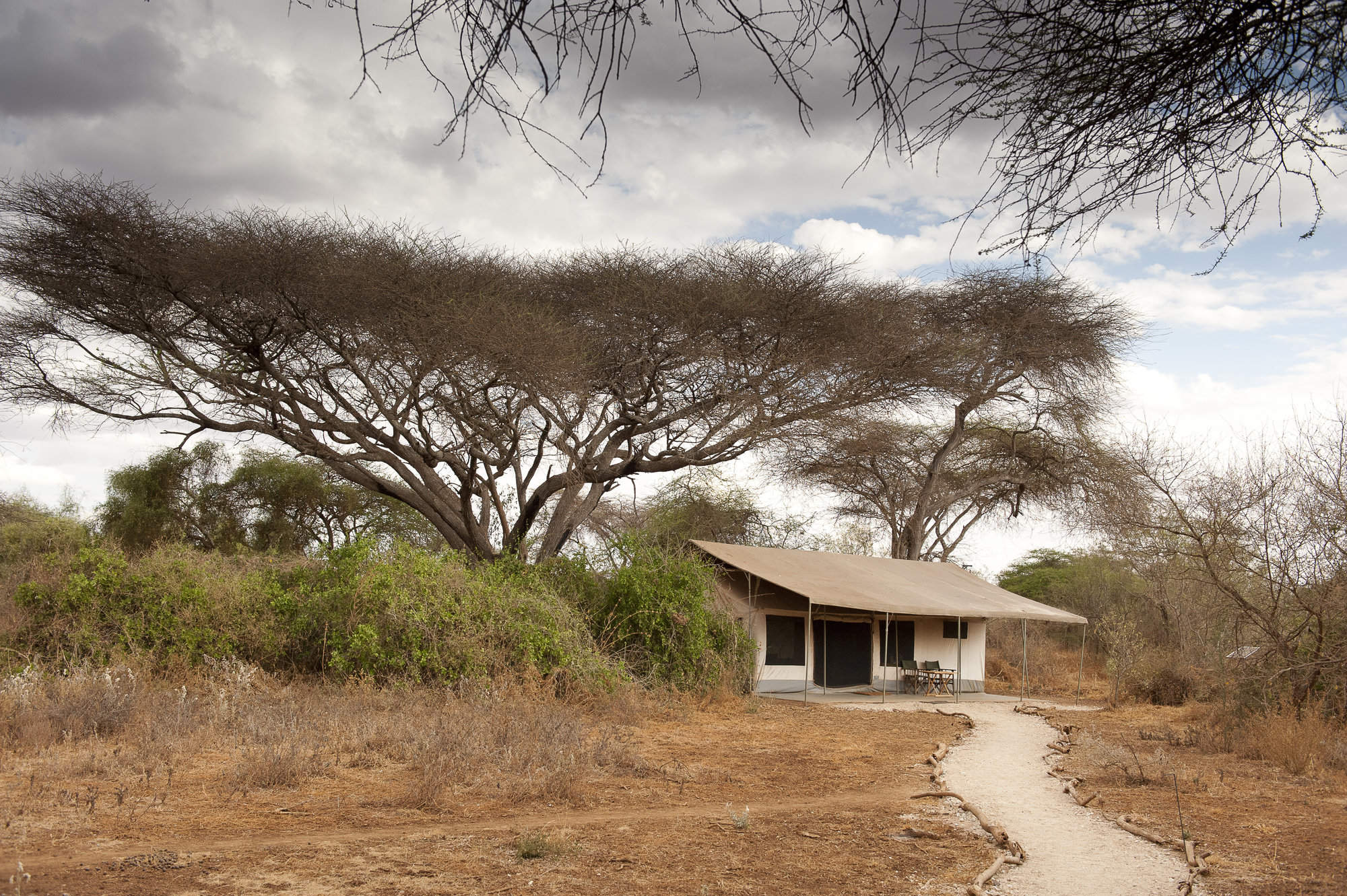 Porini Amboseli Camp
"Porini Amboseli"
3 nights
Arrived 23 Jul 2017
Feedback response
---
The owners of Porini Amboseli responded with great concern to this feedback and are very sorry that things were not better for Ms D. While they are glad that she liked the camp staff they expressed their sincere regrets that the camp didn't live up to her expectations.

They say their guides know they need to be ready at least 15 minutes before game drives. While they believe some other guests were late for the shared game drives, they accept this is no excuse for leaving her waiting without explanation. They will be reiterating to the guides the importance of this.

They regret that during the time she was in camp, there were not as many elephants as usual. Expert Africa have also visited this camp when elephants were all around it, so seeing few in Selenkay is most unusual.

This guest's request to Expert Africa for vegetarian meals was relayed to the camp's booking office in Nairobi but did not go beyond there to the camp itself, for which they are very sorry. The member of staff was very apologetic and confirmed she is going to be more meticulous to ensure it doesn't happen again.

The camp was very concerned to hear this guest was not escorted properly after dark, which is not normal practice. They are reviewing their systems to ensure that no guest can ever move around camp after dark without being escorted.

Porini Amboseli's policy on towels is that if the towel is on the floor of the tent it should replaced. They very much regret this did not happen and have taken up the issue with all their tent stewards to ensure the policy is adhered to.

Overall, Expert Africa feels Ms D had an unusually poor experience at this camp, which normally gets abundant praise. As the local community relies heavily on the camp's success, they recognise they cannot afford to let things slip and will be addressing these issues urgently.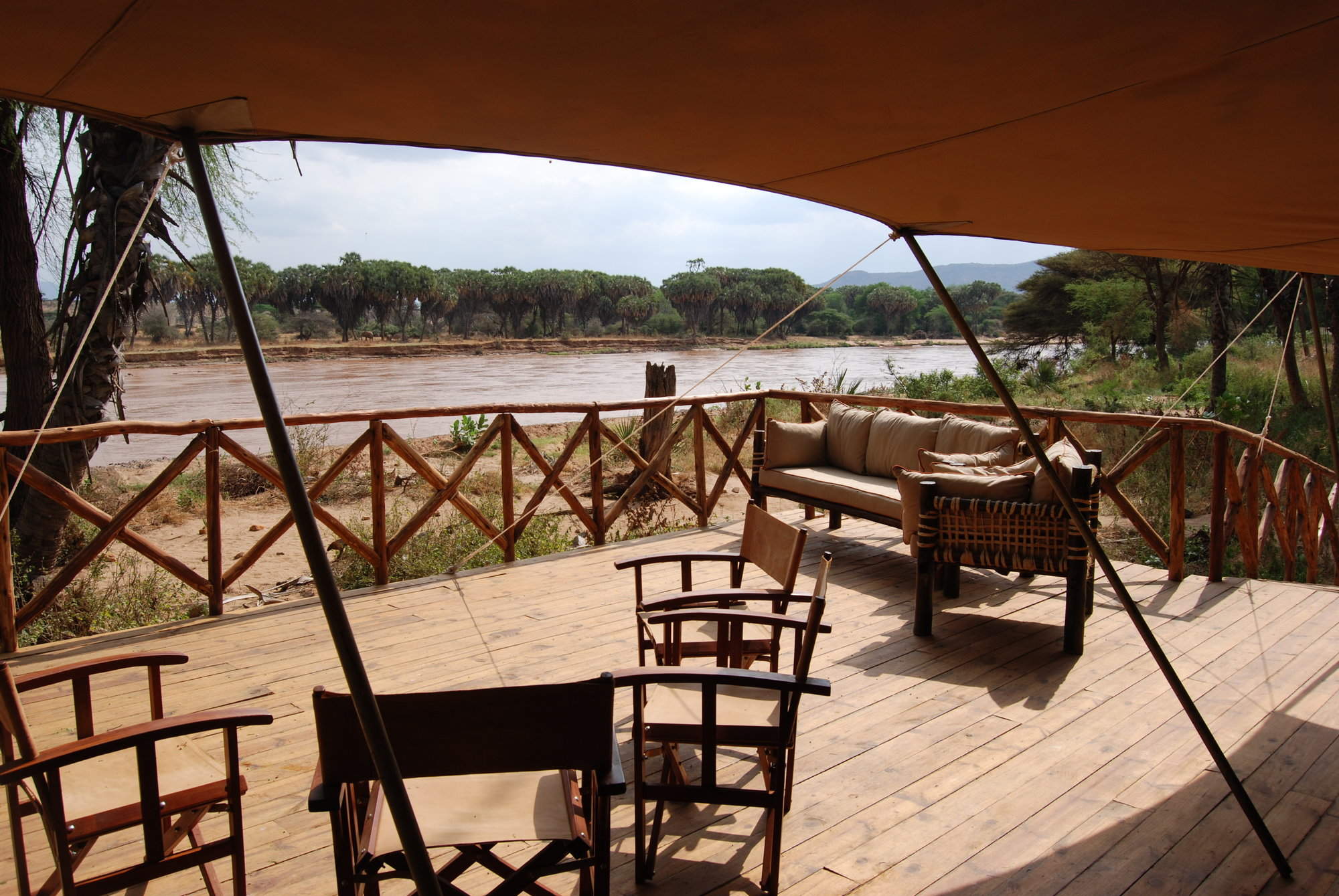 Elephant Bedroom
"the Magnificent Elephant Bedroom"
3 nights
Arrived 26 Jul 2017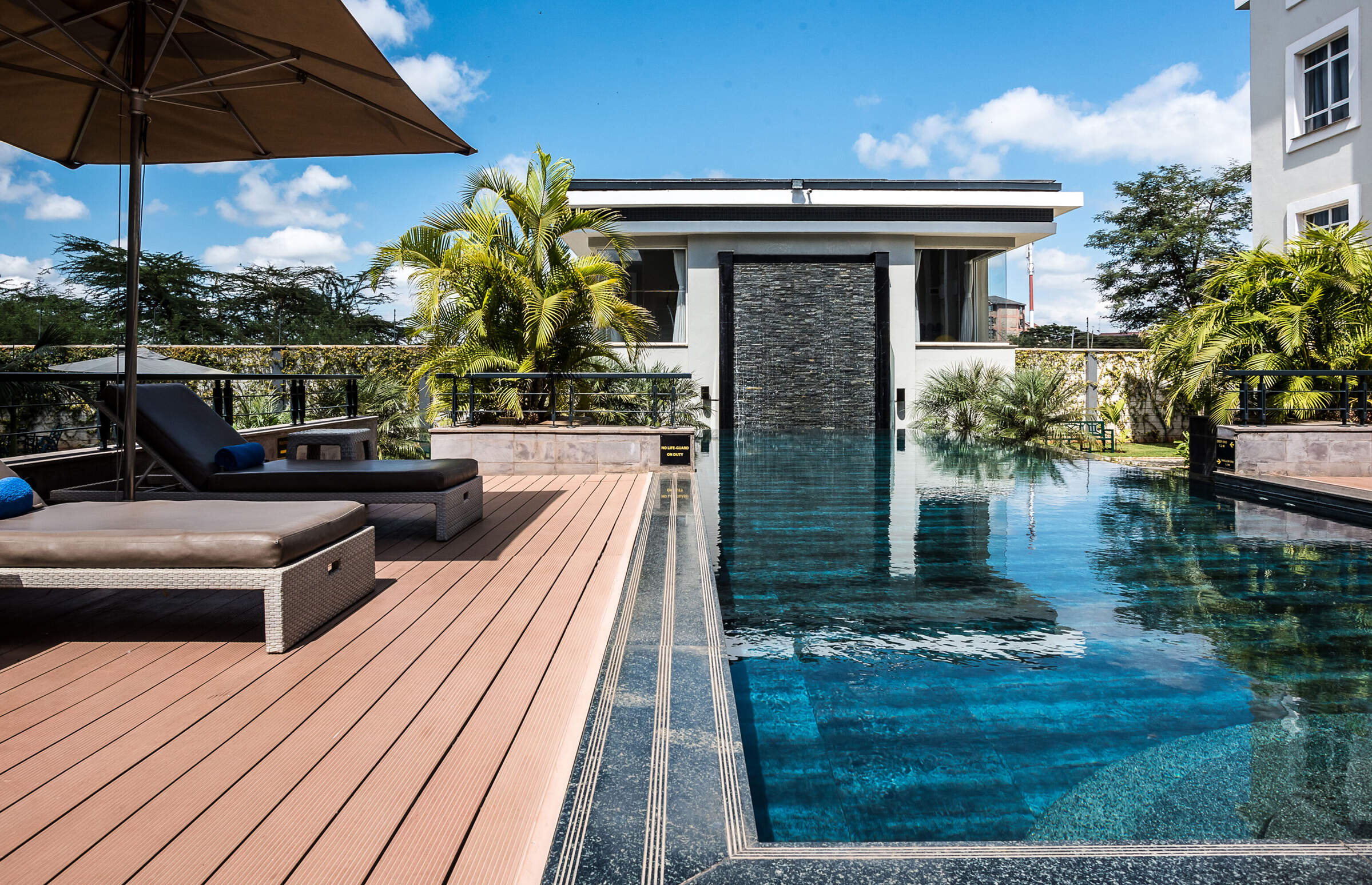 Eka Hotel
"Eka Hotel Review"
1 night
Arrived 29 Jul 2017