Travel reviews by Mr D from Bournemouth
Tanzania and 1 other country between 3 Feb 2008 and 14 Feb 2008
"The islands of Zanzibar and Mafia are beautiful and intriguing, however they do not even compare to the wonders that you will find when you actually get into the sea. The Snorkeling here is some of the best I have ever seen and I got to swim with Dolphins too.

The local people are very pleasant, respectful and elegant.

I very much enjoyed their hospitality I felt very safe, well looked after and had a few magical days that I will always treasure."
Arranged By Claire Scott

---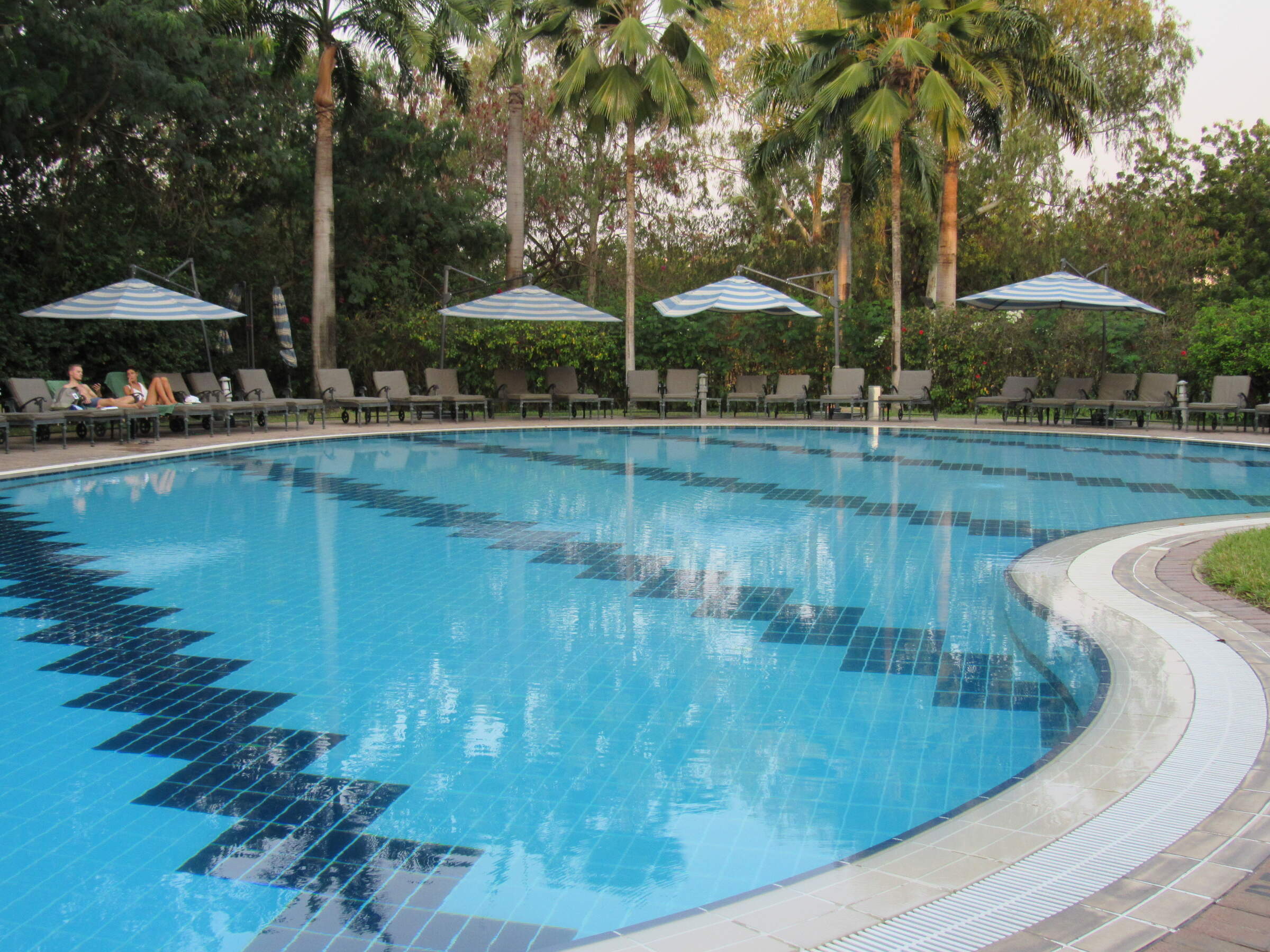 Serena Hotel Dar
"Royal Palm Hotel review"
1 night
Arrived 4 Feb 2008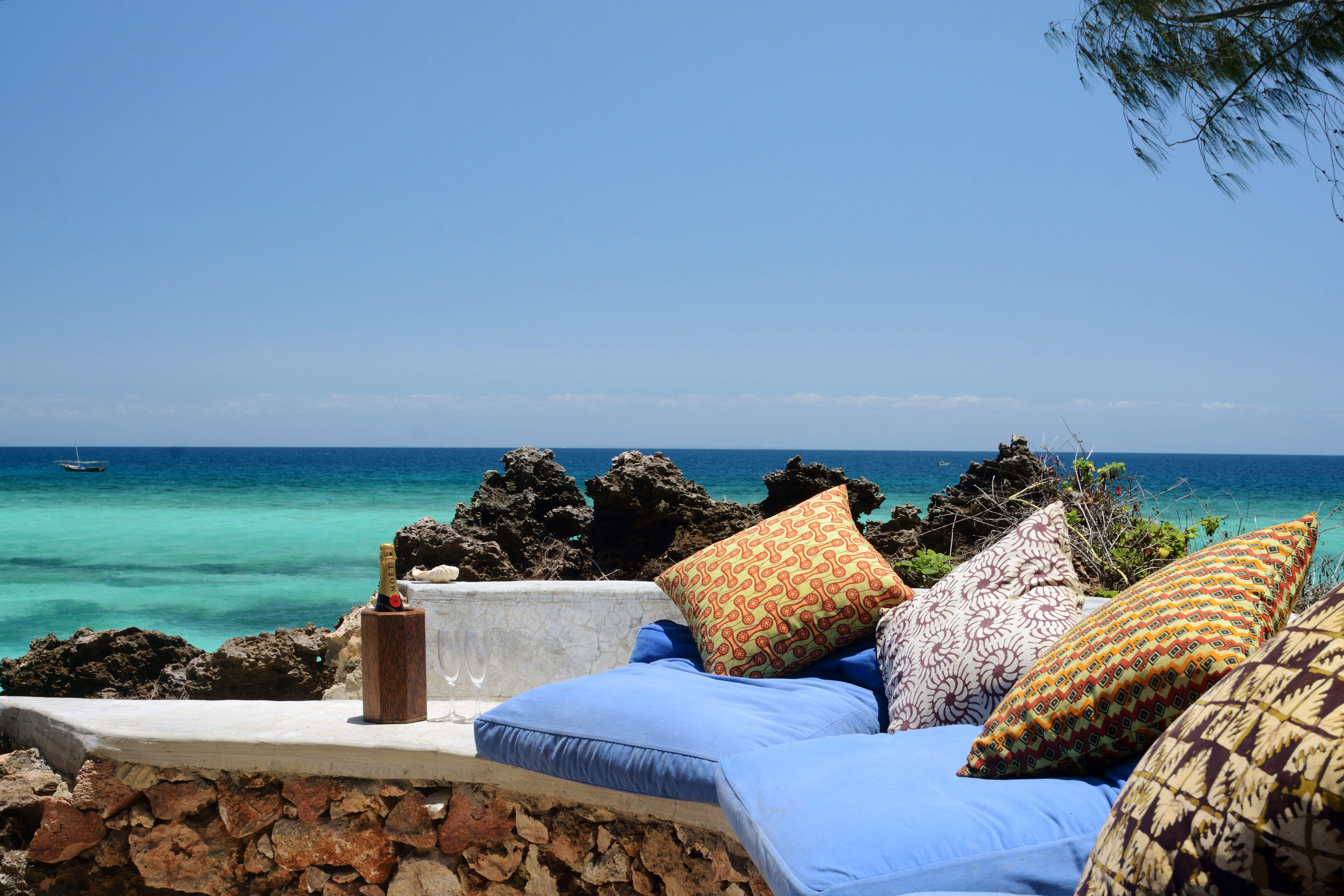 Unguja Lodge
"Unguja Lodge review"
4 nights
Arrived 5 Feb 2008

Echo Beach Hotel, Zanzibar (this camp has since closed)
"Echo Beach Hotel review"
2 nights
Arrived 9 Feb 2008
Feedback response
---
This solo traveller visited Echo Beach about 6 weeks after it opened, aware that it was new. Sue and Andrew, the owners, felt these comments were a little unfair, but agreed that the staff needed further training. They are working on this at the moment. (In fact, the lodge closes during the rains, in April 2008, with intensive staff training is on the agenda!)
That said, they are pleased that the staff are seen as 'polite and helpful' – and realize that it'll be a little while before they can refine Echo Beach's standards of service to match the high level of its food.
Sue felt that the description of 'perfunctory' was harsh. She was keen to point out that she had sourced virtually all the furniture in Zanzibar (made by local craftsmen); the bedcovers and curtains were designed and made to order; and the bathroom fittings are very high-quality – imported from a top-end UK designer. The bathrooms are in a very minimalist style, and we see how these could be described as 'perfunctory' … but it's really a matter of taste. It depends if you like the clean, clear lines of modern design, or not.
Note that the nearest lodges to Echo Beach are
Breezes
and the exclusive
Palms
, both of which are 5 minutes' walk north. To the south, the nearest if
Sunrise Hotel
, about 15 minutes' walk away. None of these operate on an 'all-inclusive' basis. If you keep walking further south, then you will eventually find an Italian all-inclusive resort – but this is 4-5km away.
There's a very good point here about the tides on the gently-sloping east coast of Zanzibar: low tide goes out a very, very long way. Hence many of the better lodges, including Echo Beach, have swimming pools.
Lodge not featured by Expert Africa

Pole Pole
"Pole Pole review"
4 nights
Arrived 11 Feb 2008