Travel reviews by Mrs CL from Alberta
Wonderful experience.Will recommend to others
Botswana and 1 other country between 19 Oct 2017 and 26 Oct 2017
"Our trip was wonderful and organized well by Justin (in California). He had suggested the order in which we should do this trip and i completely agree with his recommendations.

While at Kanana, "Doctor" our guide asked why i had requested him, and i told him i did not, but apparently Justin had put in a request that Doctor be our guide when he made our reservation, and for that i am extremely grateful to Justin.

Having never heard of Expert Africa before, i was quite nervous about all arrangements, but from the first transfer i quickly learned i had nothing to be concerned about. A truly first class organization that i will not hesitate to recommend.

Suggestions to help us improve our trips or our service:

Continue to encourage your staff to visit the properties because their feedback is how we made our selections."
Feedback response
We're really pleased that you have appreciated the value of the detailed travel research that Justin, and the rest of our team, do in Africa. It's a vital part of organising really great trips.

Our business started in 1994 and grew out of a passion for travel and Africa. So we try to employ team members who love travel, and love Africa – then we give them lots of time to research and explore and concentrate on individual countries in which they can really become 'experts' in their own right.

Each of our 'experts' usually spends at least four weeks of fully-paid research time in Africa, seeing the areas and lodges to which we send our travellers. We encourage them to see these places in detail, and as independently as possible; not just skimming over them. So we get to know all of the options, not just a few.

We think that this really makes a difference – and we're delighted to you agree.


---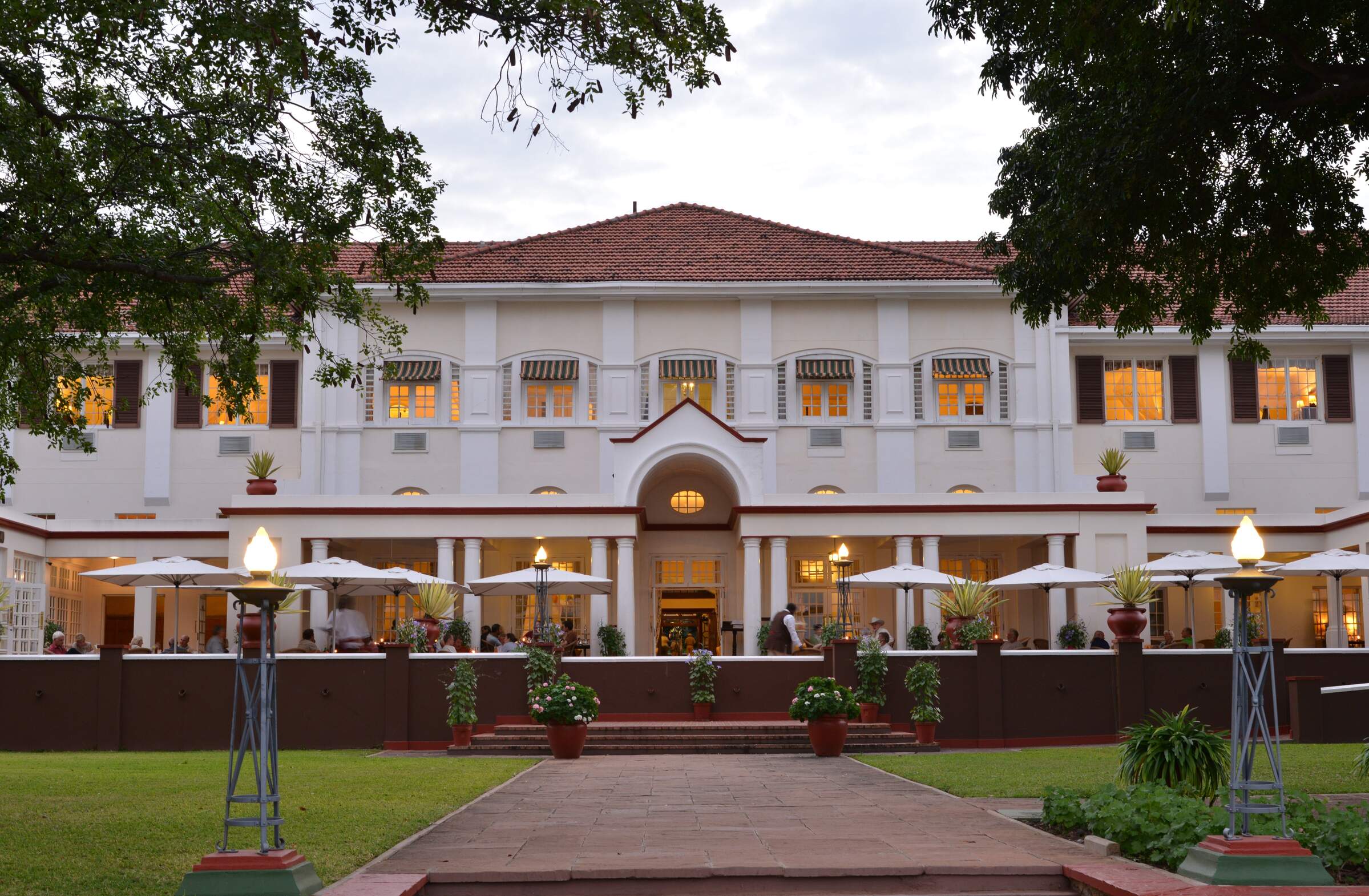 Victoria Falls Hotel
"Very Comfortable and great proximity to Falls"
2 nights
Arrived 19 Oct 2017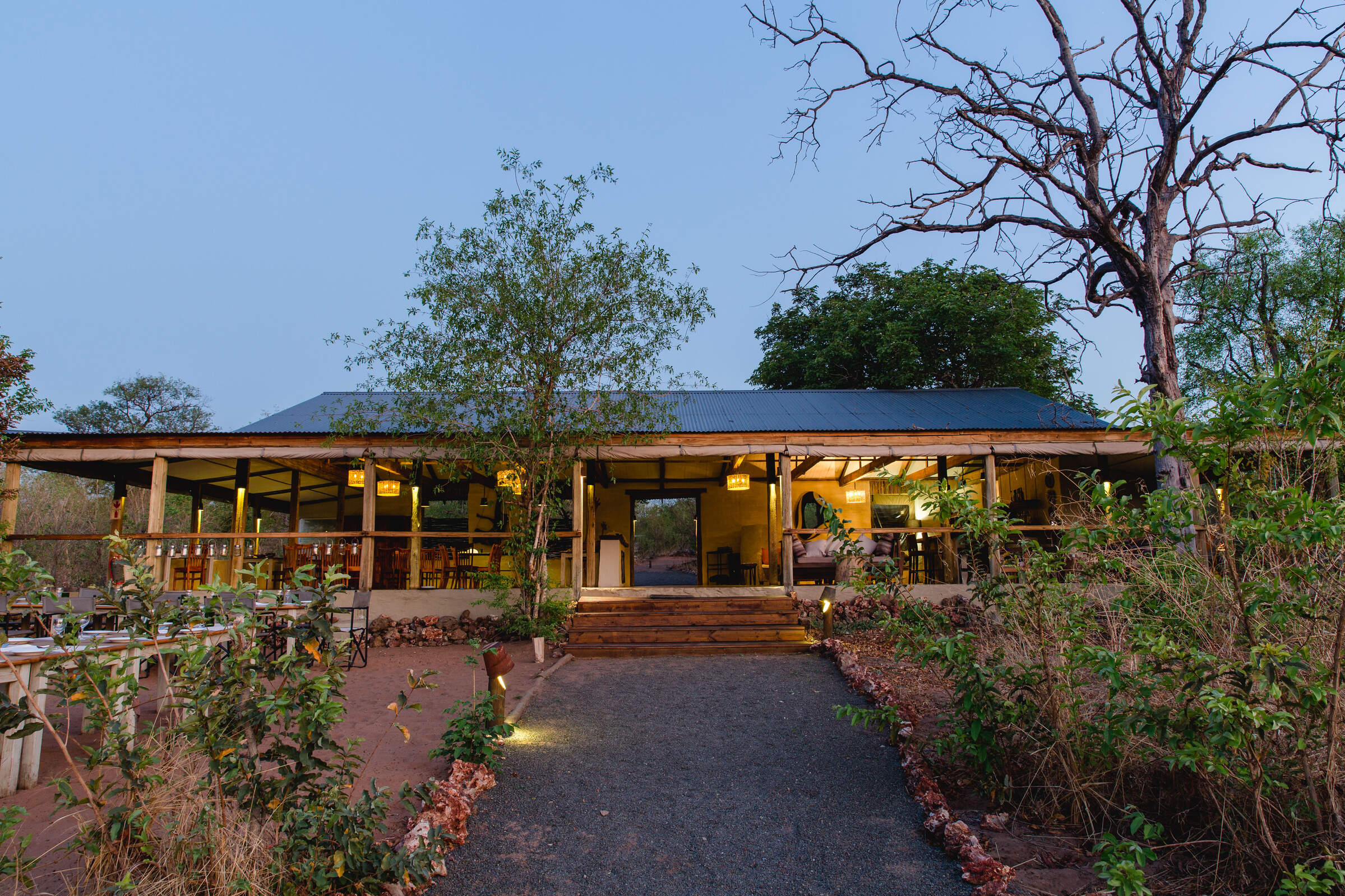 Chobe Elephant Camp
"Authentic Experience with great guide"
2 nights
Arrived 21 Oct 2017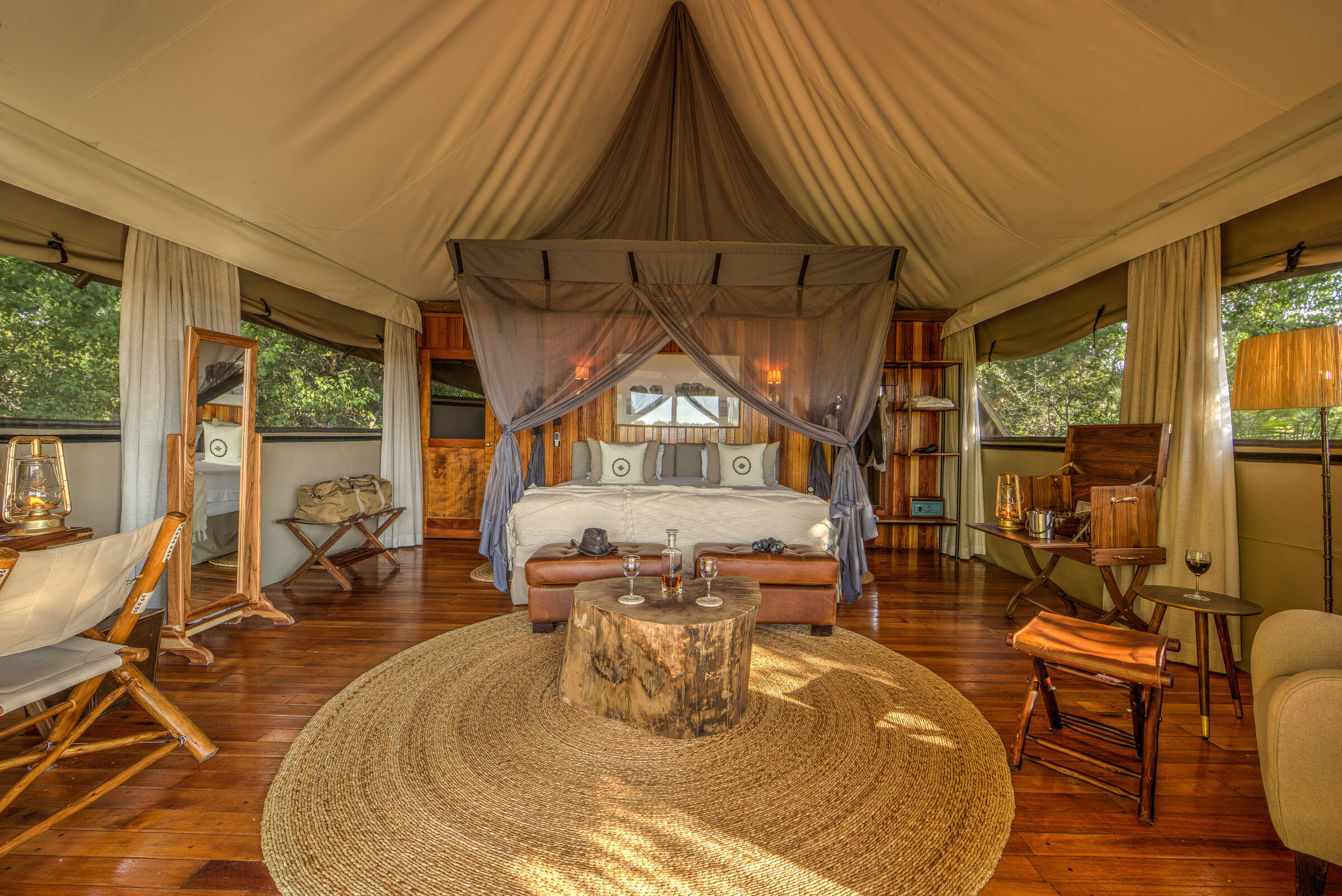 Kanana
"Outstanding Property, Guides and activities"
3 nights
Arrived 23 Oct 2017