Travel reviews by GERRY COPSEY from Frome
Kenya and 1 other country between 5 Sep 2023 and 16 Sep 2023
"From the first conversation with Richard we thought the level of service from Expert Africa was outstanding. The attention to detail and the diligent way the many paperwork requirements were set out was faultless.

Every question was answered in depth and very helpfully and all the recommendations were accurate.

Having spent 30+ years in the travel industry it was a delight to travel with another company who understand and practice the highest levels of customer service that we always tried to do.

Well done one and all

Suggestions to help us improve our trips or our service:

Really I don't. It seemed like we were travelling under the wing of a class outfit who did the ground work so well we didn't need much help overseas at all.

The icing on the cake was that we happened to be lucky enough to have the best guide at Little Governors. From talking to other guests who had minor frustrations with their guides, we soon realised that Tom was giving us a masterclass in how to be the perfect guide."
Arranged By Richard Trillo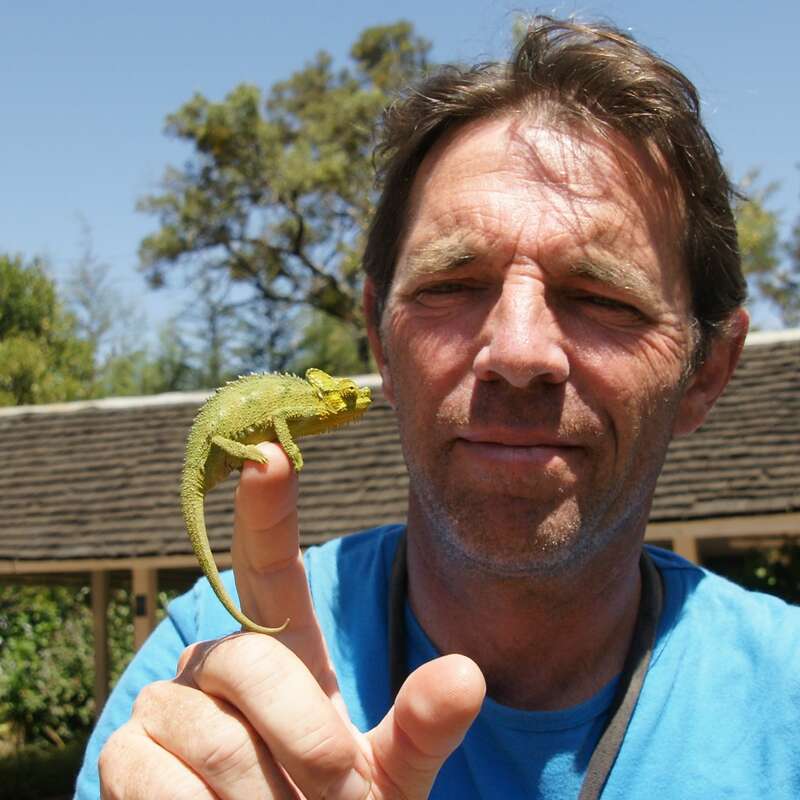 ---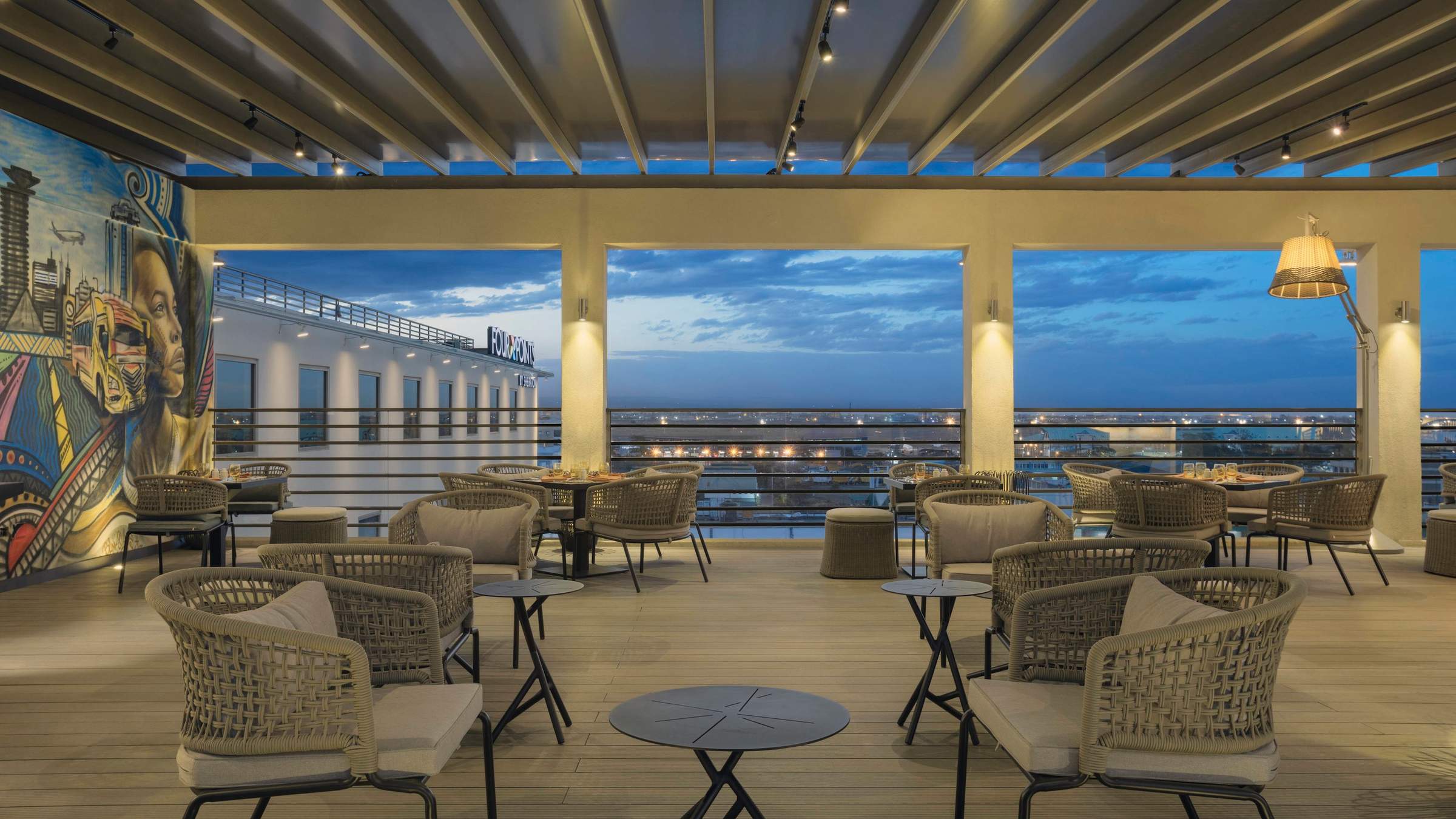 Four Points Nairobi Airport
"The ideal stop-over hotel"
1 night
Arrived 5 Sep 2023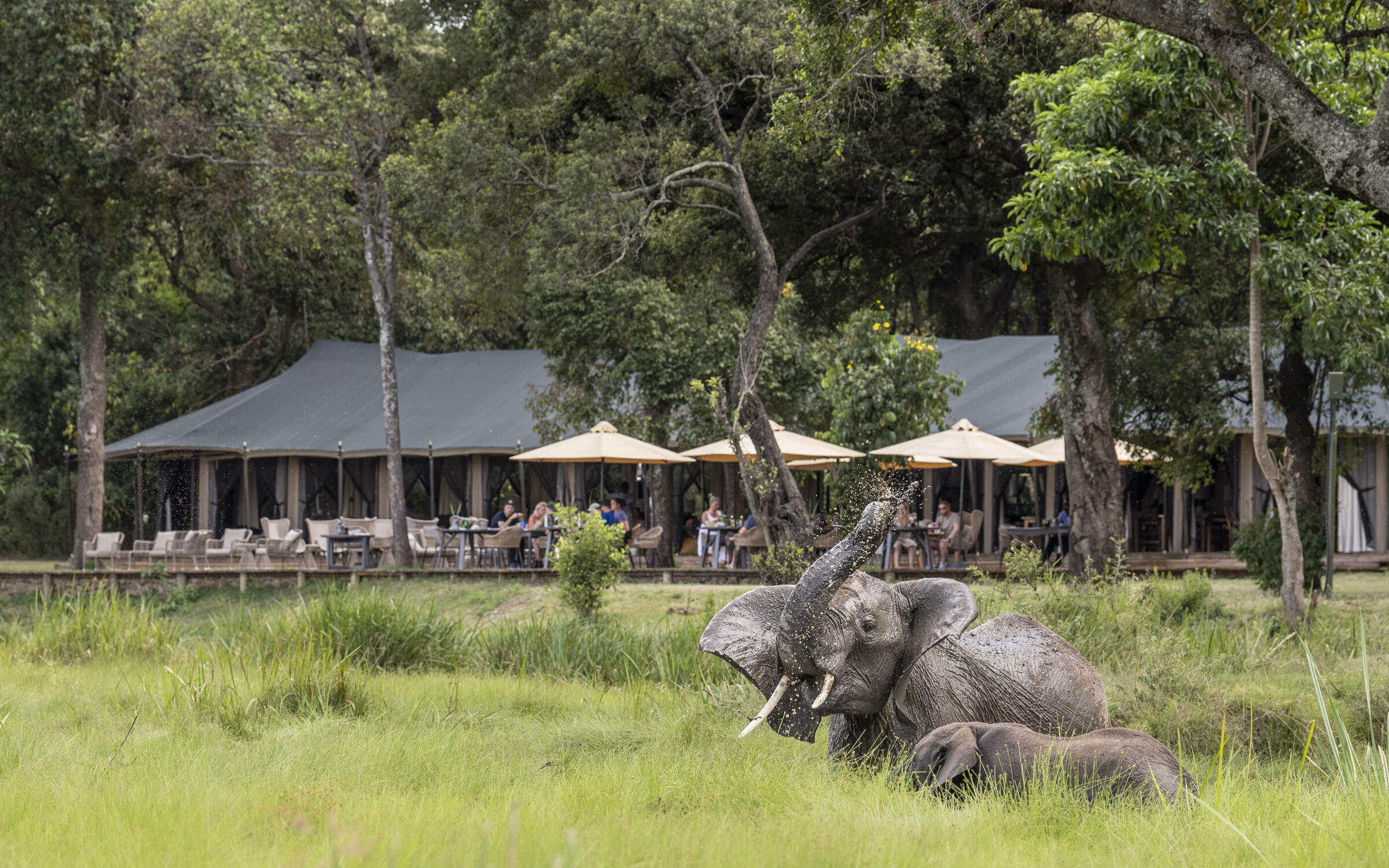 Little Governors' Camp
"Absolutely delightful in every way"
5 nights
Arrived 6 Sep 2023
Sightings report
---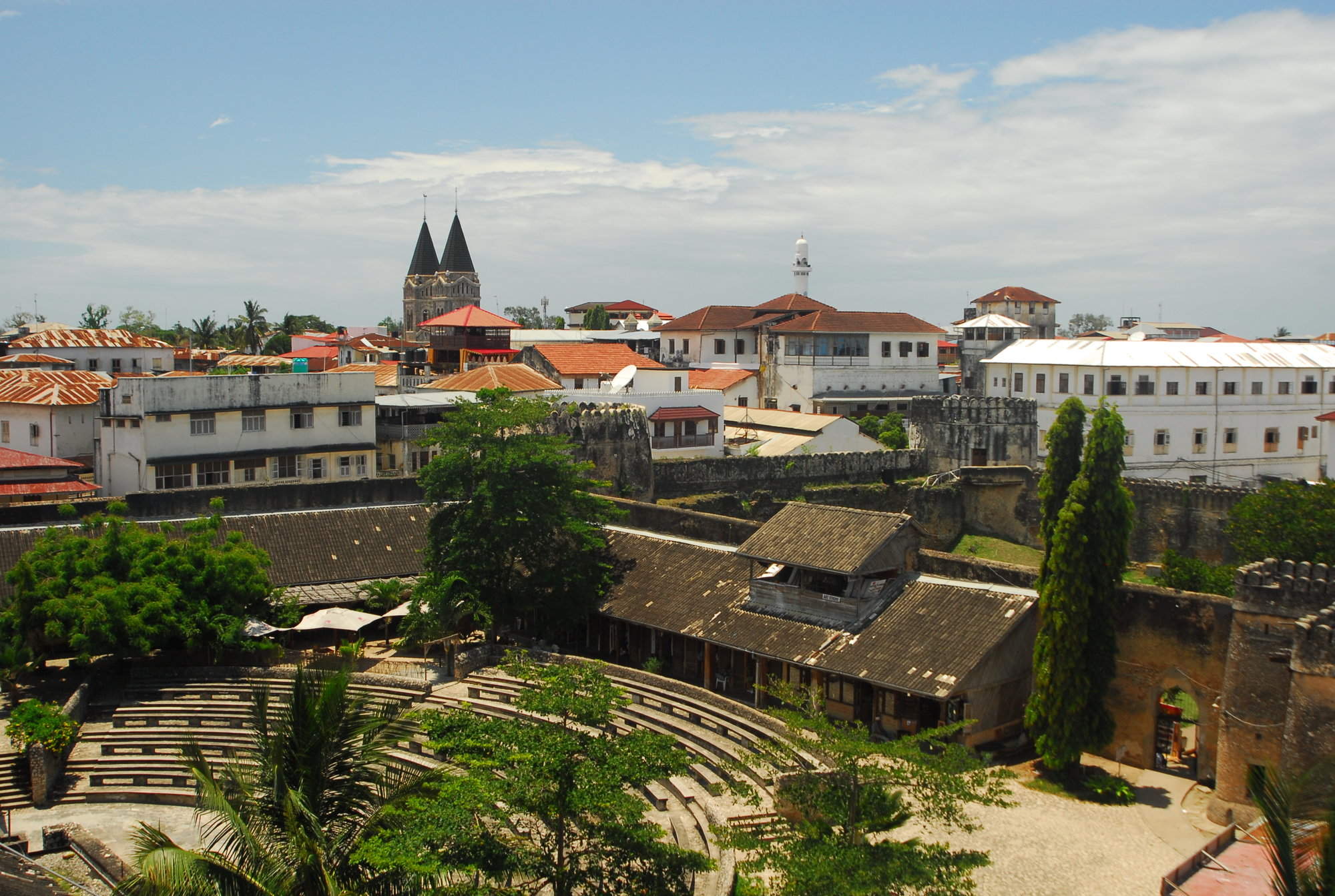 Emerson Spice
"lovely atmospheric hotel but............"
2 nights
Arrived 11 Sep 2023
Feedback response
---
Expert Africa heard back from Emerson Spice regarding this very unusual and disappointing feedback. While they were delighted these travellers liked their room, they were extremely sorry that their much anticipated rooftop dinner was clearly a failure and that the breakfast service was so poor. As the hotel prides itself on its high standards of food and service, the general manager was shocked to receive this feedback and extended his sincere apologies to these guests. As a result he held a series of meetings with the kitchen and waiting staff to address the dinner and breakfast menus and their presentation, and the need to look after guests properly. Expert Africa was very confident that this was just a blip in normally very high standards.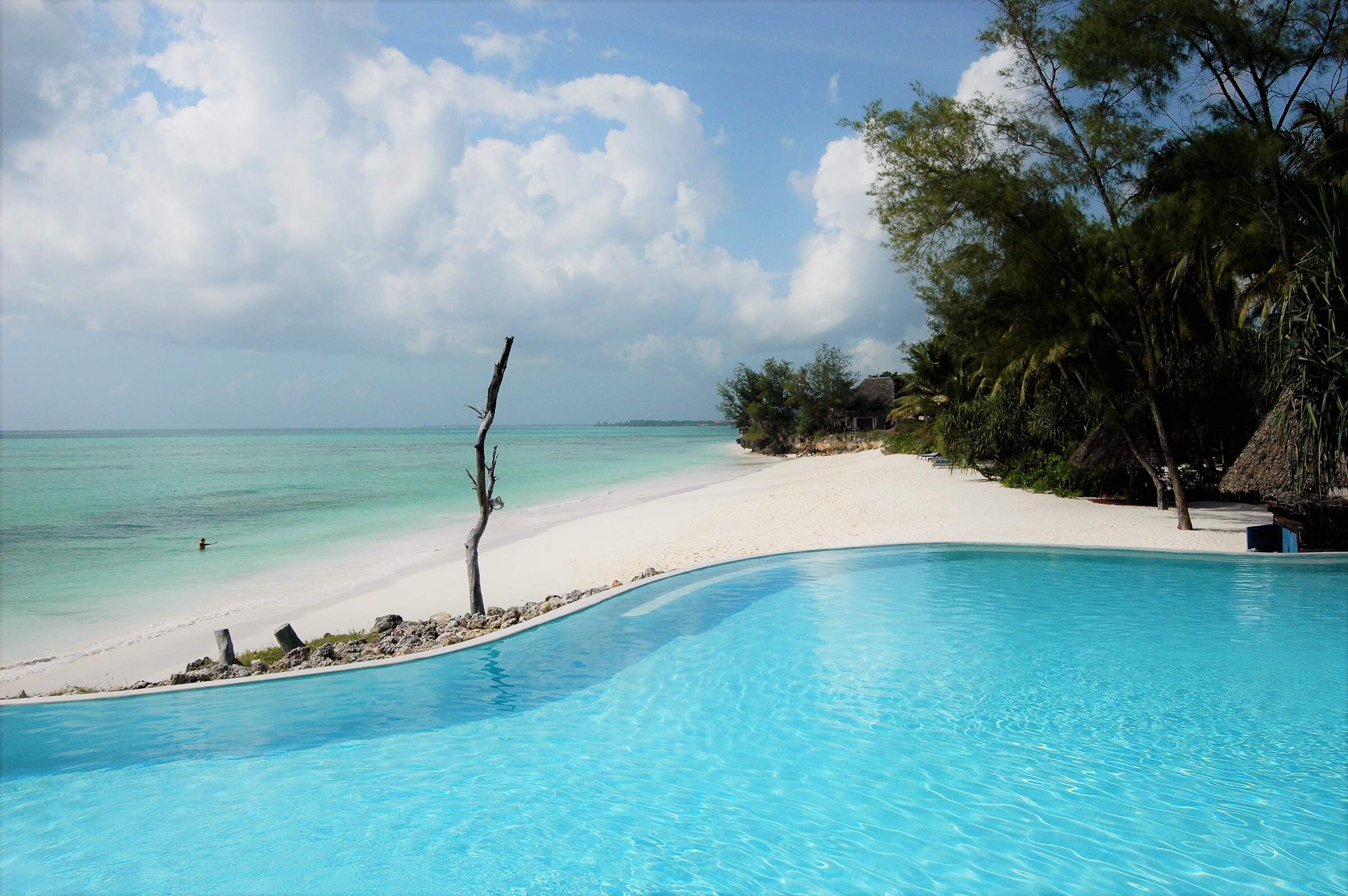 Pongwe Beach Hotel
"beautifully peaceful and stunning location"
2 nights
Arrived 13 Sep 2023