Travel reviews by Drs C & C from Hove
Tanzania between 16 Nov 2017 and 29 Nov 2017
"The trip was fabulous.

The staff at expert Africa gave us good advice about where to go and made the planning straightforward.

Going to three different camps allowed us to see animals in different landscapes.

Because we went to two Nomad and then a different company camp there was a lot of disappointment about not staying with Nomad. This however was a good idea as the food is quite similar at each camp and you might get bored of it!

The driving distances in the northern circuit aren't that large and it may be that a combination of driving and flying would result in greater exposure to the countryside.

Suggestions to help us improve our trips or our service:

Not really it was all great. We will be ringing you to go again next year!

I guess as a first time safari-gooer I didn't really realise how close we would come to the animals and how we would feel part of their world (them looking at us as well as the other way around!) The joy of seeing the cycle of life that plays out each day is an unforgettable experience!"
---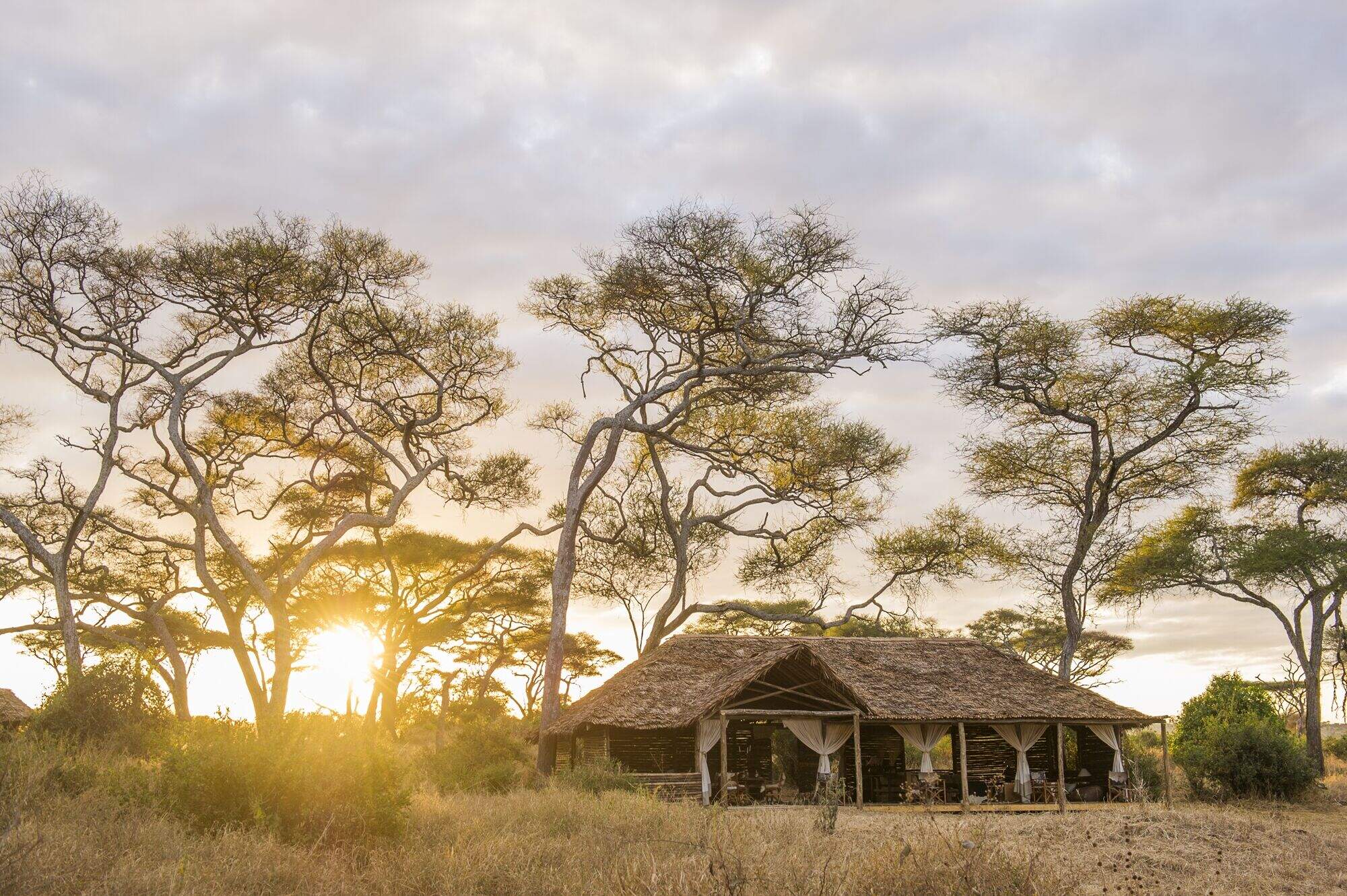 Kuro Tarangire
"Kuro Tarangire"
3 nights
Arrived 16 Nov 2017

Entamanu Ngorongoro
"Entamanu review"
3 nights
Arrived 19 Nov 2017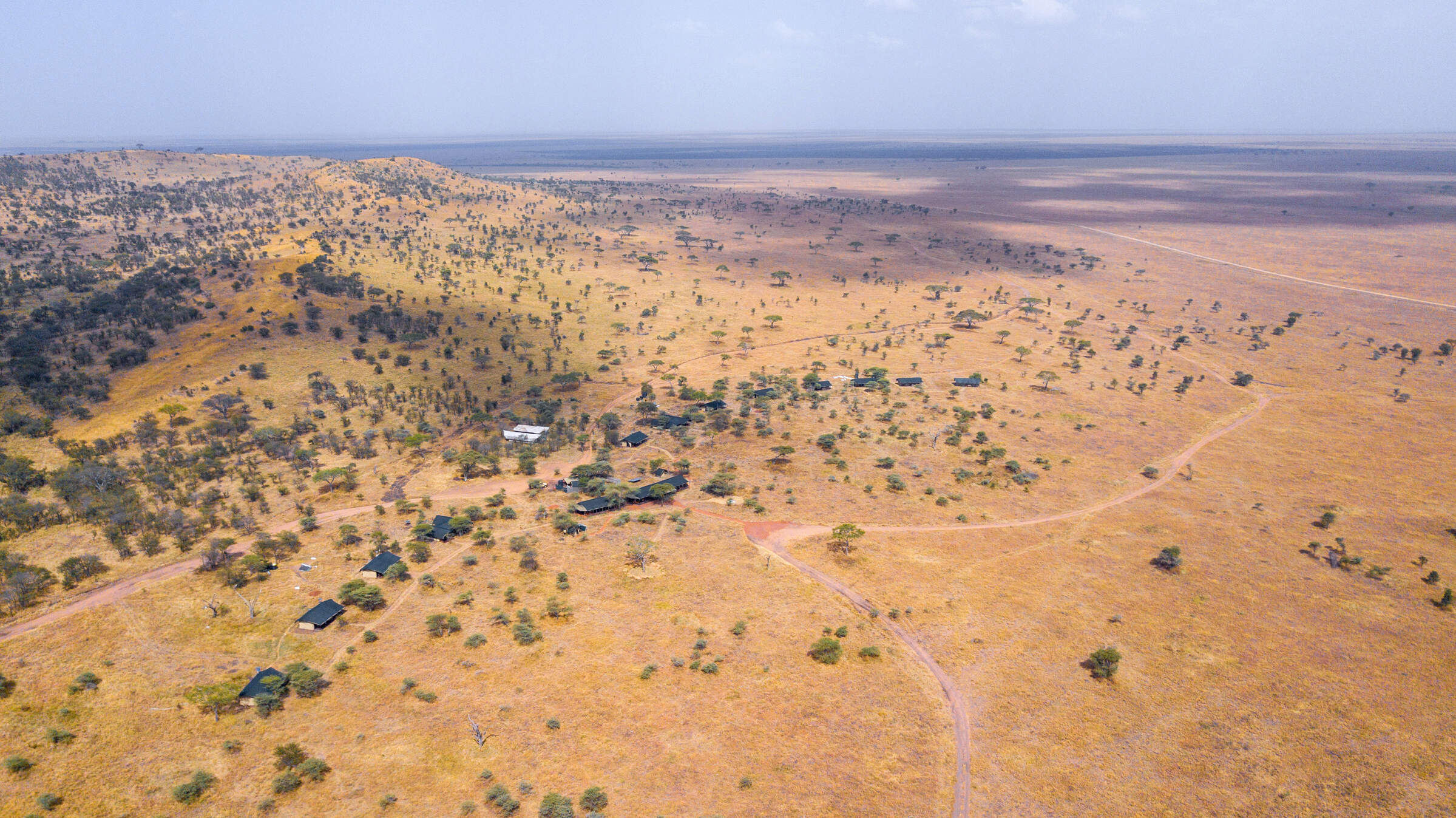 Lemala Ewanjan
"Lemala Ewanjan feedback"
3 nights
Arrived 22 Nov 2017

Pole Pole
"POle POle"
4 nights
Arrived 25 Nov 2017