Travel reviews by Safari addict from UK
Second trip to Tanzania did not disappoint
Zanzibar and 1 other country between 8 Feb 2019 and 15 Feb 2019
"All aspects of our trip to Tanzania ran smoothly as per the arrangements made by Expert Africa. My wife has mobility and dietary requirements which were managed satisfactorily.

The roads in Dar are not adequate to manage the volume of traffic so journeys take much longer than might be indicated by the distance. The airport is poor but a new one has been built and will hopefully be opening soon.

We have done a lot of safaris and prefer places that are more remote and uncrowded but with good facilities. Selous was a good choice in this regard. We did get to see wildlife but obviously not the volumes of the Serengeti etc."
---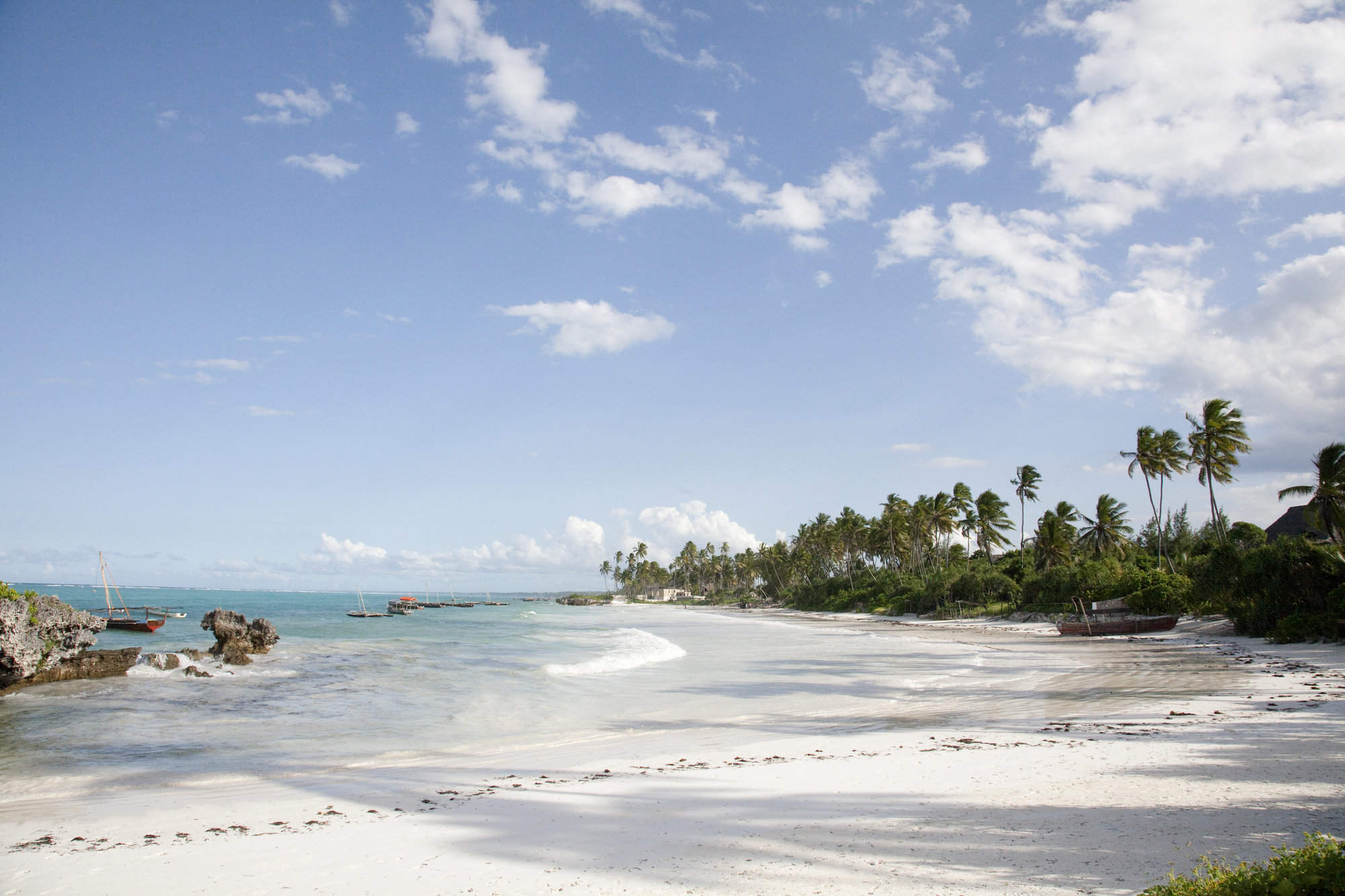 Matemwe Lodge
"Ideal location"
3 nights
Arrived 8 Feb 2019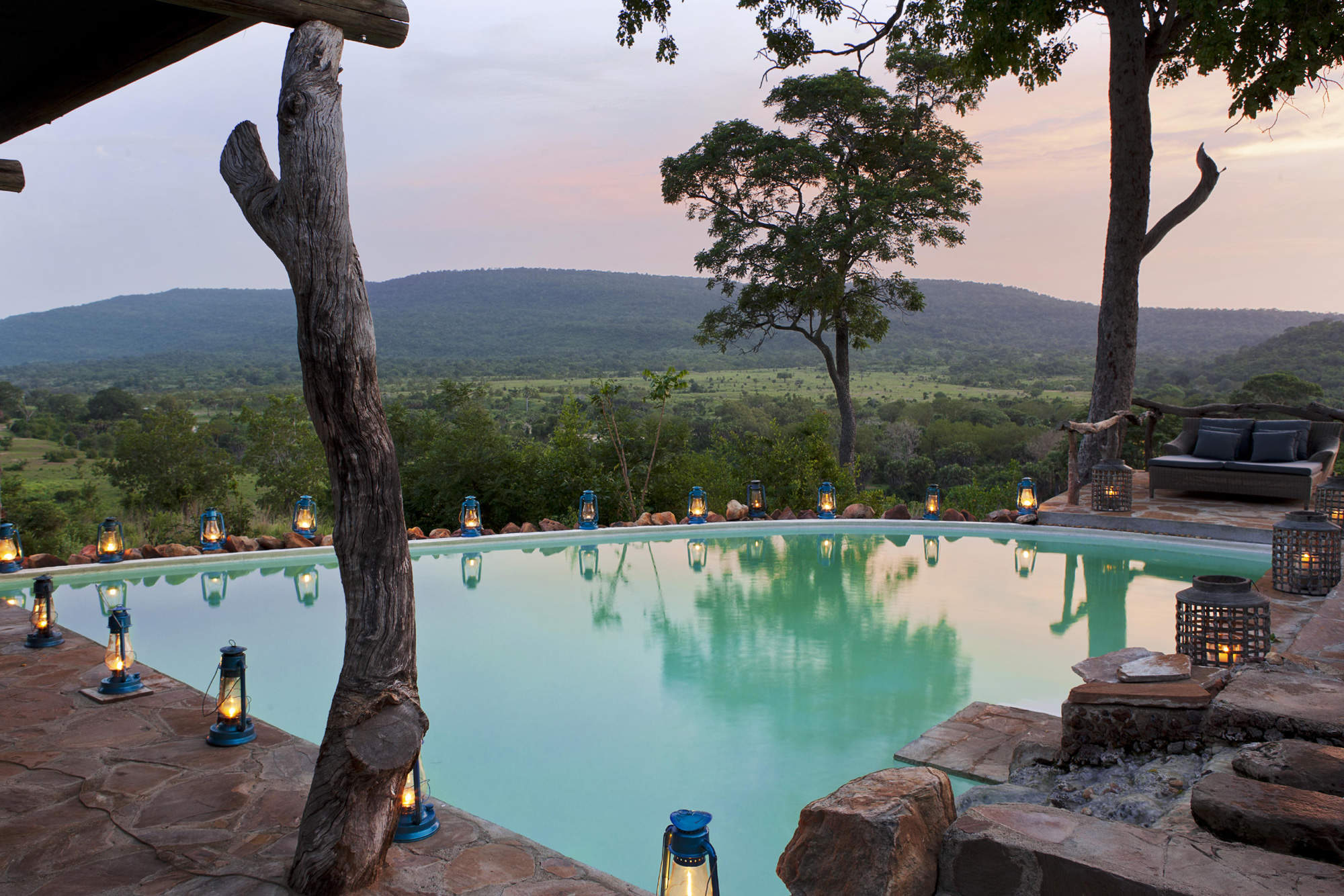 Beho Beho
"Wonderful Beho Beho"
4 nights
Arrived 11 Feb 2019
Sightings report
---









Tanzania green season trip
Tanzania between 1 Feb 2018 and 9 Feb 2018
"The advice I received from Expert Africa was extremely useful in enabling me to choose two contrasting park/game reserves and the right accommodation for my needs. It was particularly helpful to have advice on the best places for a solo traveller. I was also grateful to have been advised to get a visa beforehand as I noticed other travellers were forming a lengthy queue while I breezed through immigration. All the transfers went smoothly and the staff from Coastal Aviation were friendly and helpful.

During the low season in which I travelled the Selous was abundant in plains game, particularly new born animals. Predators were not so easily found but the guides were skilled enough to track them down. Ruahah had so many elephants with herds up to perhaps 100. There were plenty of elephants a few weeks old. Good sightings of cheetah and lions.

Suggestions to help us improve our trips or our service:

Of the eight nights of my trip I spent seven of these as the sole guest. Obviously this had advantages but as a solo traveller I would have liked to have been able to meet other safari guests. The staff at the camps went out of their way to make me welcome so there was no chance of feeling isolated. Not really something you could resolve !

At both camps it was commented that Expert Africa was one of the best Africa tour operators."
---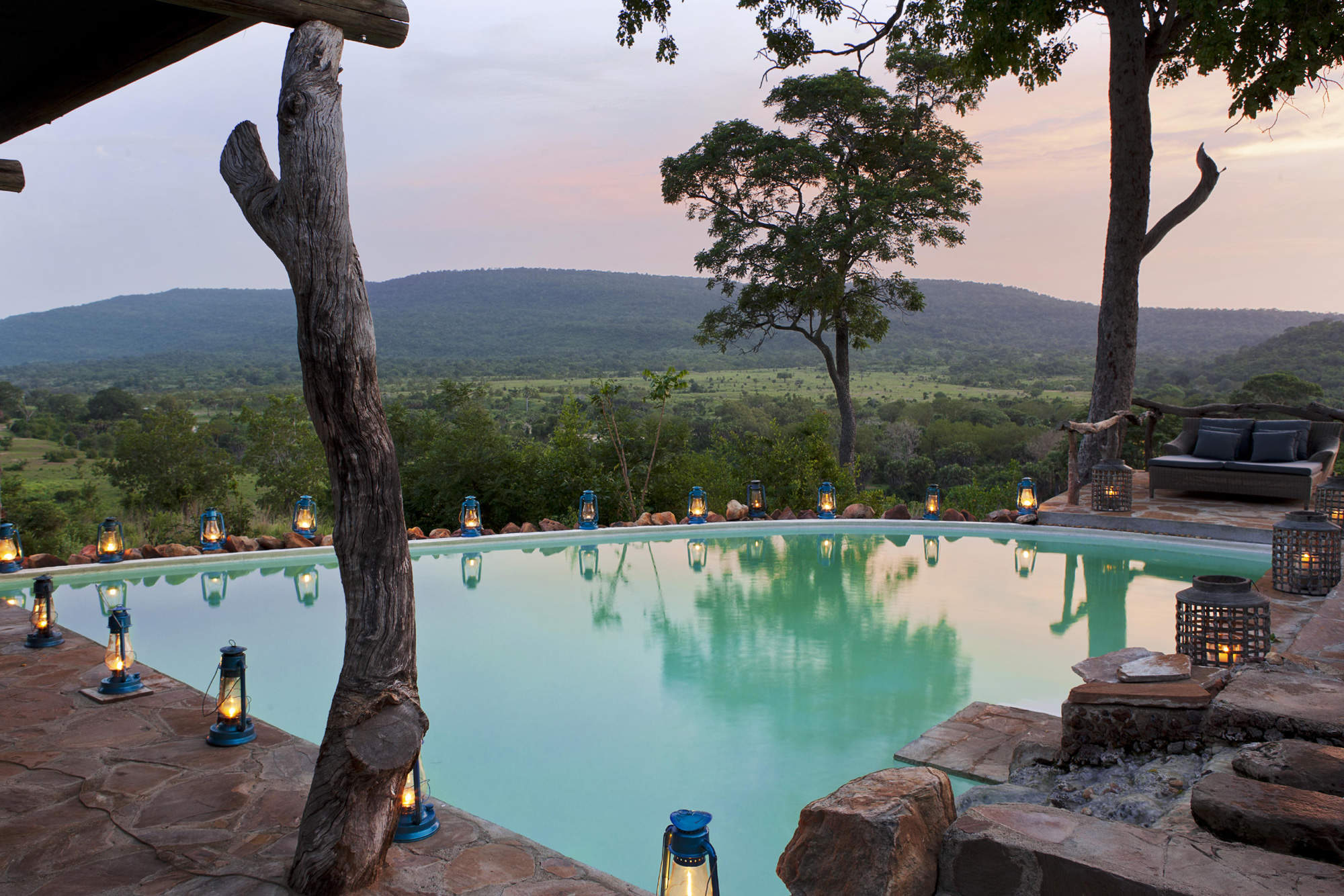 Beho Beho
"One of the best"
4 nights
Arrived 1 Feb 2018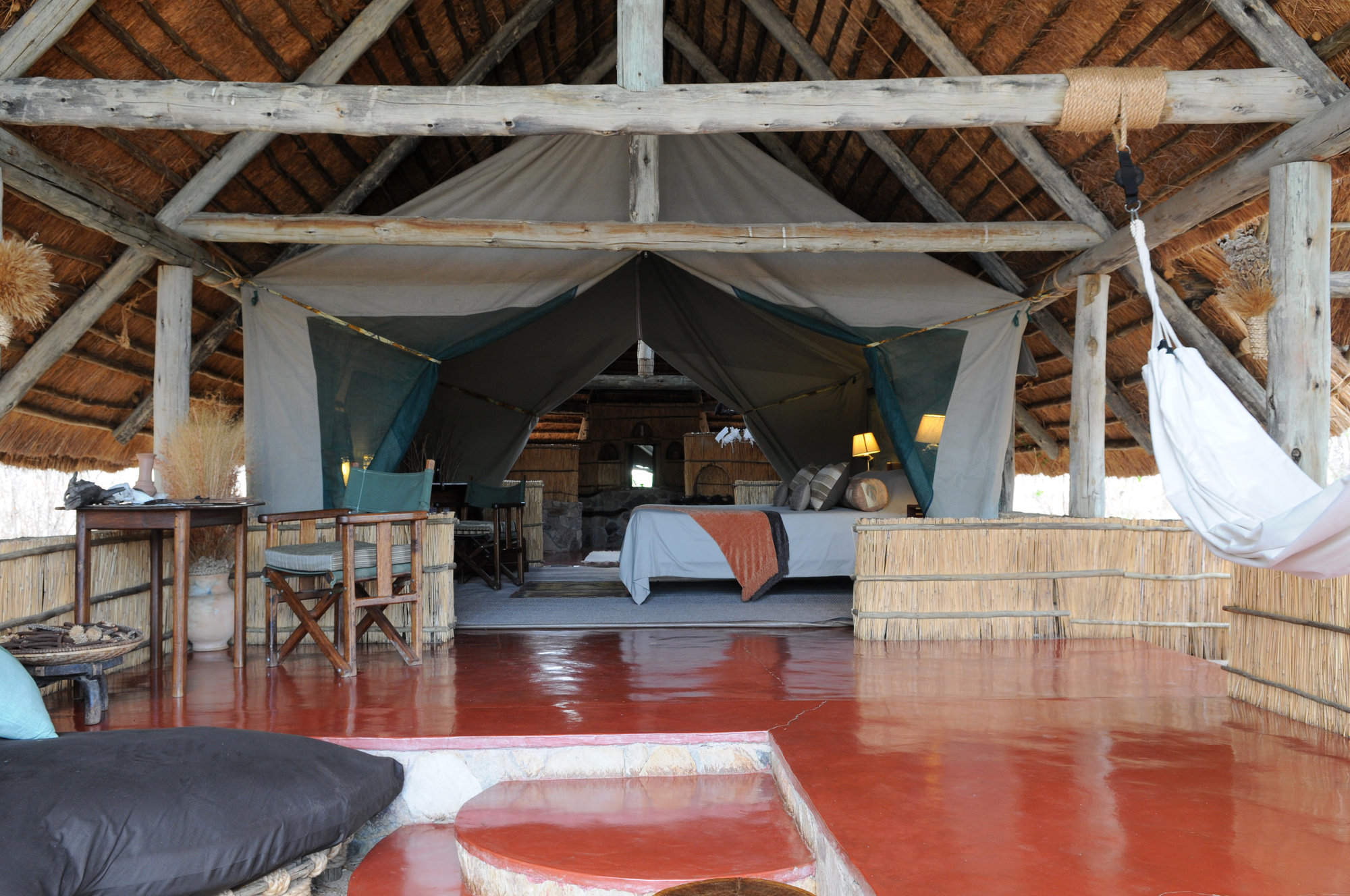 Mwagusi Safari Camp
"The real bush, but with flush toilets"
4 nights
Arrived 5 Feb 2018
Feedback response
---
We are sorry for the perceived staffing issues during this stay at Mwagusi. As with most safari camps in Tanzania, Mwagusi operates between June and March and all staff have the opportunity to take three weeks consecutive leave during the low season (November and December). Then they will also usually be on leave from the end of March to the middle of May.

Every camp in Tanzania has subtle variations in how tips are distributed. At Mwagusi the staff have decided on what they want between themselves, and opted to split tips between all team members, with the guides typically receiving a slightly higher proportion of these.