Travel reviews by Mr C. W. from London, UK
Botswana between 19 Oct 2011 and 29 Oct 2011
"It was difficult for us , having been to Botswana many years before and many times to come to grip with the new order...ie Camps run by big Organizations and with a clear division between camp management and game viewing.

We were used to Lloyd Wilmot at Savuti , Gavin Blair , Randall at Abus , Michael Lorentz,Phil OShaugnessy at Chobe Chilwero , Tim Braybrooke etc etc.These were owner run camps with a love of the bush and their camps.All with a sense of adventure and discovery . This is no longer the case.

Camps are now run by the camp staff and the game drives ( your real pleasure zone ) run by independent guides ( sometimes free lance guides )

I think this is a real shame but I understand that the market is possibly looking for this experience and we are the odd ones out.I cannot help feeling that camps like Abus will not survive . In 1994 it was smaller , simpler , more beautifull and offered an extraorindary elephant experience. This is not the case now at all.

CL and LK were very good given this new order and we really had excellent viewing. I think the guides should be aware that these are phtographic safaris and so positioning is a good idea. All guides should have a basic training in this . The upside on client satisfaction is bound to be huge at very little expense.

The food was good and well managed . The wine was dreadfull. I think a little effort on this would not go amiss especially as it is currently out of sink with all the rest of the camp.

The staff at the camps were generally excellent ( 9/10 )"
Arranged By Lucy Copson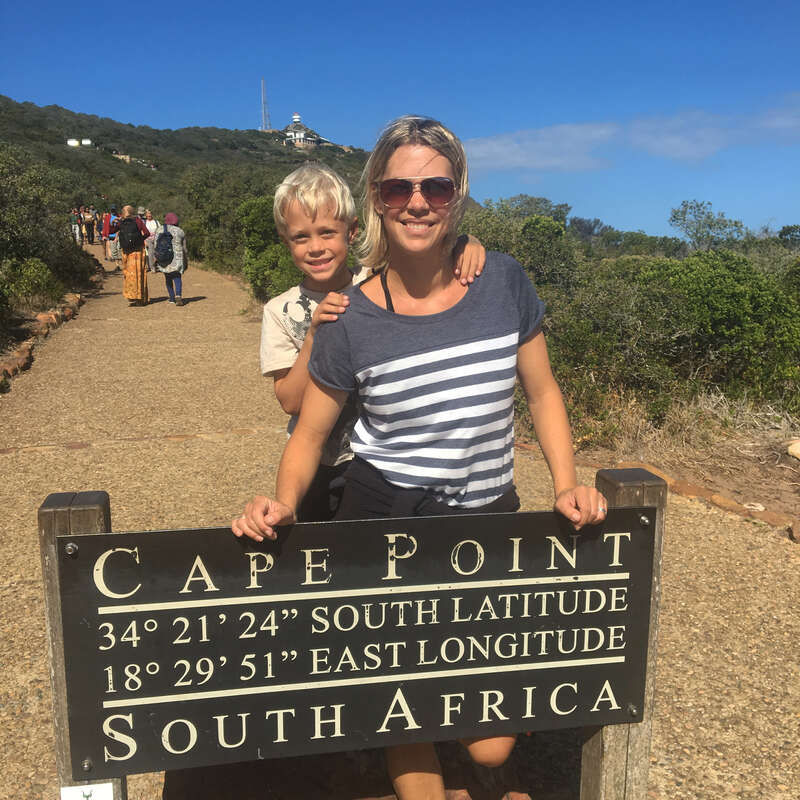 ---

Chitabe Lediba
"A good overall safari epxerience at CL."
3 nights
Arrived 19 Oct 2011

Little Kwara
"Superb tracking at Little Kwara"
3 nights
Arrived 22 Oct 2011
Lodge not featured by Expert Africa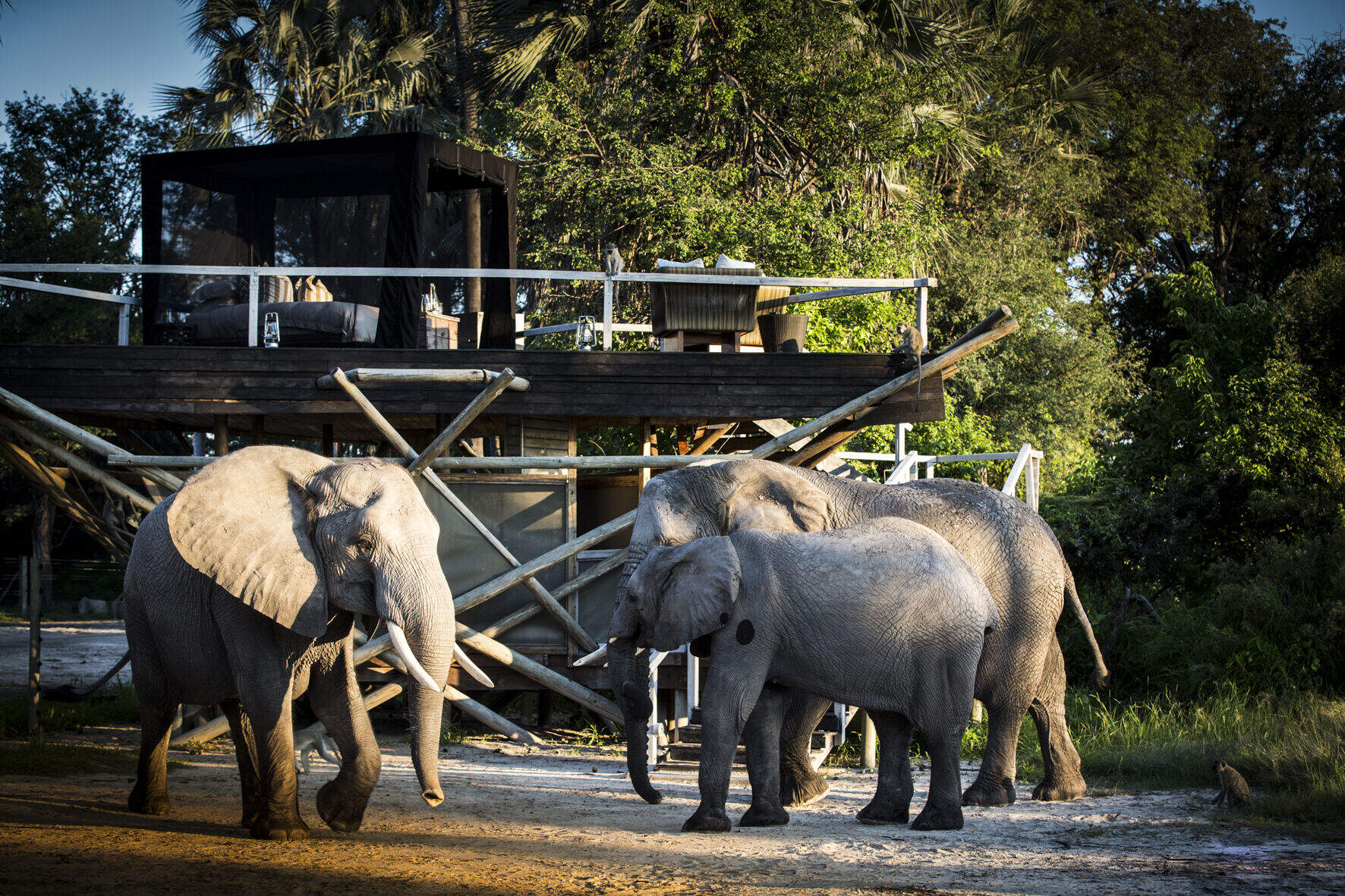 Abu Camp
"A diasppointing experience."
3 nights
Arrived 25 Oct 2011

Palazzo Montecasino
"Montecasino Palazzo"
1 night
Arrived 28 Oct 2011
Lodge not featured by Expert Africa