Travel reviews by M B &C from S Cheshire
Amazing Southern Africa experience
Namibia between 16 Sep 2018 and 28 Sep 2018
"Awesome- we were able to feel relaxed because our trip proved to be so well planned with very dependable accommodation and other suppliers - from our greeting by EA's agents at Windhoek airport to the end. The quality of customer service - apart from airport staff / waits at Windhoek and VFA - was outstanding and reached a level unusually good in our experience at Safarikoek

We needed triple accommodation which was not easy to source but in hindsight if available would have gone to Safarihoek last in Namibia, it seemed later accommodation though very good was not quite as special.

Guiding was exceptional and we were able to enjoy not only wildlife but a sense of Africa.

Suggestions to help us improve our trips or our service:

2 general comments: you may be a bit over generous , in common with other writers , about Namibia's gravel roads and those within Etosha. While much better than sand roads in Botswana, some of those we had to use to reach accommodation were badly corrugated or pot holed and we felt descriptions were a touch over positive.

Other review sites mention airports: we found immigration delays at Windhoek and VFA to be a bad as anywhere in the world and check in at VFA was also a challenge. We may have had bad luck but if not you may want to think about alerting customers. However we didn't follow your advice on checking luggage to JNB then rechecking: in our experience there were no problems at all in checking through to Windhoek from LHR and from VFA to LHR.
But these niggles aside_ it was amazing and your choice of providers very well considered.

And we saw 5 black rhinos....."
---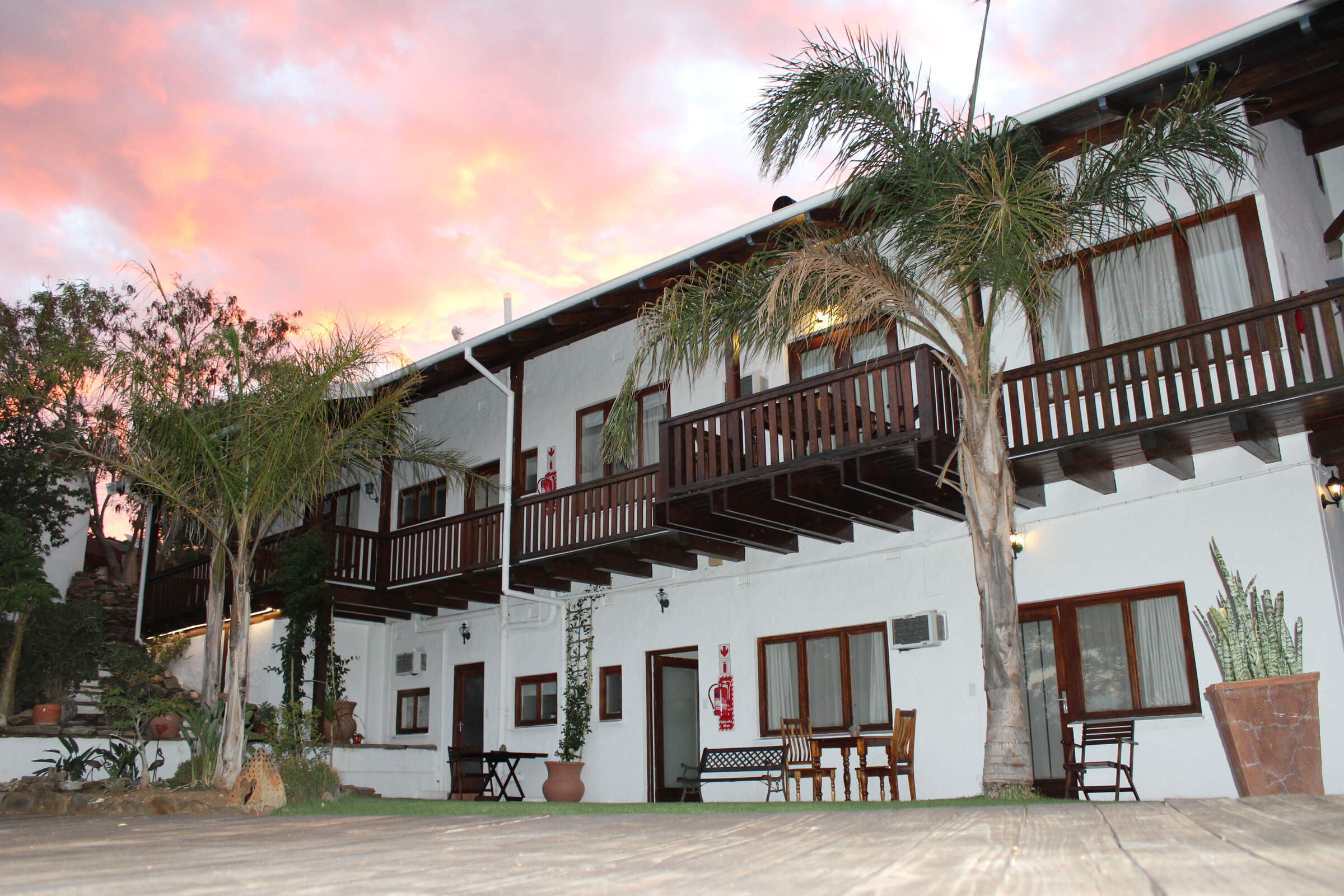 Hilltop Guesthouse
"Restful stay at Hilltop"
1 night
Arrived 17 Sep 2018

Okonjima Plains Camp
"Okonjima cat safari"
1 night
Arrived 18 Sep 2018
Sightings report
---





Safarihoek Lodge
"Safarihoek was fabulous"
2 nights
Arrived 19 Sep 2018
Sightings report
---








Onguma Forest Camp
"Etosha Aoba comfort"
1 night
Arrived 21 Sep 2018
Sightings report
---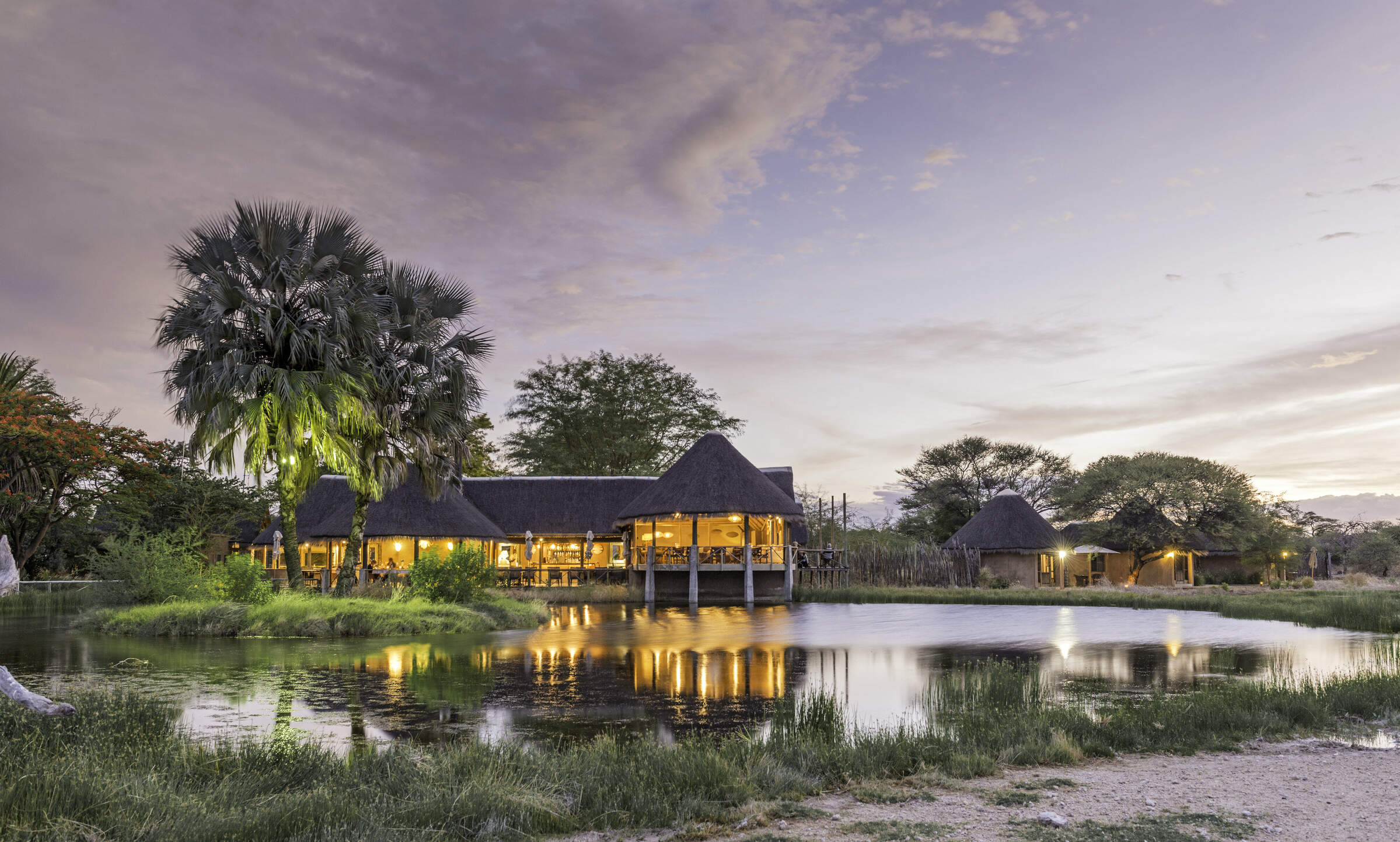 Onguma Bush Camp
"Onguma Bush Camp"
1 night
Arrived 22 Sep 2018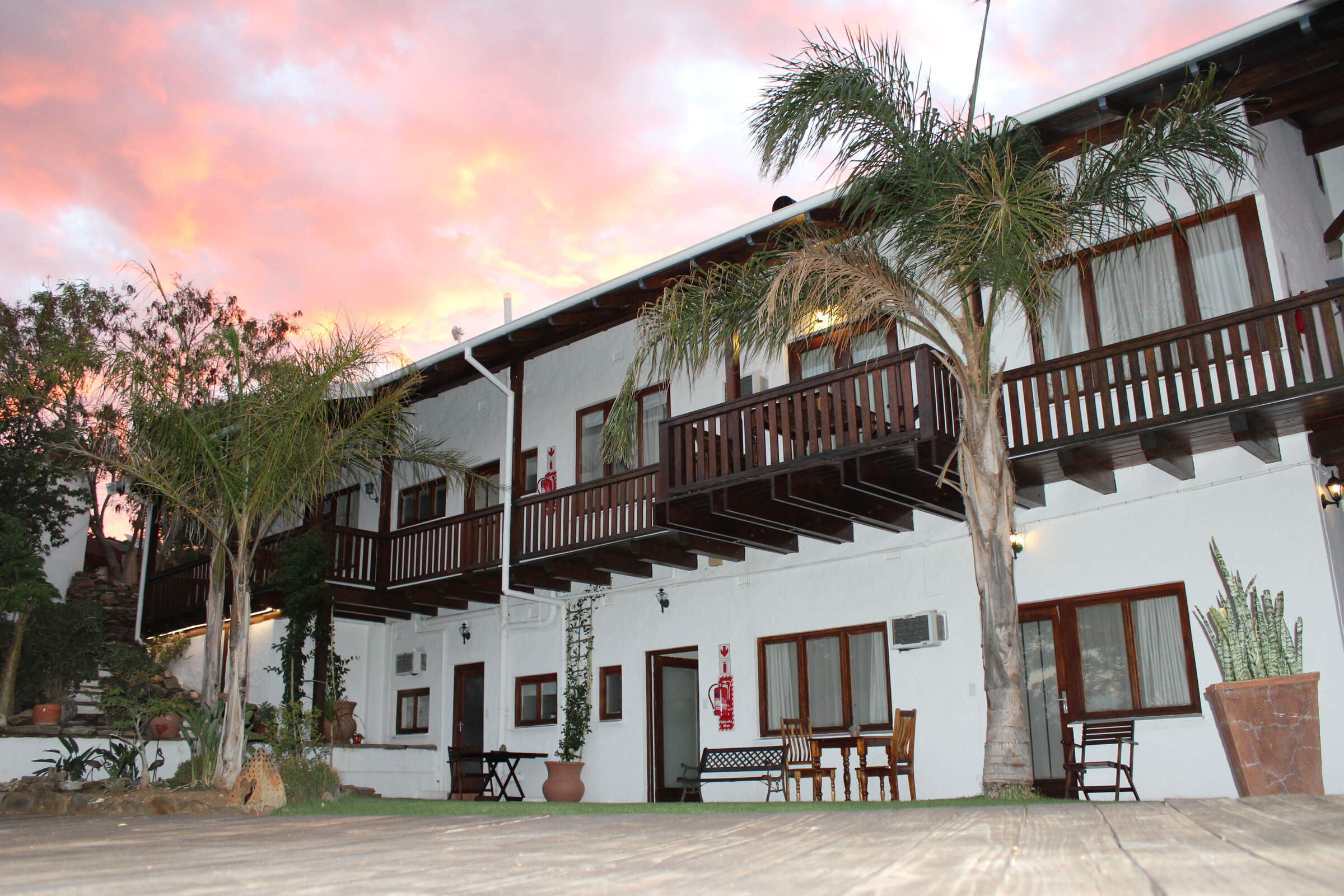 Hilltop Guesthouse
"Hilltop Guesthouse review"
1 night
Arrived 23 Sep 2018

The Residence, Johannesburg
"Excellent tranquility at The Residence"
1 night
Arrived 24 Sep 2018
Lodge not featured by Expert Africa

Bayete Guest Lodge, Victoria Falls
"Bayete guest house"
1 night
Arrived 25 Sep 2018
Lodge not featured by Expert Africa