Travel reviews by Deb & J-M from Australia
Kenya between 4 Sep 2019 and 8 Sep 2019
"I had been planning this trip for well over a year, done a lot of personal research and held high expectations, which is not always a good thing before departure.
To my delight, all my expectations were surpassed and my husband and I agree it was the best trip we've been on thus far.

A big thank you to Richard Trillo.
Richard's advice and connections made it possible for us to have the best possible experience. For example at The Giraffe Manor we had a back room booked initially, then Richard was contacted by the property about a cancellation for Jocks room and he secured that for us straight away! What a treat.

All of Richard's planning was thorough and everything ran smoothly. I particularly loved the travel wallet which i am still using, the bag tags that others commented on and the 'Guide to Kenya', authored by Richard.

We fell in love with the African bush over the month we visited Kenya, Botswana, Zimbabwe and South Africa. We think it was a combination of the warm, friendly and proud (in a good way!) people we met and the animals we were honoured to be close to, together with 5 star accommodation, which made our trip so special.

One word of advice for potential first time visitors to Africa- if you are going to be visiting larger cities or towns do that first because once you go into the beautiful lodges within the National Parks you won't want to go back to the towns."
Arranged By Richard Trillo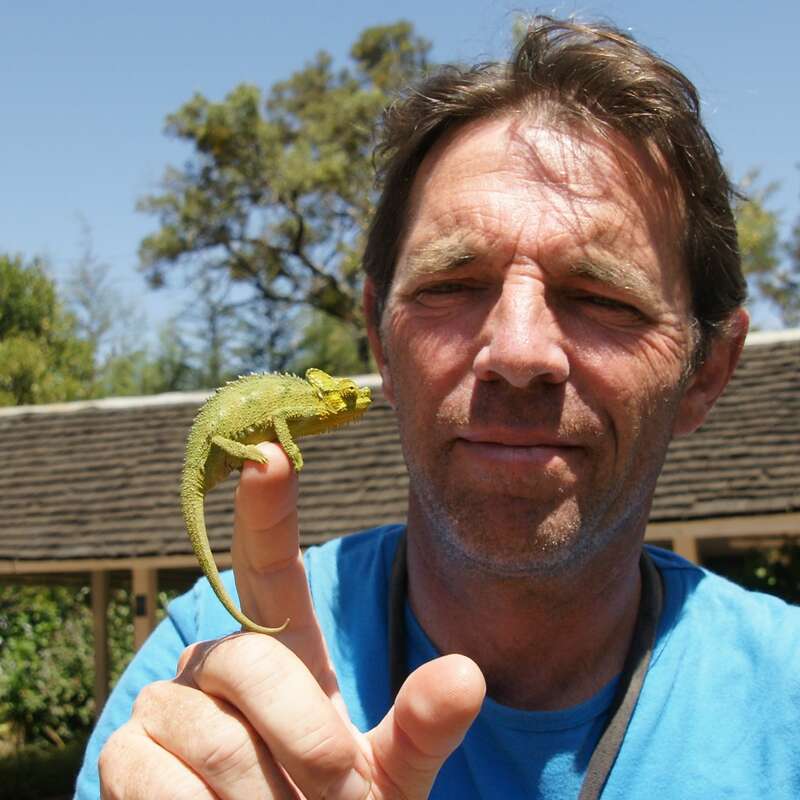 ---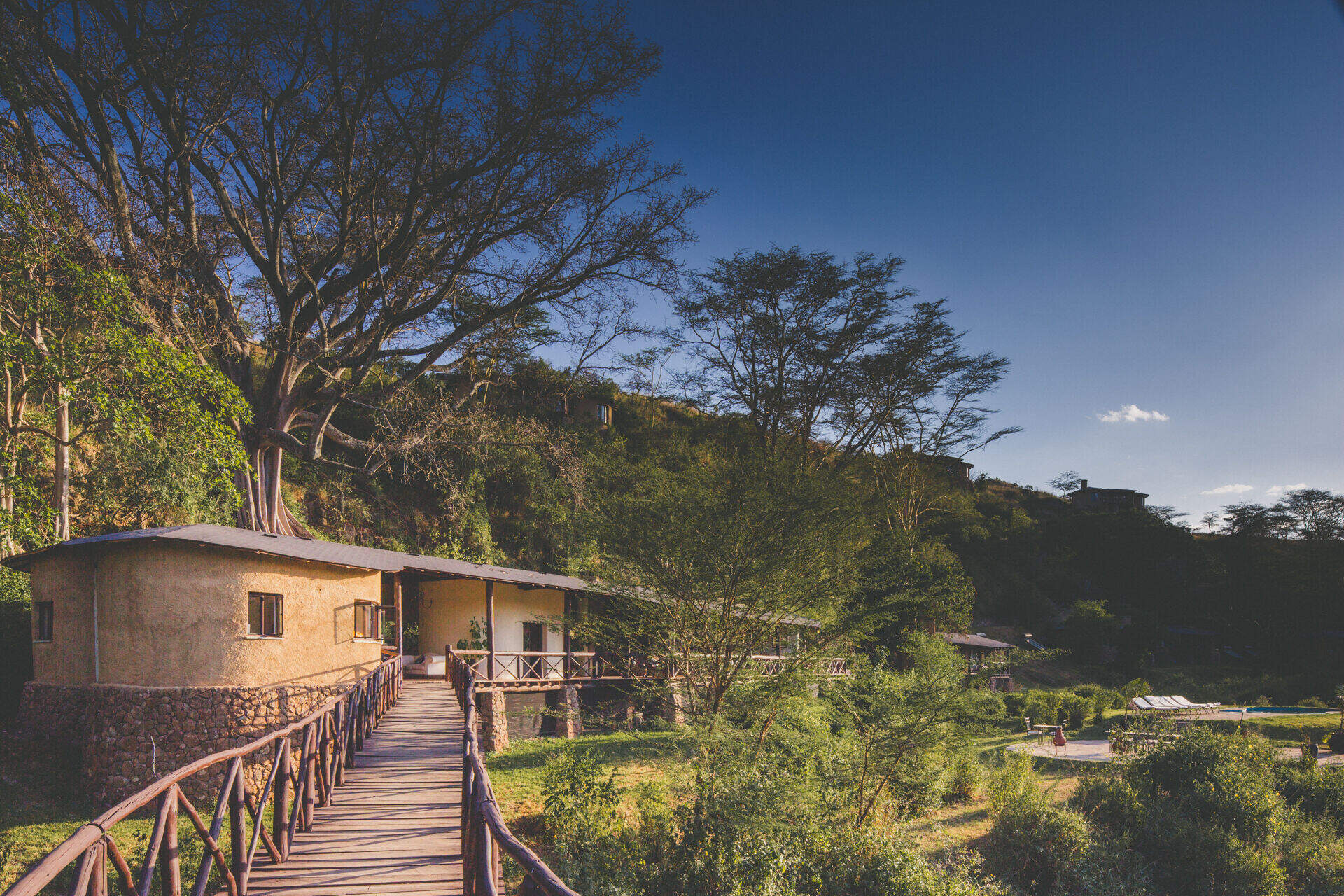 The Emakoko
"The Emakoko - Our special place"
1 night
Arrived 4 Sep 2019
Feedback response
---
We were delighted these clients enjoyed the Emakoko so much. However, we were surprised and disappointed to hear about the shortfalls in their room on their second visit. The Emakoko responded to pass on their apologies again, having discussed these issues with these travellers when they were staying. The bath was indeed damaged and was fixed shortly afterwards and the room steward was reminded about the need to always check that the safe is working and there are fresh batteries in the walkie-talkies.
Sightings report
---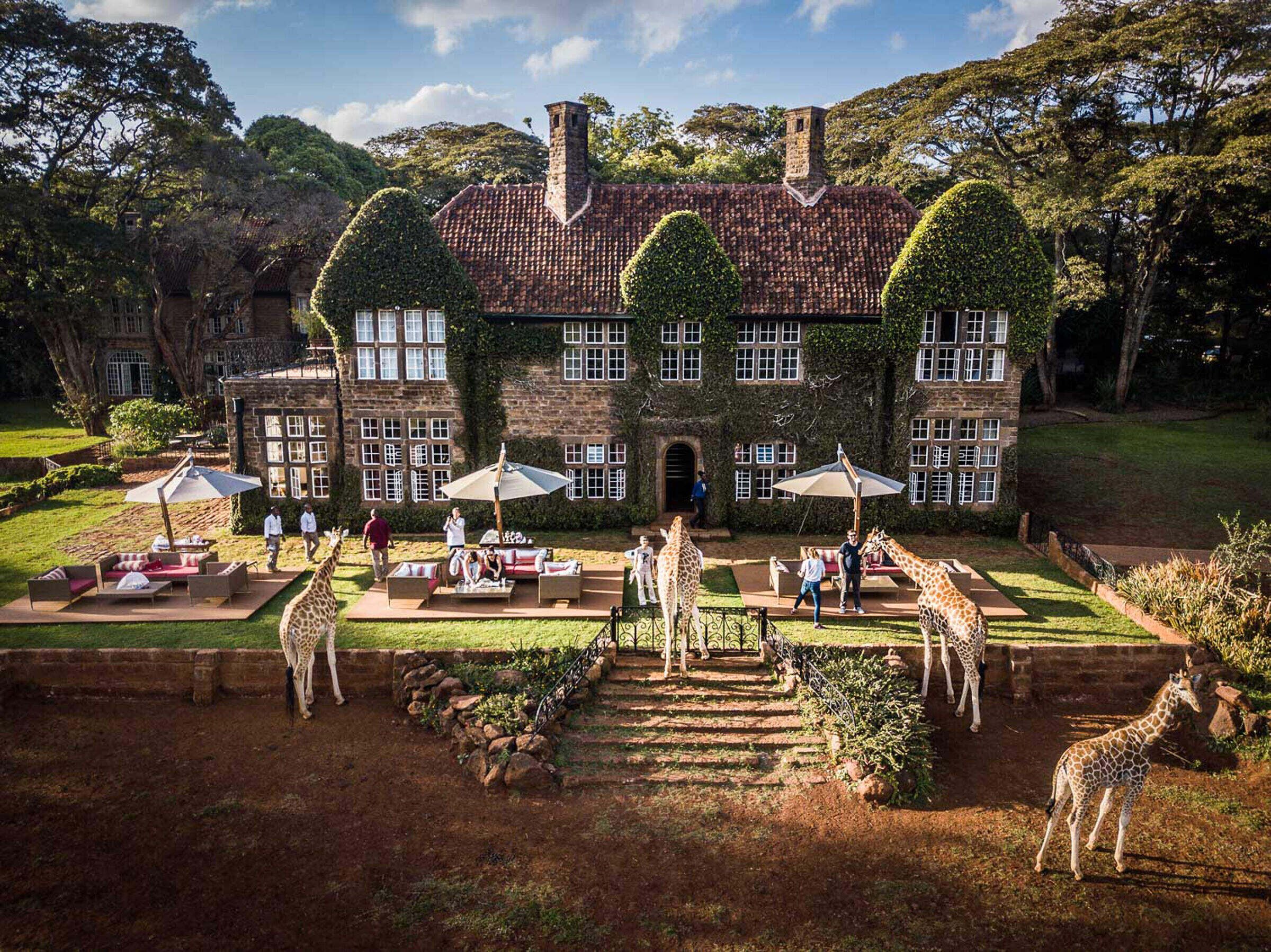 Giraffe Manor
"Giraffe Manor review"
2 nights
Arrived 5 Sep 2019
Feedback response
---
We were very pleased to hear these travellers enjoyed their stay so much. However, Giraffe Manor got back to us quickly to explain that because their firewood was wet after so much rain, they decided against making what would have been a smoky fire, and apologised for not explaining to these guests at the time. On the question of the low water pressure, as the manor dates back to the 1930s, and some of the plumbing is from the same era, while they have renewed the plumbing in certain rooms, unfortunately for the plumbing to be renewed throughout, a number of rooms would require walls to be knocked down, which is structurally not feasible. Consequently, water pressure is occasionally low when multiple rooms are filling baths and having showers at the same time and the manor apologised that this was the case for these guests.