Travel reviews by The Hammerkops from Stoke
Zambia and 1 other country between 12 Mar 2008 and 25 Mar 2008
"Another excellent holiday with Expert Africa. This was our 4th trip to southern Africa with Sunvil/Expert Africa since 1998 and it will not be our last. You get what it says on the box without any flannel; organisation is good and any querries are answered straightforwardly. All we have to do is get on the plane at this end.

Zambia is an excellent destination & the Luangwa Valley with it's expert guiding is superb in all seasons.

We and especially Sue think Norman Carr Safaris are a really excellent crew- it's a good operation and we hope it continues as such under it's 'new' investor ownership."
Feedback response
These travellers made a few further comments when asked for suggestions for how we could improveme what we do. They kindly commented:

[Mrs Hammerkop] thinks Sunvil (now Expert A) are just great which is quite a compliment because she had only been to Kenya once with me in 1988. Since the first Chris McIntyre organised Cape Town-Etosha trip in 1998 Sue essentially relies on me to get Sunvil/Expert A to fix it for her.

Apart from one cock-up in 2001 at Upington airport with an Avis midget vehicle for four of us in the Kalahari all has been well and that was quickly sorted out with one 'phone call to [Expert Africa].

Accommodation wise (over 4 trips): we don't rate Sinclair in Namibia or Clanwilliam Hotel in the Cedarberg, Chongwe (L.Zambezi) hopefully has better camp management now; otherwise as stated in the brochure which is very good and accurate.

Thank You All
---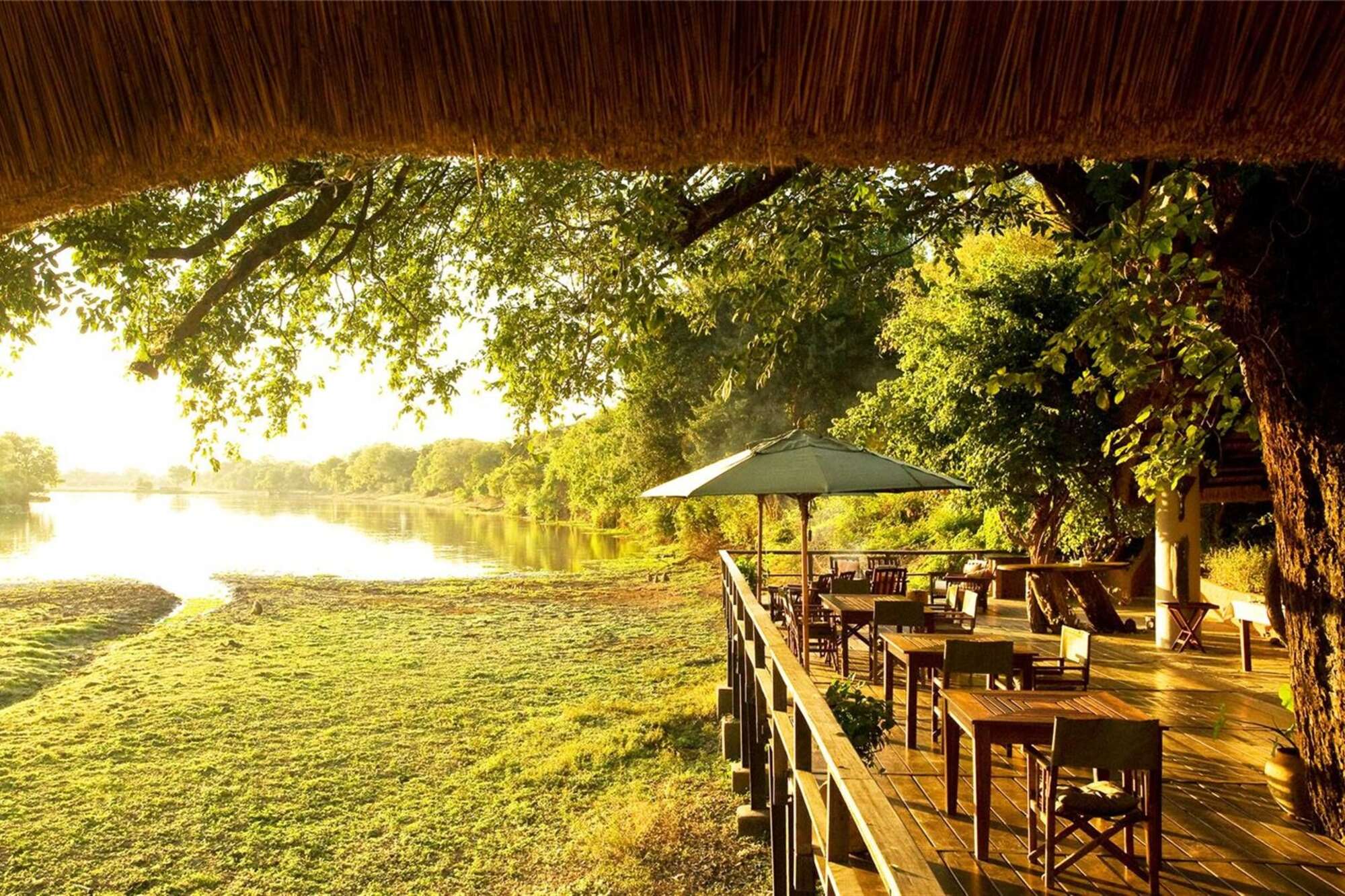 Kapani Lodge
"Kapani Lodge review"
3 nights
Arrived 13 Mar 2008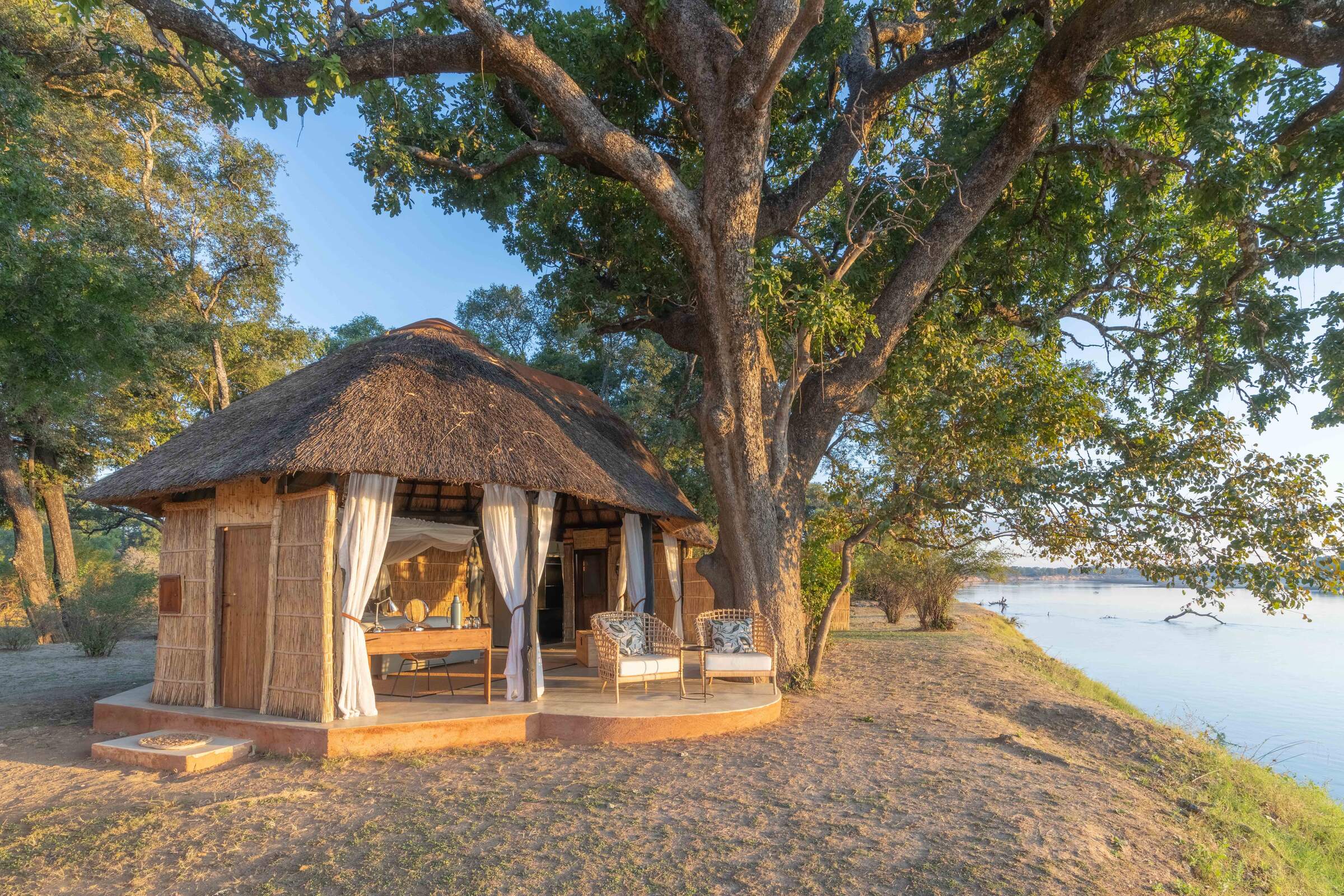 Mchenja Bushcamp
"Mchenja Bushcamp review"
4 nights
Arrived 16 Mar 2008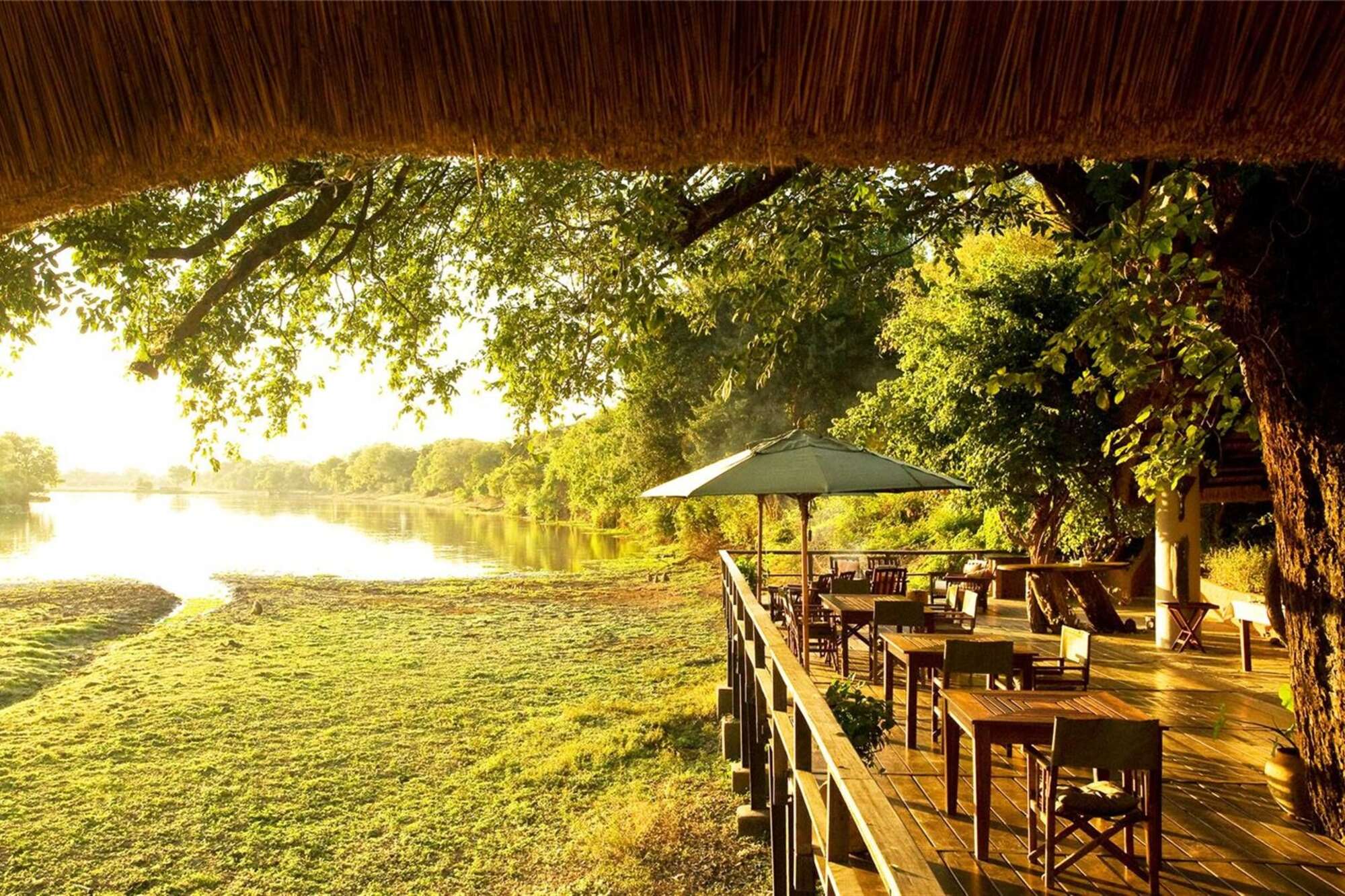 Kapani Lodge
"Kapani Lodge review"
1 night
Arrived 20 Mar 2008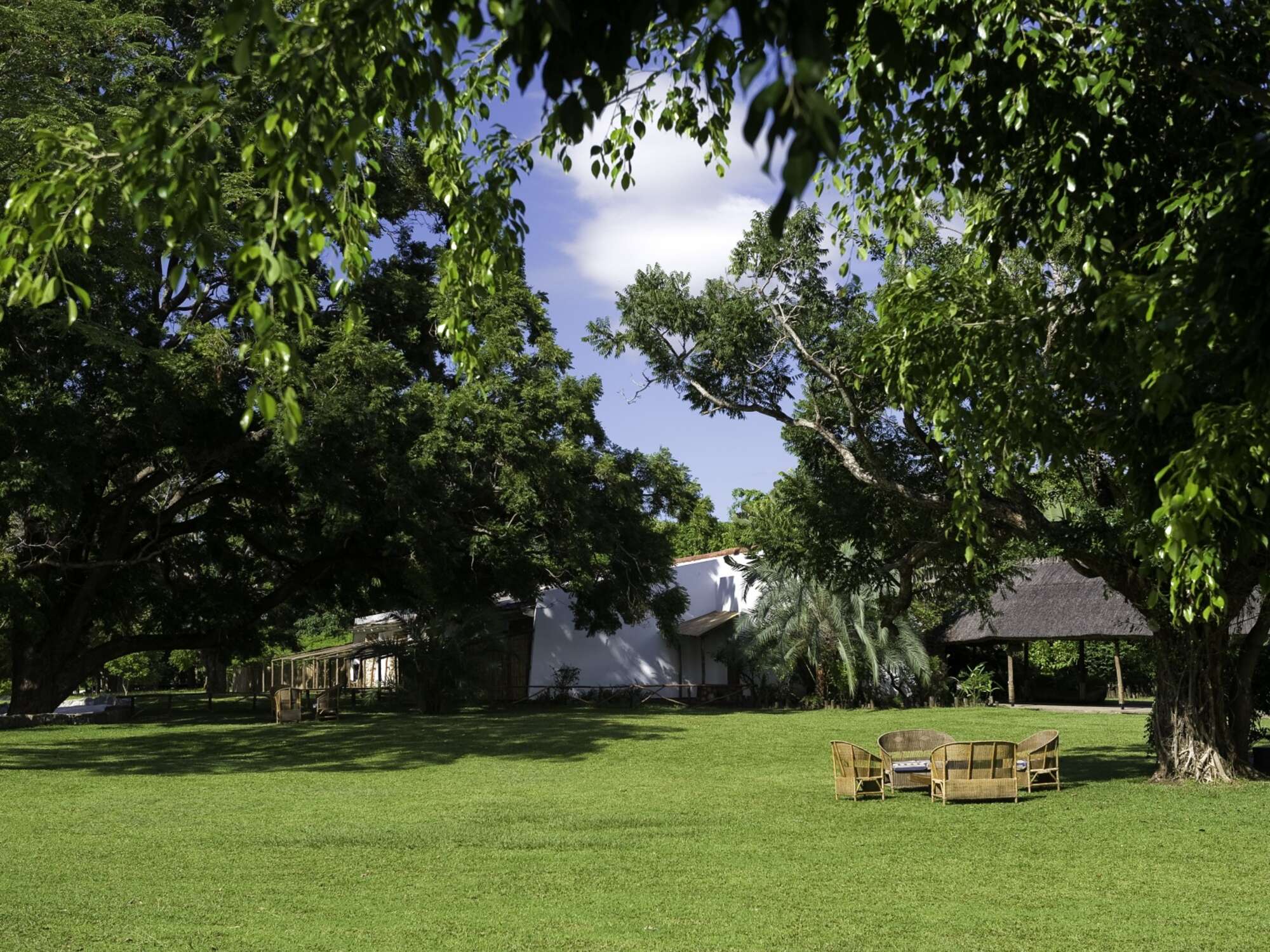 Chintheche Inn
"Chintheche Inn review"
4 nights
Arrived 21 Mar 2008