Travel reviews by E & S H. from California
Zambia between 23 Jul 2019 and 12 Aug 2019
"Our trip was amazing. We had such a great time. The safari experience was incredible, better than we could have ever expected. It was so fabulous to be in such remote areas, totally looked after at the camps - which was so relaxing and such a luxury - and then to have such thrilling experiences out on the drives. And to have lovely interactions with the staff at our camps and to learn about their customs, their families, their lives. Plus it was a great way for our family to spend time together and for us all to have a good time.

We also enjoyed our visits to Cape Town and Jo'Burg. We had private guides for a day in both towns, which we like to do wherever we travel - and our guides really gave us tremendous insight into the history and lives of people in these towns and throughout South Africa."
Arranged By Lucy Copson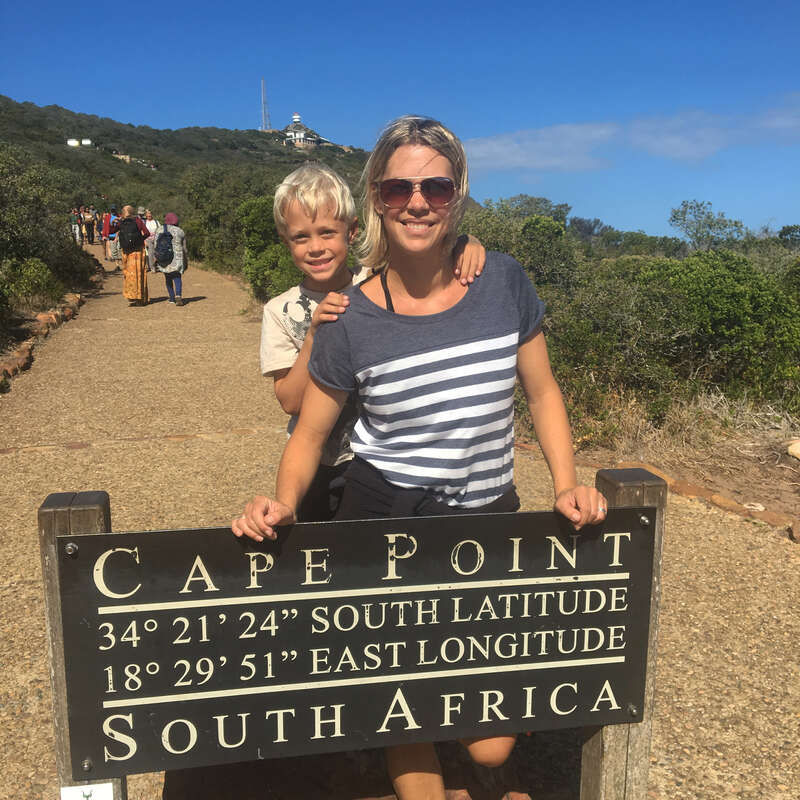 ---

Avani Victoria Falls
"Avani Victoria Falls review"
2 nights
Arrived 30 Jul 2019
Sightings report
---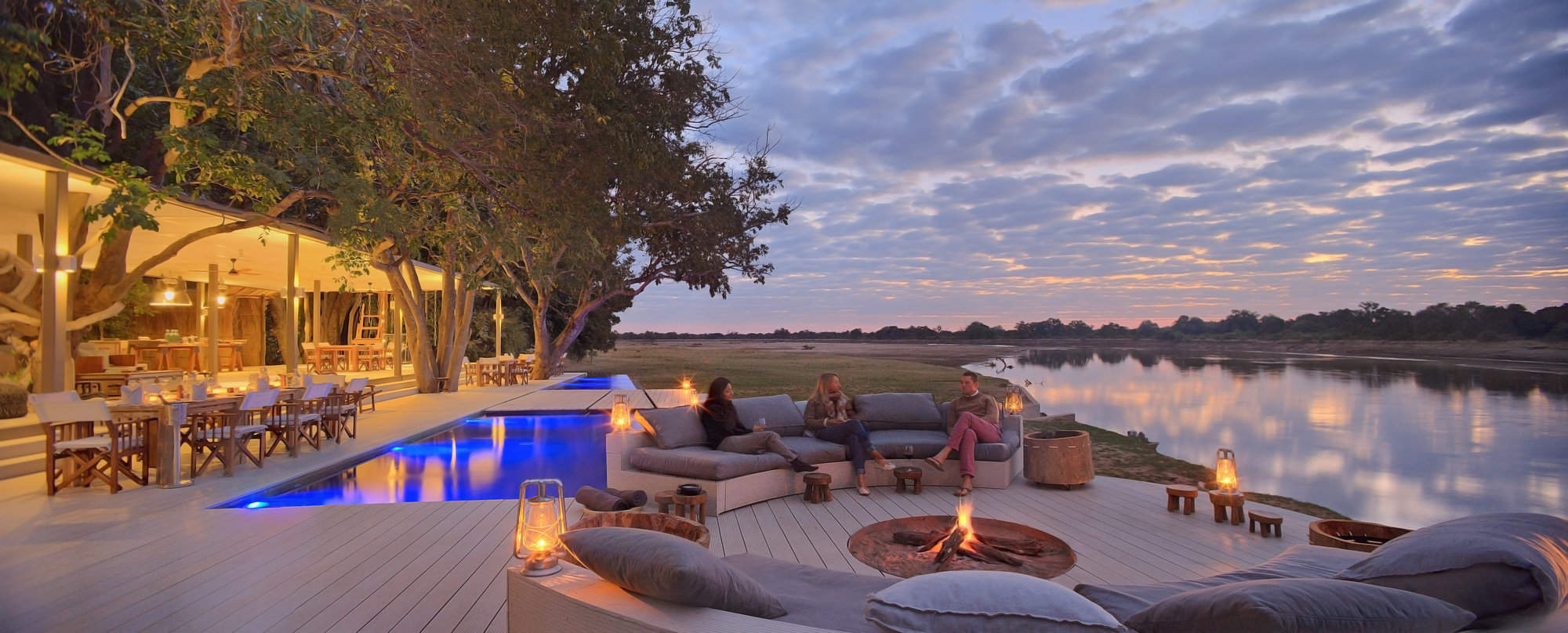 Chinzombo
"Fantastic stay at Chinzombo"
4 nights
Arrived 1 Aug 2019
Sightings report
---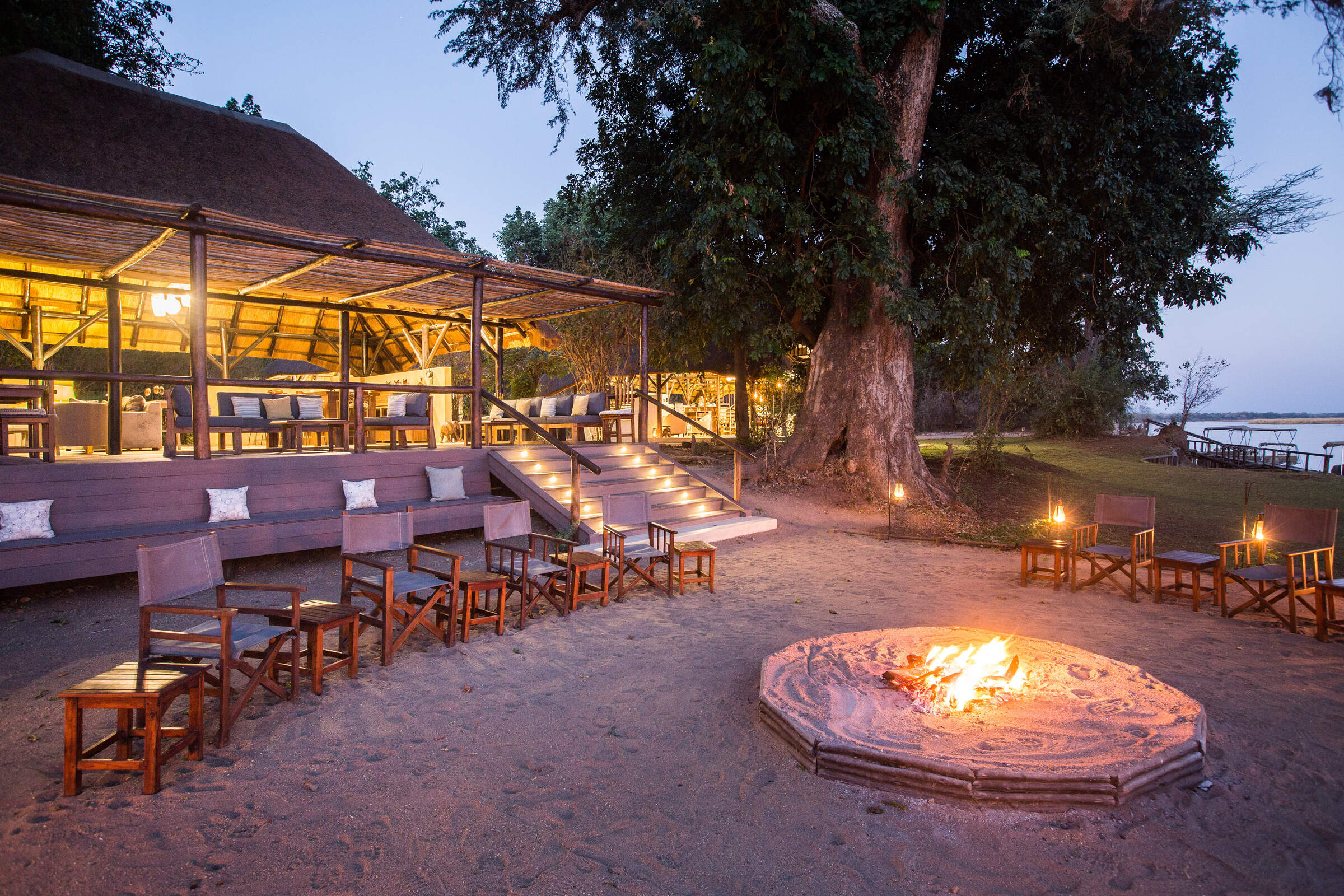 Chiawa Camp
"Chiawa Camp review"
3 nights
Arrived 5 Aug 2019
Feedback response
---
Chiawa's team came back to us immediately on this and agree that their guests come primarily to view wildlife, and have already reminded the kitchen they need to be flexible to this. Chiawa is very sorry that these guests felt the meal schedule was a little rigid - even though this family had at least four private meals including a barge dinner and a bush dinner.

The Safari Suite is a one bedroom/one bathroom suite, with a lounge with a separate loo and washbasin. This works well for families with young children who are happy to share, but for families with older children it may not be as ideal as a 2-bedroom house, or even taking another safari tent for the older kids.
Sightings report
---







The Peech
"Lovely stay at The Peech"
1 night
Arrived 8 Aug 2019
Lodge not featured by Expert Africa