Travel reviews by Family G from Newbury
The safari/ beach holiday
Zanzibar and 1 other country between 29 Aug 2019 and 14 Sep 2019
"All went to clockwork, thank you.

One small comment was the times on our itinerary were different to Fisherman's Tours. As such I thought they were late so rang the number on the itinerary for them to check someone was coming. They did arrive 5-10 minutes later, which was just before 6.30am, the time they had down. We were expecting them at 6am.

They did give us their itinerary with the times, down, but I hadn't read it prior to the pick up.

The driver informed me I had phoned the general manager of Fisherman's Tours, not the local office! Perhaps it would be worth checking the numbers on your itinerary which is where I got the number from.

Similarly the pick up from Qambani, was at 5am, not 5.30am as on our itinerary.

Suggestions to help us improve our trips or our service:

We thoroughly enjoyed our trip, thank you for the organisation and recommendations. The service was excellent, and everything went fine.
Our only struggle, was with tipping, who and how much ! and not having local currency when we arrived. The porters at Zanzibar are quick to strike on the poor inexperienced traveller!!

We took advice from the Siwandu manager, (who was overall excellent) re tipping the staff, but I probably hadn't read your comments carefully enough. I think we ended up tipping $4-500 dollars over the trip, which I hadn't really been expecting, so I guess it would help to give a ball park figure to the client initially.

Thank you Chris for spending so long on the phone with me and Lyndsey for putting it all together."
Arranged By Lyndsey Marris

---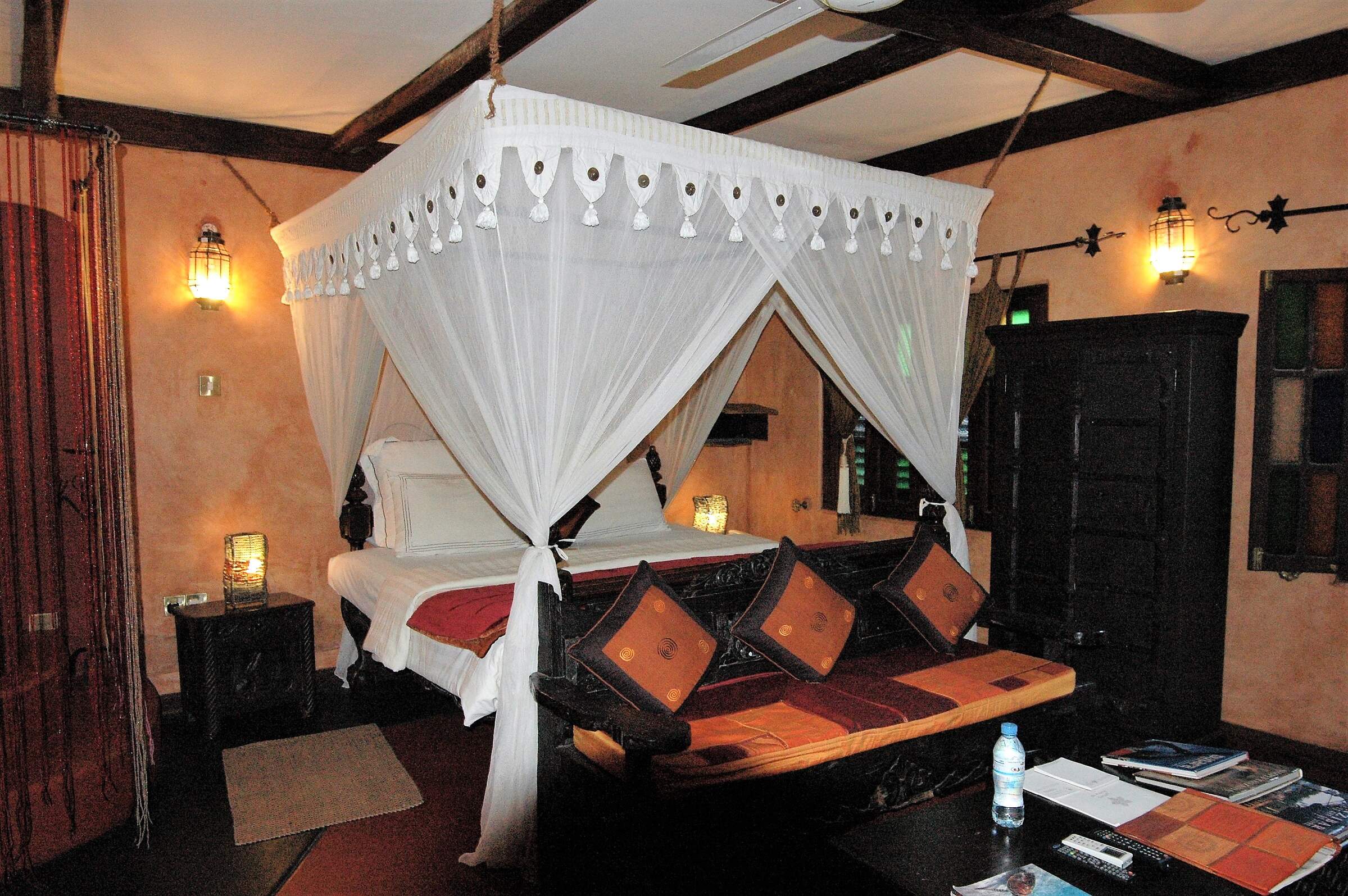 Jafferji House
"Jafferji House review"
1 night
Arrived 30 Aug 2019


Siwandu
"Fantastic safari"
4 nights
Arrived 31 Aug 2019
Sightings report
---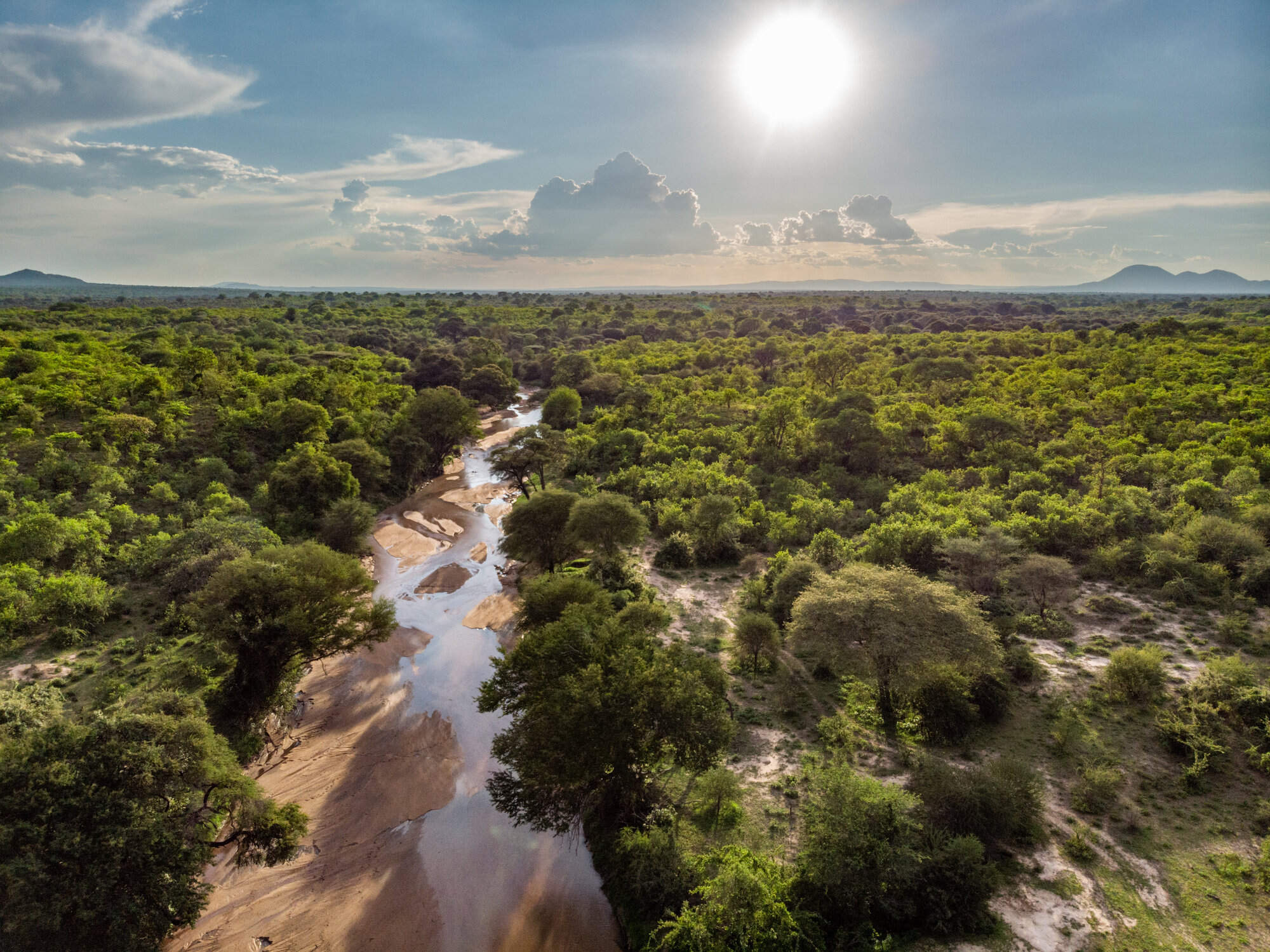 Jongomero Camp
"Amazing safari at Jongomero"
4 nights
Arrived 4 Sep 2019
Sightings report
---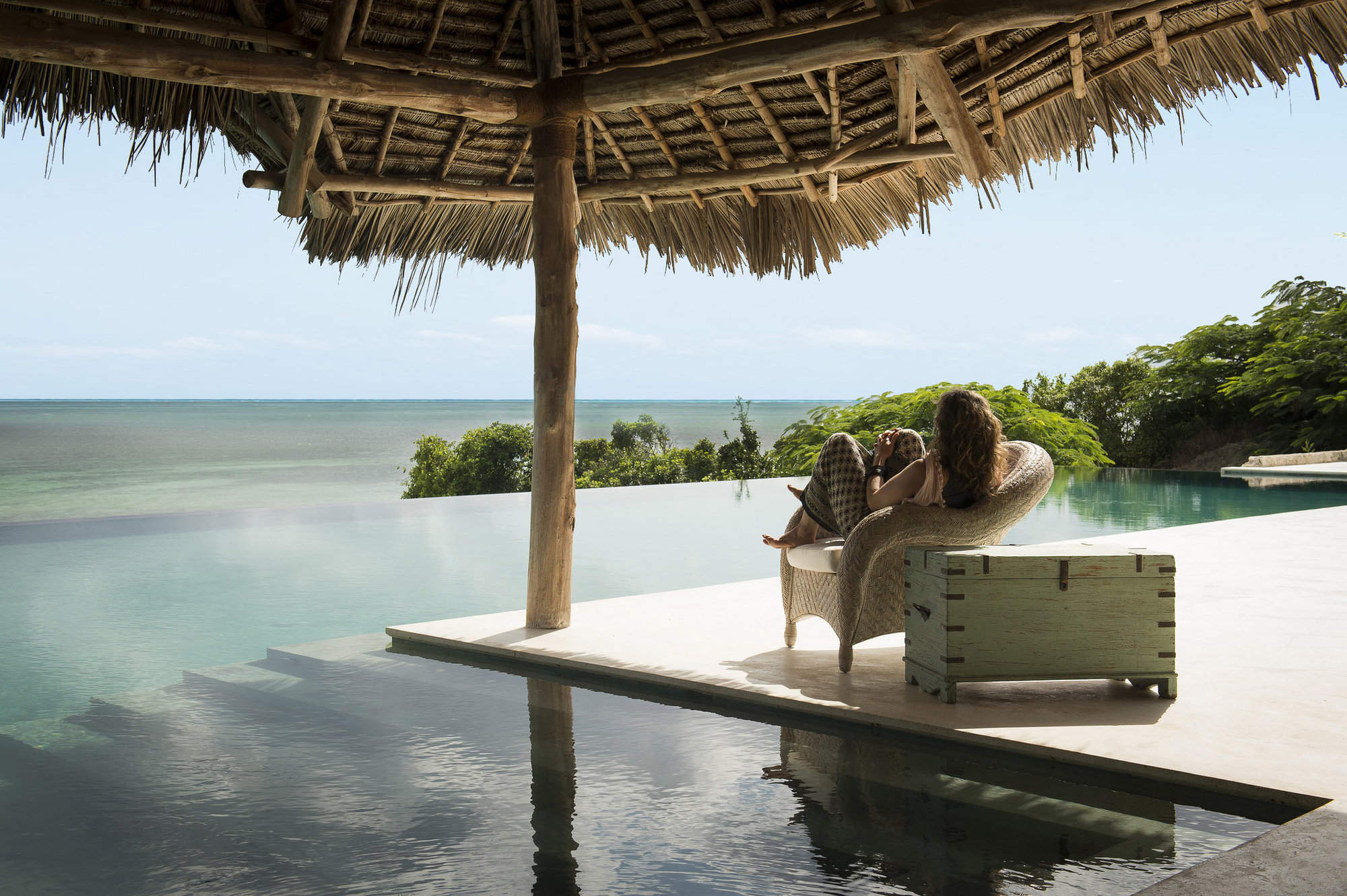 Qambani
"Beautiful hotel with fantastic chief "
4 nights
Arrived 8 Sep 2019