Travel reviews by Mrs A from East Lothian
Brilliant first safari - thank you Expert Afr
Tanzania between 3 Aug 2019 and 11 Aug 2019
"I had refused to do a long haul flight since our honeymoon 30 years ago. My husband was not convinced about going on safari but wanted us to go because he knew I would love it.

Expert Africa were brilliant at asking what would make the trip fantastic for us and what would make it bad. Their planning and advice meant we had the most mind blowing and amazing experience. We stayed in Arusha two nights, Little Oliver's in Tarangire two nights, The Highlands in Ngorongoro for two nights and Lemal Kuria Hills in Northern Serengeti for three nights. Everywhere was great and there is nothing we can fault about the camps, the service, food wine and outstanding hospitality.

Our eyes were wide with wonder from the moment we left the airstrip at Tarangrine airport and saw beautiful birds and incredible wildlife so close. Obviously we experienced a lot and so some experiences were better than others for us. The hospitality and exclusive feeling of Little Oliver's plus our brilliant, knowledgeable guide meant our time in Tarangire really stands out but that is very much a personal comment and does not mean the other camps and game drives were not brilliant.

Needless to say Duncan enjoyed the safari tremendously and I simply loved it!"
---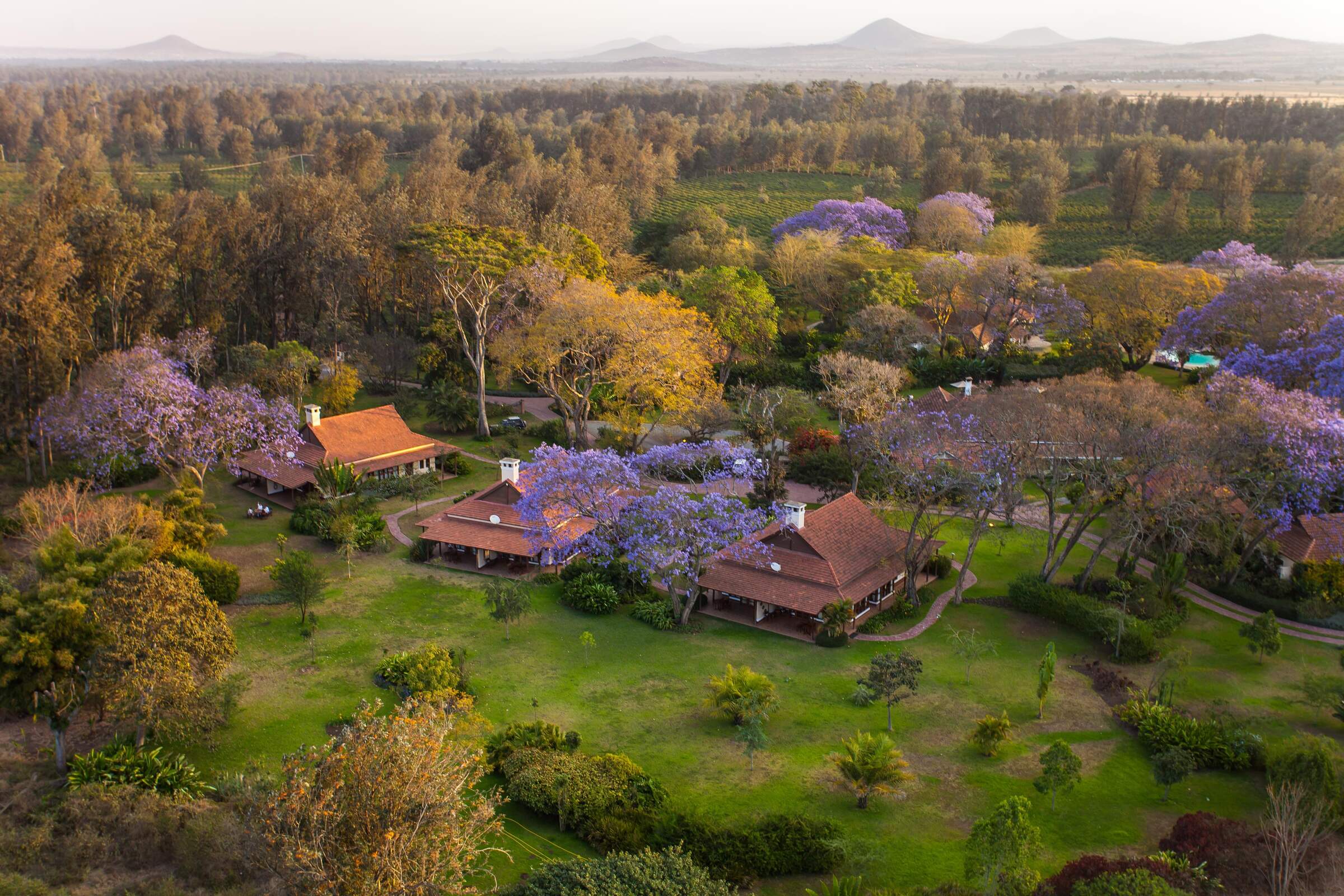 Legendary Lodge
"Relaxing Legendary Lodge"
1 night
Arrived 3 Aug 2019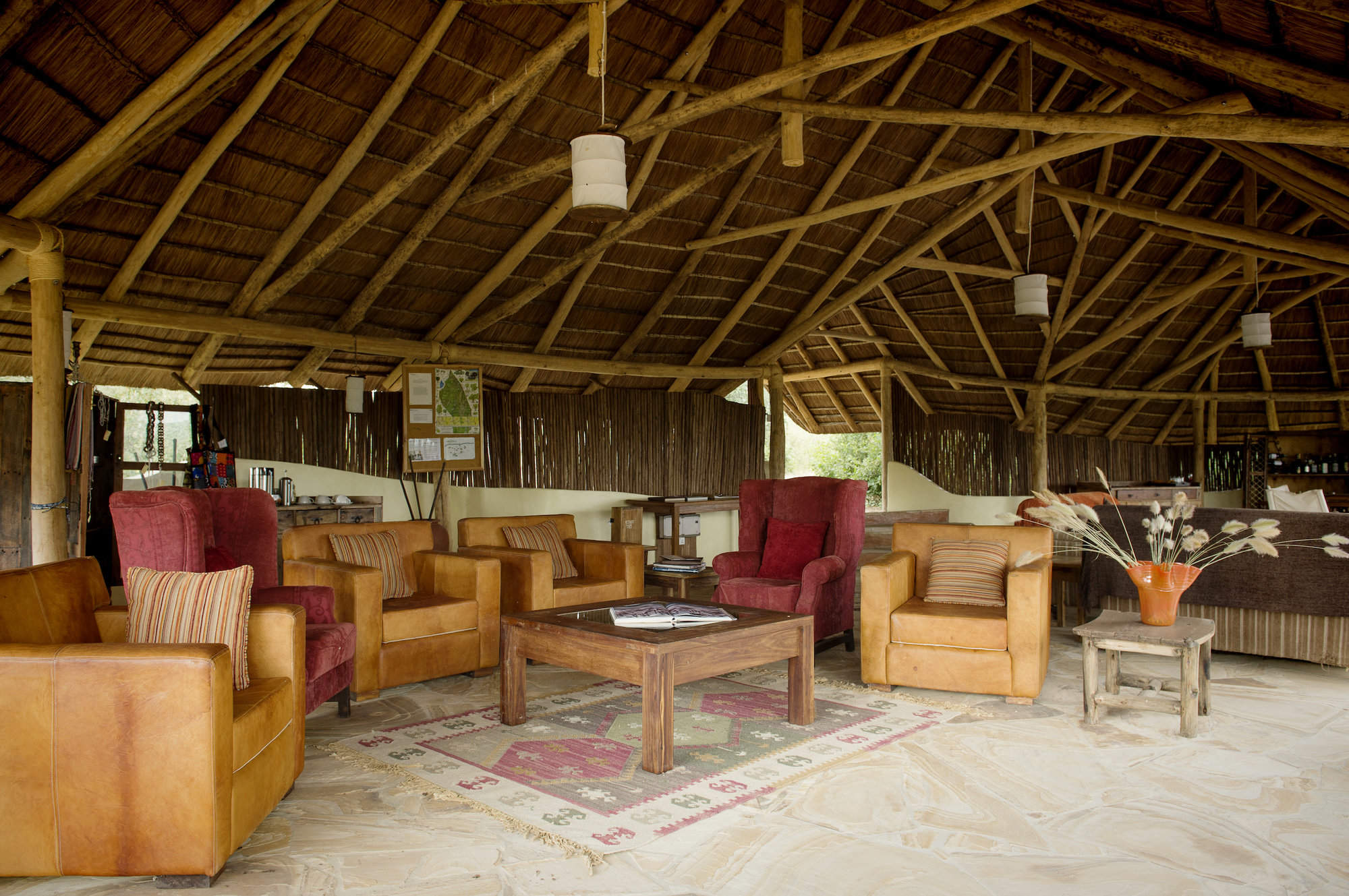 Little Oliver's Camp
"Exclusive Little Oliver's "
2 nights
Arrived 4 Aug 2019
Sightings report
---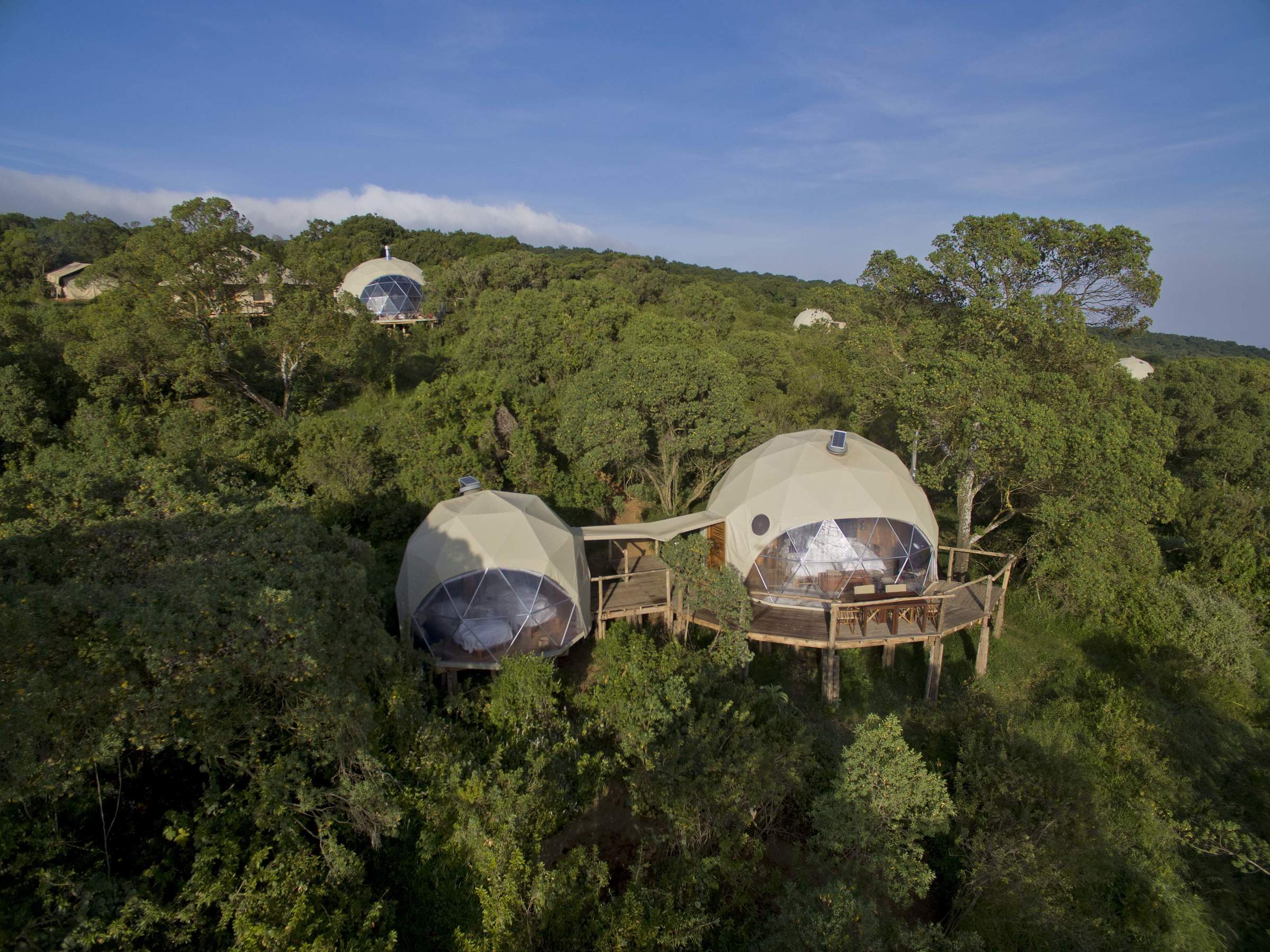 The Highlands
"The Highlands review"
2 nights
Arrived 6 Aug 2019
Feedback response
---
The Highlands is located in a wonderfully remote and peaceful location, giving it unrivalled access to all the area's craters (Ngorongoro, Empakaai and Olmoti) but we do recognise that it is quite a long drive from the nearest airstrip – advising our travellers it is around a 3 hour transfer from Lake Manyara Airstrip. The crater road has degraded over the years but the owners of The Highlands are investing a considerable amount to improve the conditions to their camp. They hope that the Ngorongoro Conservation Area authorities will also step up their efforts to maintain the road around the crater rim. We are confident it will be a much more comfortable transfer once the improvement work has taken place.
Sightings report
---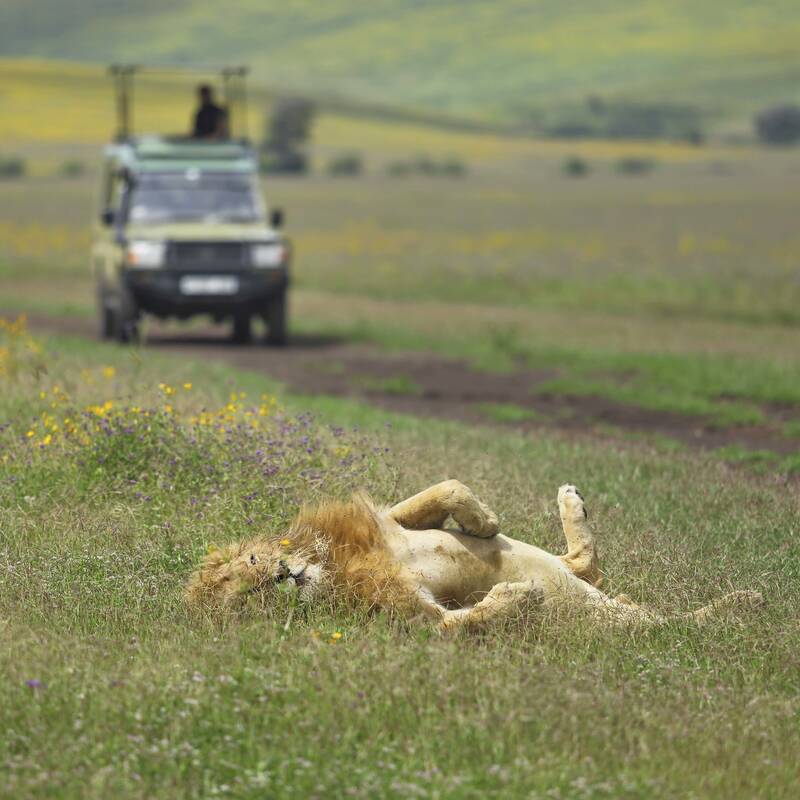 Safari in Ngorongoro Crater
"Disappointing Ngorongoro Crater safari"
7 Aug 2019 • All-day excursion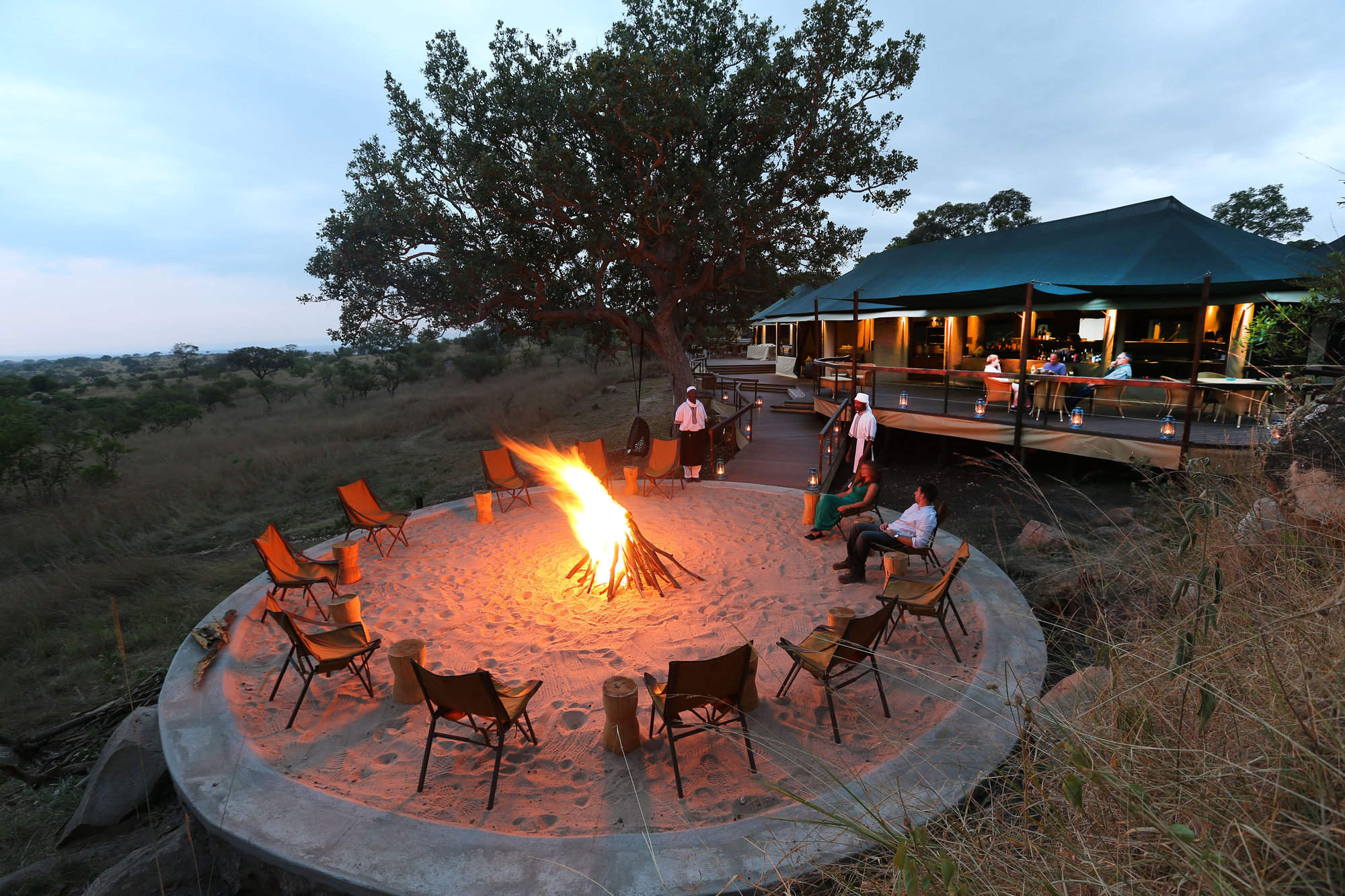 Lemala Kuria Hills
"Professional Lemala Kuria Hills"
3 nights
Arrived 8 Aug 2019
Sightings report
---