Travel reviews by Mrs C. from Warwickshire
Tanzania between 16 Oct 2022 and 26 Oct 2022
"It could have been so much better if Ikuka had not been such a disappointment."
Feedback response
We were delighted that this traveller rated her overall trip "Good', but very sorry to hear she had a disappointing time at Ikuka, arising from a poor experience with her guide.
Arranged By Lyndsey Marris

---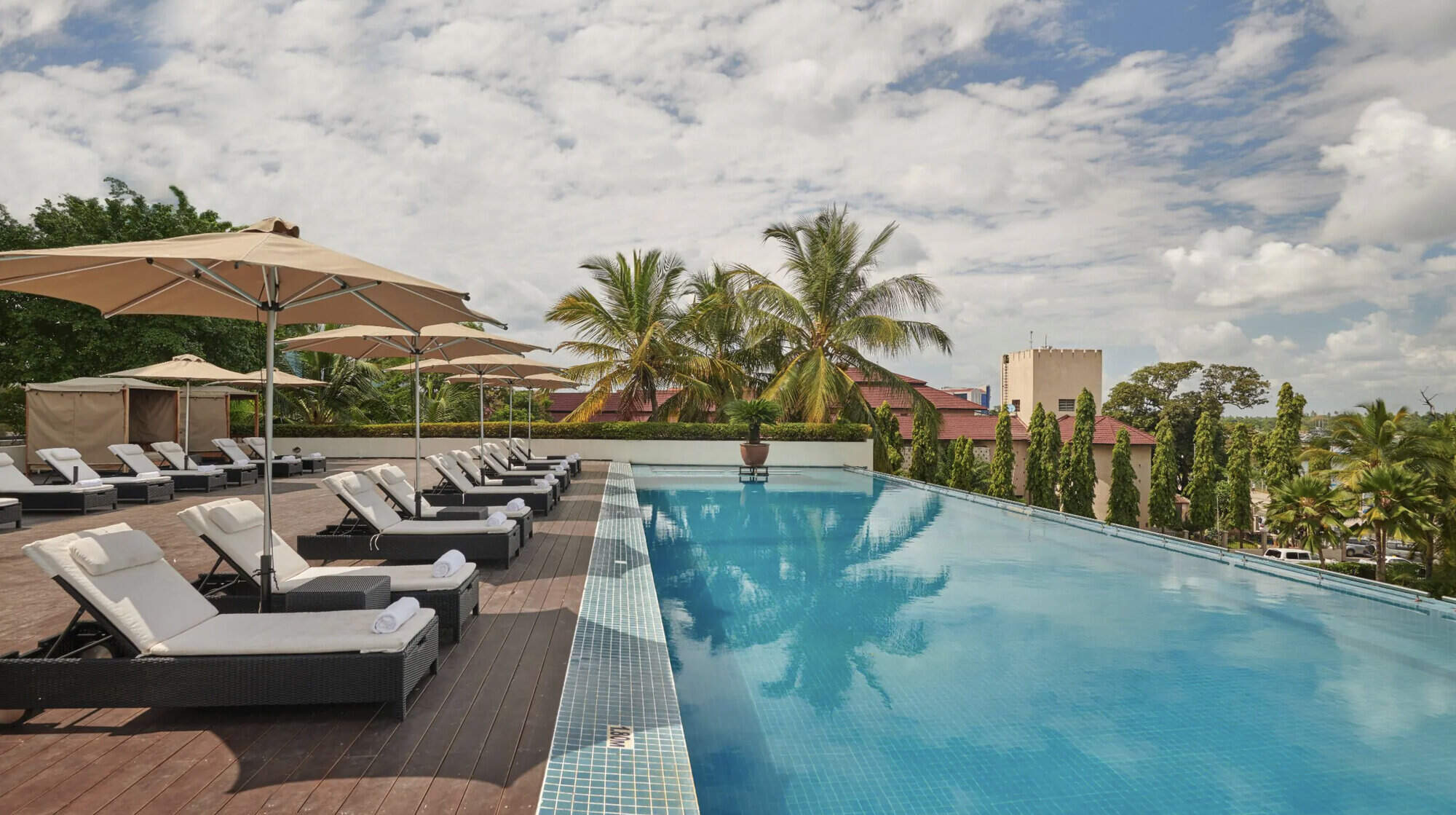 Hyatt Regency Hotel
"Hyatt Regency Hotel review"
1 night
Arrived 16 Oct 2022
Feedback response
---
We were extremely disappointed to receive this traveller's feedback about lax standards at the Hyatt Regency. We contacted the hotel to follow up on the issues she raised and to express our serious concern about such poor management control. As a result of this feedback, we ceased booking rooms for our travellers at the hotel until we had full confidence that their expected standards and responsible management had resumed.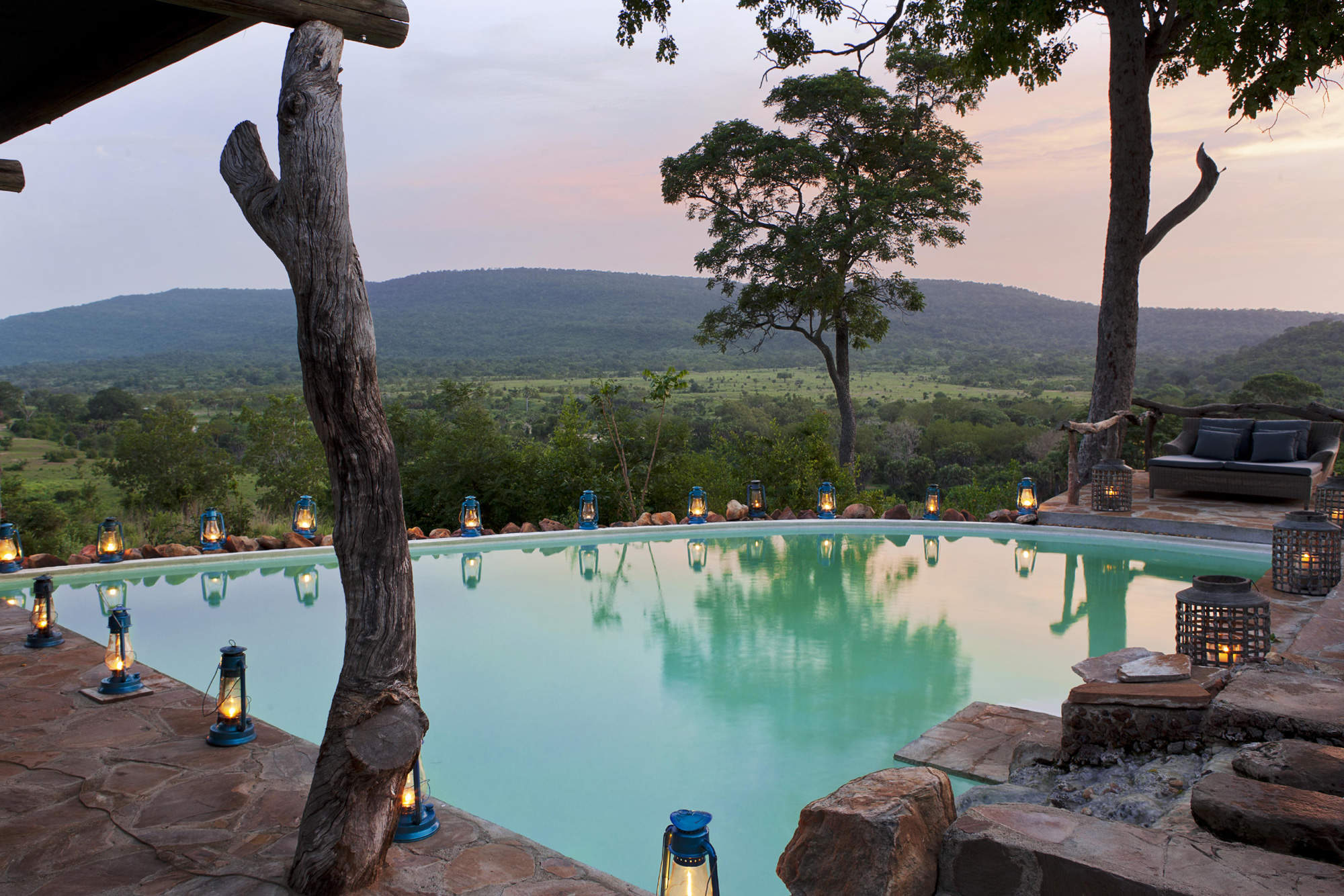 Beho Beho
"Beho Beho review"
5 nights
Arrived 17 Oct 2022
Sightings report
---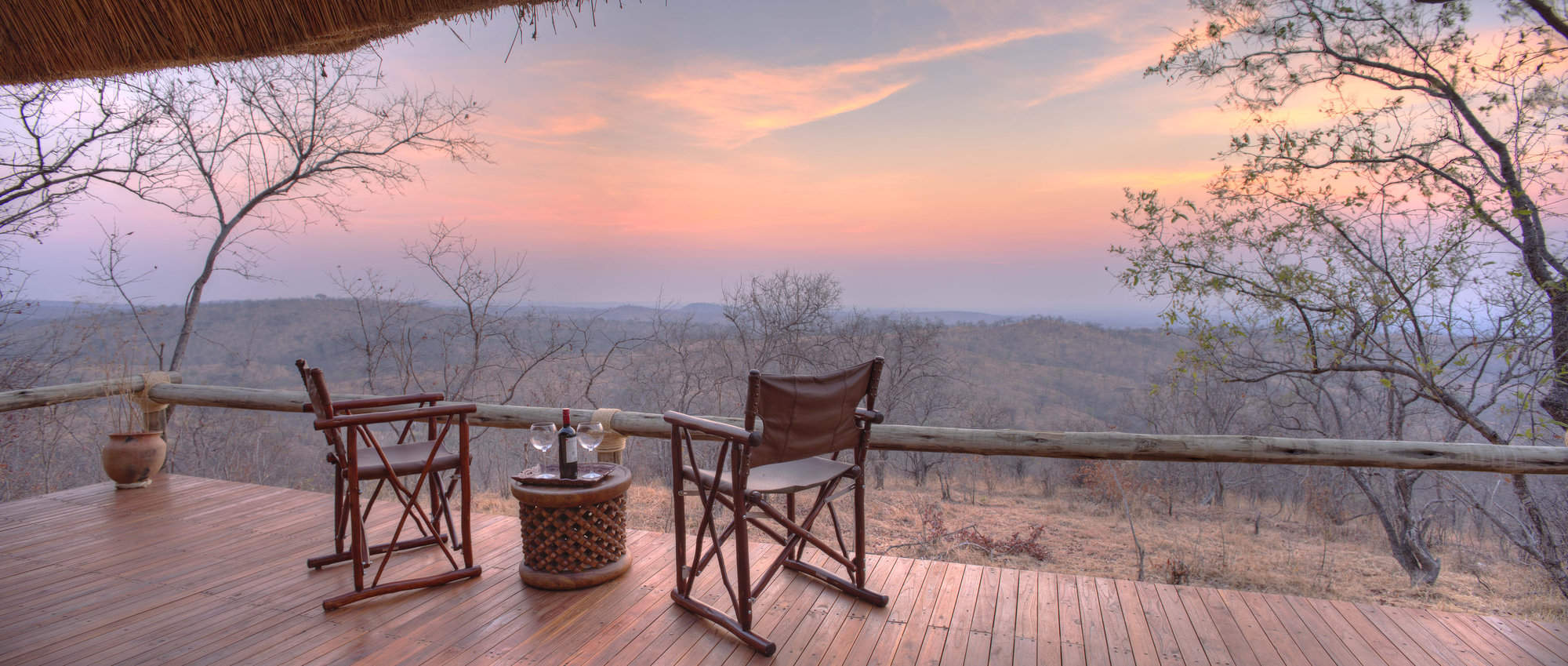 Ikuka Safari Camp
"Ikuka Safari Camp review"
4 nights
Arrived 22 Oct 2022
Feedback response
---
We were very glad this traveller liked the overall set-up at Ikuka and enjoyed the food. However, we were dismayed to read her comments about her guide and very disappointed about the behaviour she described.

Ikuka responded by sincerely apologising to this traveller for this guide's poor behaviour which they said was completely out of character. They entirely agreed with her – and with Expert Africa – that this was not the safari etiquette they expect from their guides. As a result of this feedback, they took time with their guiding team to look at what this traveller reported on her experience, and to ensure the highest standards of guiding and guest experience would always be provided.

Regarding the vehicle breakdowns, the camp told us there was an issue with the starter motor, which was resolved during her stay, but they apologised for the impact this had on her experience.

Expert Africa continues to have the highest confidence in Ikuka, based on our long, personal contact with the owner-managers. Our traveller feedback for Ikuka has been overwhelmingly positive, including specifically for this guide. We believe it is an excellent camp, and while we were unhappy to read this report, we were convinced, after communicating about it at length with Ikuka, that it was an unusual case that does not represent the camp's standards of guiding.

Sightings report
---