Travel reviews by Ms S from New York
Botswana between 5 Aug 2008 and 17 Aug 2008
"Wonderful trip and would definately go back, The Safari company there really do a professional well orgainized trip. I loved the quiteness of it all, Not hundreds of tourists with radios rushing to see kills. The camps were all fabulous (except King's Pool) and each had a different feel but were well managed, and I think you get the level of luxury that you pay for. Even however the less expensive camps were really comfortable.

The people were universally friendly and helpful - what a wonderful country (Botswana). The game veiwing was serene and comprehensive. Only a max of 4 people to a jeep added to the ambiience and ability to be flexible (like staying 1 hour to watch the hyena cubs play).

Food was excellent, although I would have loved to have tried the local cuisine at some point. The guests seemed to be like minded, so we got on pretty well with everyone. We traveled for 9 nights in 4 different camps, and I would actually recommend that 7 nights, max 8 is enough. It also struck me that there is no need to go to more that 3 camps. I
Please note that if I had not been to Kings c Pool, I would have given my trip 5 "paws

Just also like to say that Susannah was very helpful, and knowledgeabloe

Suggestions for improvements:

Not really - it all ran very smoothly and was better than I expected"
---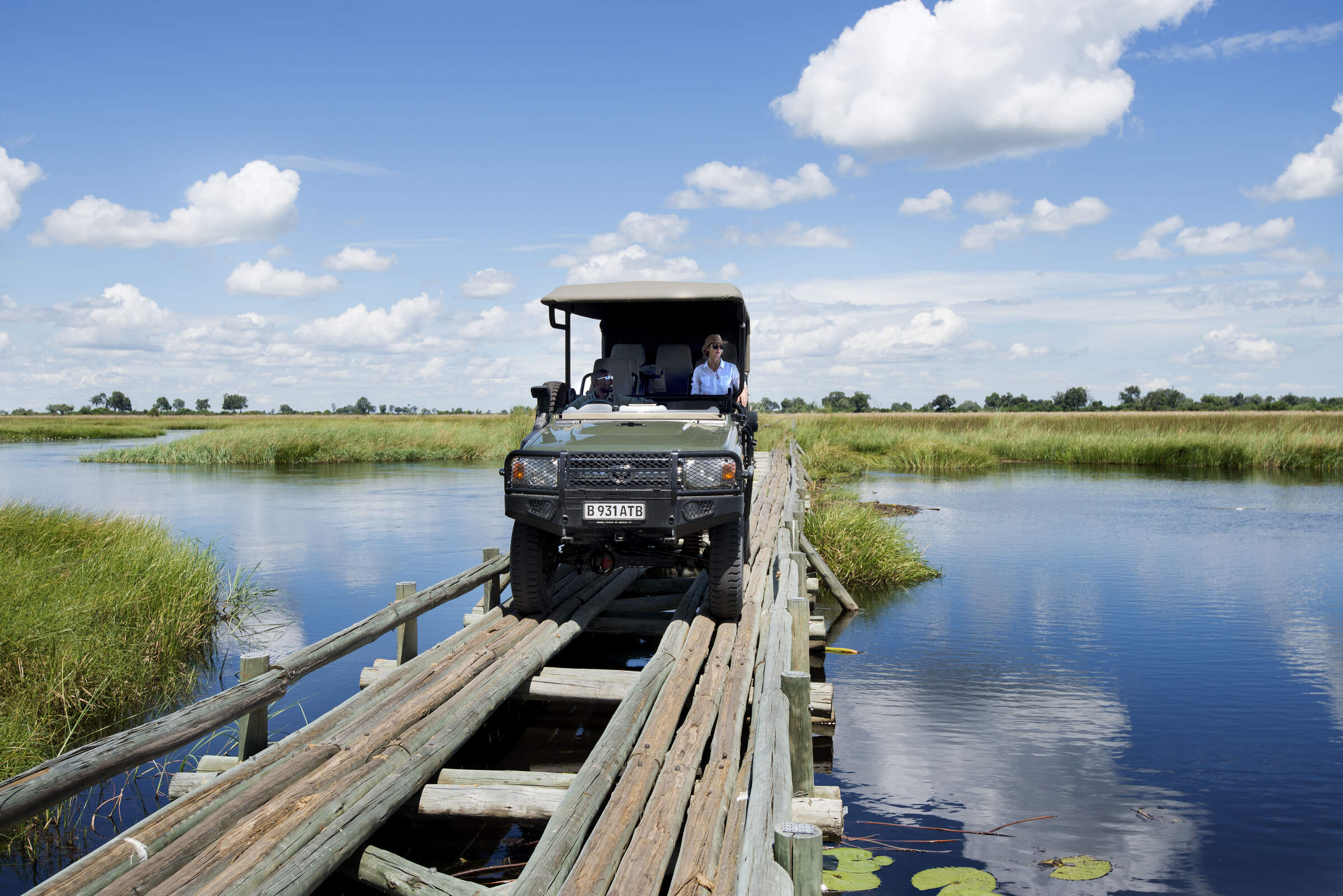 Duba Plains Camp
"Duba Plains Review"
2 nights
Arrived 6 Aug 2008

Vumbura Plains
"Vumbra Plains luxury"
2 nights
Arrived 8 Aug 2008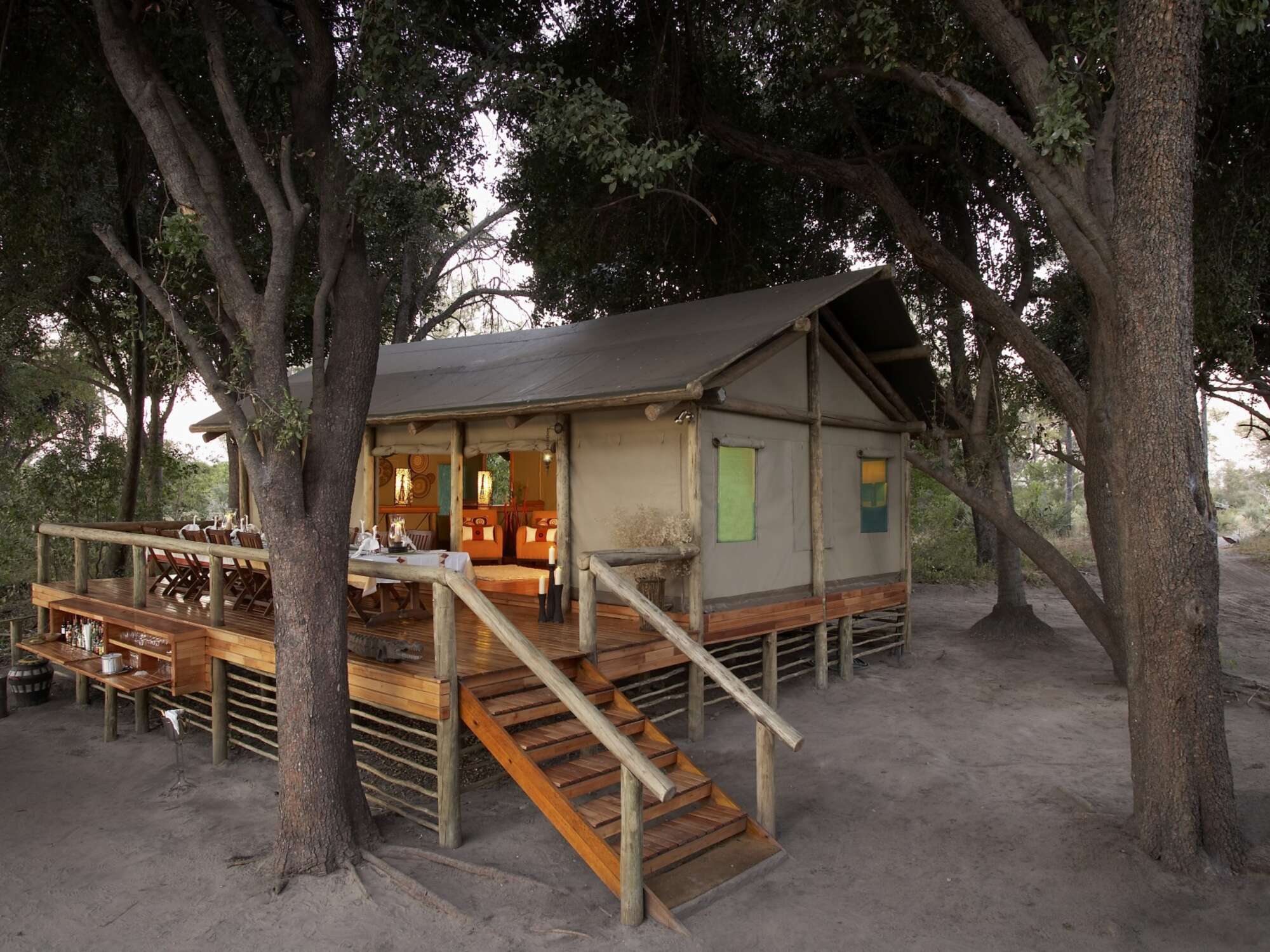 Seba Camp
"Seba Camp -a family feel"
2 nights
Arrived 10 Aug 2008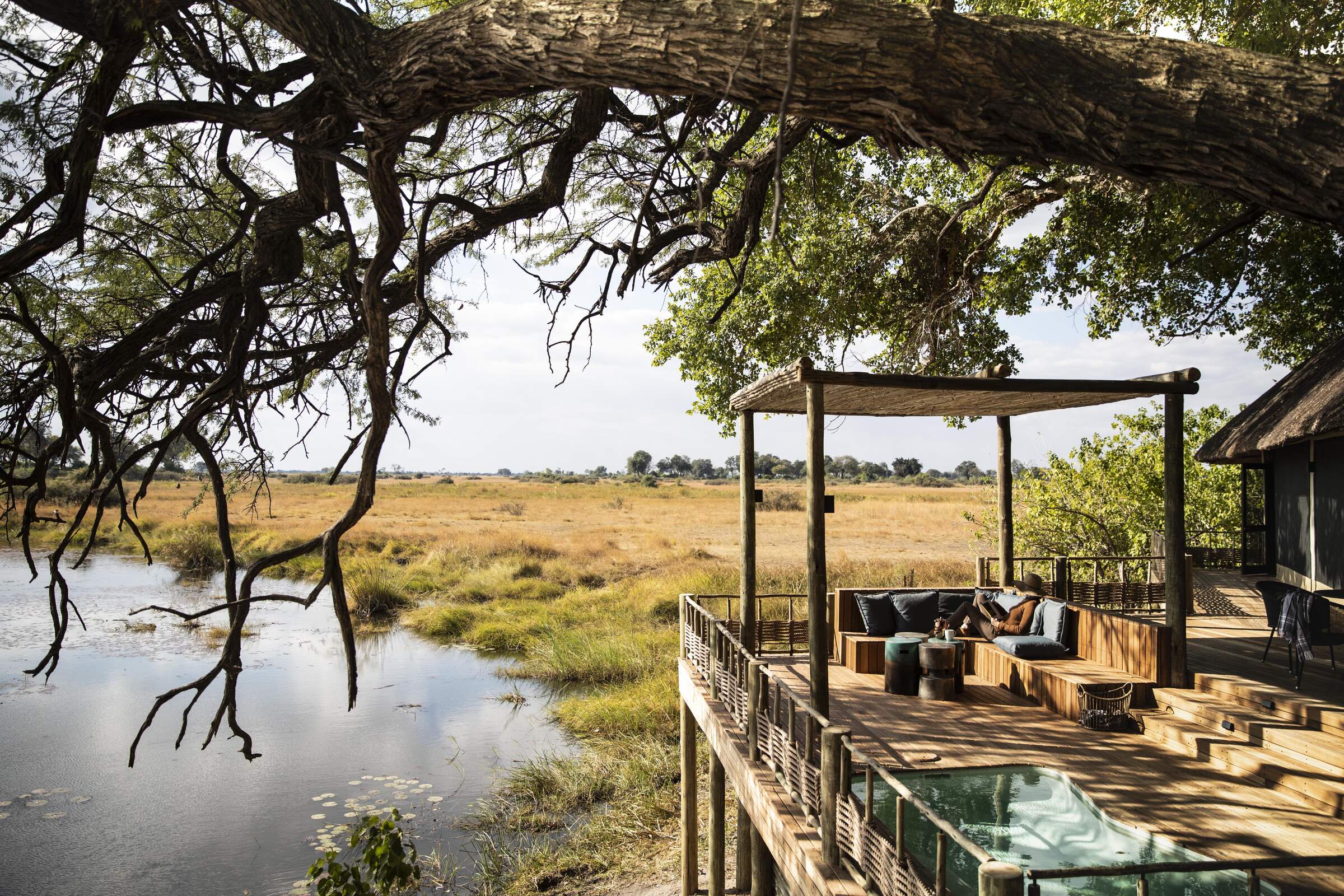 Kings Pool
"The horrors of expensive King's Pool"
3 nights
Arrived 12 Aug 2008

The Grace, South Africa (this camp has since closed)
"The Grace hotel"
1 night
Arrived 15 Aug 2008
Lodge not featured by Expert Africa