Travel reviews by The A family from Surrey
Seychelles between 23 Jul 2010 and 8 Aug 2010
"We were very lucky as it was a fantastic holiday but had we taken other options it would have been less so. Praslin was perfect for a beach holiday and Anse Volbert absolutely ideal. Beware advice to stay in the "best" beaches like Anse Lazio -this just means they'll be lots of people there - better for a day trip.

Beware the government overcharges for everything. Euro 20 per person over 12 to visit the Coco de Mer - ditto to visit the marine park, ditto the ferry to La Digue. As a direct result we skipped the last of these but those we did-including snorkelling at St Pierre was very worthwhile.

Mahe was great as we did it but we couldn't see that any hotel was worth staying at. The famous beach Beau Vallon has too many hotels and is popular with the locals-fine for a day but otherwise go to any good beach in Europe at much less cost. The west coast is gorgeous but the water too rough for anything other than diving into the waves - again not good for a week.The east coast has that dreadful ribbon development all along its length except for the very south-but take sandwiches.You'd feel robbed if you stayed at any hotel for a week.

Bear in mind that Mahe attracts clouds - it won't be sunny all the time.

Bird Island was unbelievable - if we went back we would return there and go to some of the other smaller islands.

Suggestions to help us improve our trips or our service:

The Bradt guide was out of date or misleading we felt.Look at the descriptions of Beau Vallon and Anse Volbert.Wrong way round but thank goodness perhaps.Casuarina Beach burnt down 3 years before and the beach can never have been great.
It failed to explain properly the varying conditions depending on the time of year.

[ Ed: We'd like to make it very clear here that Expert Africa's Chris McIntyre had absolutely nothing to do with the Bradt guide to the Seychelles. Chris is responsible for his own guides to Namibia, Botswana, Zambia and Zanzibar ... but has never had any input into the Seychelles guide. ]"
Arranged By Lucy Copson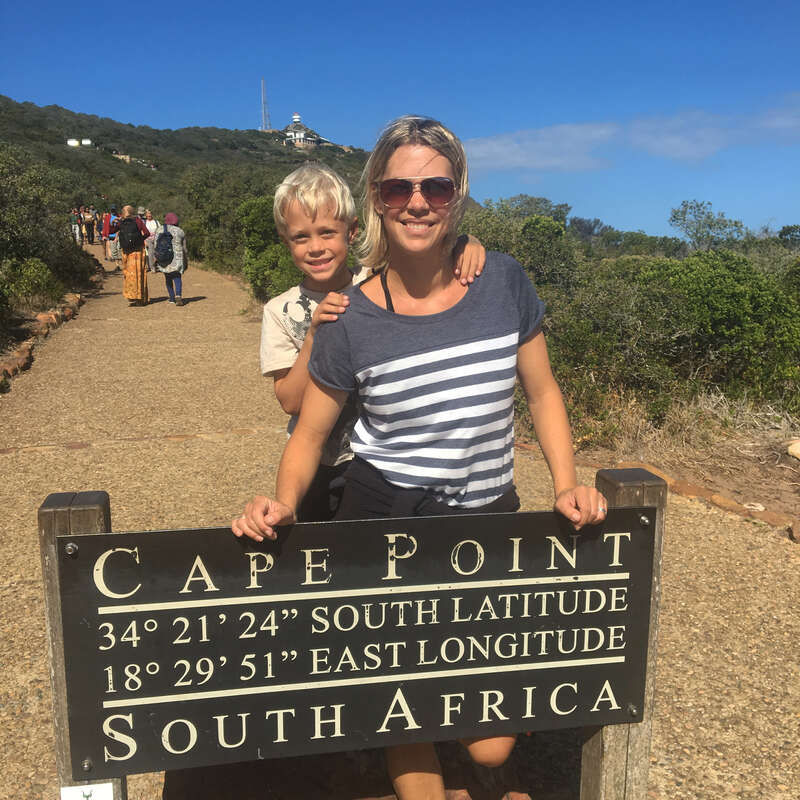 ---

Acajou Hotel, Seychelles (this camp has since closed)
"Acajou Hotel review"
7 nights
Arrived 24 Jul 2010
Lodge not featured by Expert Africa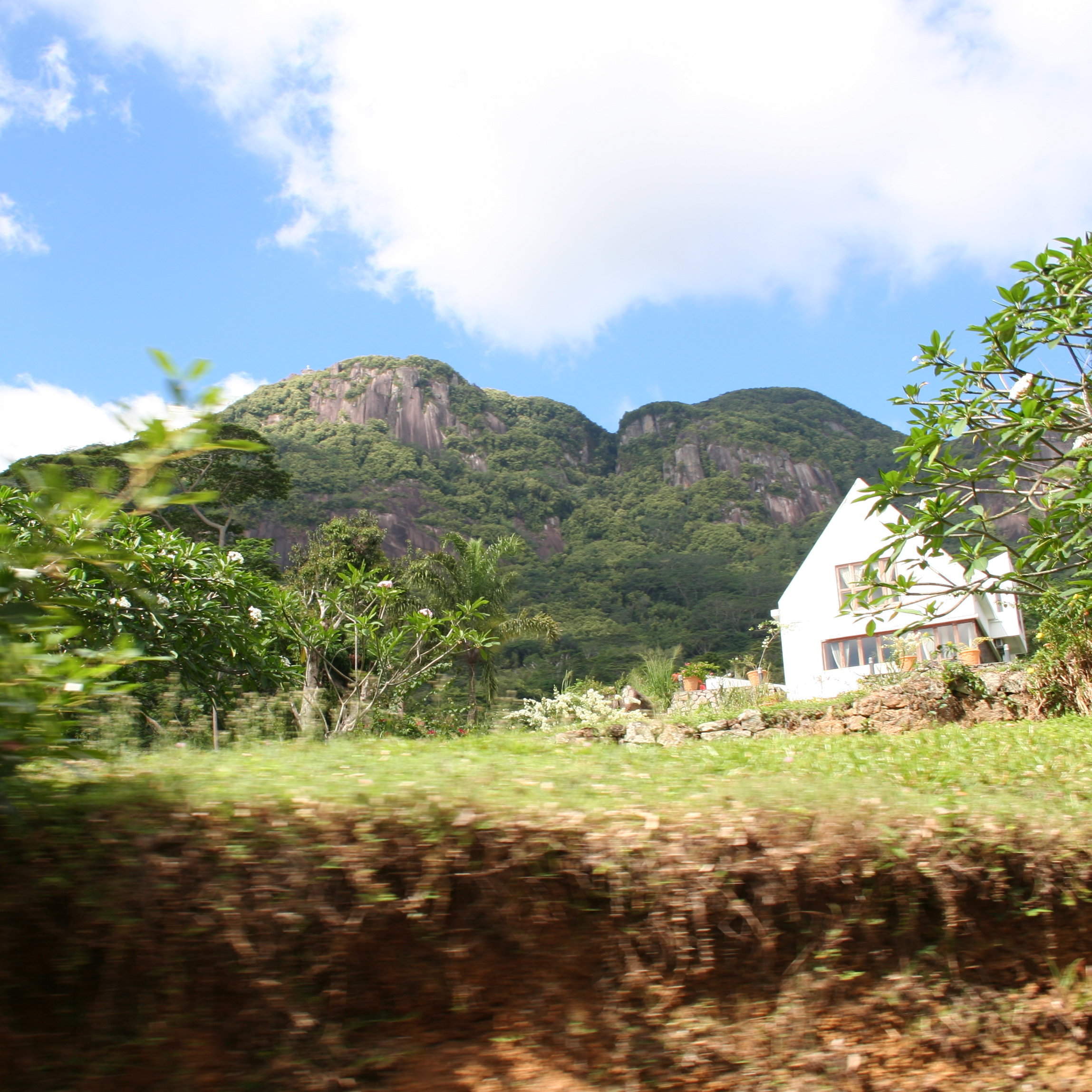 Le Sans Souci
"Le Sans Souci review"
4 nights
Arrived 31 Jul 2010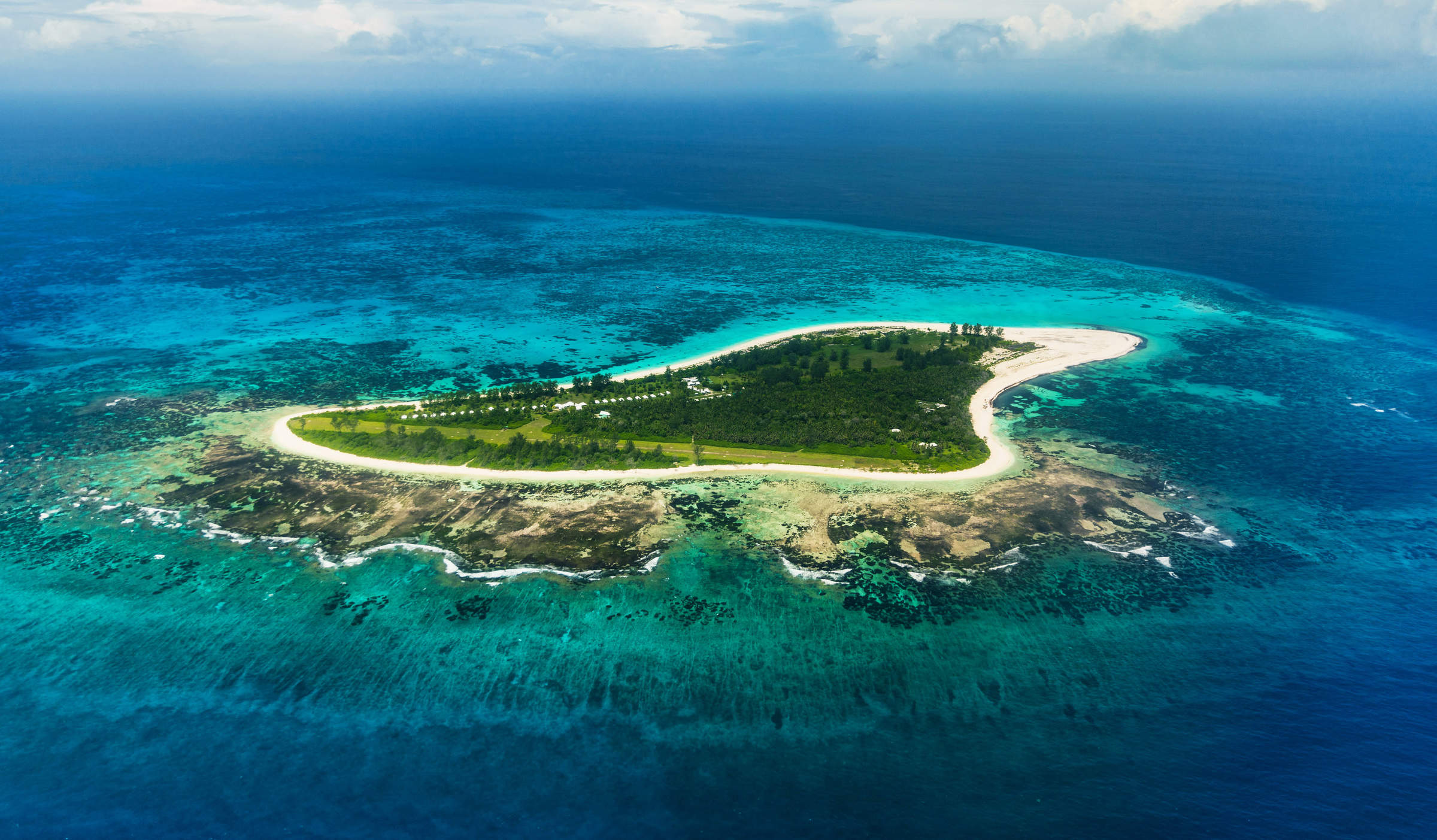 Bird Island Lodge
"Bird Island Lodge review"
3 nights
Arrived 4 Aug 2010