Travel reviews by Mr & Mrs K from Virginia
Botswana between 30 Jun 2009 and 10 Jul 2009
"Just one comment. I would not particularly recommend the guest house we stayed in for one night at Johannesburg. We felt the dinner was a rip-off and the accommodations were only acceptable. The transportation to and from the airport, however, worked very well indeed.

Suggestions for improvement:

When we go again, which we plan to do, we will certainly contact you guys. [Ed: this means Expert Africa!]

Everthing was very well organized and all went smoothly."
---

Airport Guest House
"Overall review"
1 night
Arrived 30 Jun 2009
Lodge not featured by Expert Africa

DumaTau Camp
"DumaTau review"
3 nights
Arrived 1 Jul 2009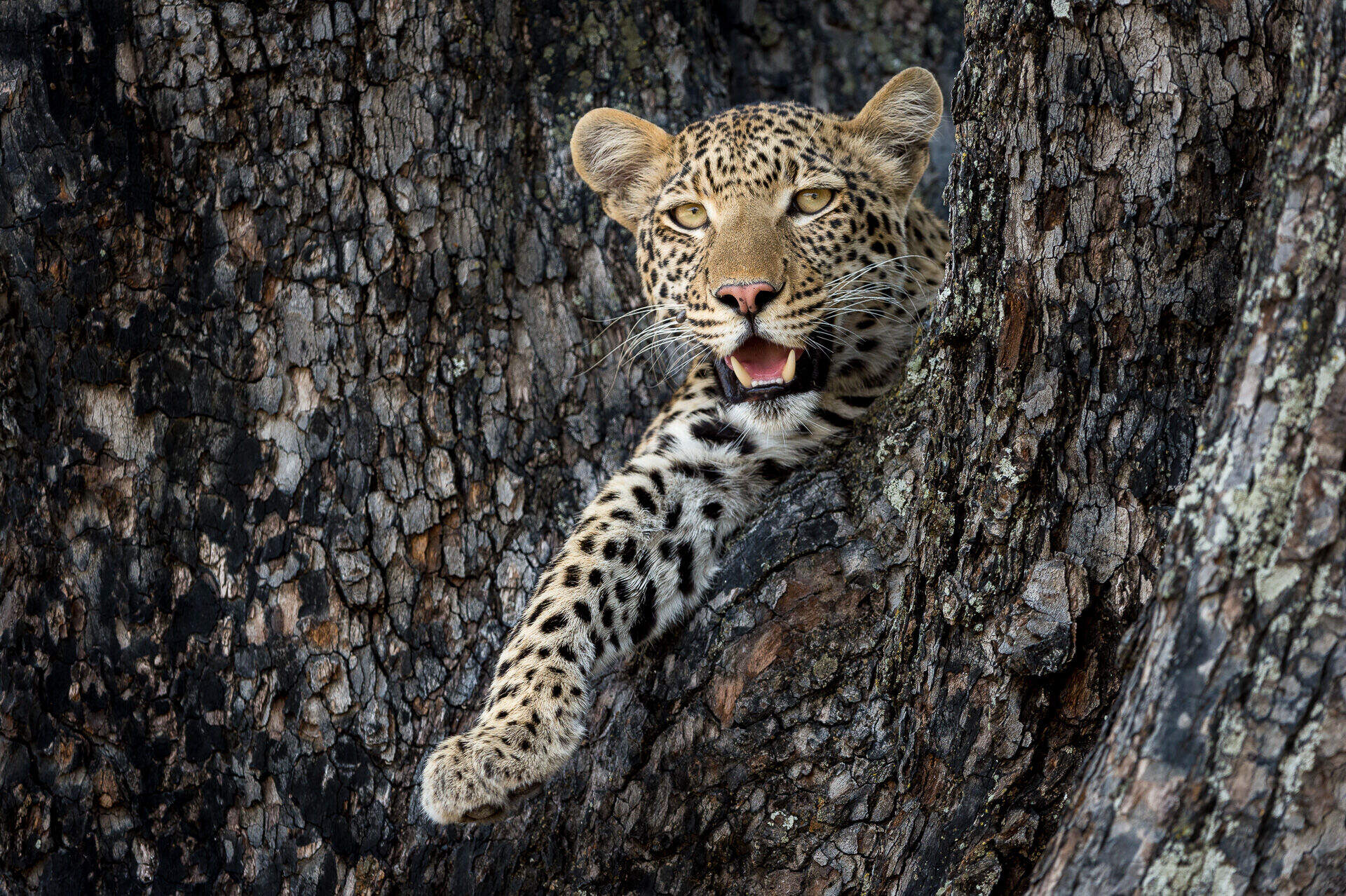 Little Vumbura
"Little Vumbura review"
3 nights
Arrived 4 Jul 2009
Feedback response
---
We passed these comments to the Little Vumbura team, and they commented:

"The floods in to the Okavango Delta have been absolutely tremendous this year and have been recorded as the highest since 1963. A number of scenarios have contributed to this including above average rainfall over the past couple of years in the catchment area in Angola; good rains over the Okavango Delta; and heavy late rains. All three factors resulted in a vey high water table which meant when this year's flood came down in to the Delta, instead of seeping in to the ground it rose to cover a far great area than usual (since 1963).

From an environmental perspective, the high water levels will lead to a fantastic regeneration process for the years to come. From an experience perspective for our guests, Chris is correct in that rather than the normal 40 minute drive from the airstrip to the boat station and a 10 minute boat transfer in to camp, the transfer became a 10 minute road transfer to a new "boat station" and a 40 minute boat transfer in to camp. This new transfer route was in place for most of June and part of July and we had hoped that the beauty of the transfer and the phenomena of the floods would increase the experience for our guests. However for those guests who were visiting Little Vumbura for predominantly the land/game experience, the boat transfers may have felt too repetitive. Little Vumbura is what we call a combination camp and, by virtue of being located on an island deep in the Okavango Delta but in an area where there is permanent dry land close by, it offers both superb water and game activities.

The flood has now pushed its way quite a long way down and as a result the water levels have dropped in the Little Vumbura and Vumbura Plains area and we are now [Ed: comments received on 31 July 2009] back to using our game drive transfer route in to camp."


Chitabe Lediba
"Chitabe Lediba review"
3 nights
Arrived 7 Jul 2009