Travel reviews by Ms J & Mr J from London
Tanzania between 4 Oct 2008 and 19 Oct 2008
"Generally we enjoyed our trip to Tanzania but missed the early starts that we had enjoyed in Zambia.

The guiding was variable in quality with Beho Beho being excellent and Lake Manze pretty dire. Ras Kutani was pretty and very relaxing and Mwagusi pretty good."
Arranged By Claire Scott

---

Ras Kutani
"Surprise Turtles"
3 nights
Arrived 5 Oct 2008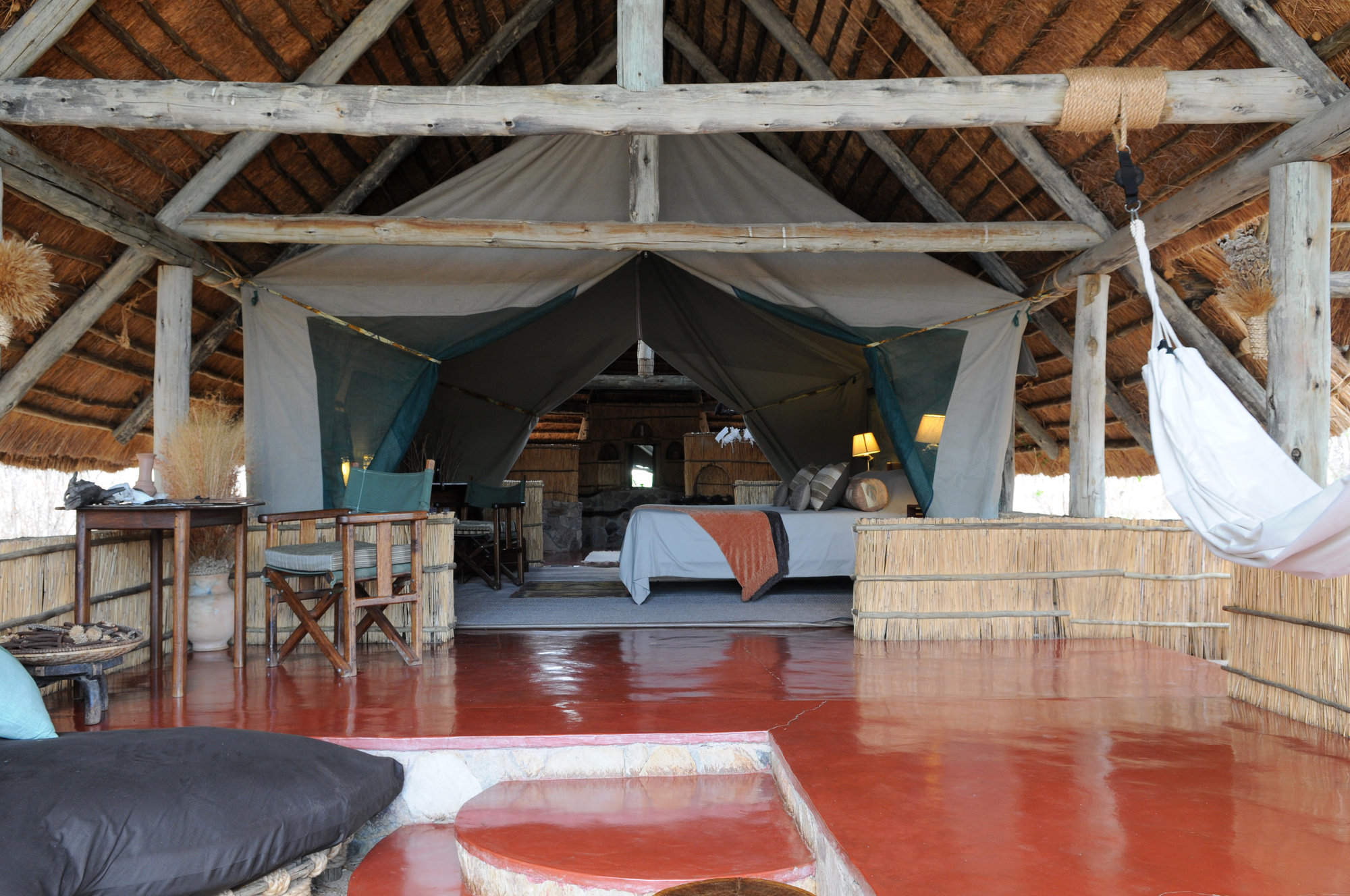 Mwagusi Safari Camp
"Charming Mwagusi"
3 nights
Arrived 8 Oct 2008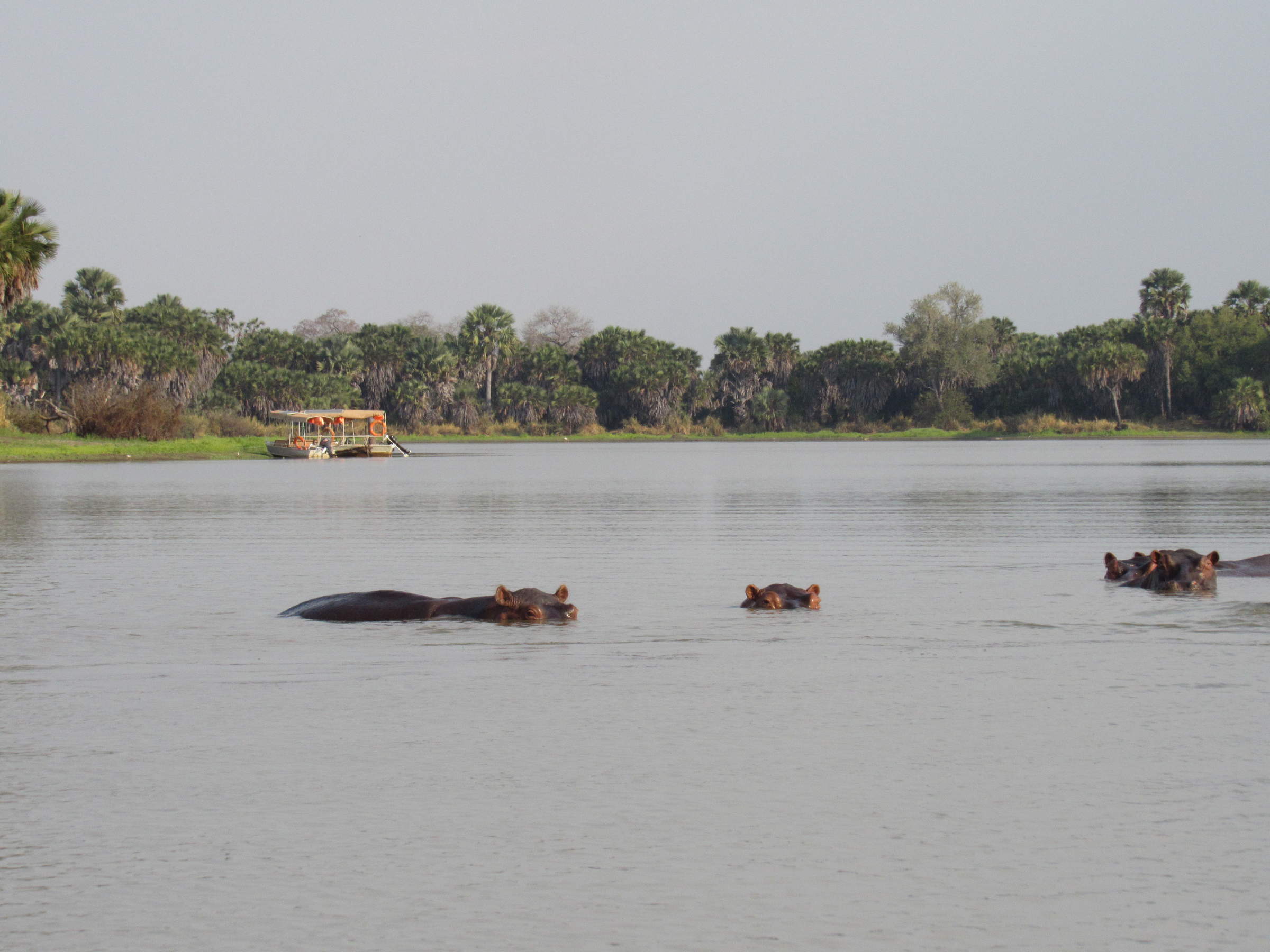 Lake Manze Adventure Camp
"A long way to go"
4 nights
Arrived 11 Oct 2008
Feedback response
---
We're pleased that overall these travellers liked Lake Manze's friendly management and its comfortable tents, even if they felt let down by its guiding. Responding to these comments, the manager explained that they've just received new binoculars – which the guides are now using. We're sorry that these had not arrived before these travellers visited.

Lake Manze is one of the less costly camps in the Selous. The guides here aren't as experienced as those at Mwagusi or Beho Beho; this is one reason why Lake Manze is cheaper. That said, they are trying to improve their guiding, and it's obviously inexcusable for a guide "not to turn his head" whilst on a game drive. The guide has now been reprimanded for his attitude, and we hope he's turned over a new leaf.

The manager remembers these travellers mentioning that they were unhappy 'chasing the leopard through the bush', but says that that they didn't make any other comments to him about the guiding. This is a shame, as in cases like this, we always urge our travellers to make clear if they are unhappy about anything, and to explain what they want.

Firstly, we'd urge them to speak frankly with their guide – telling him/her what they do and don't want. If this is done clearly, most guides will then do their best to accommodate the traveller's wishes.

Secondly, if any traveller is still not happy with their guide, we'd urge them to be very clear about this to the camp's manager as soon as they return to the lodge! In most cases, including this one, the manager could easily swap them to a different guide.

One specific point: clearly there was some confusion about a rendezvous point. We're sorry that this happened; with no road names in the bush, it's an easy mistake. We hope that they were parked in a spot with good birdlife to watch – and meanwhile we've talked to both lodges to try and ensure that such misunderstandings don't happen again.

We remain very sorry that these travellers were unhappy with their guide at Lake Manze, but pleased that they liked everything else there, and that when leaving they felt able to write in the guest book, "Many thanks for an excellent four days – lots of game and birds and splendid hospitality. S. and P., London."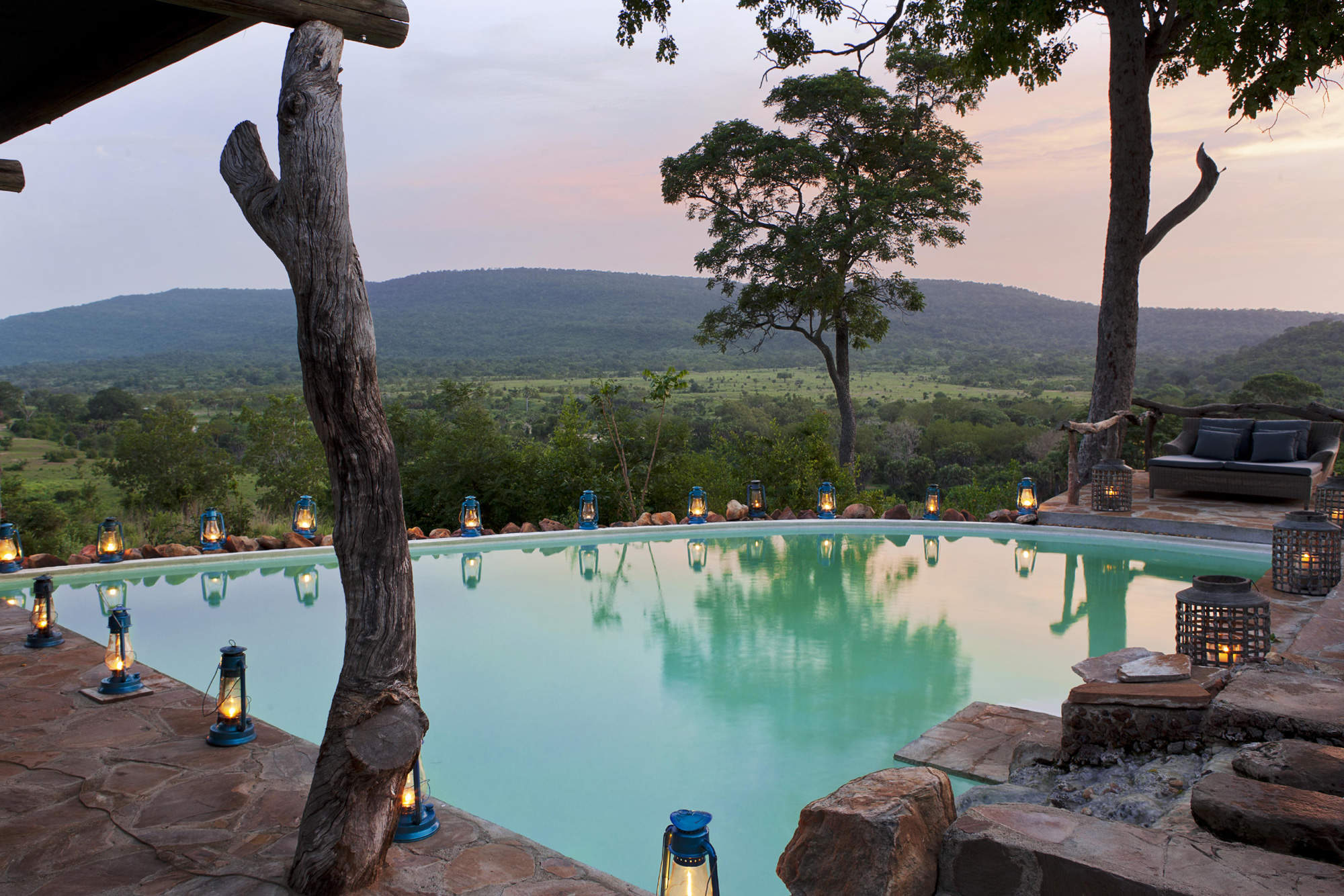 Beho Beho
"excellence everywhere at Beho Beho"
4 nights
Arrived 15 Oct 2008