Travel reviews by Mr & Ms G from Aberdeen
Namibia between 25 Apr 2009 and 7 May 2009
"We had an absolutely fantastic visit to Namibia. We loved the accomodation, particularly Mushara Outpost and Erongo Wilderness Lodge - both recommended by Expert Africa. The Brandt Guide was very good and we appreciated the map supplied (now a little out of date re tar roads etc) when we booked our holiday.

Our main reason for visiting Namibia was to visit our daughter who is working in Opuwo setting up lodges and camping trails for local communities so this, along with the time we had available, determined where we went. We will definately return to Namibia (next year) and would use Expert Africa again as the advice was so helpful and the suggestions for accommodation excellent.

The only comment I would make (and it was never a problem) is that when we arrived at each lodge, they never seemed to have a note of our booking, although one did have something under "Anne". So at the beginning of our trip, we were wondering if our booking was confirmed as we arrived at each place but there was never a problem in the end.

Local water supply was great everywhere except Opuwo which was not drinkable but the lodge suppied 2 small bottles of water in the room.

For interest, we also used "Tracks for Africa" and a Garmin GPS system and this was great for finding petrol stations and ATMs etc. Supermarkets were fairly abundant and the supermarket in Opuwo was an amazing experience. It looks like a European supermarket but you find yourself in a checkout queue with a Himba woman in front out you and a Herero and Themba woman behind whilst being served by someone from Damaraland. It was stunning.

Suggestions for improvement:

None really - for us, the service and advice was perfect."
Arranged By Tracy Lederer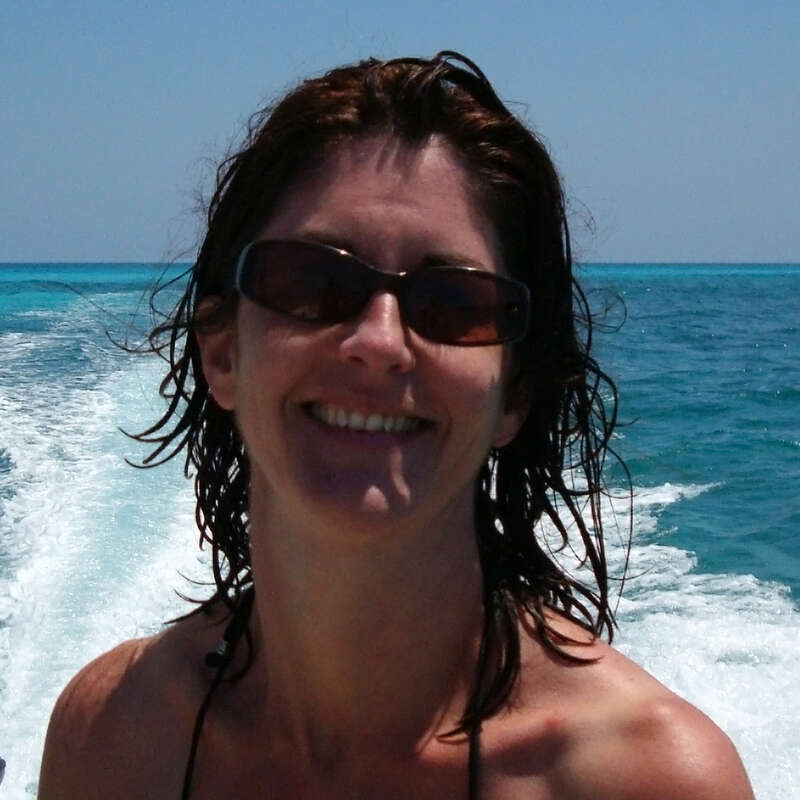 ---

Otjiwa Guestfarm
"Otjiwa Guest Farm"
1 night
Arrived 25 Apr 2009
Lodge not featured by Expert Africa

Mushara Outpost
"Mushara Outpost review"
3 nights
Arrived 26 Apr 2009

Opuwo Country Lodge
"Opuwo Country Lodge review"
1 night
Arrived 29 Apr 2009

Opuwo Country Lodge
"Opuwo Country Lodge review"
1 night
Arrived 2 May 2009

Grootberg Lodge
"Grootberg Lodge review"
3 nights
Arrived 3 May 2009

Erongo Wilderness Lodge
"Erongo Wilderness Lodge review"
1 night
Arrived 6 May 2009