Travel reviews by Mr & Mrs G from Colorado
Tanzania and 1 other country between 30 Sep 2023 and 13 Oct 2023
"Our trip was amazing and Jessica was there to answer any questions and help with any changes we requested.


Suggestions for improvement:

One thing we thought was we almost would have rather done beach then Safari as we were so tired on the Safari from traveling. But we didn't want to miss anything. This is probably only an issue for people coming from the US though!"
Arranged By Jessica Plumb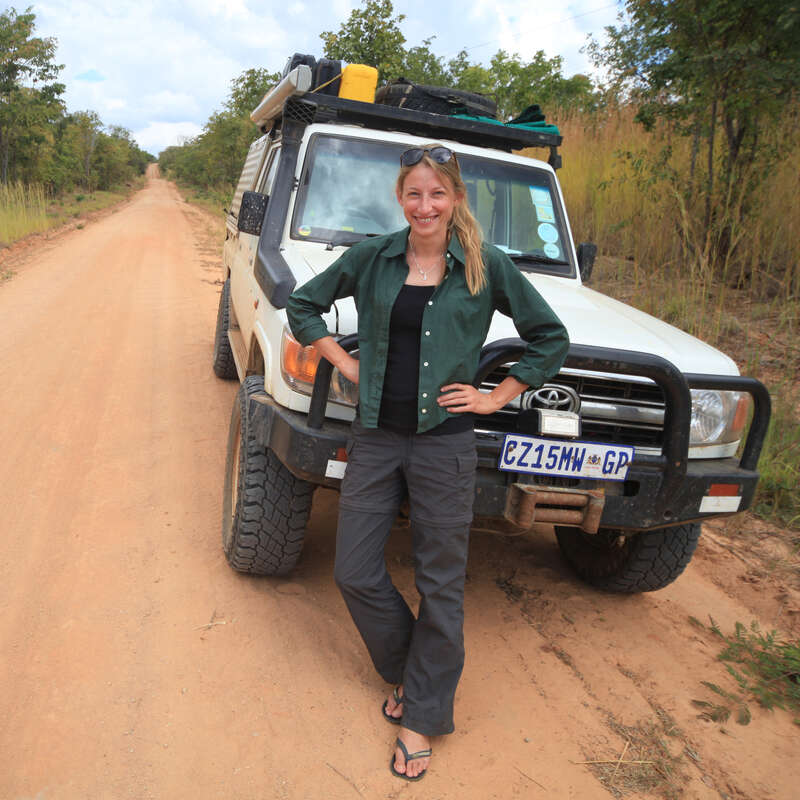 ---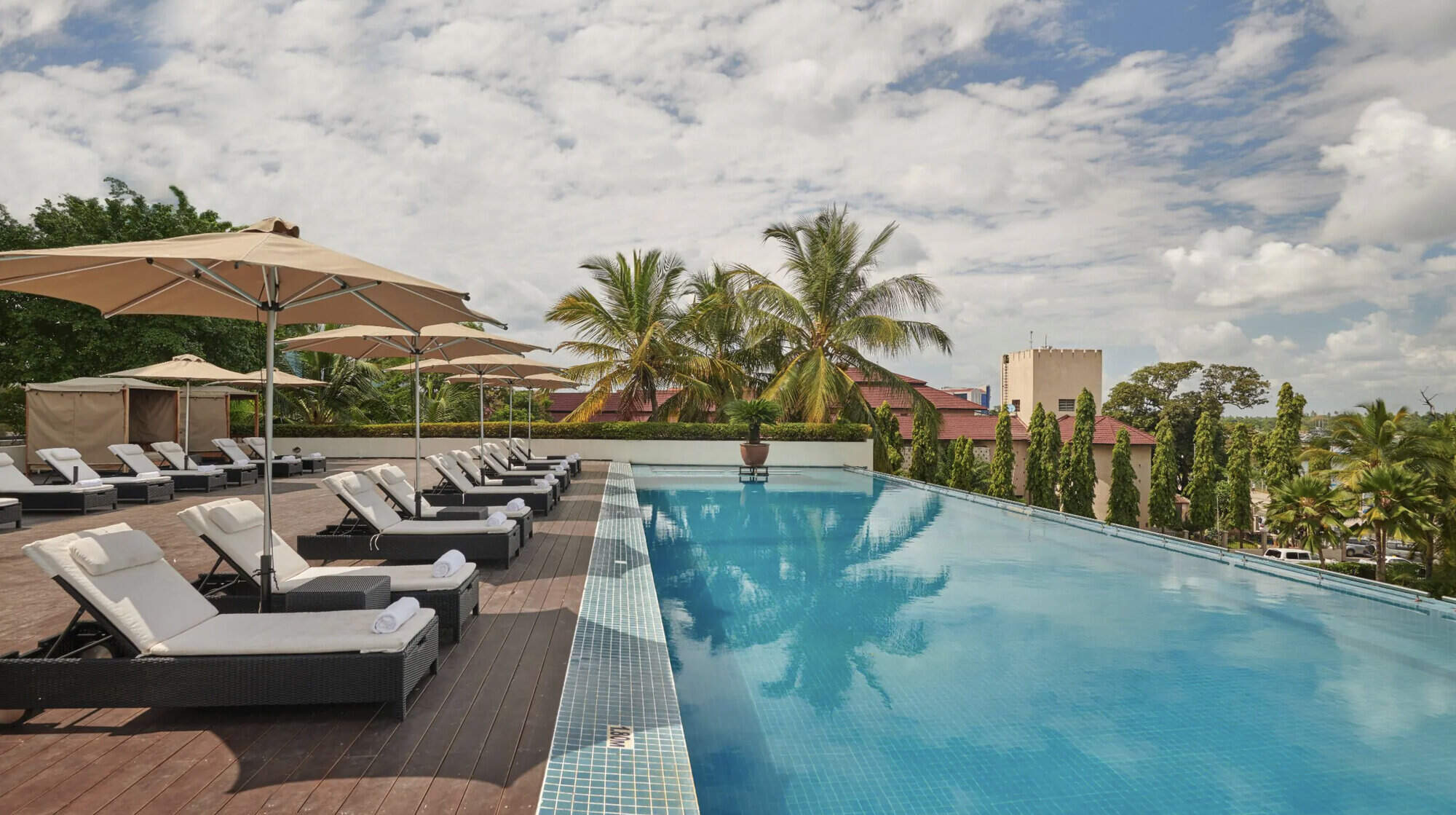 Hyatt Regency Hotel
"Hotel was very nice"
1 night
Arrived 30 Sep 2023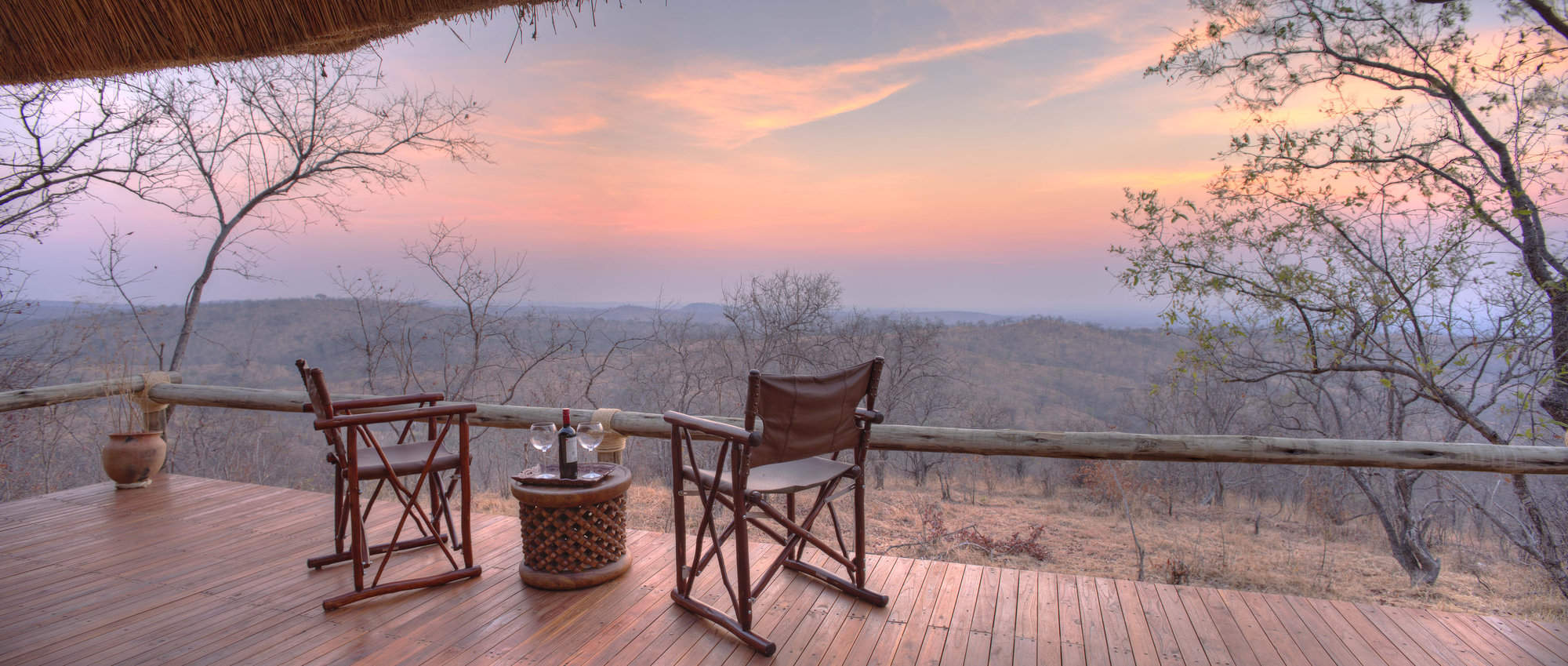 Ikuka Safari Camp
"Ikuka Safari Camp review"
4 nights
Arrived 1 Oct 2023
Sightings report
---









Manta Resort
"Manta Resort review"
6 nights
Arrived 5 Oct 2023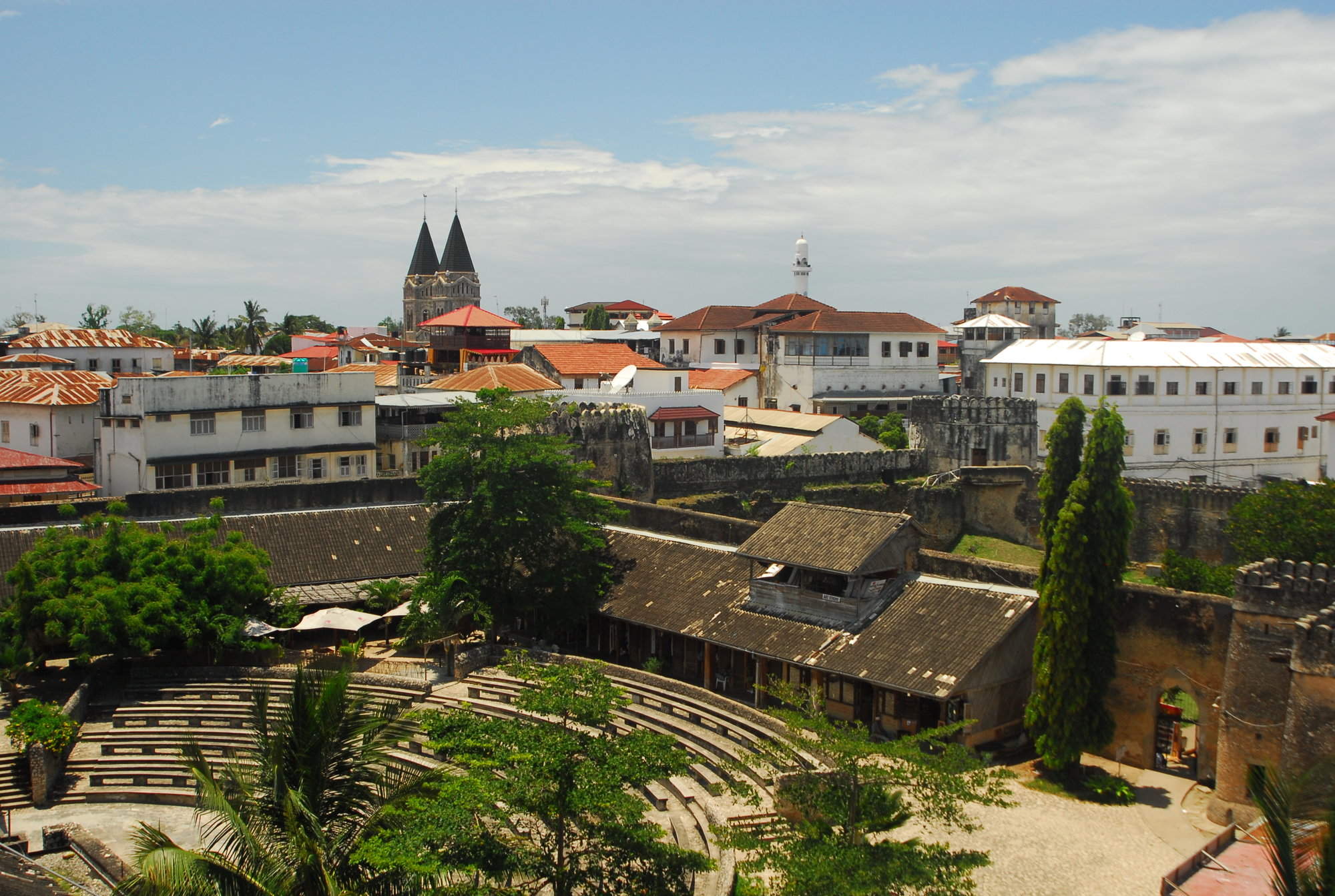 Emerson Spice
"Emerson Spice review"
2 nights
Arrived 11 Oct 2023
Feedback response
---
We were pleased that these travellers liked the design of Emerson Spice and found the staff helpful and friendly, but were concerned once again to read about a number of shortfalls they experienced during their stay. We immediately sent these comments to the property who were very sorry to hear that they experienced these issues and sent their sincere apologies.

The Emerson general manager explained that the city was experiencing an increase of rats due to recent wet weather. He assured us that they have control methods in place, but it can take time for these to take effect due to the open nature of buildings in Stone Town.

The usual duration of the five-course evening meal at the teahouse is two hours, and the first hour before the meal begins is often spent enjoying cocktails and the sunset. The manager was sorry to hear that these guests felt it was too long and slow. The restaurant manager spoke with the kitchen regarding the feedback that the food was not enjoyed by these guests.

With regards to poor water pressure, the manager commented that this can occur in the morning and is due to air trapped in the system. It can easily be remedied, and he was sorry not to have been alerted about the problem at the time so that this issue could have been resolved.

The Emerson have door staff and security personal who are available to escort guests, as well as maps for those who want to explore more independently. We are taking these comments up with our Stone Town ground handlers to ensure that their drivers are fully briefed on hotel directions and this does not happen again.

Emerson Spice has long been a favourite property of Expert Africa, and we were particularly disappointed to read about these poor standards. We continue to closely monitor feedback received from our travellers staying at this property, and we hope it resolves these problems and takes proactive measures to ensure guest's stays are as comfortable and enjoyable as possible.