Travel reviews by Ms M & Mrs M from Herts
Feedback means it's over!
Zambia between 7 Sep 2007 and 18 Sep 2007
"You need to add six paw prints for the clients who have had a safari that has excelled their expectations and believe me, we had high expectations.

From the moment we checked in at Heathrow to the moment we landed back at Heathrow we were looked after superbly.

If I have any niggles it would be the meal times at Mwamba / Kaingo. We preferred the meal times and self service (thereby avoiding 'American-sized' portions) at Tena Tena and found it was too late to eat at 21:30 if we were waiting for game drives to return. I also ended up missing lunch because it was too close to breakfast. We appreciate that if clients have seen a kill at 20:00, it would be difficult to return to the lodge straight away, but we felt that it was unfair that all the guests had to wait until everyone had returned rather than perhaps the guide explaining that if the clients wished to remain with the kill, that their dinner might be slightly colder. Meal times at RPS seemed to be much more efficient and time-friendly."
---

Tena Tena
"Treated like VIPS"
4 nights
Arrived 8 Sep 2007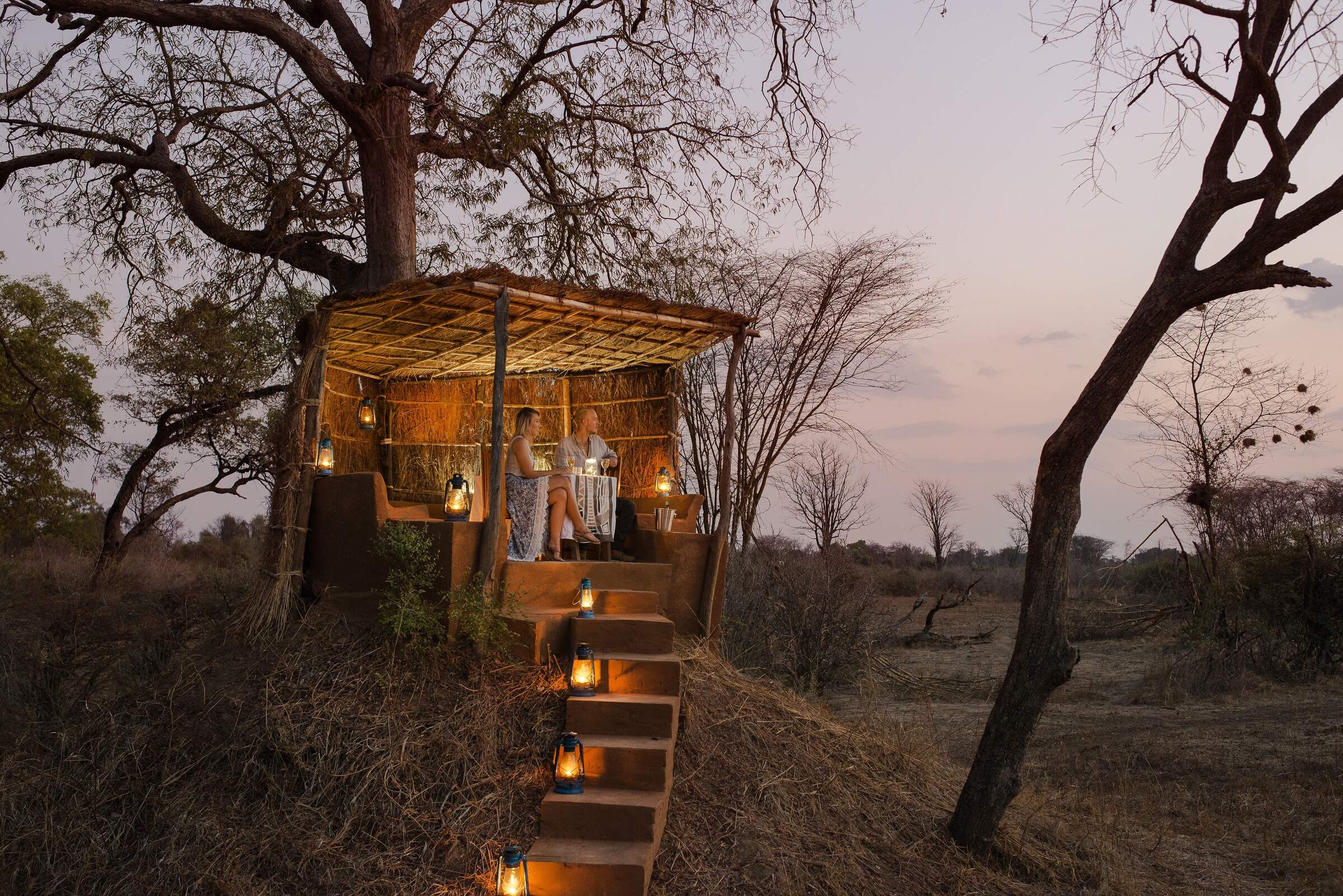 Mwamba Bushcamp
"One night in the bush"
1 night
Arrived 12 Sep 2007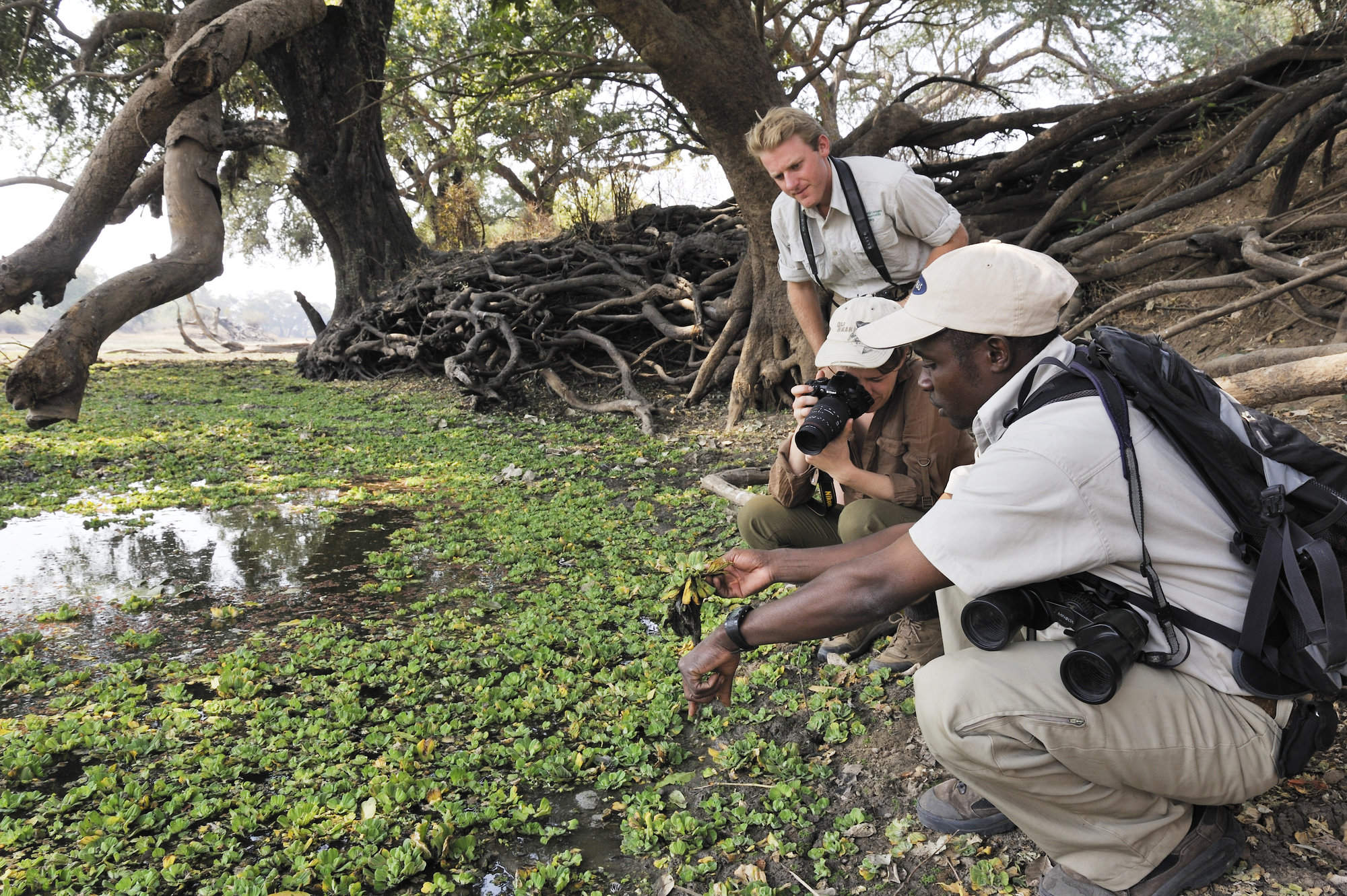 Kaingo Camp
"Shenton love"
4 nights
Arrived 13 Sep 2007

Taj Pamodzi Hotel
"Back in civilisation"
1 night
Arrived 17 Sep 2007