Travel reviews by M family from West Sussex
Great safari in some beautiful lodges
Kenya and 2 other countries between 5 Jul 2009 and 20 Jul 2009
"Driver ( Martin) was particularly good. However, unlike nearly all other vehicles , this one did not have sun canopies.

We had a problem with flights at one stage and tried ringing the Sunvil '24 hour helpline'. I rang 10 times and left at least 3 messages but never received a reply. In the end i had to ring Claire on her mobile early in the morning to get help."
Feedback response
We always aim to be contactable if our travellers need us – 24/7 on 365 days per year.

Hence the Sunvil group has a 24-hour emergency mobile number which is always carried by a member of the group. (This is usually one of the group's senior team, working on a rota.) This means that in an emergency overseas our travellers can speak to a travel professional who works for Expert Africa or one of our sister-companies - not a clueless call-centre employee!

In addition, each of our travellers is also given a list of the home and mobile telephone numbers for all of the Expert Africa team, for emergency after-hours calls. Such emergencies are thankfully rare.

On this occasion, the traveller had called us at 3am to look into a flight connection issue. We're very sorry that our 24-hour contact telephone number had a problem: the phone malfunctioned. We've now rectified the problem and apologised to this traveller.

However, we are pleased that this traveller managed to use these numbers to get hold of the Expert Africa team member who had booked his trip, Claire, at 7am the next morning.

We are sorry for the inconvenienced caused by not getting through to our 24-hour telephone number; it was a one-off problem which should not reoccur.

Note that all after-hours numbers are for emergency use only.

Arranged By Claire Scott

---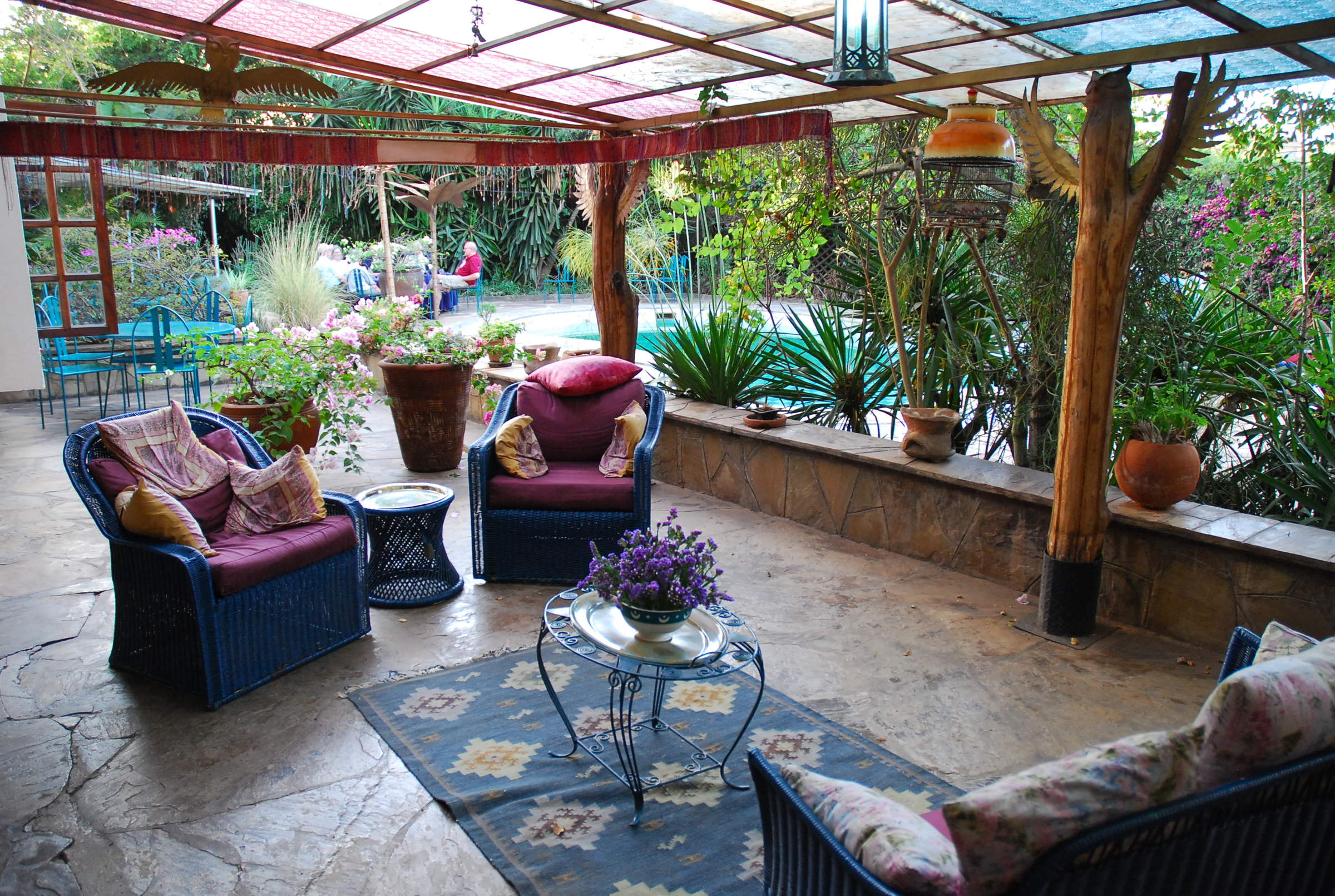 Macushla House
"Macushla House review"
2 nights
Arrived 6 Jul 2009

E Unoto Retreat, Tanzania (this camp has since closed)
"E Unoto Retreat review"
2 nights
Arrived 8 Jul 2009
Lodge not featured by Expert Africa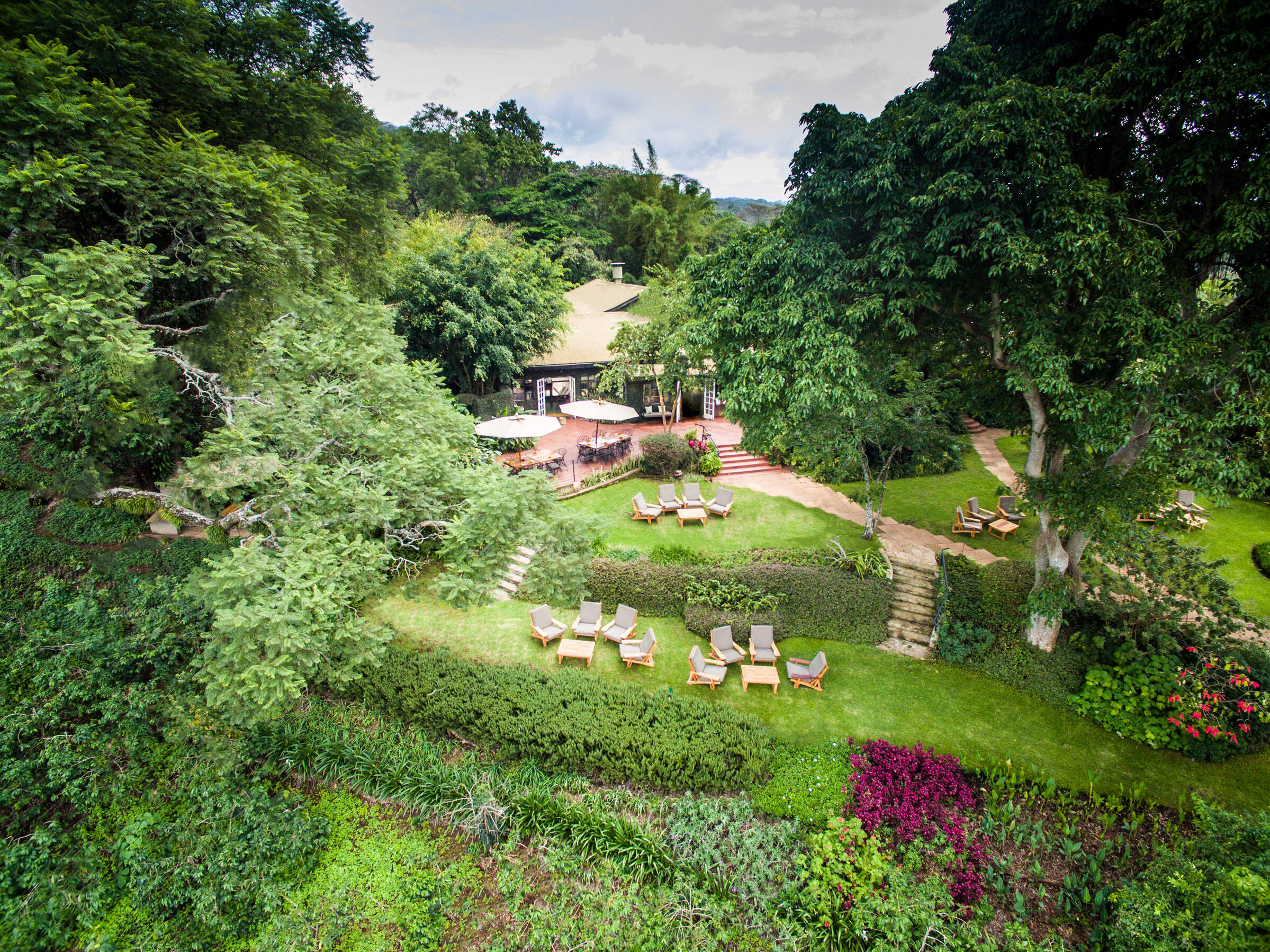 Gibb's Farm
"Gibb's Farm review"
2 nights
Arrived 10 Jul 2009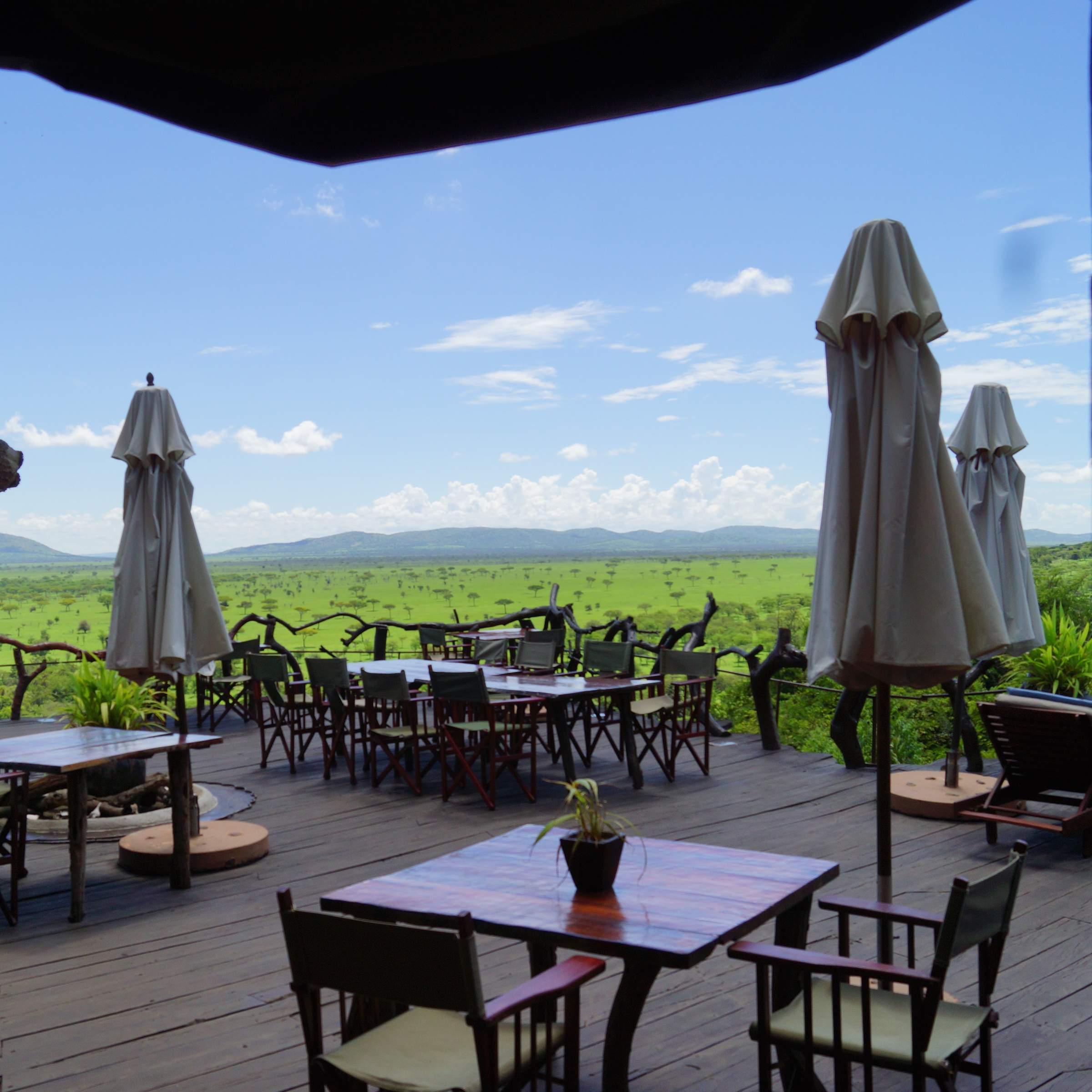 Mbalageti Lodge
"Mbalageti Lodge review"
3 nights
Arrived 12 Jul 2009

Breezes Beach Club
"Breezes Beach Club review"
4 nights
Arrived 15 Jul 2009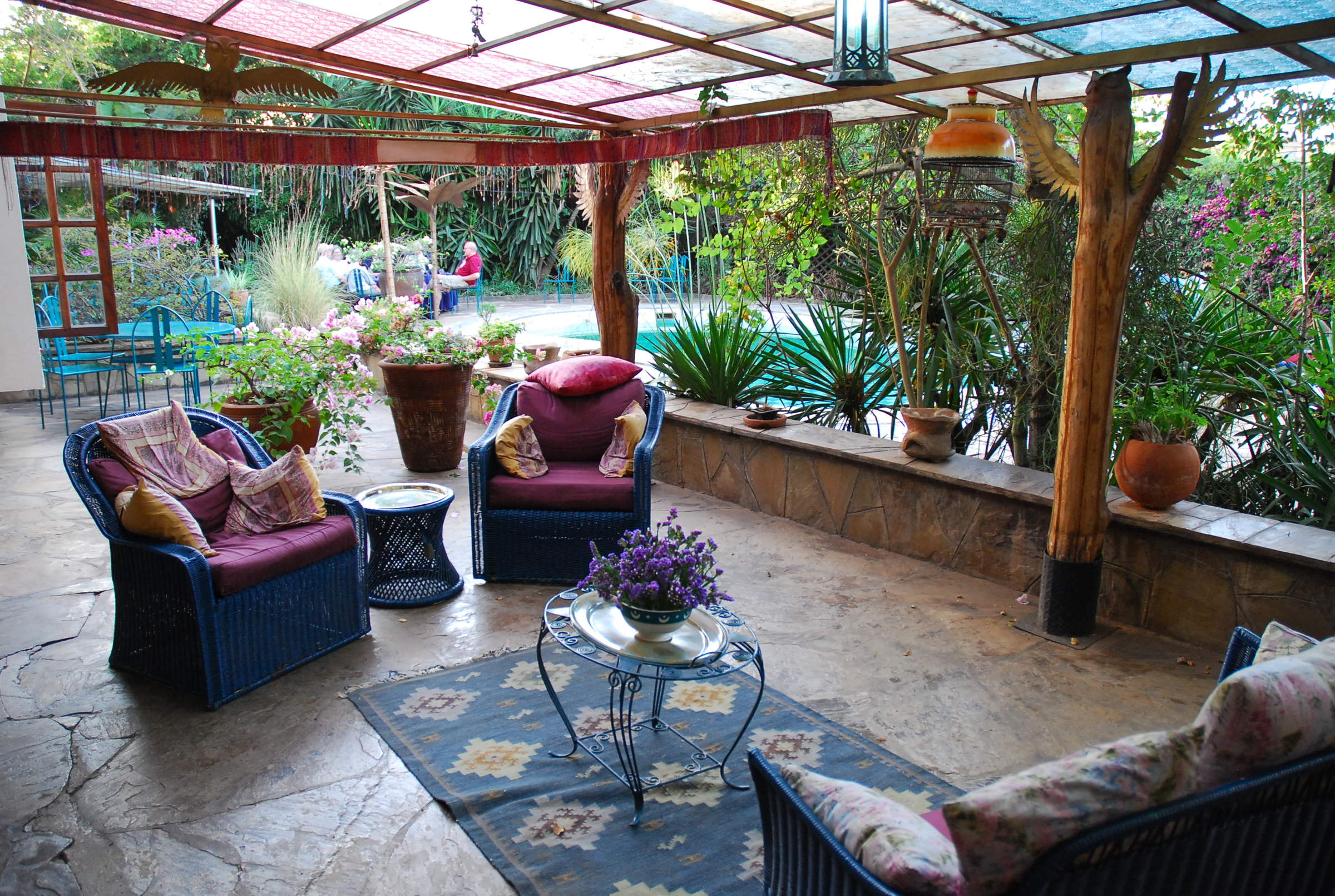 Macushla House
"Macushla House review"
1 night
Arrived 19 Jul 2009