Travel reviews by Wise Monkeys from Bucks
Fantastic Trip - Can't Wait to Return!
Botswana between 10 May 2008 and 30 May 2008
"Our trip was wonderful!

Susannah was brilliant. She showed incredible patience and helpfulness despite the fact we extended our trip twice and wanted to change flights very late in the day.

Suggestions for improvement:

Continue doing what you! We have always found the whole team at Expert Africa to be very helpful and knowledgeable."
---

Own arrangements
"Lake Ngami"
4 nights
Arrived 11 May 2008
Lodge not featured by Expert Africa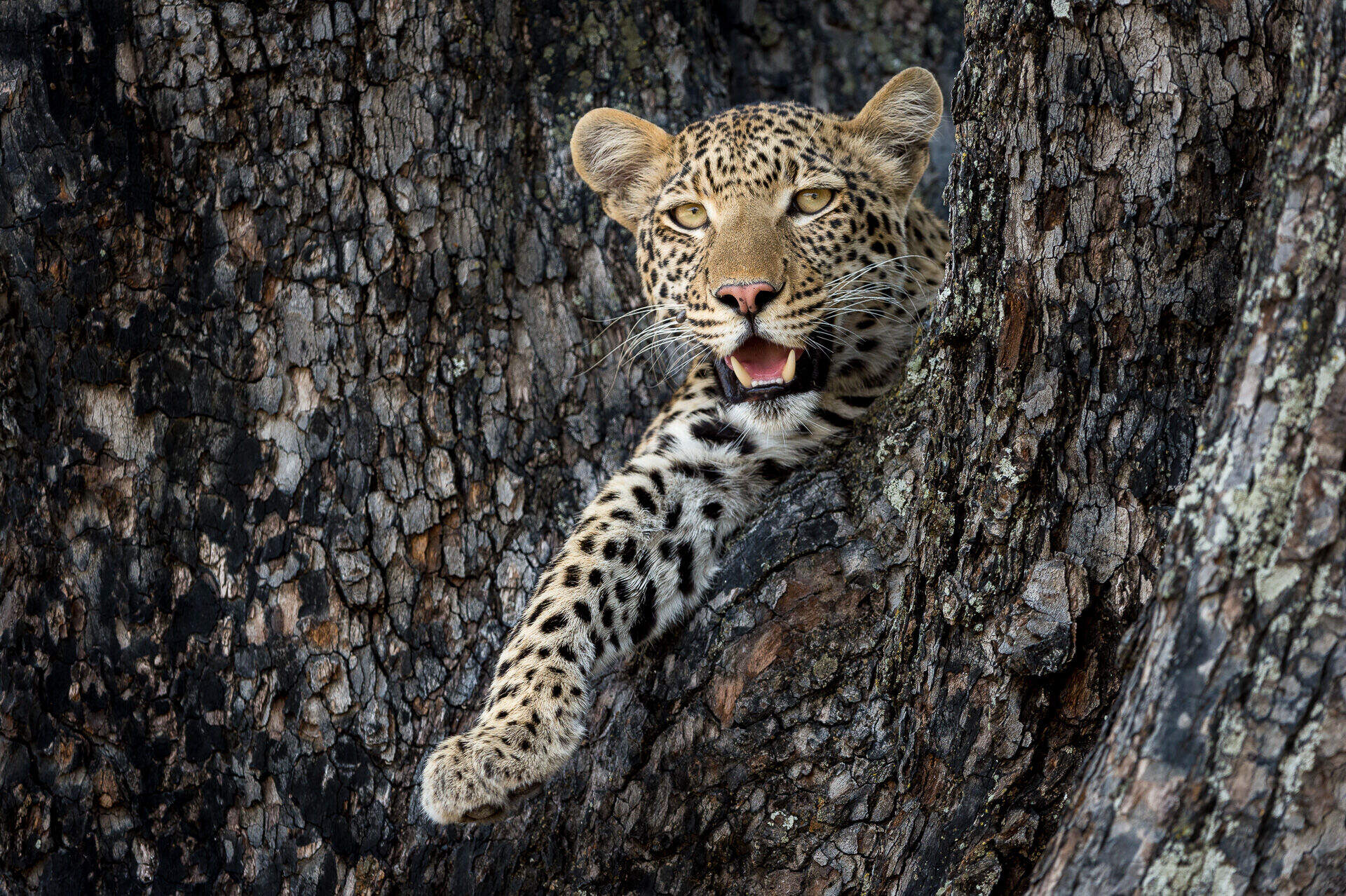 Little Vumbura
"Little Vumbura doesn't disappoint"
3 nights
Arrived 15 May 2008

Lebala Camp
"Return to Lebala"
2 nights
Arrived 18 May 2008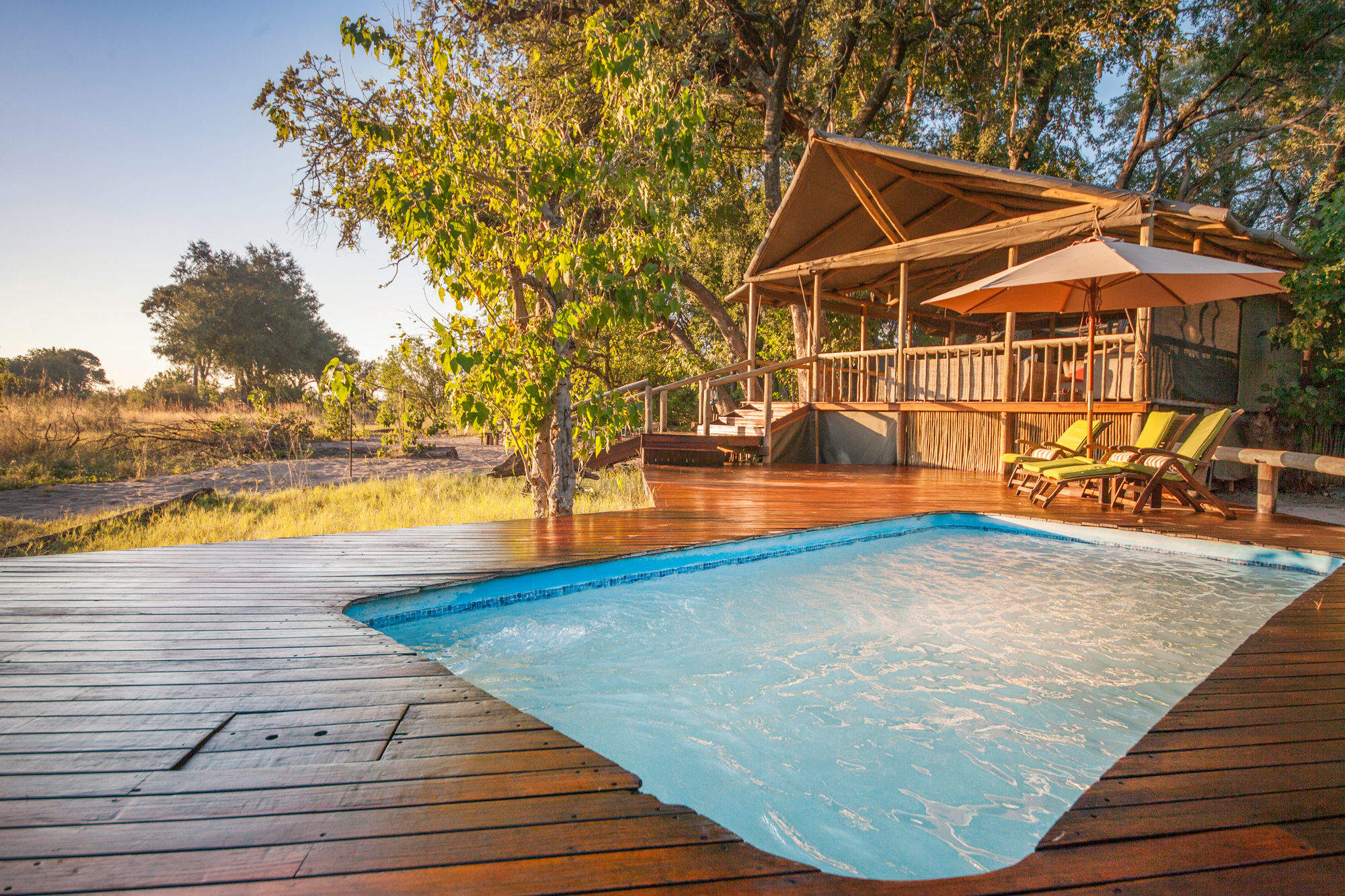 Little Kwara
"Big Fun at Little Kwara"
3 nights
Arrived 20 May 2008

Pom Pom Camp
"Beautiful Pom Pom"
3 nights
Arrived 23 May 2008

Own arrangements
"Meno a Kwena"
3 nights
Arrived 26 May 2008
Lodge not featured by Expert Africa