Travel reviews by Mr F & Ms L from London
Tanzania and 1 other country between 13 Jun 2010 and 27 Jun 2010
"Fantastic - thanks Claire! An excellent mix of lodges and experiences with some much needed RnR at either end. We would highly recommend Expert Africa to friends and family going forward.

Suggestions to help us improve our trips or our service:

Love your website and the detailed info it gives - so keep it up!"
Arranged By Claire Scott

---

Ras Kutani
"Ras Kutani review"
2 nights
Arrived 13 Jun 2010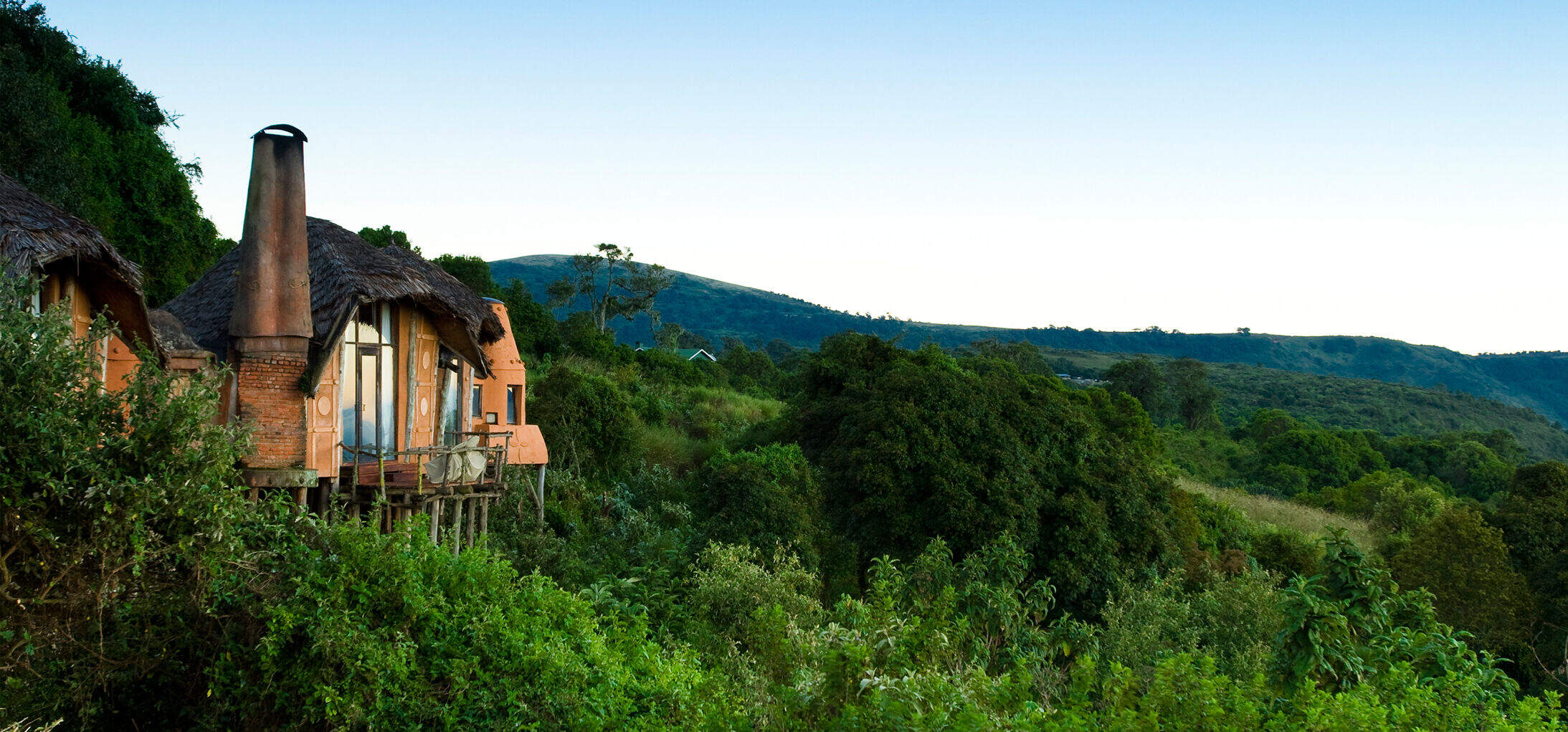 Ngorongoro Crater Lodge
"Ngorongoro Crater Lodge review"
2 nights
Arrived 15 Jun 2010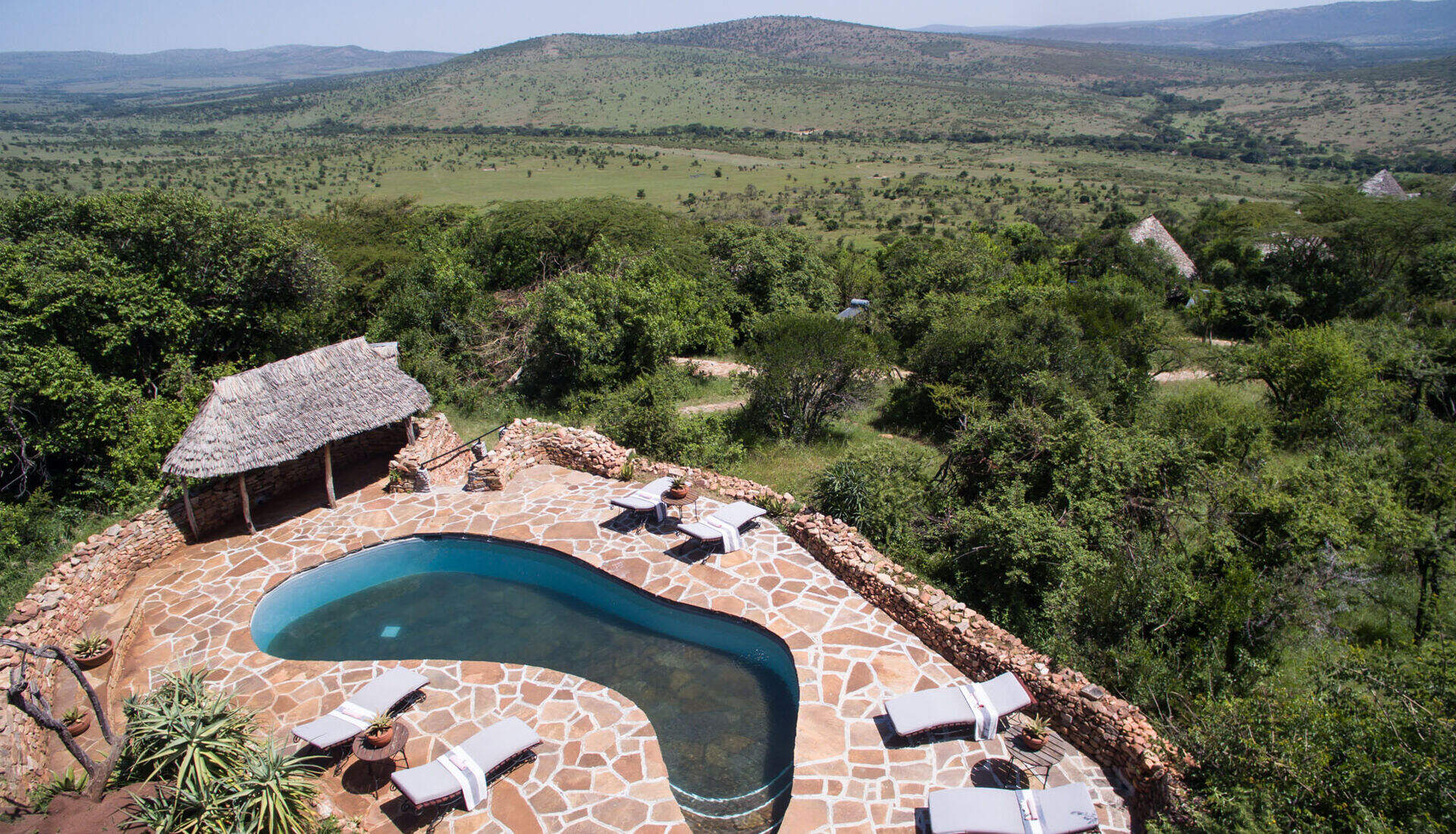 Klein's Camp
"Kleins Camp review"
2 nights
Arrived 17 Jun 2010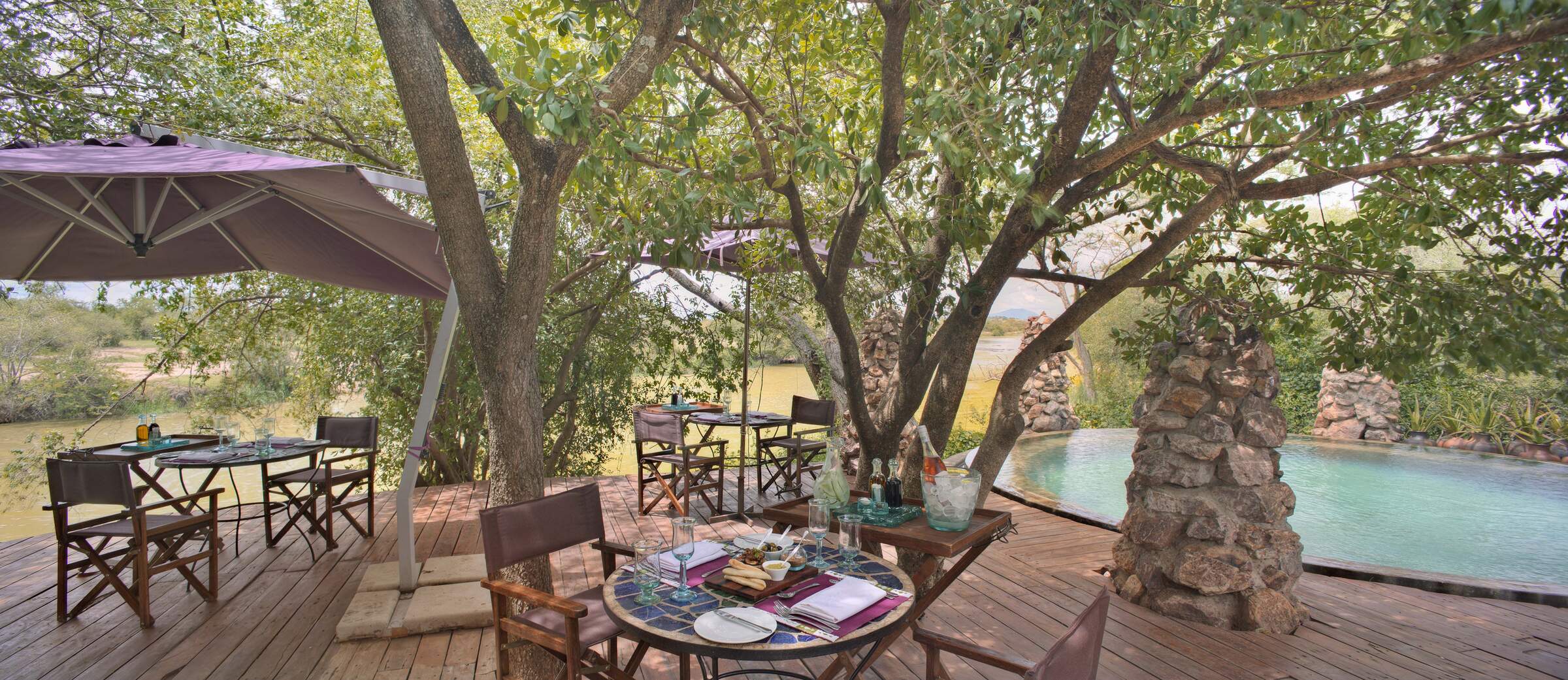 Grumeti River Camp
"Grumeti River Camp review"
2 nights
Arrived 19 Jun 2010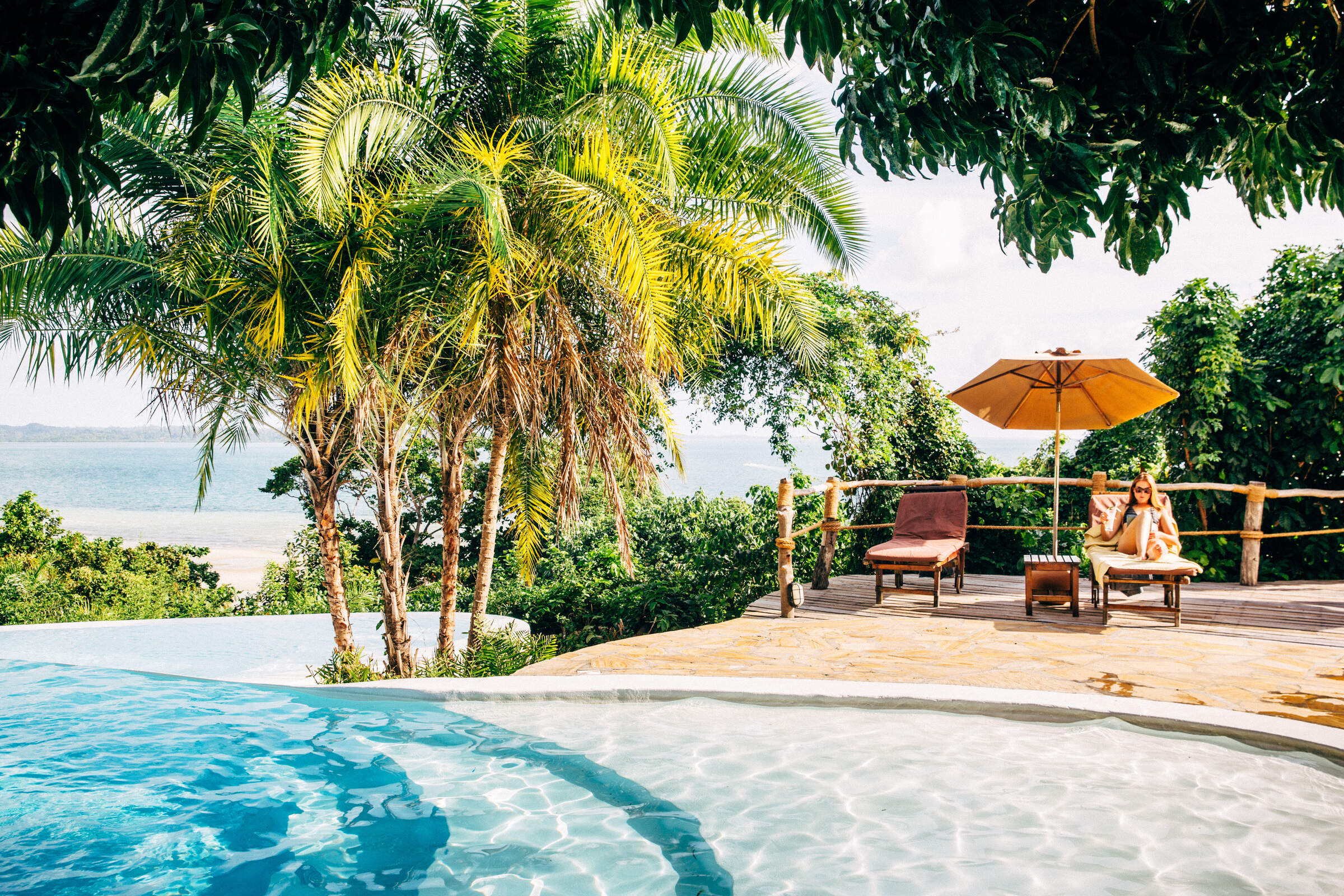 Fundu Lagoon
"Fundu Lagoon review"
5 nights
Arrived 21 Jun 2010
Feedback response
---
We put the above comments to the manager at Fundu, Hannes. He responded as follows:

"Check In:
Unfortunately those guest arrived under extreme bad weather conditions and were absolutely soaked and freezing cold when they arrived here at Fundu. I tried to make it as comfortable as possible and offered them to go straight to their room to have a hot shower and a change of clothes, which they happily accepted. I said we could do the check in later, when they had settled in. They did on the evening of their second day.

Language:
The first language of our Staff is Swahili, with English spoken widely as a second language, but is by no means perfect.

Service:
I do believe we have a great standard of service, so I'm a bid surprised about the rating of average to poor, but of course will take it on board to improve the service. The guest did mention to me in a private conversation, that they weren't very impressed with the overall standard of service in Africa and found in particular irritating, that people didn't know when to step back. Our staff are trained not to hover around at the dinner tables and to step back at the bar if necessary. But to be certain, I reminded all my staff. Ms L did comment to me that so far we here at Fundu got the best balance.

Food portions:
We do serve a light lunch, with smaller portions, which goes done well with most of our guest. We do understand that some people have a bigger appetite, so all our guests are made aware of the possibility to order as much as they like.

Honeymoon package:
We do have different offers and packages and some include a private dinner, others not. We do offer private dinners at a cost of US$40 pp, if not incl. of the deal. We did make a mistake with their honeymoon package, but I apologised with a bottle of Champagne and still had 2 full days time to arrange for a private BBQ and His and Hers massage. The fault was certainly ours, but the problems have been solved. On another note, those guests made it clear to me, that everything should be incl. for honeymooners.

Feedback form:
We do not have a feedback form, but we do have a guest book at our reservation desk and do ask our guest to leave a note or a comment. For your information, here what they wrote and some other comments of guests leaving the same day.

Thank you for the most stunning end to our honeymoon.
The location is gorgeous, we loved the drinks at the Jetty bar and our suit was something special. Can't wait to come back. H & D.


Hannes, Fundu's manager, then followed this with several other glowing comments from their guestbook. In Expert Africa's view, such brief glowing tributes reflect the type of comments that are always left in lodge guestbooks … and don't necessarily indicate the full depth of their true feelings towards a place!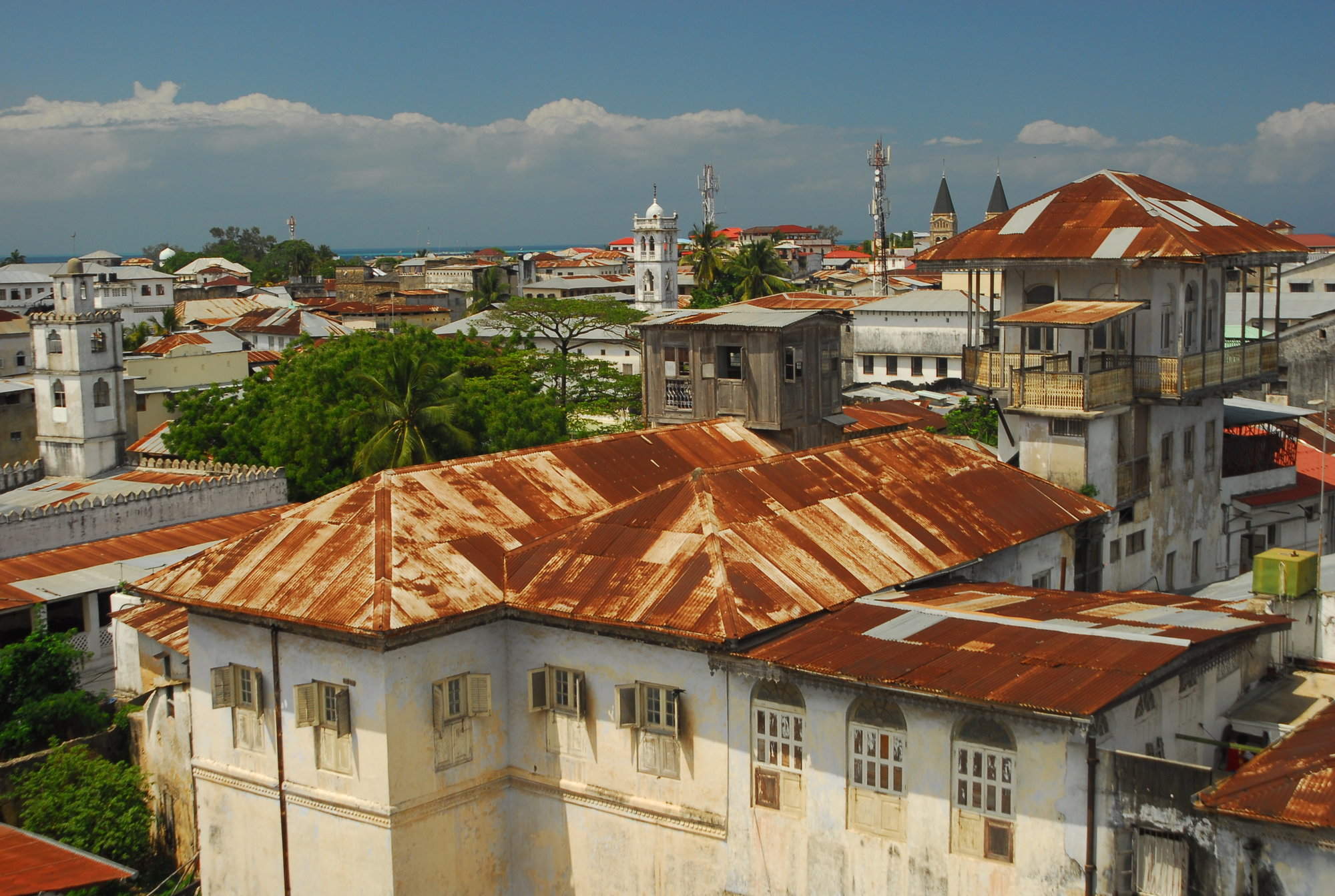 Beyt al Salaam
"Beyt al Chai review"
1 night
Arrived 26 Jun 2010