Travel reviews by Ms M & Mr W from Spain
Rwanda between 20 Aug 2010 and 30 Aug 2010
"We both really enjoyed the trip. It was wonderful to have the opportunity, in my case, of returning to Rwanda and seeing more of the country and its people - and of course, the beloved gorillas - a real privilege. My travel companion, Darrell, for whom it was the first time, had a wonderful time too, and I think, I hope (!), understood why I was so enamoured of the country.

Private guide in Rwanda

Patrick was always punctual, patient, calm, friendly and efficient. A very good driver especially on the bumpy stretches of road.
He always attended to our requests (postcards, money changing, a local market etc) He tried to negotiate suitable groups for us to join on the gorilla trekking - very much appreciated. He also saw to my "revisiting" (and showing Darrell) Virunga Lodge and Hotel des Milles Collines. I loved the way Patrick just walked into both places although we weren't guests there - I'd expected to see them only from the outside!

Patrick also did an excellent job in knowing how, when and where to give out Darrell's pens and notebooks to children (as you know, it can be chaos) and also in giving away clothes Darrell discarded at the end of the trip. It gave us great pleasure to see the happy faces.
Patrick always answered our questions but we thought maybe he could have been a little more spontaneously informative on the trip in general, as he was, in fact, on the tour of Kigali. However, it may be considered by himself and his office that he is mainly the driver and each place/activity has its guide."
Arranged By Tracy Lederer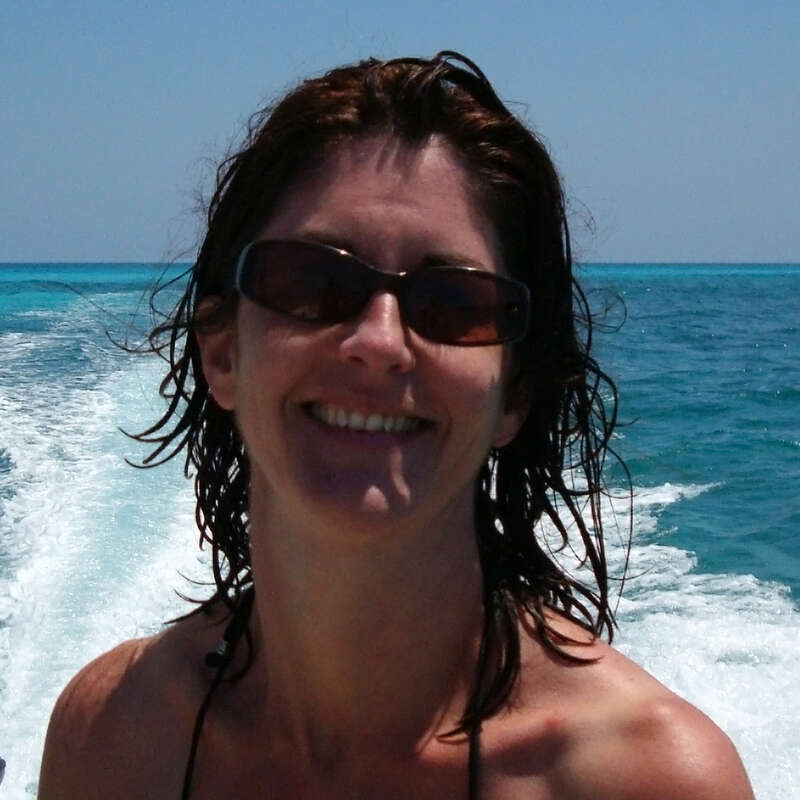 ---

ORTPN Resthouse, Rwanda (this camp has since closed)
"A pleasant stay"
2 nights
Arrived 21 Aug 2010
Lodge not featured by Expert Africa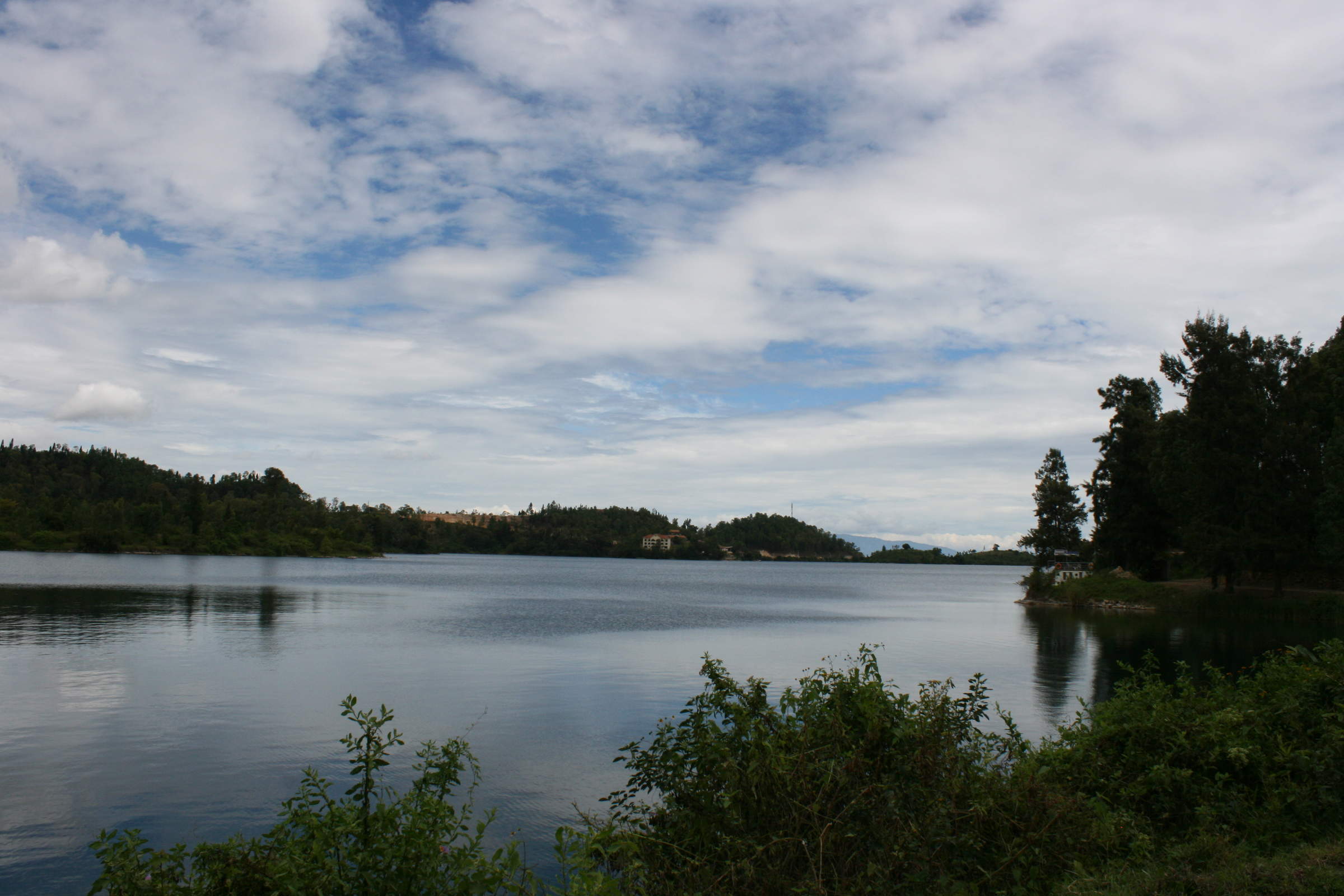 Moriah Hill Resort
"Beautiful setting with beautiful sunsets"
2 nights
Arrived 23 Aug 2010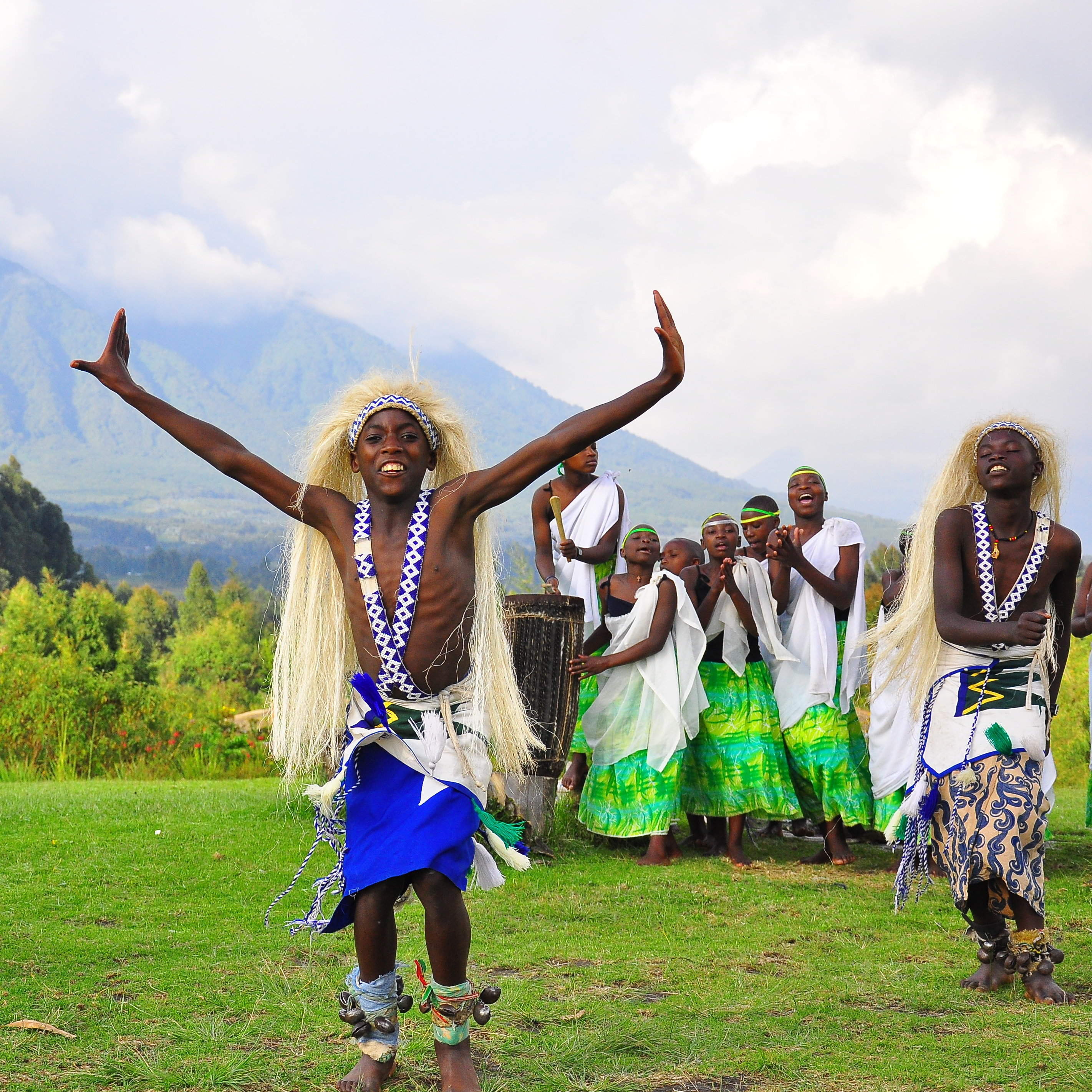 Mountain Gorilla View Lodge
"Lovely located base for wonderful tracking"
4 nights
Arrived 25 Aug 2010