Travel reviews by Mr & Mrs J from St Albans
Tanzania between 9 Sep 2010 and 24 Sep 2010
"We put this into our top three holidays - but we're not sure what the other two might be! We were delighted with our choice of camps which we alighted upon after full answers to our detailed questions: which suggests to us that you made a good effort at trying to understand what we were looking for (and made us think about what we really wanted).

Beho Beho managed to create a really welcoming safari house party atmosphere (probably helped by the fact that the owner's mother "Mrs B" was staying). Seasoned safari folk might find it a little too sanitised and soft but we enjoyed it all the same.

Kwihala really does deserve a higher profile. it's not the poshest but it's for real, in a genuine piece of wilderness. Pietro was really enthusiastic. He really has a passion for lions which, perhaps almost got in the way of the wider safari experience such as simply stopping and looking at the "normal" wildlife. Also chasing the lions meant that breakfast and lunch almost went forgotten. Now, we know that nothing is predictable in the field but it did mean that on a couple days the gap between lunch and dinner was almost indigestably short.

Pole Pole was a complete downshift in pace, and a totally welcome one too. All services were delivered faultlessly and effortlessly. The atmosphere in the village was good too."
Arranged By Claire Scott

---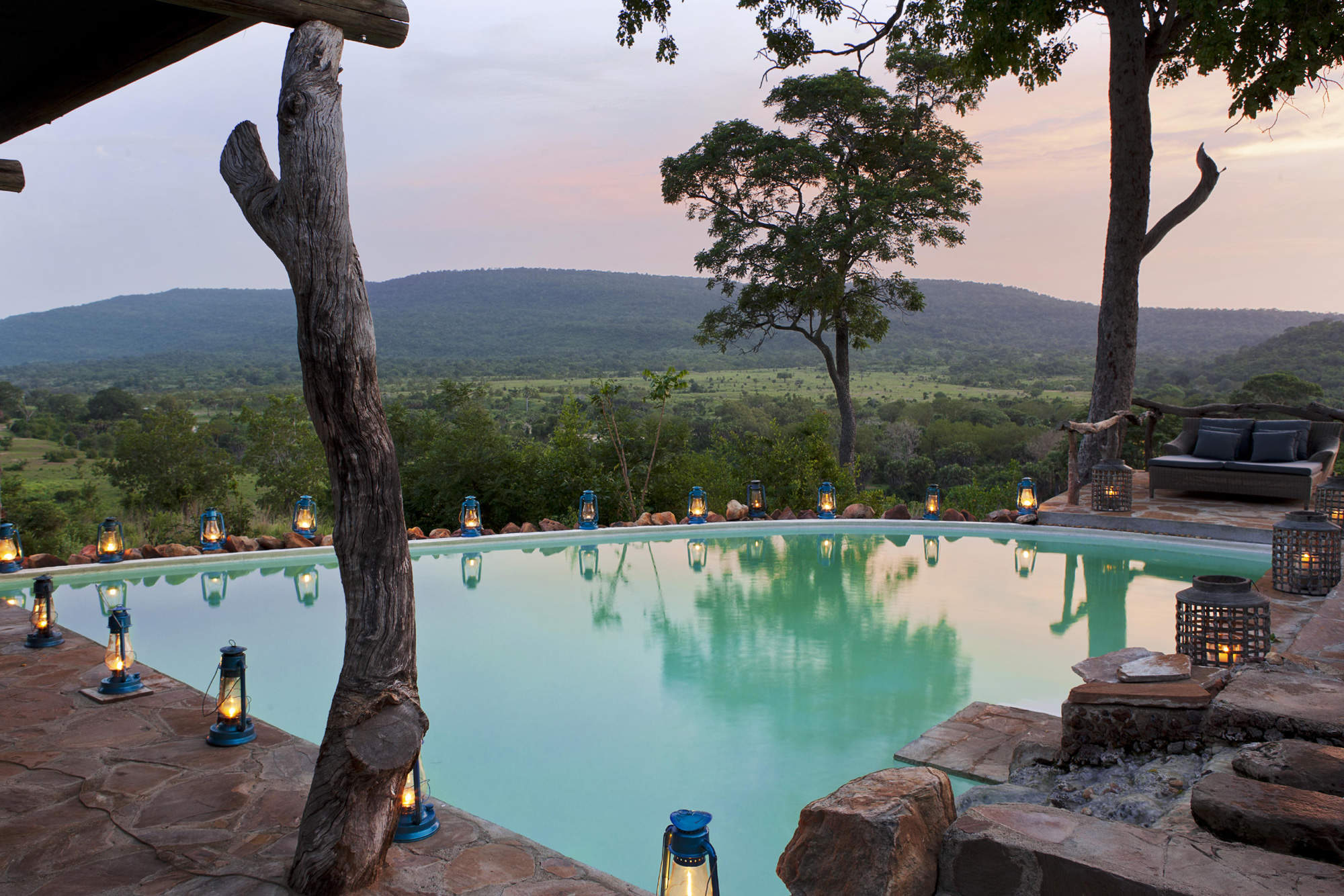 Beho Beho
"All round great safari experience"
5 nights
Arrived 10 Sep 2010

Kwihala Camp
"Lions galore"
4 nights
Arrived 15 Sep 2010

Pole Pole
"Chill out by the seas"
5 nights
Arrived 19 Sep 2010