Travel reviews by Mr & Mrs F from York
Zanzibar between 27 Nov 2010 and 8 Dec 2010
"Were visiting our daughter in Zanzibar where she is working as a doctor on a one year project,she was able to show us round Stonetown and joined us on the holiday. We found it fascinating with its' Arabic influence and enjoyed looking round the markets which we probably would have not done by ourselves, it also helped to have someone with a little swahili.

Trip was a big success and incorporated three mini holidays at Stonetown, Matemwe and Chumbe. Was a shock to the system to return to sub zero temperatures in the UK

Suggestions to help us improve our trips or our service:

Only small gripe was when we arrived at Zanzibar airport we were tired after the trip and found our taxi there with a sign with our names, there were two men there, one of whom offered to carry our bags all of 10 yards and then demanded a tip when all we had was dollars, don't know whether our taxi driver knew what was going on but did not help us much."
---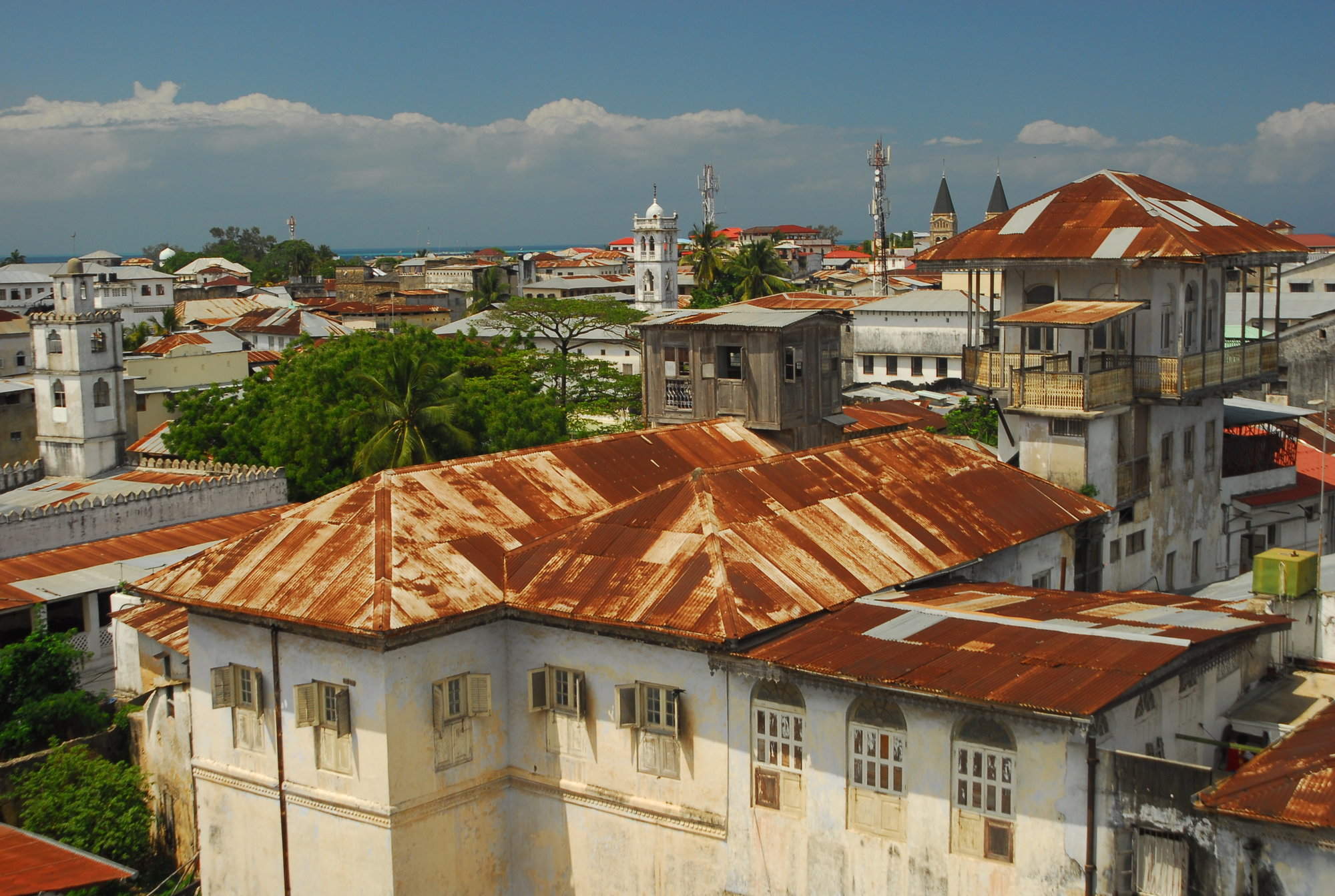 Beyt al Salaam
"Beyt al Chai review"
2 nights
Arrived 28 Nov 2010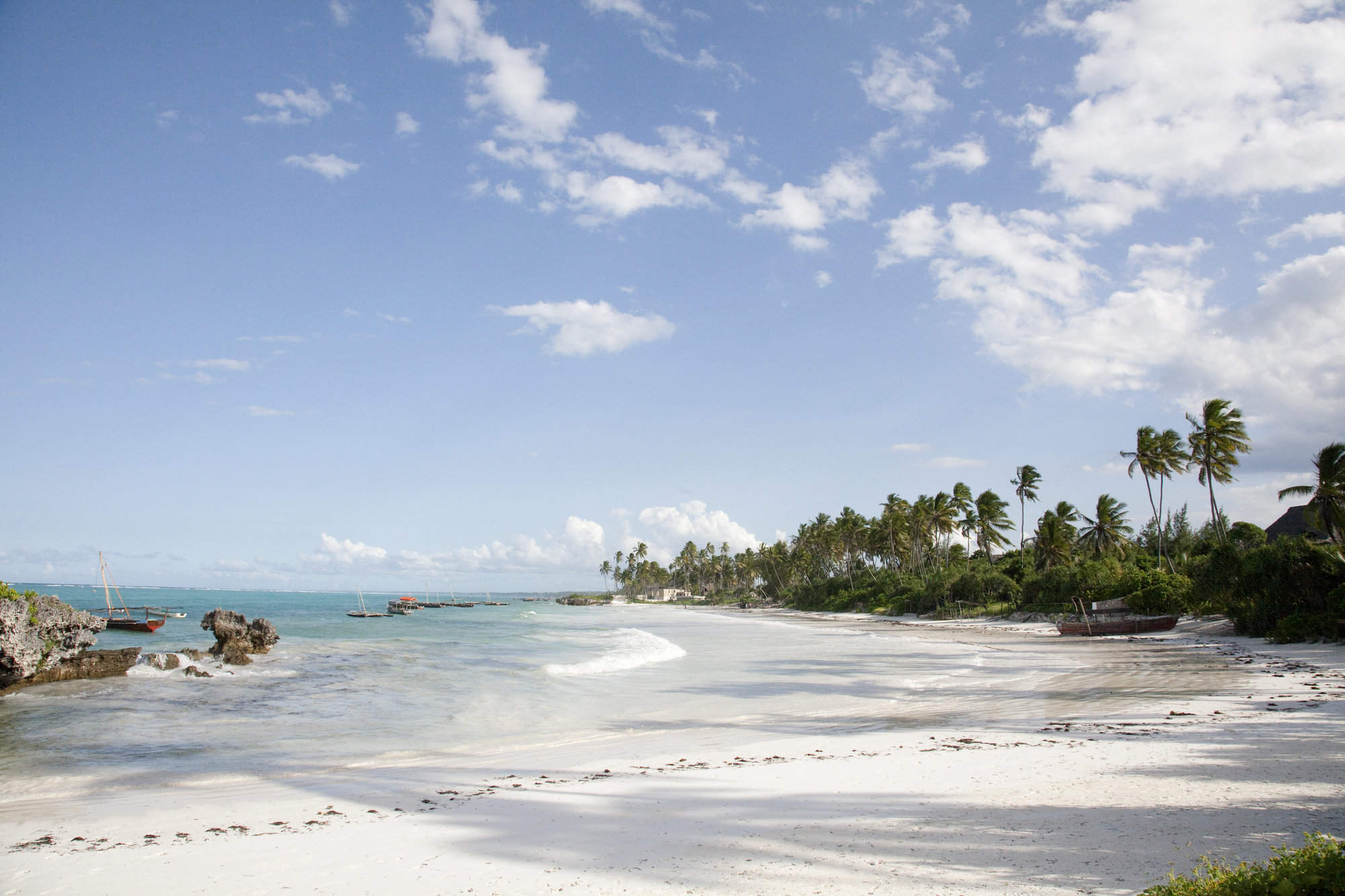 Matemwe Lodge
"Matemwe Bungalows review"
4 nights
Arrived 30 Nov 2010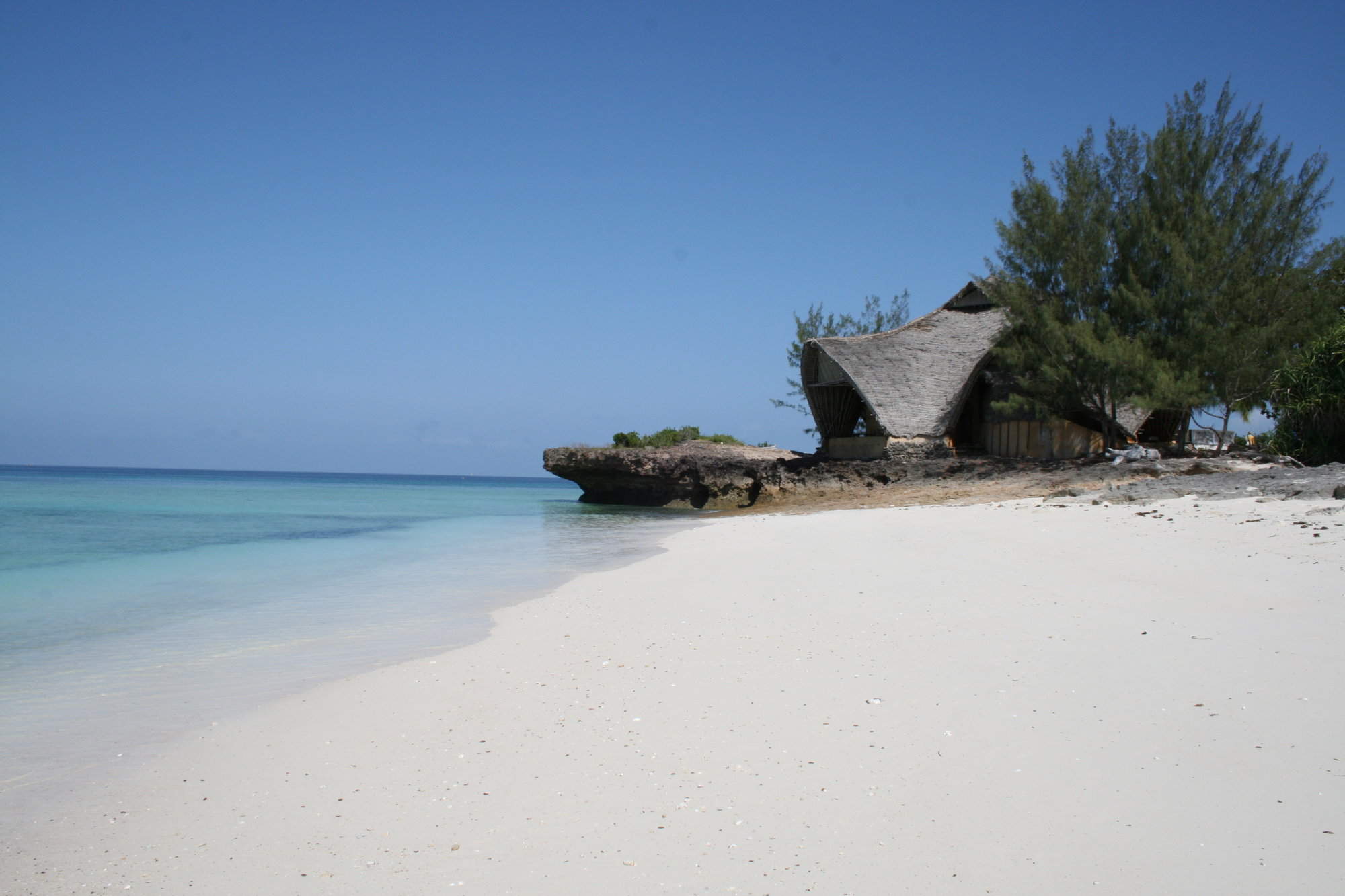 Chumbe Island Lodge
"Chumbe Island Lodge review"
3 nights
Arrived 4 Dec 2010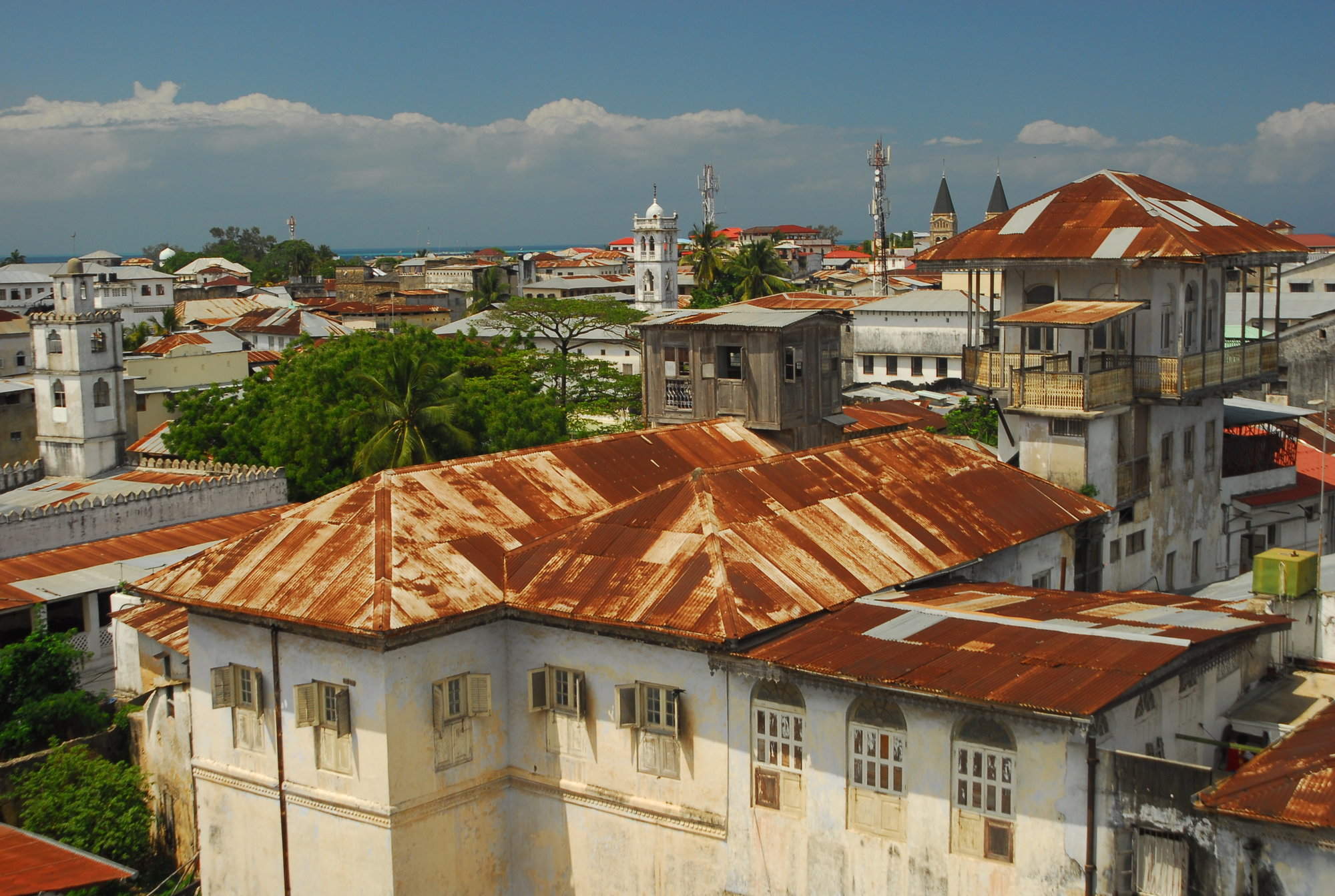 Beyt al Salaam
"Beyt al Chai review"
1 night
Arrived 7 Dec 2010