Travel reviews by Mr & Mrs L from Sussex
Tanzania between 31 Jan 2011 and 12 Feb 2011
"We saw so many amazing animals and were given a friendly welcome throughout.

Our own arrangements at the end of the holiday made us realise that a permanent camp in the Serengeti rather than the mobile camp we chose at Olakira would have been a more satisfactory option, particularly as the Ndutu area was so busy with other safari goers. When discussing Kusini with you as an alternative at the planning stage, this aspect was not pointed out. As it happened the Migration had moved closer to Kusini (Maswa area) away from Ndutu but we were not offered the opportunity to drive out in this direction, despite staying for four nights at Olakira."
Arranged By Claire Scott

---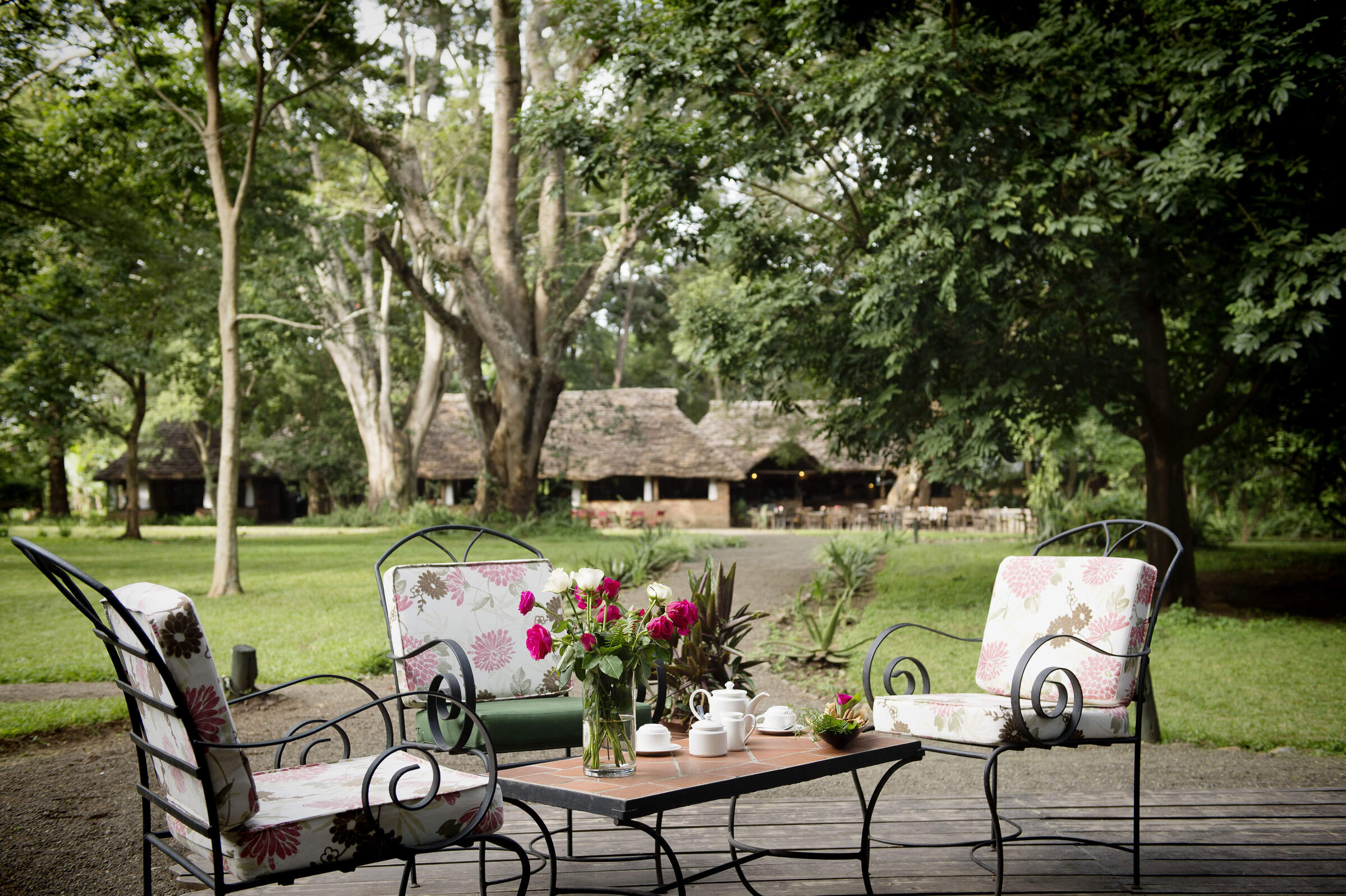 Rivertrees Country Inn
"Very comfortable room in a lovely setting"
2 nights
Arrived 1 Feb 2011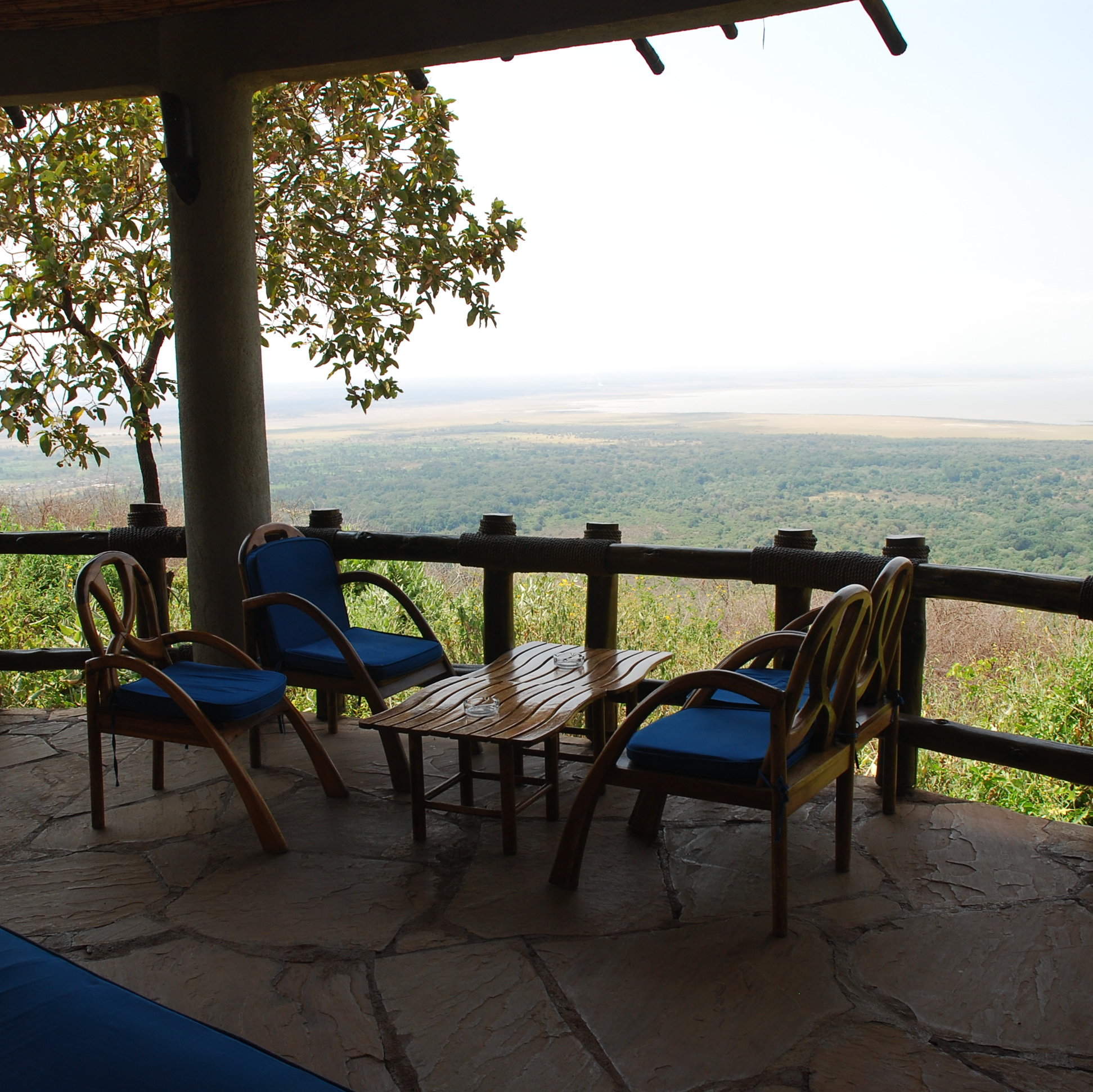 Lake Manyara Serena Safari Lodge
"Fantastic location overlooking Rift Valley"
3 nights
Arrived 3 Feb 2011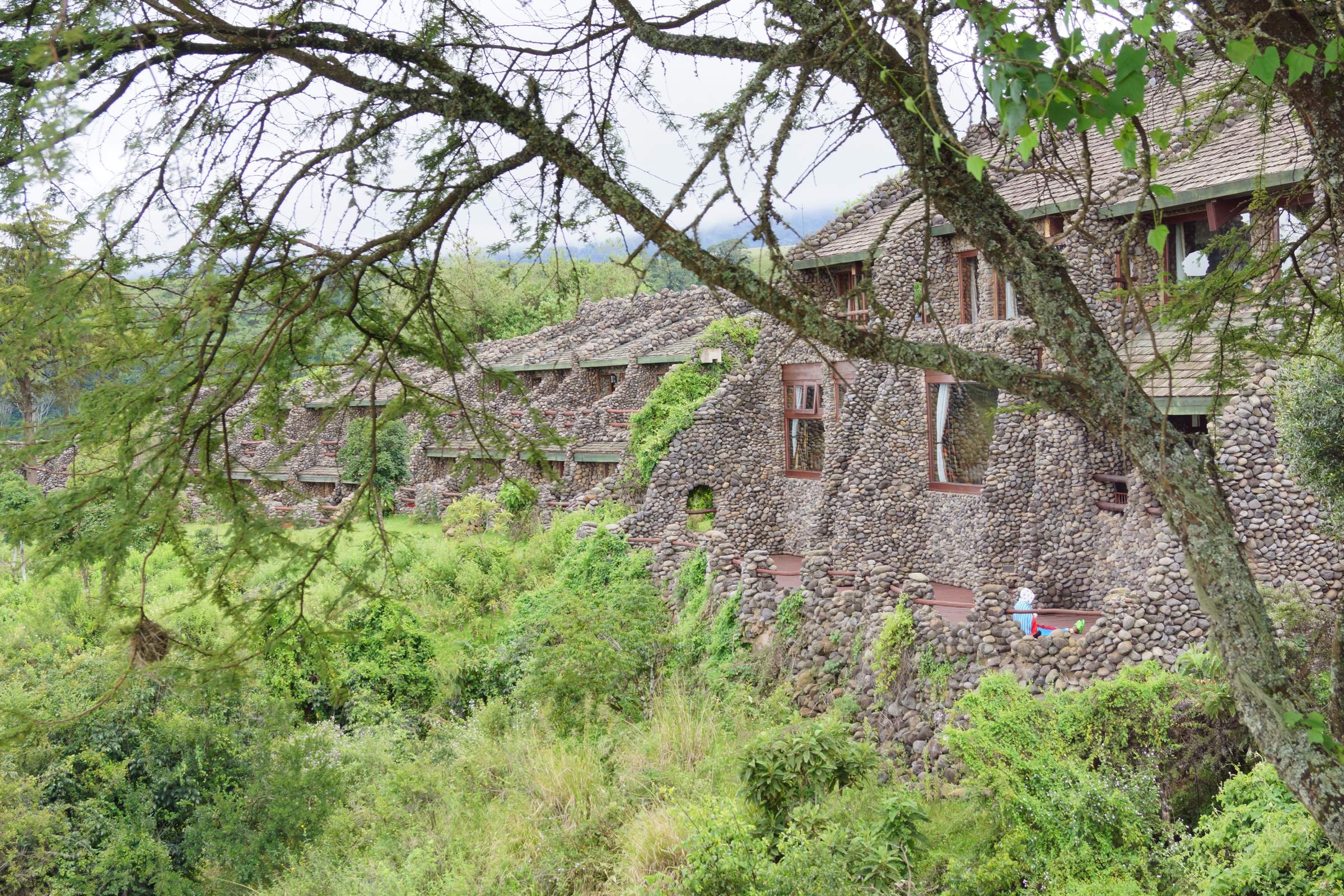 Ngorongoro Serena Safari Lodge
"Great location on crater rim"
2 nights
Arrived 6 Feb 2011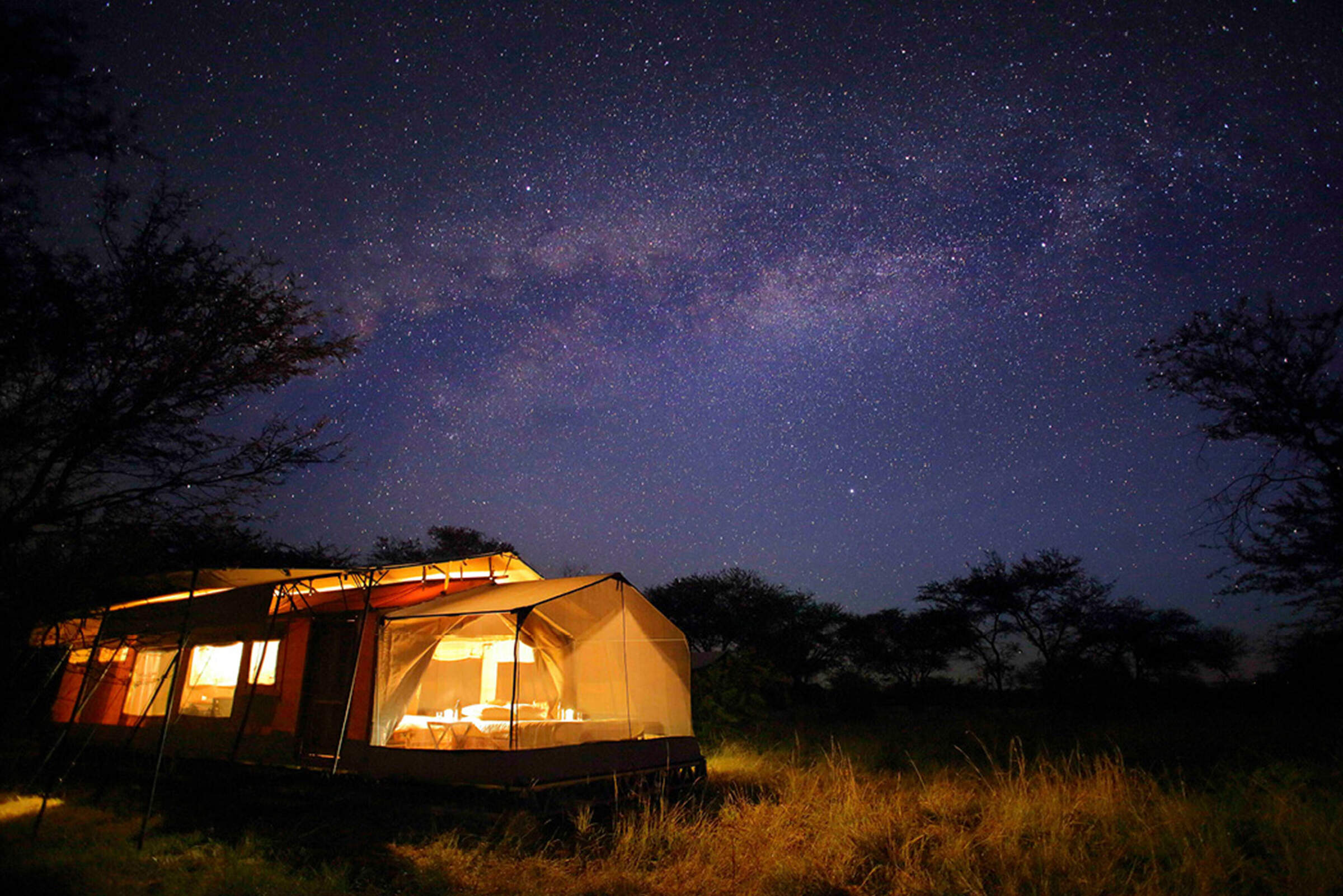 Olakira
"One of many camps in Ndutu area"
4 nights
Arrived 8 Feb 2011
Feedback response
---
We sent this travellers' feedback to the owners of Olakira Camp for their comments. They replied saying that they greatly appreciate any feedback as it helps them to put right any issues that may arise in camp.

Olakira are aware that the area around Ndutu can sometimes get busy during the migration season. Unfortunately this is one of the drawbacks of the Southern Serengeti and Ngorongoro Area, which is very accessible and can therefore feel crowded in the height of the peak season. However comments such as these do have an affect as to where exactly Olakira is placed each year.

The drinking water at Olakira is bottled and not filtered water, however they fill smaller aluminium bottles from larger plastic bottles. This is done to avoid too much plastic waste, and to reduce carbon miles transporting drinking water in and out of the Serengeti.

Olakira Camp is located within the Ngorongoro Conservation Area between the months of December to March. The advantage of this location is that the game is abundant here during the migration, and vehicles are allowed off-road. That said, travellers can also easily access the Serengeti which is an extension of the same eco-system. Olakira is sorry that it appeared they didn't want to go onto the Serengeti. They just believe that at this time of the year, the Ngorongoro Conservation Area offers a better wildlife viewing experience. However they will happily visit the Serengeti if requested - as with these travellers, who visited the Seronera area during their stay.

The owners of Olakira are very sorry about the problems that these travellers encountered with the faulty vehicles during their time there. Their vehicles usually have two spare tyres as well as seat belts, but there is one particular type of vehicle that doesn't allow for this. Olakira are looking into whether they will still offer drives as far as Seronera in these types of vehicles at all. Generally we find the vehicles at Olakira in good repair, but this was not the case on this occassion. Olakira have apologised for this.