Travel reviews by Mr & Mrs C from Amberley
Kenya between 16 Feb 2014 and 27 Feb 2014
"Ellie has handled my, sometimes eccentric and varied, requests in the past. Always excellently. This time was no exception.

In this case after exploring Expert Africa's great web sites, looking up flights possibilities and with some past experience I set out my stall for her. Her recommendation that I go for Eagles View and Dorobo Fly Camp were absolutely spot on. I am grateful for that alone but as always Ellie patched up the many flights, sleeping arrangements, rooms and guides as efficiently as ever with suggestions and recommendations.

The mixture of the Naboisho and Driftwood were for me perfect. It may be for some of your clients that the travel to and from Malindi are a bit arduous with the time between some flights and also the Fly Camp might not suit some. But the programme was one I would recommend to anyone mixing the Lodges and the Game and the Masai with the other Africa of Malindi and the sea.;a marvellous contrast.

I would not next time fly from Malindi and then wait for the BA flight back to UK which involved 6 plus hours in Departures at Nairobi. I would go and stay over at a lodge in Nairobi Game Park nearby

I had the best of my many trips out to Africa, and possibly the best travel holiday of my life despite (perhaps perversely) because I was going solo; i did things I might not have attempted with others there

I would not dream of doing another one without Ellie's guiding hand!!

Suggestions to help us improve our trips or our service:

Sorry to be boring but I cannot think of anything. I did have trouble getting logged in after the trip but that was probably me, more used, as I said to Ellie, to quill pens and parchment. She helped and was patience personified.....I am still unsure whether the Feed-back actually has got to you all!"
---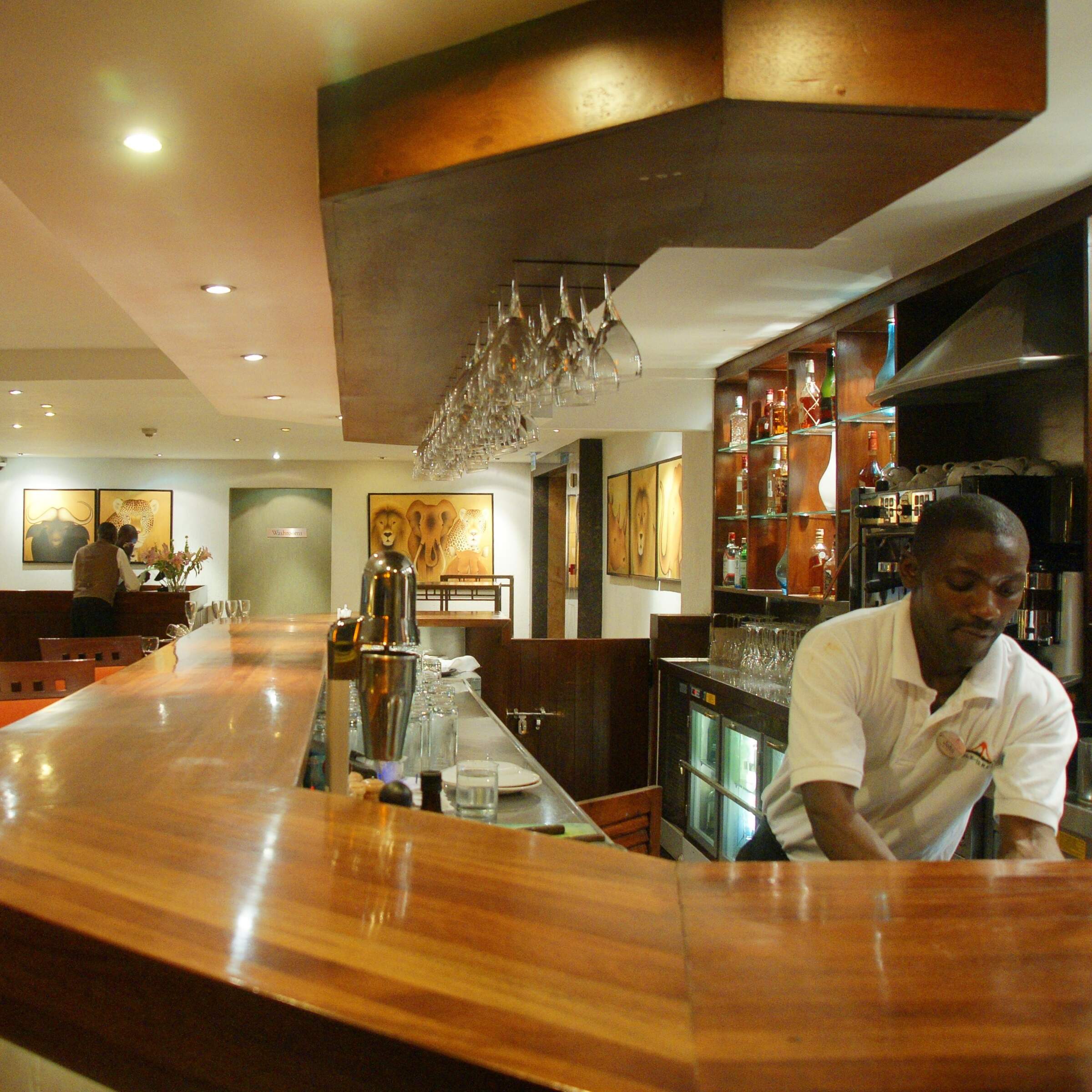 Ole-Sereni
"Base Camp Eagles View"
1 night
Arrived 17 Feb 2014

Basecamp Eagle View
"Basecamp Eagle View review"
2 nights
Arrived 18 Feb 2014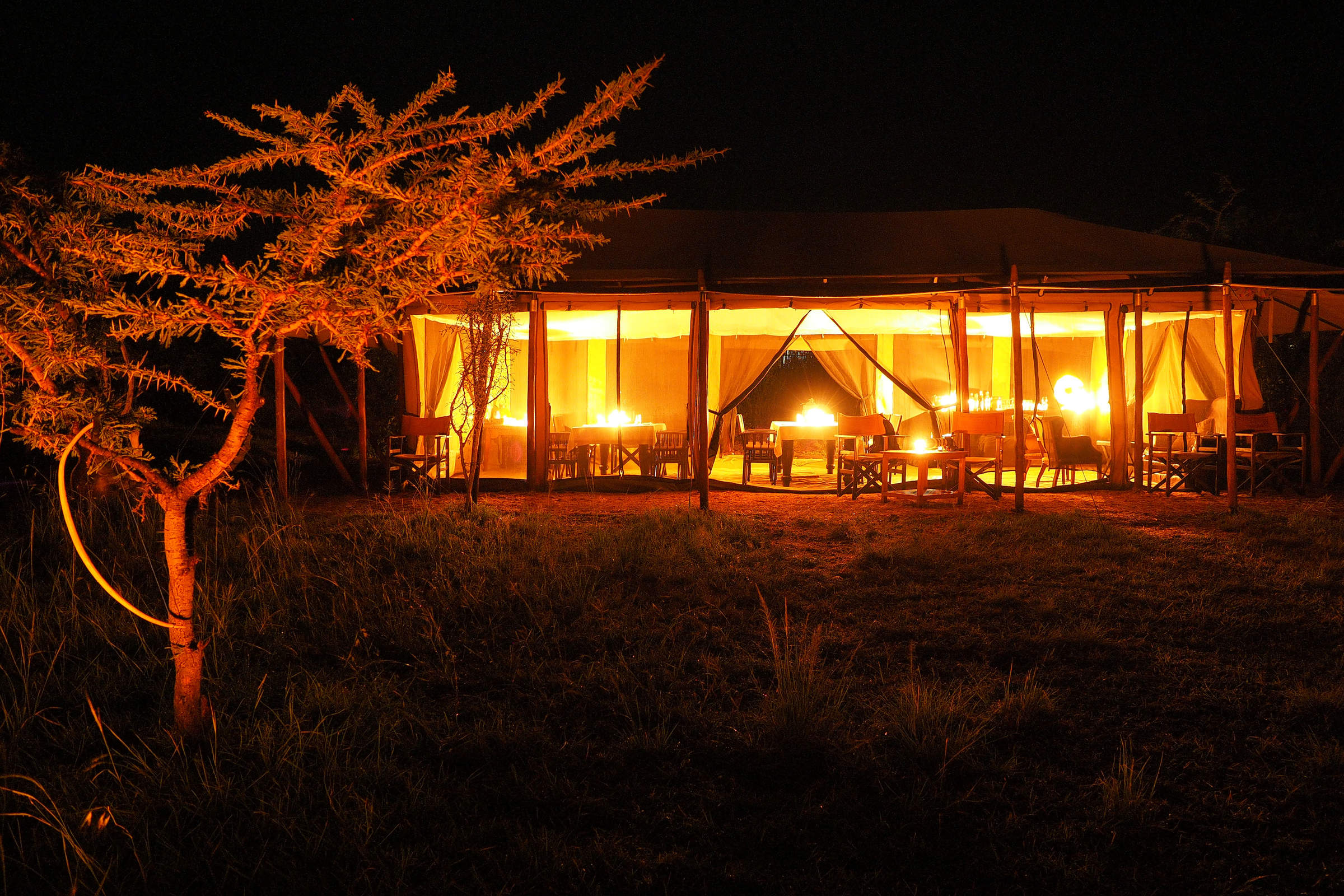 Basecamp Wilderness Camp
"Basecamp Dorobo Fly Camp review"
2 nights
Arrived 20 Feb 2014

Basecamp Eagle View
"Basecamp Eagle View review"
1 night
Arrived 22 Feb 2014

Driftwood Beach Club
"Driftwood Beach Club review"
4 nights
Arrived 23 Feb 2014
Tanzania between 31 Jan 2011 and 11 Feb 2011
"I really can not thank Ellie too much for the service she provided at Expertb Africa.

She assessed with great patience the sort of pople wevwere and our interests and past experience of Africa and then quitely recommended where we should go. She was spot on with these suggestions and provided us , as aresult, with a truly memorable trip. Not a fault or confusion anywjhere. We wre always met promptly at every arrival by efficient handlers.

Expert Africa is clearly well regarded at the Camps and not surpisingly. many thanks.

Suggestions to help us improve our trips or our service:

You have my individual assessments. For me it was all faultless but then somewhere basic like Kwihala fits my personal bill perfectly but might not others, perhaps particularly the ladies, who might prefer more luxuries. However, Ellie pointed this out to me and already knew neither Jill nor I wanted the 'Hilton Bubble' experience. However, youneed to make sure that your clients do fit the style of the camp....but recommend it nevertheless as something thoroughly worth the extra effort!!"
---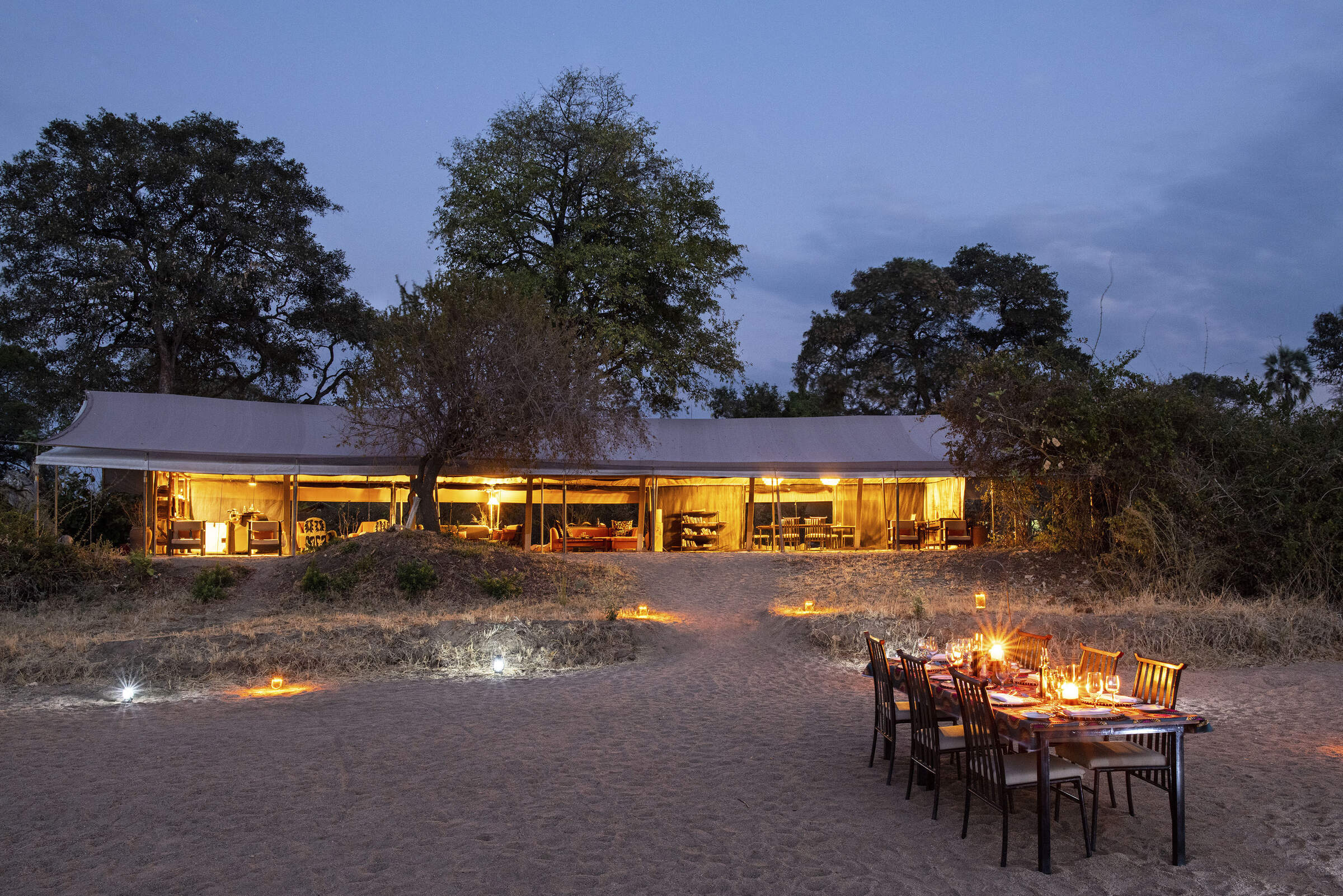 Kwihala Camp
"Kwihala Camp. The best of many tripsto Africa"
4 nights
Arrived 1 Feb 2011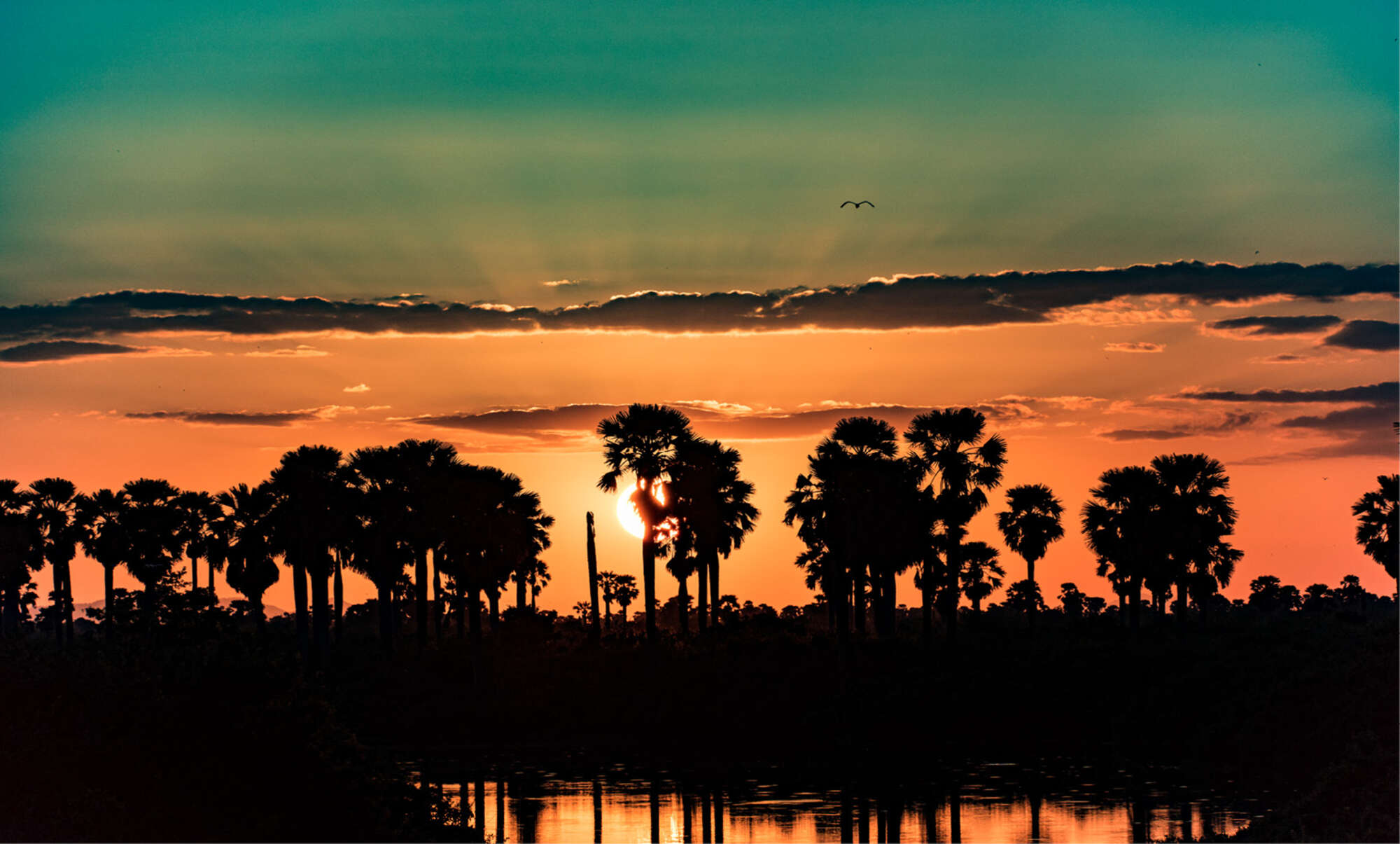 Impala Camp
"Impala. Memorable The boat safari a 'must do'"
3 nights
Arrived 5 Feb 2011

Ras Kutani
"Rus Kutani. A resort and beaches to die for!"
3 nights
Arrived 8 Feb 2011