Travel reviews by Mr K Mendip from UK
Zambia is the friendliest place we've visited
Zambia between 13 Sep 2007 and 23 Sep 2007
"Overall, a fantastic holiday. We probably could have done with one or two days less in South Luangwa. The game was not that different between Nkwali and Nsefu. It may have been better to go to the Lower Zambezi e.g. Sausage Tree Camp for a very different experience.

Having said that, Nkwali and Nsefu were great, and we saw some fabulous wildlife. Particularly a number of leopard sightings at night and during the day - something we hadn't managed to see in Tanzania last year.

The Zambian people are amazing. So friendly even thought many of them are very, very poor. Everyone waved at us, everywhere we went, whether they were very old or very young.

I found Expert Africa very helpful and got good advice from Chris when I originally was planning the holiday.

One suggestion is to name a back-up when the lead contact is going to be aware. I think this would be a nice courtsey. On a few occasions, I called to speak to Anna. She was away and it would have been nice to know who was providing support in her absence."
Feedback response
Thanks for this helpful advice. All of us do travel extensively, which is vital to keep up our high levels of local knowledge – but it does mean that team members are sometimes away from the office.

However, we work very much as a team here, and with five team members who know Zambia well, if one person is travelling… then there will always be someone in the office to help with specialist knowledge.
---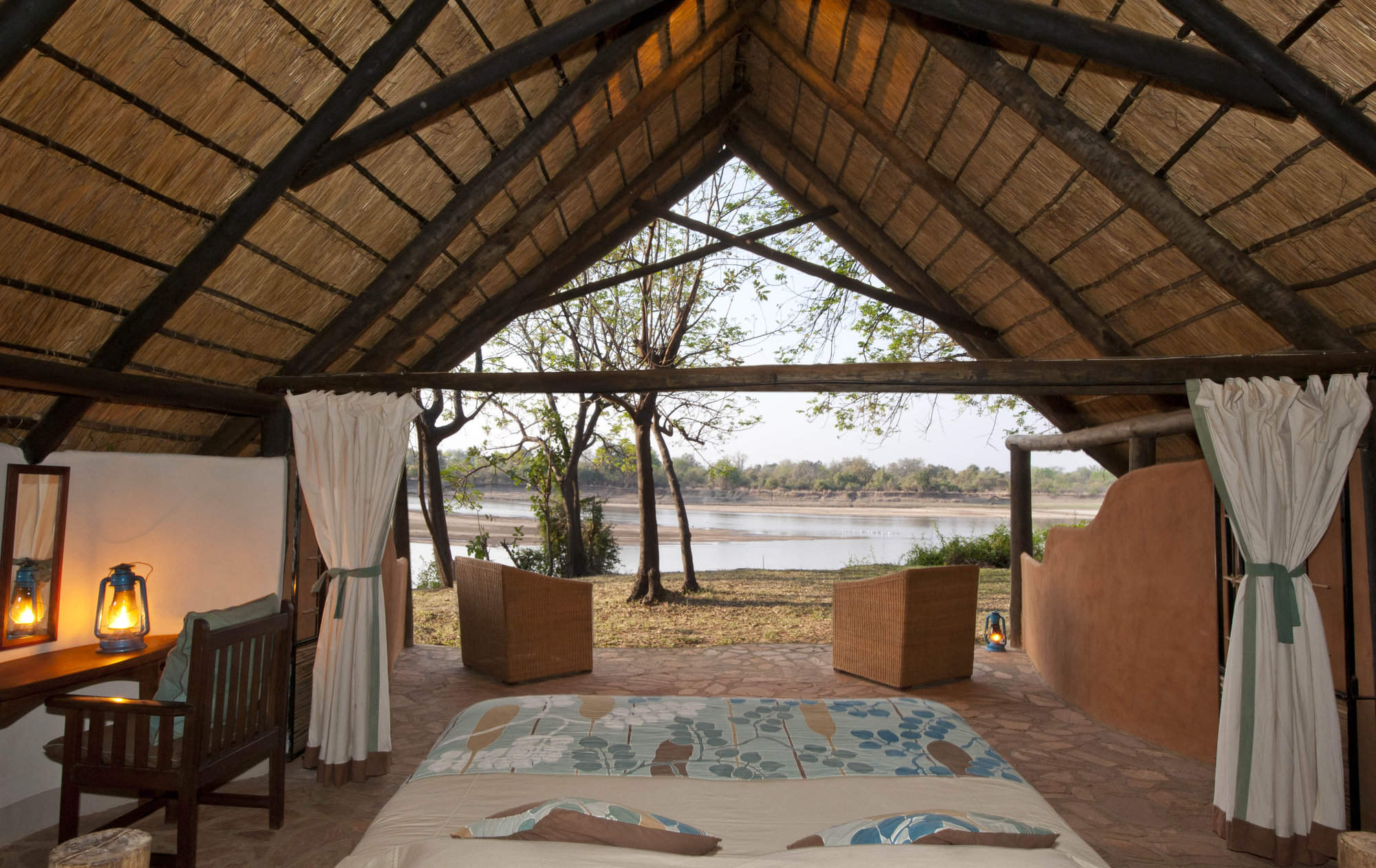 Nkwali
"Great experience and luxury at Robins House"
4 nights
Arrived 13 Sep 2007

Nsefu
"Excellent guiding and viewing at Nsefu"
3 nights
Arrived 18 Sep 2007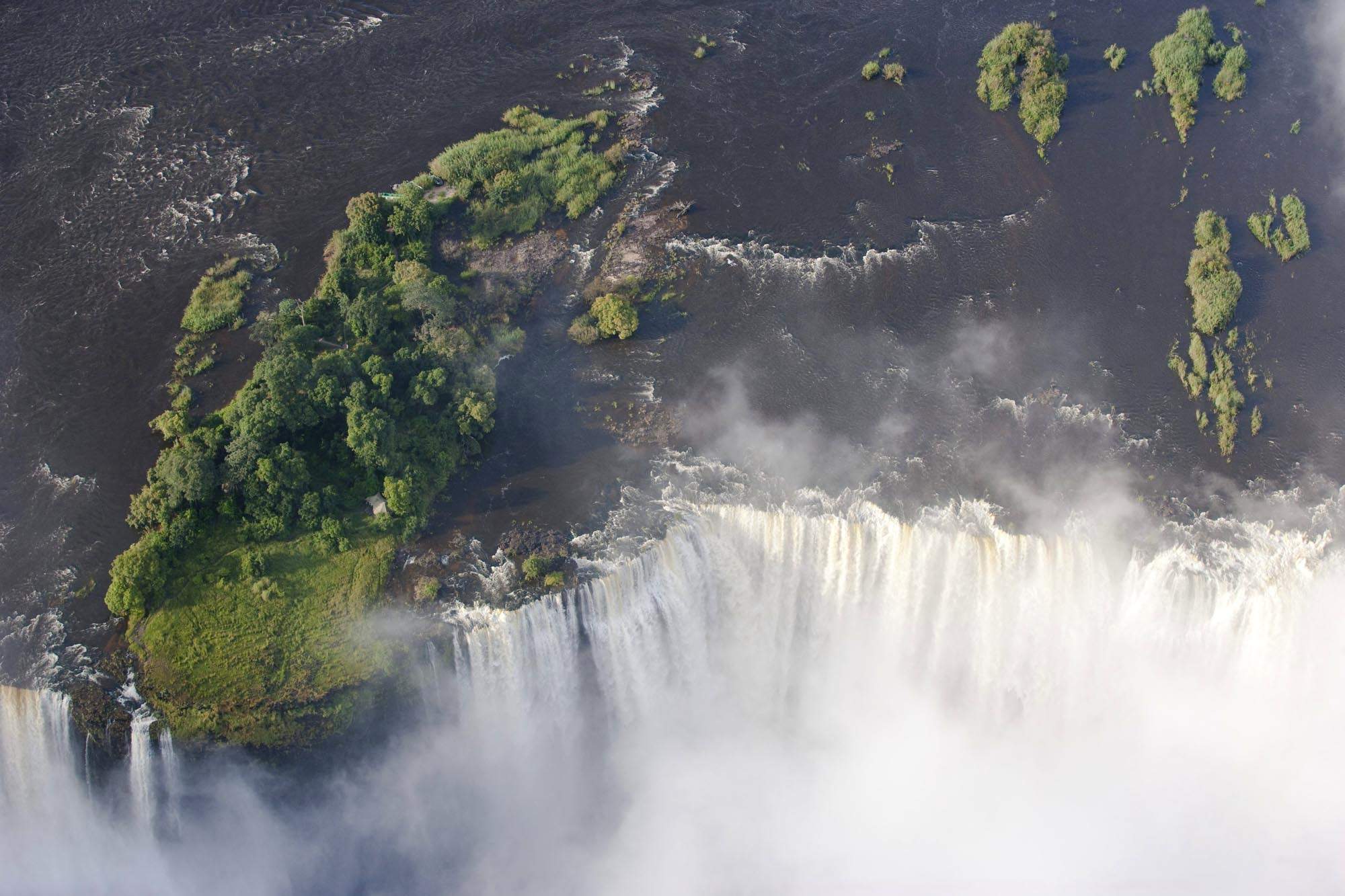 Tongabezi
"Fantastic luxury and excellent activities"
3 nights
Arrived 21 Sep 2007