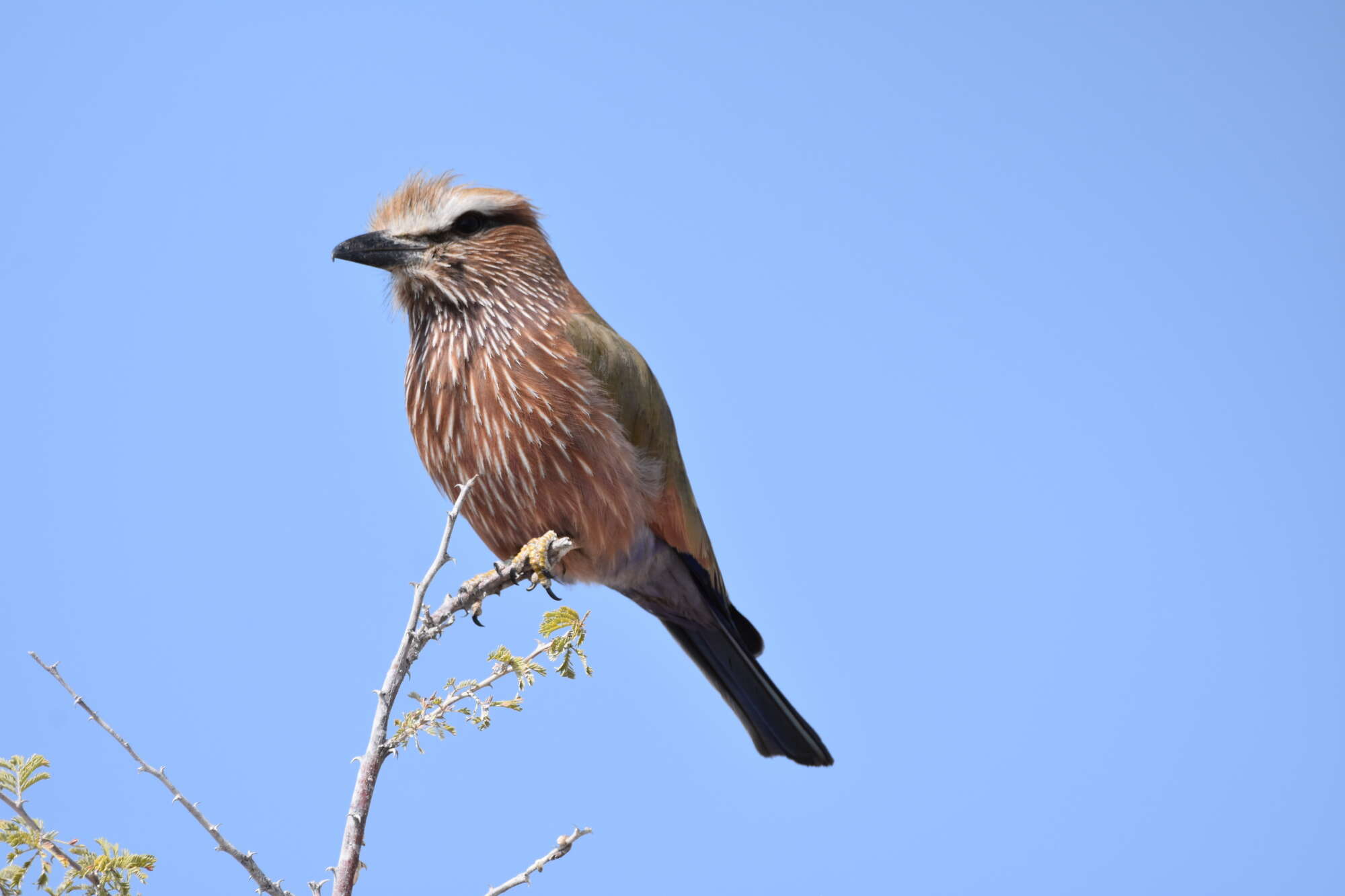 Purple Roller Safari: In full
From the heart of Kafue National Park up into the northern Busanga Plains, this safari holiday combines simple and rustic yet comfortable accommodation with high-end guiding and a great focus on wilderness and wildlife.

Moving between the permanent camps of Musekese and Ntemwa-Busanga, this trip is run by the excellent Jeffery and McKeith Safaris - one of the newer owner-run safari companies in Zambia that has quickly earned an excellent name for itself.

This trip is run from July through to the end of October.
Include:
---
Days 1-3
3 nights at Musekese Camp (full board & activities) | Kafue National Park, Zambia
Having made your way to Lusaka Airport under your own arrangements, you will board your internal flight to Kafue National Park, taking about an hour. After you land in Kafue you will be collected by a guide from
Jeffery and McKeith Safaris
who will transfer you through the bush and across the Kafue River, arriving in camp about 30 minutes after landing. The four rooms at Musekese, upgraded at the start of 2016, are comfortable and well-appointed whilst still fitting into the surroundings. Activities are carried out in an isolated are of the park with no other camps around, and are usually led by Musekese's owners Phil and Tyrone. Your schedule is flexible, and you can choose to explore this area of the park on foot, by vehicle or by boat on the permanent Kafue River.
---
Days 4-6
3 nights at Ntemwa Busanga Camp (full board & activities) | Kafue National Park, Zambia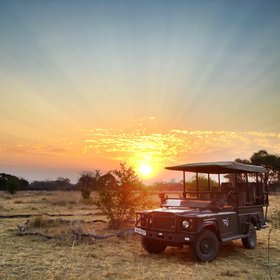 After a short boat transfer to the other side of the river, you'll drive to the north of the park for
3 nights
at
Ntemwa-Busanga Camp
, located in the woodlands on the southern border of the Busanga Plains. The drive is taken as an afternoon activity, through some of the park's best game viewing areas, arriving at camp in time for sundowners on the banks of the Lufupa.
The camp is newly constructed using walk-in tents, providing a simpler and more rustic experience than Musekese.
Walking safaris are a passion of the owners and with them you can explore the surrounding woodlands. Otherwise, game drives onto the Busanga Plains are available to try to spot some of Kafue's wildlife such as cheetahs, roan and sable.
---
Days 7-8
2 nights at Musekese Camp (full board & activities) | Kafue National Park, Zambia
After rising early, you will leave Ntemwa-Busanga camp with your guides for the four to five hours' drive south through the park, back to Musekese Camp for your last
2 nights
in the park.
---
Day 9
Leaving Musekese, you will be transferred back across the Kafue River to the airstrip to catch your internal flight back to Lusaka, to connect with your own onward arrangements.
---
See Prices & details for the precise dates/prices for this trip - and all the fine print.