Travel reviews by Mr & Mrs GJ from Chester
Wonderful time in beautiful Botswana
Botswana between 17 Jun 2011 and 26 Jun 2011
"Absolutely wonderful! Botswana feels so much wilder than the other places we have been to on safari in South Africa. For me, the sense of remoteness and being so far away and cut off from every-day life, was a refreshing experience. Everyone we met in the camps was warm, friendly and very helpful. We were very pleased with all the Kwando Camps we visited and the following general comments apply to all the camps.

I was interested to know about policies on waste, water supply and energy use and it seems that the camps are keen to do all they can to minimise their impact. The solar water heaters are Lebala and Lagoon were particularly good. Considering how remote the camps are, the facilities are fantastic. There are no electric points in any rooms for charging camera batteries, etc., but this is not a problem as the staff will charge any batteries or gadgets during the day. You just need to make sure you have spare batteries, and since there are many chargers and batteries from other guests, (especially for Canon and Nikon), I took a waterproof pen and marked our initials on our chargers and batteries.

Since all camps follow a similar daily routine, it's very easy to get used to. All the camps are very flexible on the duration of game drives. If game viewing was going well, then vehicles tended to stay out longer, rather than sticking to fixed meal times. The food in general was good and the home baked breads, cakes, quiches and pies for afternoon tea were excellent.

It was difficult to separate out any individuals who were particularly good or helpful as all guides, trackers and camp staff were so pleasant, helpful and informative. All of our guides were very knowledgeable and enthusiastic. It was great to sit and talk to staff who had grown up in the delta and were to talk about their old way of life, before their families were moved to villages.

The weather in June can be very cold, so it's best to take lots of layers. Thermals would be very good. I was really glad that we took our warm duvet jackets, which are very light and compressible to pack in the luggage and many other guests commented that they wished they had similar! It was beautiful and warm during the middle of the day, but the temperatures soon dropped after sunset. It was particularly cold first thing in the morning and some camps provided a hot water bottle (as well as the usual blankets), which made things much more comfortable.

It may have taken four flights just to get to the first camp, but it was certainly worth the long journey and we'd love to go back as soon as we can.

Suggestions to help us improve our trips or our service:

I'm always paranoid about our luggage not arriving with us, especially when on a trip with a complicated itinery. The last few times we have been away on such a trip, I have made special luggage labels, which hopefully would give it chance to catch up with us, if it was delayed. I typed up a very small version of our itinery, with passenger surname name, dates and flight numbers, destinations, names of camps, with Kwando Safaris contact number in Botswana and my mobile number. (It is possible to get all this in). I printed all this onto a credit card size piece of paper and laminated them with some special luggage labels I found on the internet. They were really durable and a least gave me some confidence that we may see it again ! The format is quite simple to copy. I thought that it would be a valuable service (although very cheap and easy to do), if Expert Africa could provide such labels for customers. You could put the Expert Africa logo on the back. Please let me know if you would like to see an example of the label I did for our trip."
Arranged By Lucy Copson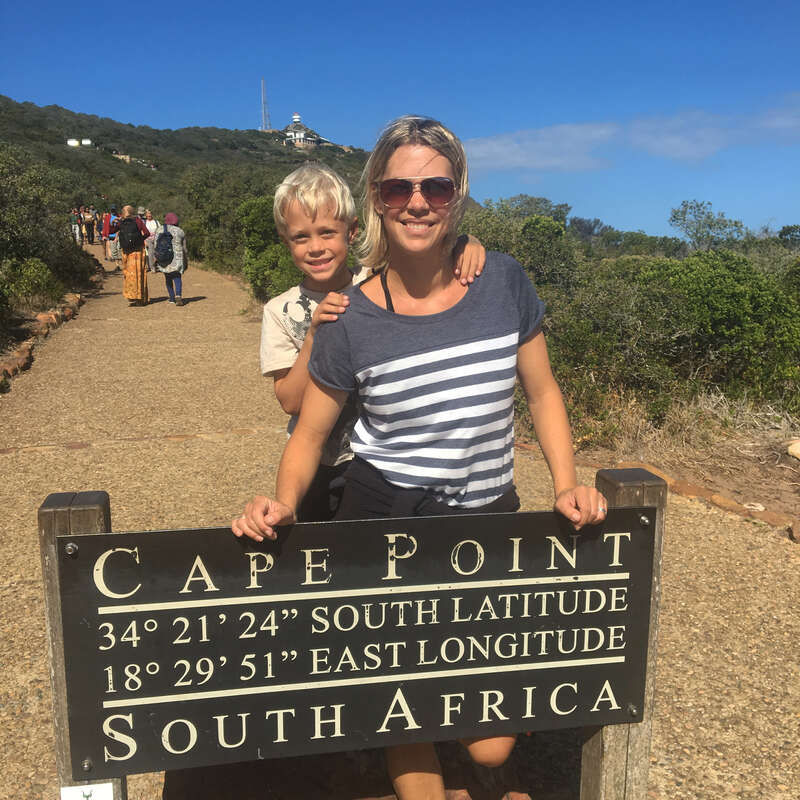 ---

Lebala Camp
"Hippos galore at Lebala"
2 nights
Arrived 18 Jun 2011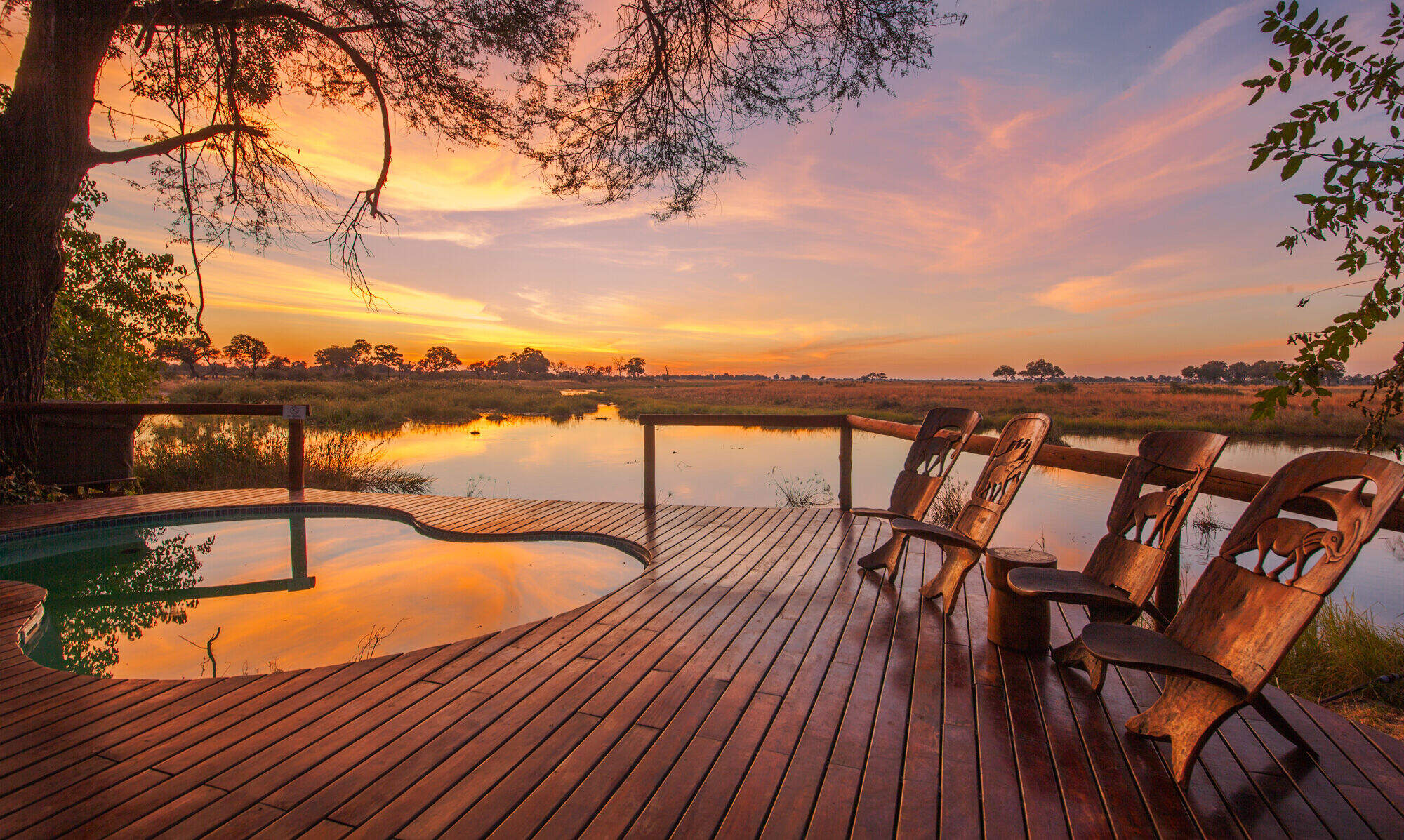 Lagoon Camp
"Lucky find at Lagoon is holiday highlight"
3 nights
Arrived 20 Jun 2011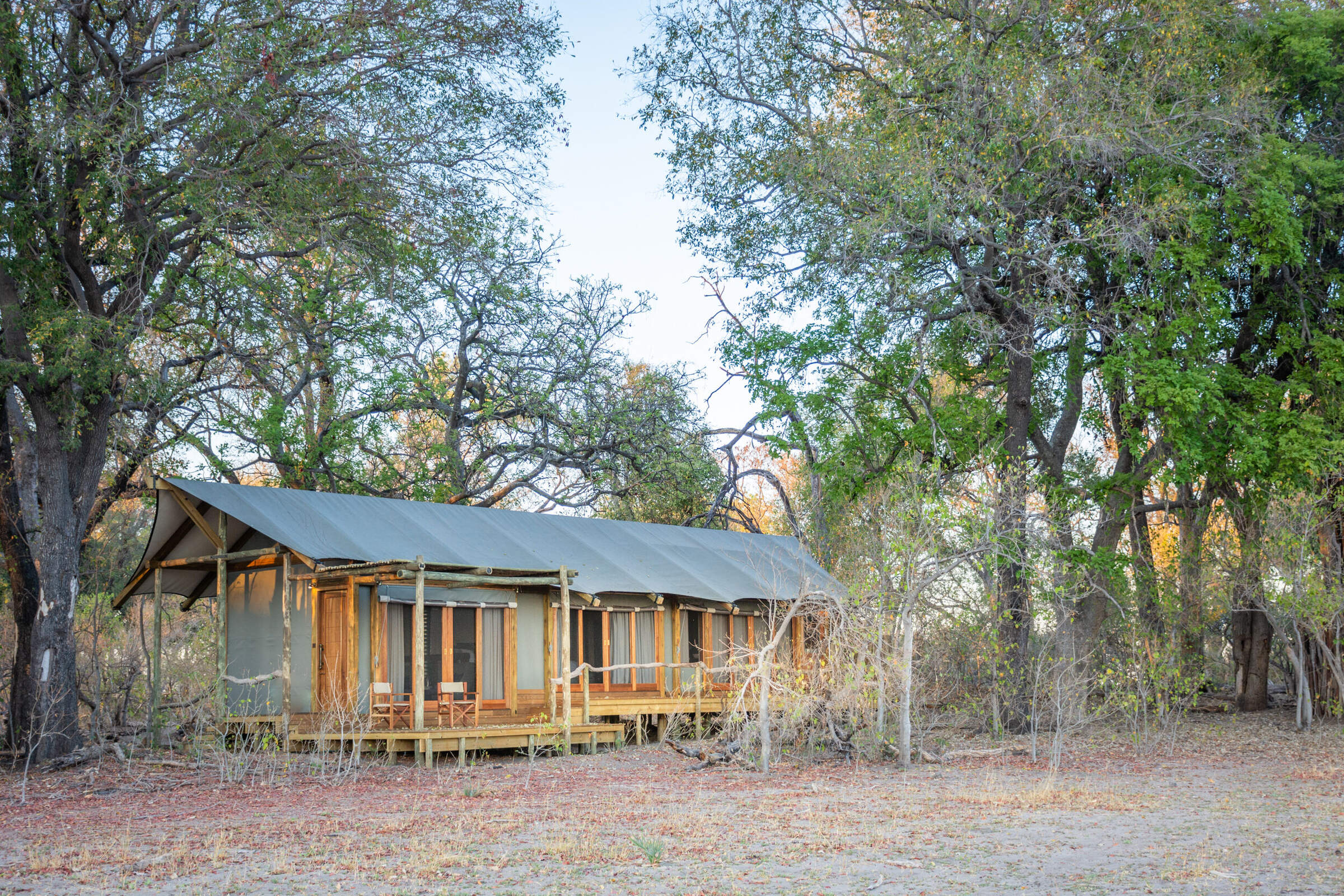 Kwara Camp
"Close encounters at Kwara"
3 nights
Arrived 23 Jun 2011