Travel reviews by Mr & Mrs J from Dyfed
Zambia between 15 Jun 2012 and 24 Jun 2012
"Any concerns about a return trip not living up to expectations were ill founded. Every bit as good as last year but also different.
As ever a very warm welcome from everyone there in all the camps and this was much appreciated.

One note, just a day before we arrived the currency switched from dollars to kwachas only, this wasn't a problem as there was an ATM at Lusaka airport. This does mean that taxes etc must now be paid in Kwachas.

Suggestions to help us improve our trips or our service:

No"
---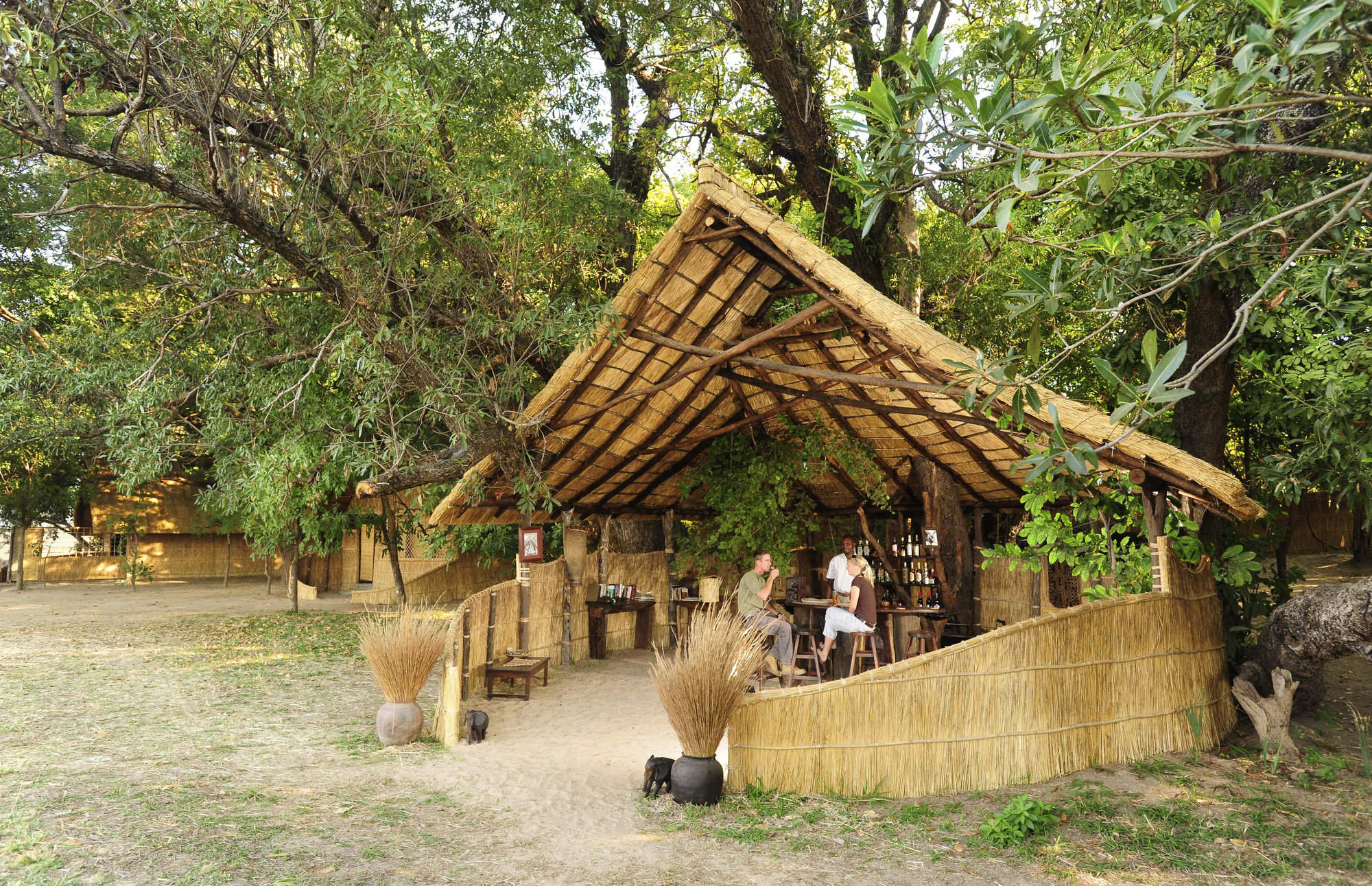 Luwi Bushcamp
"Amazing Luwi"
3 nights
Arrived 16 Jun 2012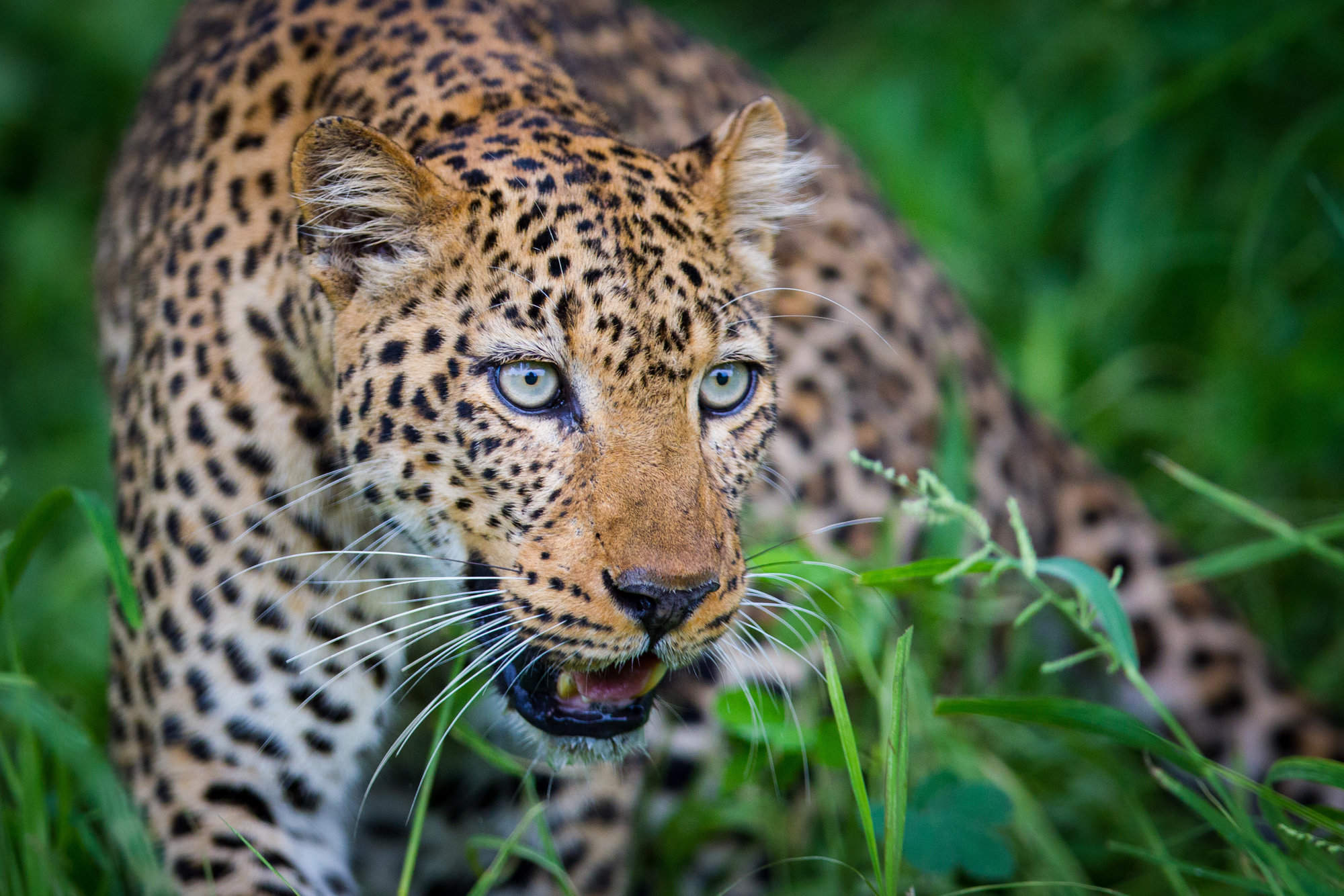 Nsolo Bushcamp
"Elephants at Nsolo"
3 nights
Arrived 19 Jun 2012

Kakuli Bushcamp
"Wild Kakuli"
2 nights
Arrived 22 Jun 2012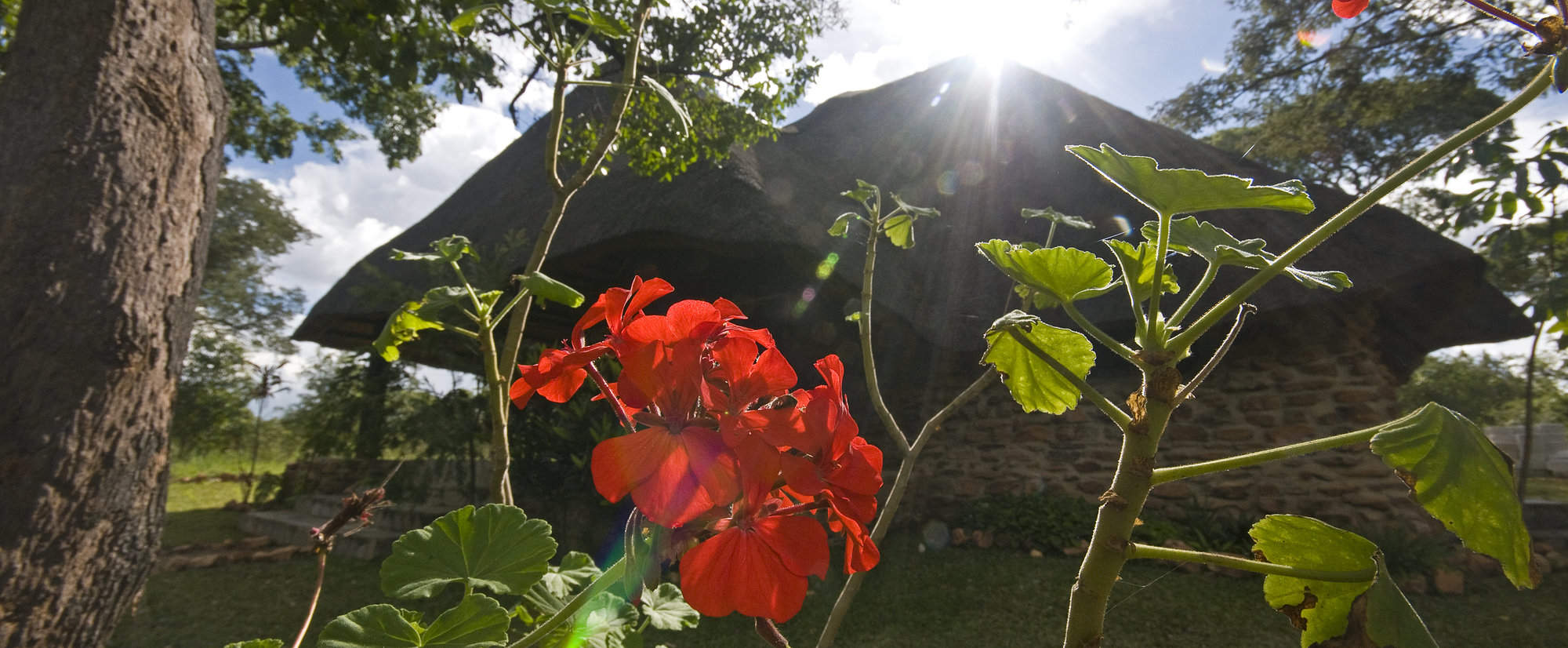 Pioneer Camp
"Handy stop-over"
1 night
Arrived 24 Jun 2012
Zambia between 19 Jun 2011 and 30 Jun 2011
"Unforgettable! Even now we are finding it difficult to assimilate evrything we have seen and done. Everyone at the camps went out of their way to ensure that we enjoyed every aspect of our stay, for example on our way back to Mfuwe we had lunch at Kapani and a room was made available for our use which was much appreciated. Andrew our guide turned our last morning into a special experience instead of just a sad farewell.

Also much appreciated the help given at Lusaka airport on our arrival. Would also recommend a visit to Tribal Textiles, the tour of the workshop was particularly interesting.

To summarise, we both have had the experience of a lifetime and will remember all the lovely people we have met for a very long time."
Arranged By Claire Scott

---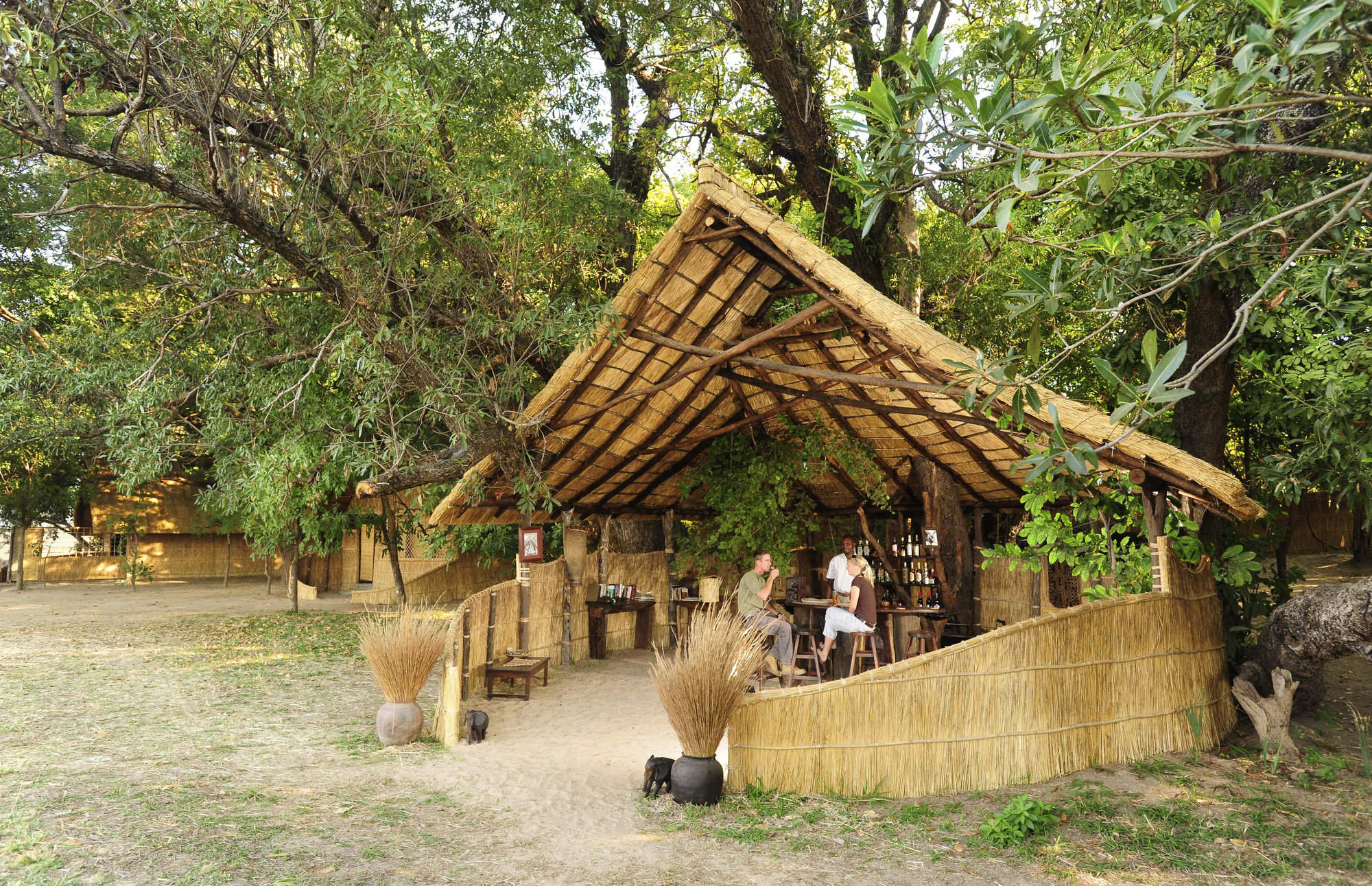 Luwi Bushcamp
"Into the wild"
2 nights
Arrived 20 Jun 2011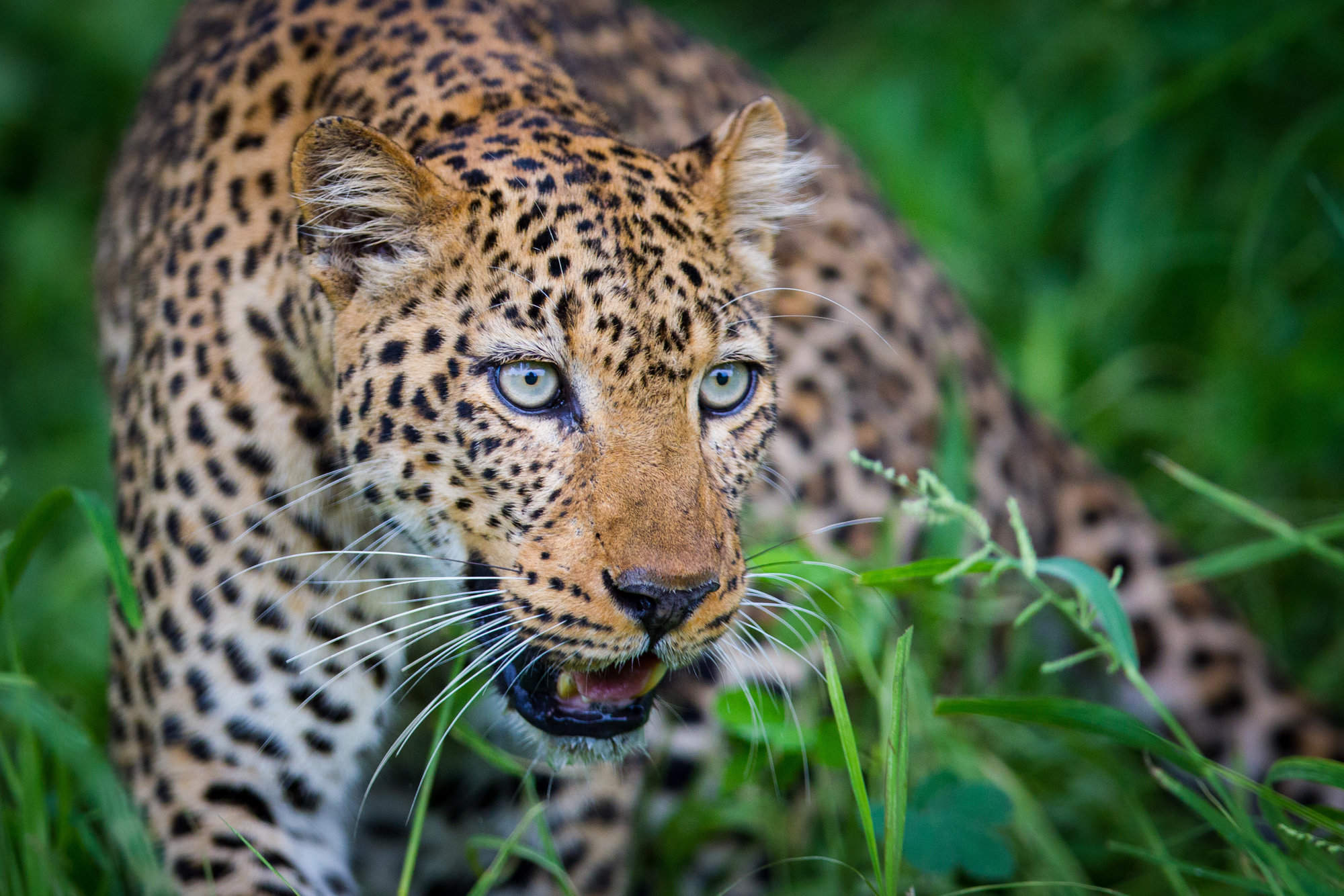 Nsolo Bushcamp
"More amazing experiences"
2 nights
Arrived 22 Jun 2011

Kakuli Bushcamp
"Hippos on the Luangwa"
2 nights
Arrived 24 Jun 2011

Mchenja Bushcamp
"A fitting climax to the holiday"
3 nights
Arrived 26 Jun 2011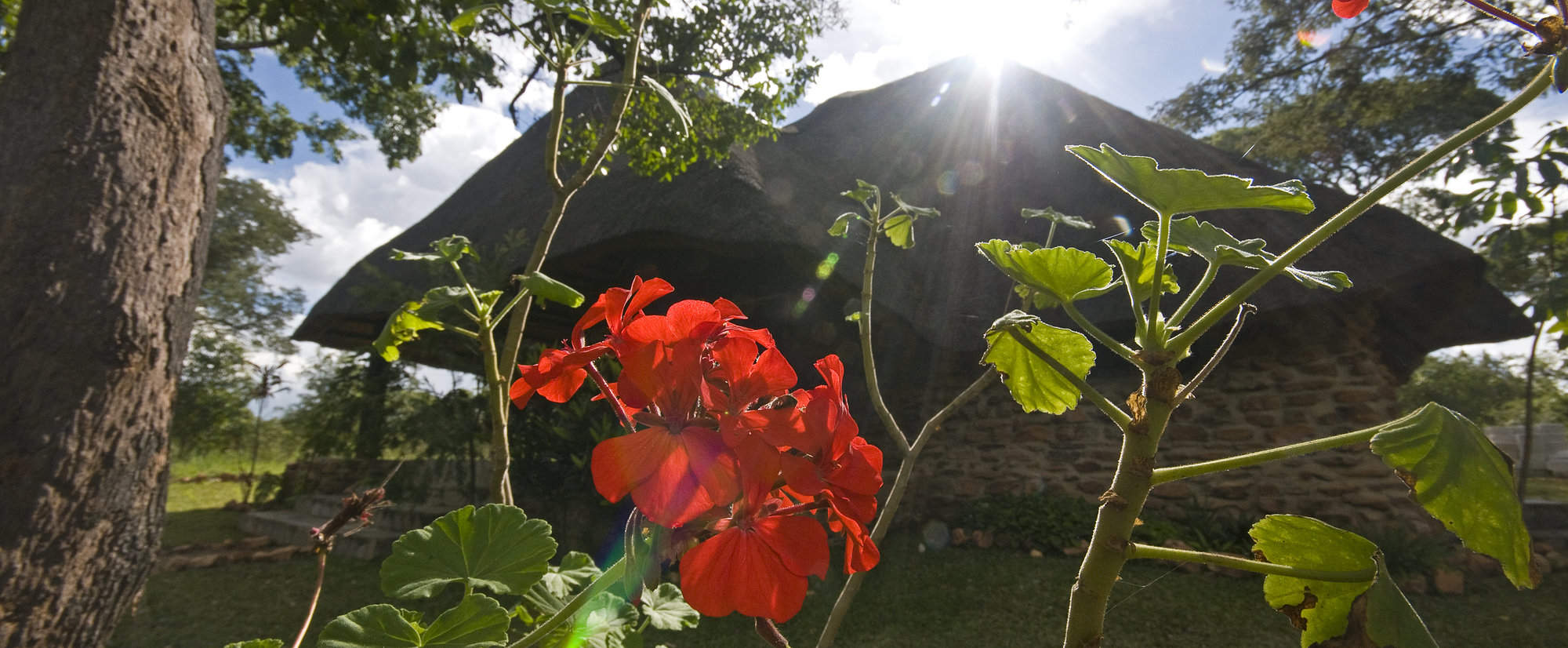 Pioneer Camp
"Homeward bound"
2 nights
Arrived 29 Jun 2011