Travel reviews by Mr & Mrs S from Georgia
Overall, a very good experience!
Tanzania between 17 Sep 2011 and 28 Sep 2011
"I don't know about all the trip elements that our party lead planned with Expert Africa regarding the parks to visit, the side trips, and lengths of stay at each camp; however, after visiting the camps and parks, I would say that this could have been planned differently given the time of year. For example, 4 nights in the Tarangire with 2 nights of fly camping was too long. Three nights would been sufficient and 1 night of fly camping. Camping out is highly overrated after having done it so much in one's youth. The Ngorongora could have been skipped at this time of the year. The crater itself was a hughand windy dust bowl. We spent a day in Lake Manyara. What is there that the Serengeti doesn't have, other than blue monkeys and a rain forest? There is no lake to see, except at a great distance.

We met a number of tourists during the trip and they all said that the most memorable parks were the Serengeti and the Masa Mara. Bottom line, I believe there is where our trip should have focused on as first time visitors to Africa.

The Serengeti was the highlight of our trip."
---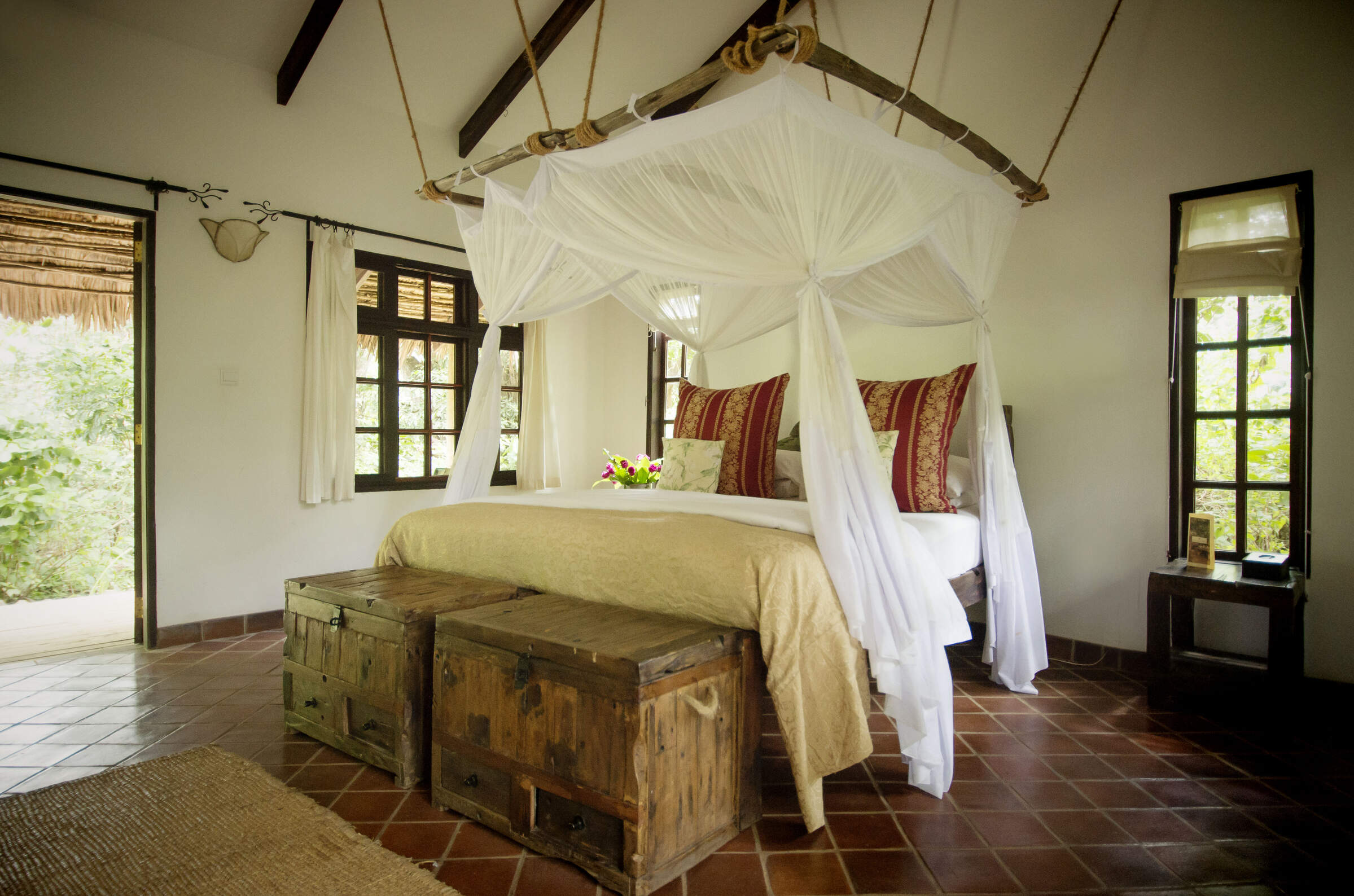 Rivertrees Country Inn
"Very nice and relaxing - beautiful setting"
1 night
Arrived 17 Sep 2011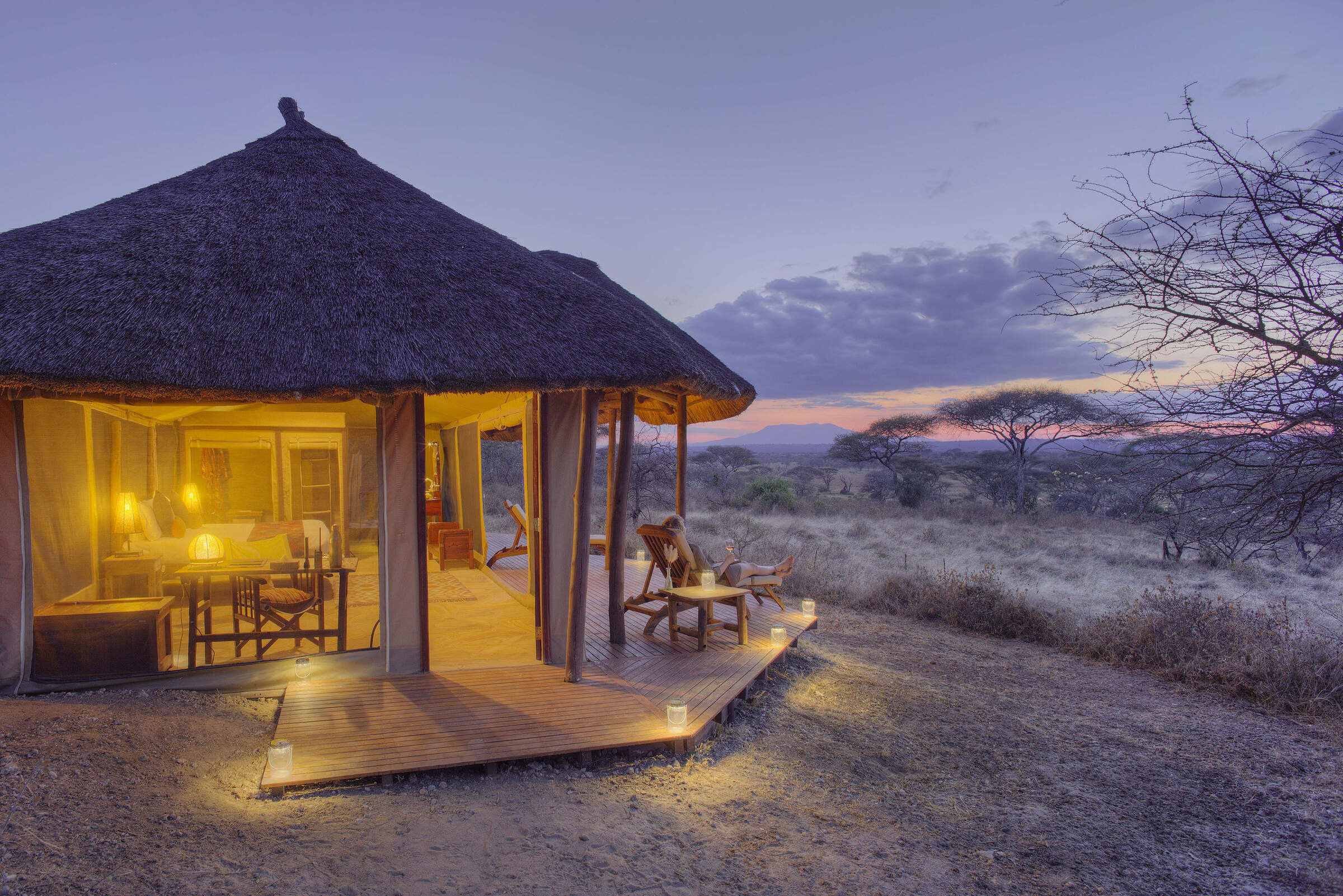 Oliver's Camp
"Great experience!"
1 night
Arrived 18 Sep 2011

Oliver's Fly-Camp
"Good experienceOliver's Fly-Camp review"
2 nights
Arrived 19 Sep 2011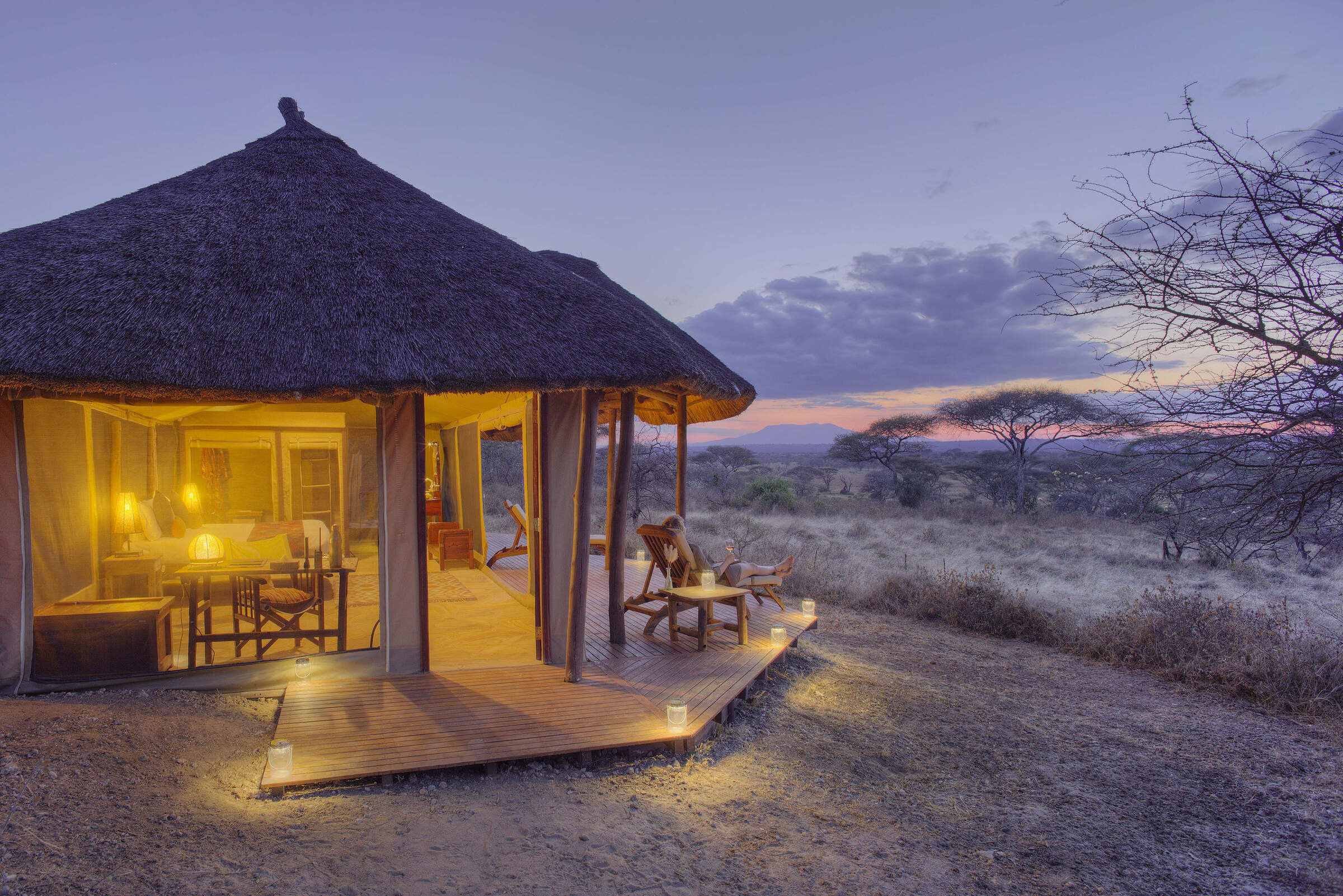 Oliver's Camp
"Great to come back to after fly camping"
1 night
Arrived 21 Sep 2011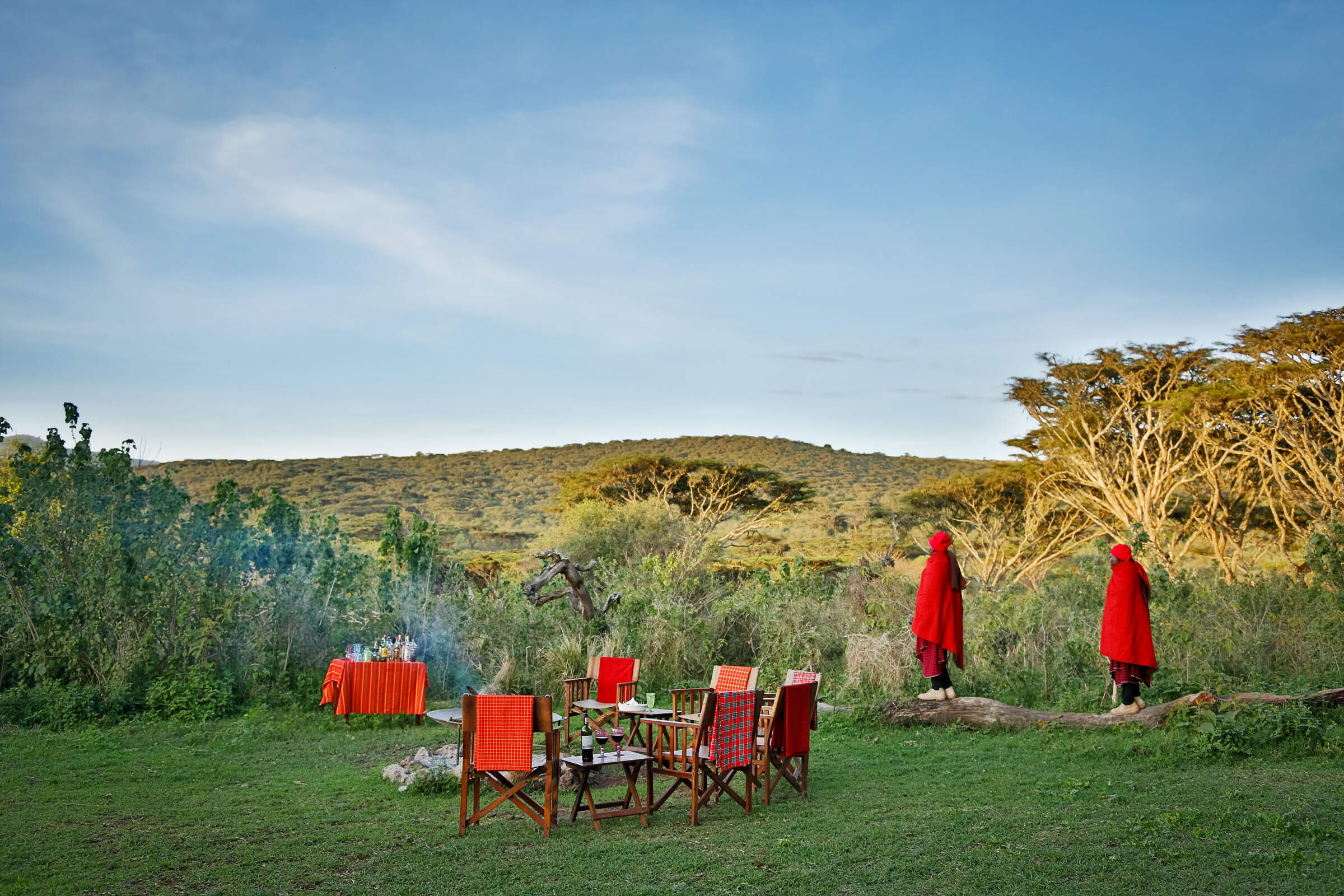 Lemala Ngorongoro
"I would not recommend this camp"
2 nights
Arrived 22 Sep 2011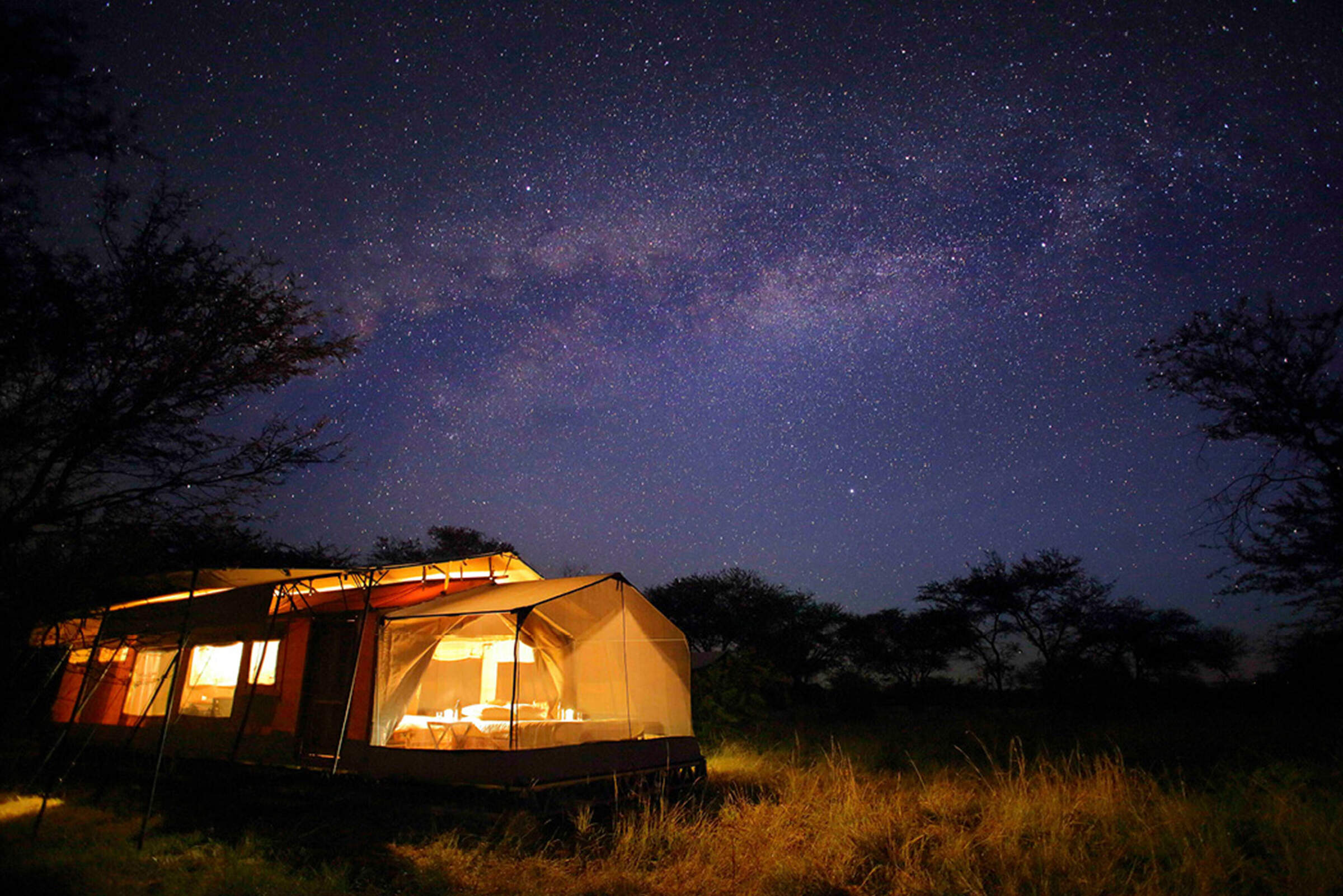 Olakira
"What an experience! Absolutely unforgettable"
4 nights
Arrived 24 Sep 2011