Travel reviews by Dr K from Oxford Univ
Zambia between 3 Sep 2007 and 14 Sep 2007
"We loved it. The guiding was great, wildlife bountiful, lodges very good, service impeccable, people incredibly welcoming. And we greatly admired the responsible attitude to aids awarenes: clear messages were available even in nurseries, and free condoms are available in public lavatories.

We felt very safe everywhere, and there was no mass toursim, no convoys of 4WDs in the parks. We also particularly liked the fact that on walking safaris, one is accompanied by an expert guide and by an armed ranger- in the case of trouble, the former takes the visitors to safety, while the ranger deals with the problem animal. it does make sense!"
Arranged By Claire Scott

---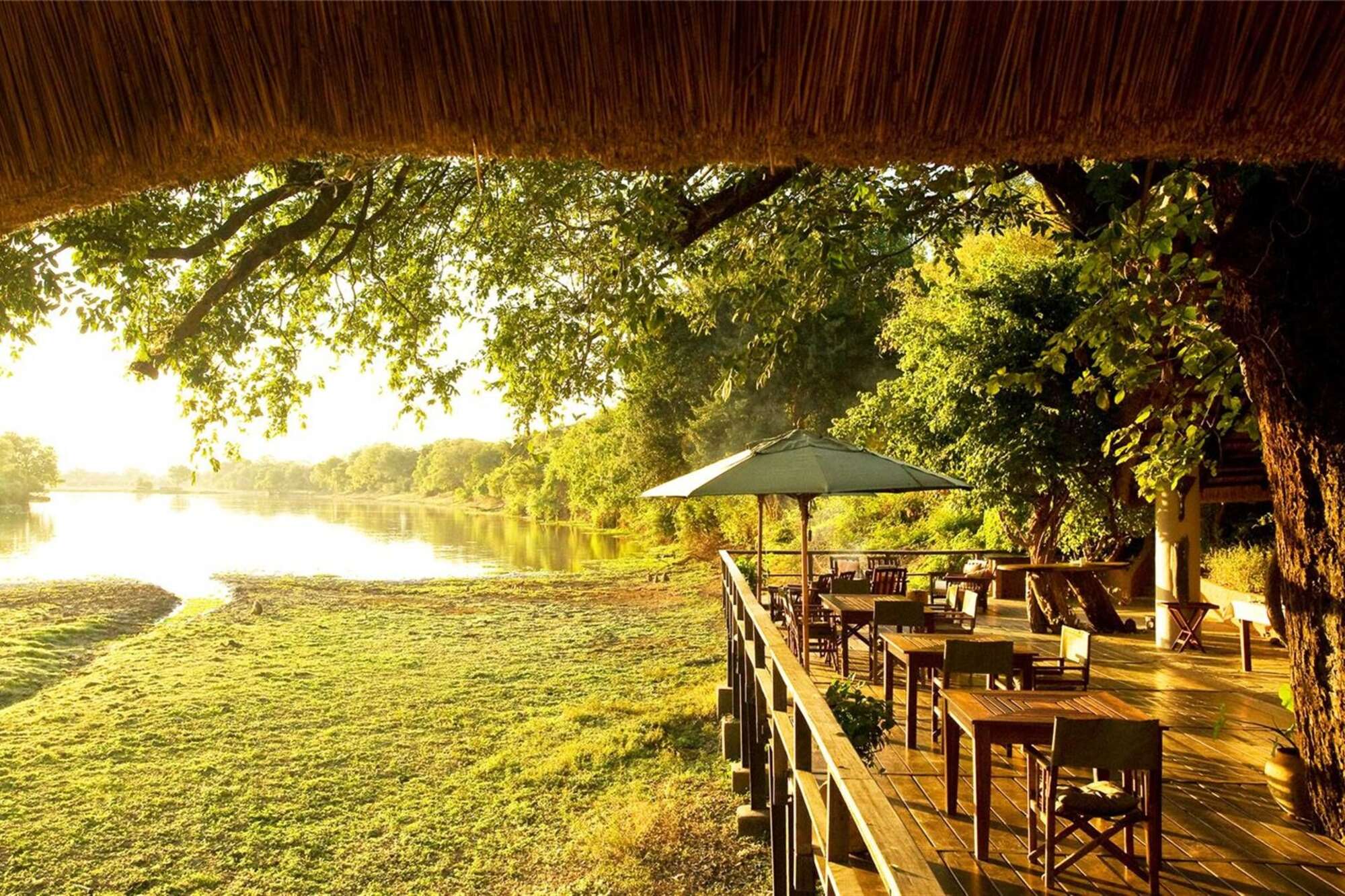 Kapani Lodge
"First day in Africa - Kapani Lodge"
3 nights
Arrived 4 Sep 2007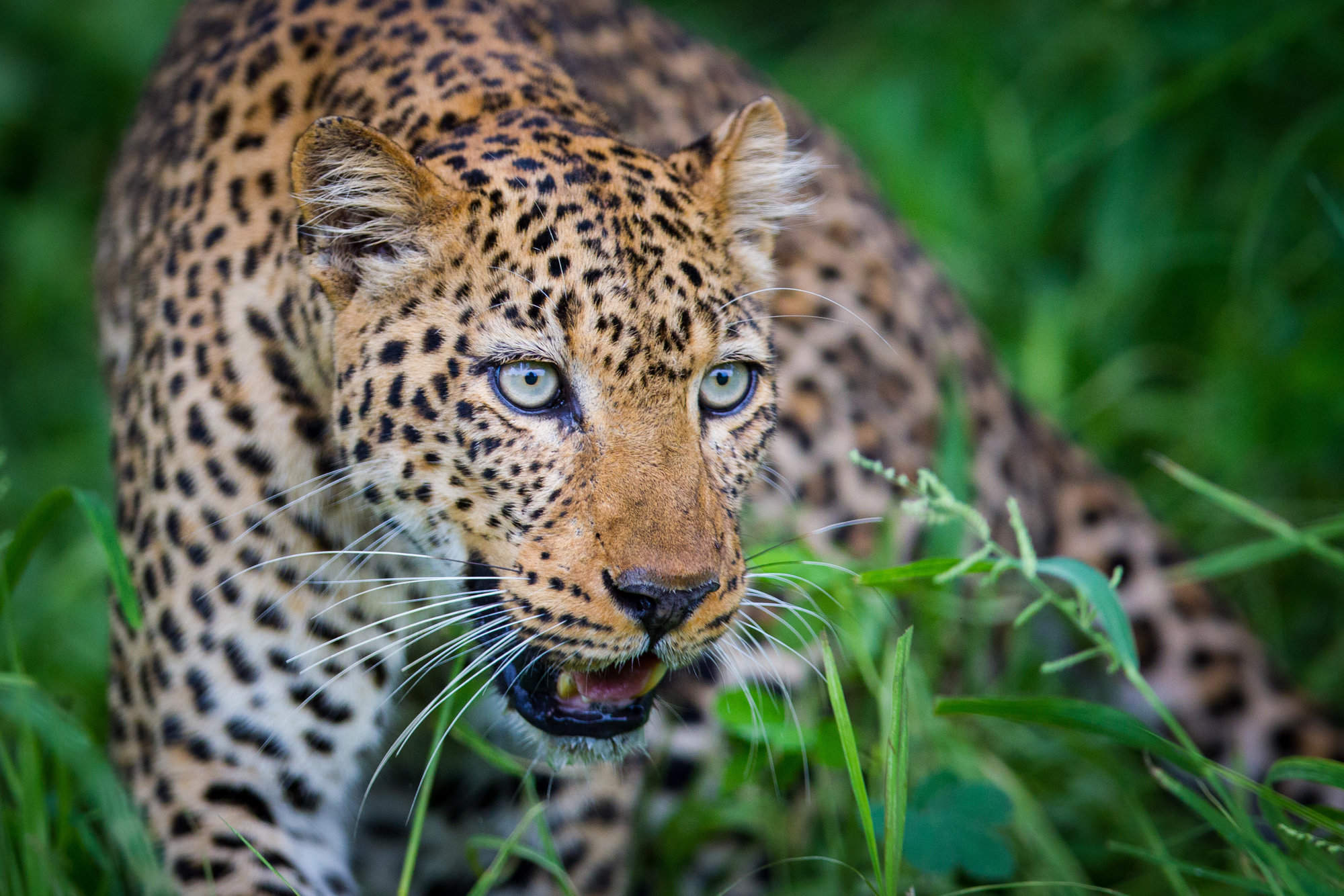 Nsolo Bushcamp
"The ultimate bush experience"
2 nights
Arrived 7 Sep 2007

Mchenja Bushcamp
"5* luxury in the bush"
3 nights
Arrived 9 Sep 2007
Feedback response
---
We have been in touch with the Mchenja team on these points, and Nick (the GM there) admitted to being the guilty party when it comes to the nets or lack of them at Mchenja! He commented that members of staff had asked for nets, and he'd though them unnecessary. However, on the strength of this report he's re-visiting this subject, and will re-instate the nets. (The camp uses them anyhow during the emerald season – for their Rivers & Rainbows trips – they'd just taken them down for the dry season.)

With regard to first aid: access for a guest in an emergency to a qualified practitioner of basic first-aid is important in the bush. In the case of camps, run by Norman Carr Safaris, the first-aid training for a few key members of the team is rigorous. We can confirm that all the camp managers have to pass first-aid training courses, as well as all the guides – for whom it is an integral part of their guiding exams!

However, we share the camp's view that expecting every staff member in a camp to be first-aid qualified is not only impractical, but also probably undesirable. Like many of Africa's best safari camps, Mchenja employs many of its staff from the local community. This is 'responsible tourism' in practice: it's how it should be. However, inevitably some have had little formal education. Applying any blanket requirement for recruits to pass a written first-aid qualification would exclude many who need the work most.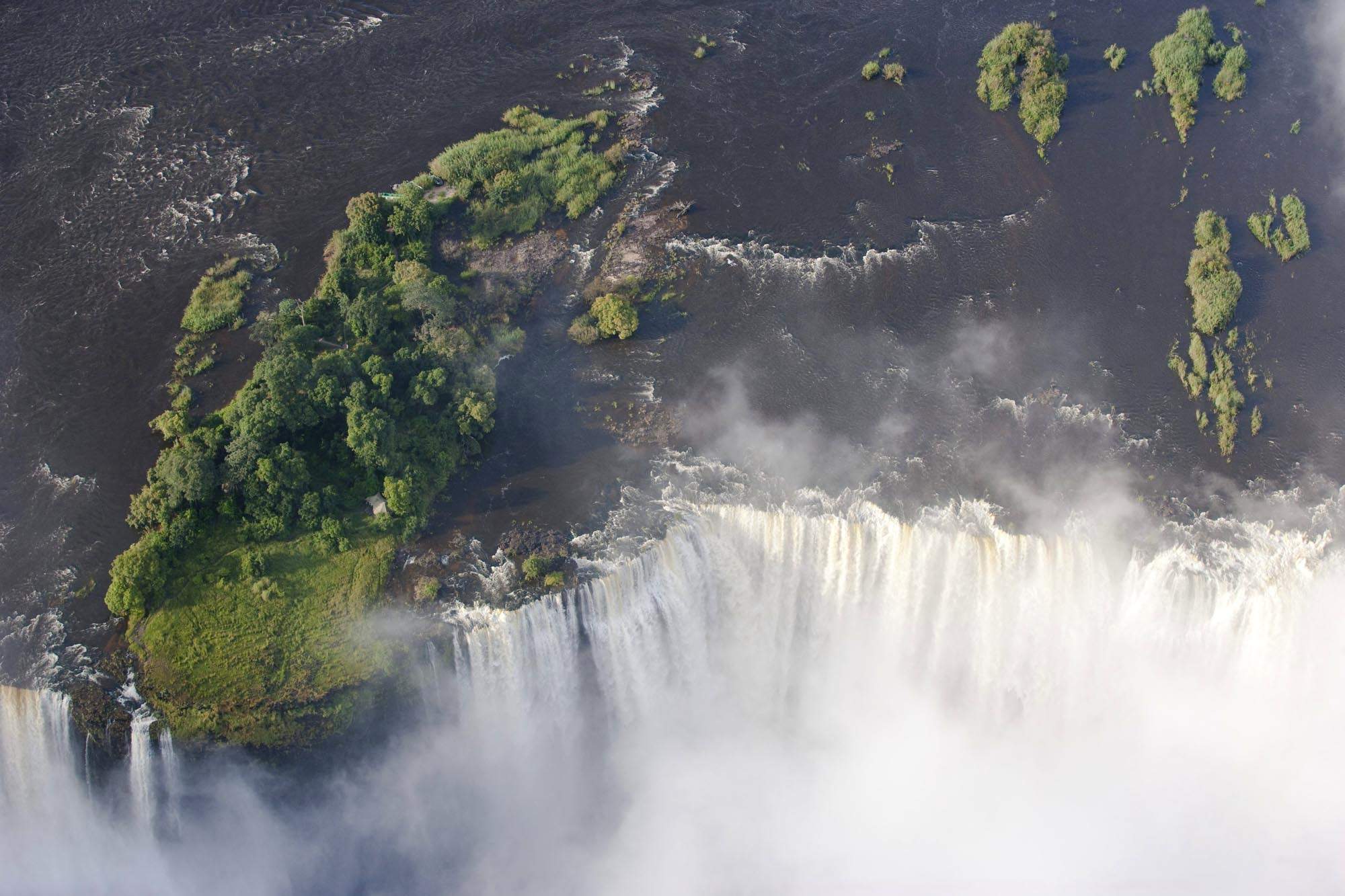 Tongabezi
"Wonderful finale to a great holiday"
2 nights
Arrived 12 Sep 2007