Travel reviews by Mr E from Canada
Botswana between 6 Dec 2011 and 18 Dec 2011
"It was spectacular. I am still amazed by the wildlife and the environment in general. Everything worked as planned which reflects very favourably on your services (within reason each camp was a rather different ecosystem, all connections worked as planned incl the transfer to Vic Falls, no abundance of other travelers and every camp was in a stunning setting).

I had some reservations about visiting this time of year (it was originally anticipated for October), but it appears we saw every species that can somewhat reasonably be expected; and more than one sighting for almost all of them. We did have rain in Botswana, but all in all we were not much affected by it: at Kwara they installed roofs on the Land Cruisers after one really wet game drive; at Nxai Pan there was rain during one game drive and the roads were really gutted and muddy but both were OK, at Lebala we got really wet once (no roof) and really lucky on a few other drives. [Not sure if the amount of rain we encountered was typical, or whether we hit a relatively dry spell; we encountered no rain in Namibia which is having a late start to the rainy season this year].

Even on our subsequent travel in Etosha (and elsewhere in Namibia) we saw incredible amounts and variety of wildlife, including rhinos, leopard, aardwolf and hyena. (Here we had to do our own guiding and tracking though ;-)

Thank you for your services and input. I have recommended you.

Suggestions for improvements:

Satellite phones might have come in handy with Profile Safari's plane mishap/crash in Etosha as well. [Nothing to do with you or us, but it happened when we were there]."
---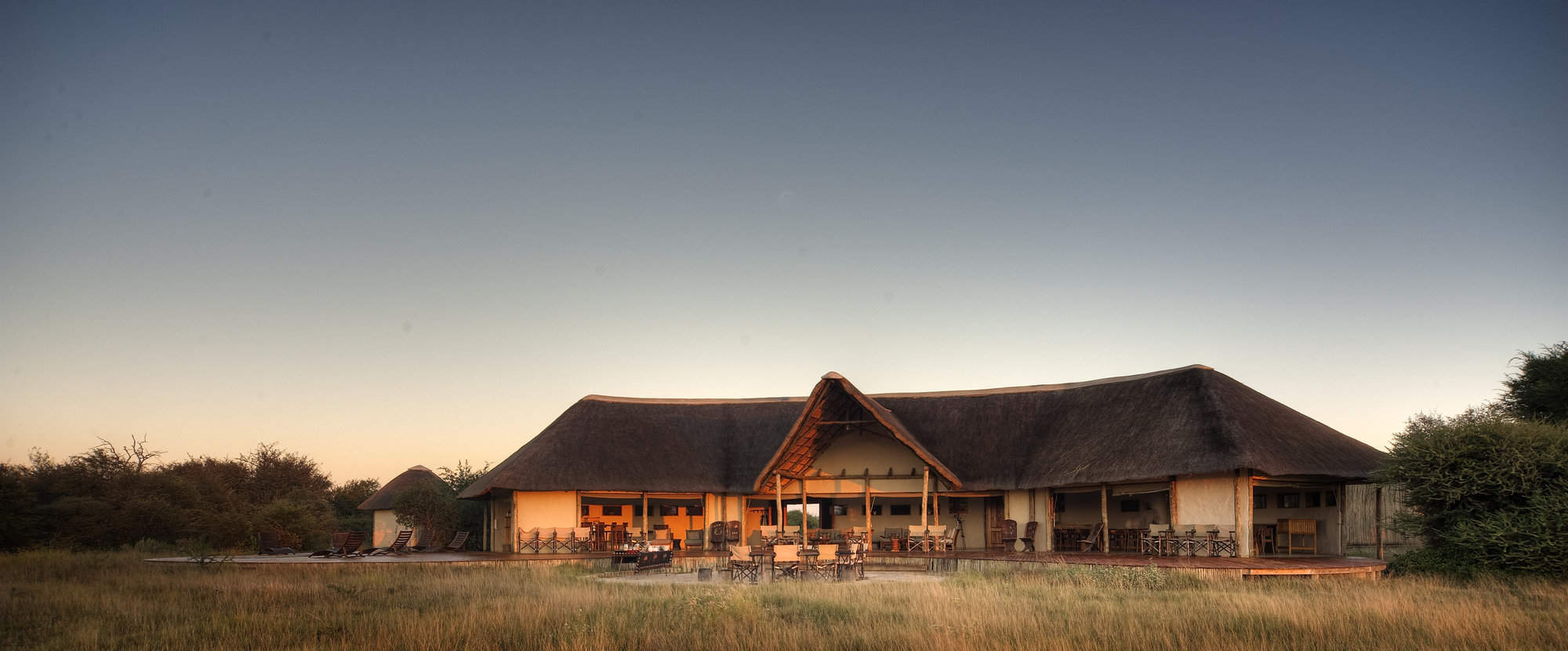 Nxai Pan Camp
"Open landscapes and knowledgeable staff"
3 nights
Arrived 7 Dec 2011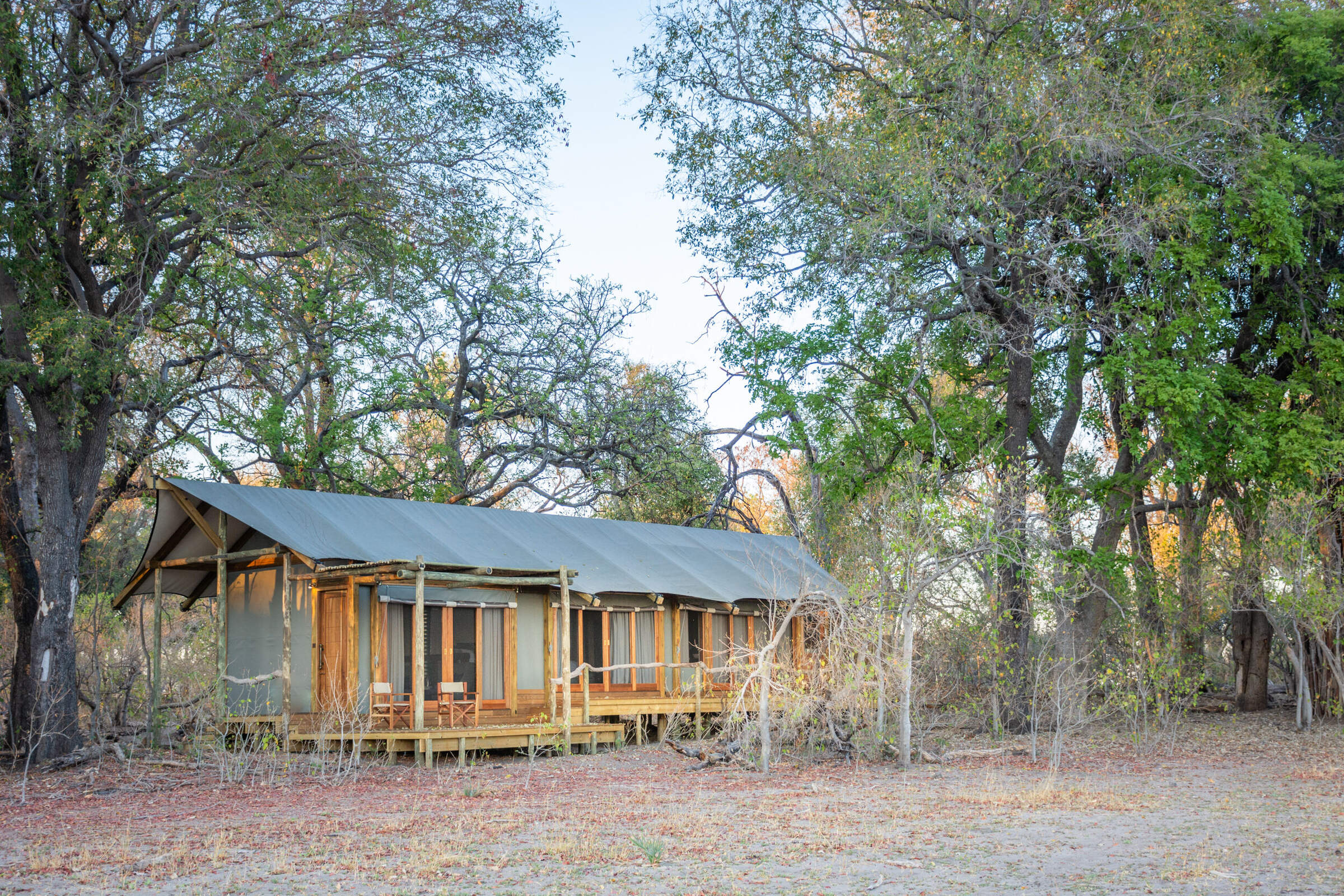 Kwara Camp
"Stunning wildlife & a truly special excursion"
3 nights
Arrived 9 Dec 2011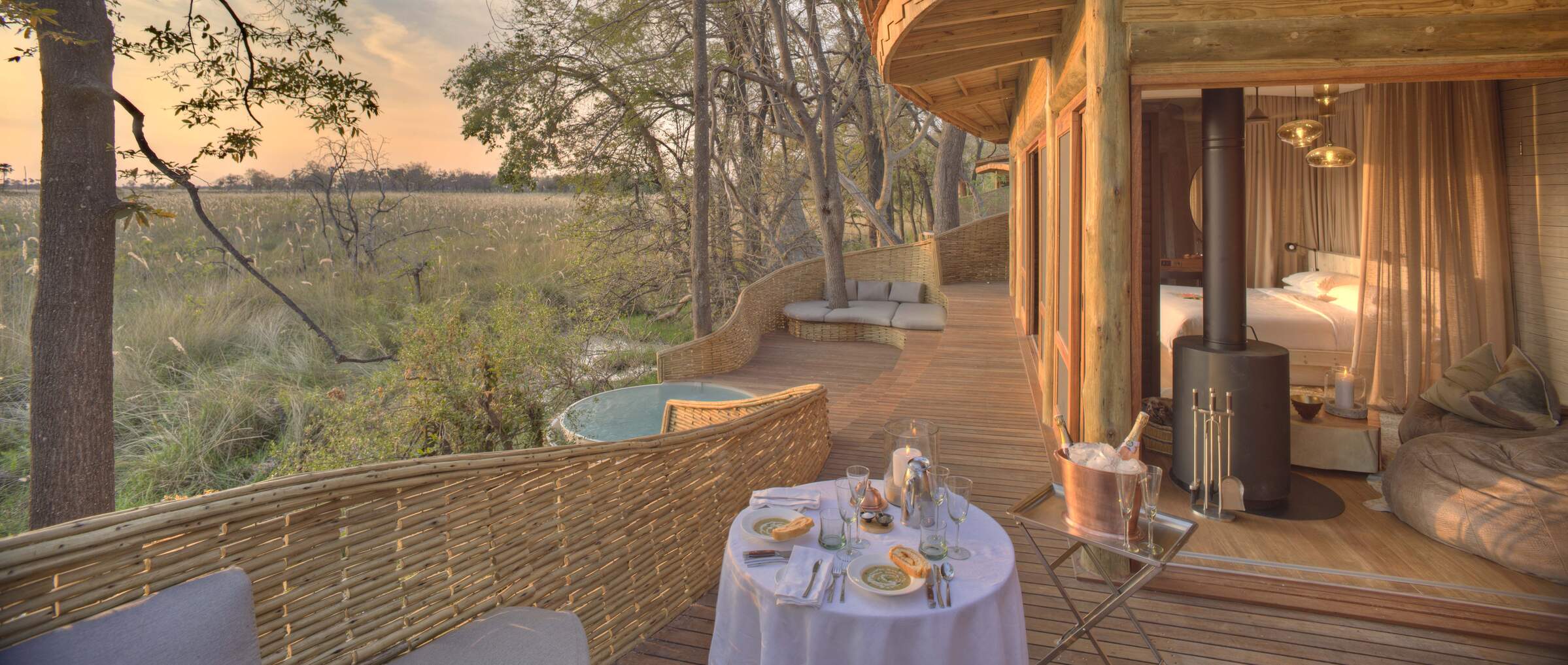 Sandibe Safari Lodge
"Stunning wildlife plus a wonderful setting"
3 nights
Arrived 12 Dec 2011

Lebala Camp
"Very memorable thanks to great staff"
3 nights
Arrived 15 Dec 2011