Travel reviews by Mr H from Chester
Namibia between 19 Sep 2008 and 8 Oct 2008
"We loved Namibia, we felt totally secure and in control throughout and met some really lovely people.

Wildlife was a key reason for going and we were not disappointed. There are some things I think we should have done differently in hindsight; firstly we should have gone for a bigger car - the guides state that the roads are excellent and the tarred roads are exactly that. The gravel roads where we mostly drove though are rutted and in part quite dangerous and our mid-sized car had problems. Some days we drove 6+ hours with big 4x4s fyling past, we should have gone for a bigger car.

Secondly - we should have taken advice and stayed at somewhere other than Waterberg which was no where near as good as we expected.

Finally - we underestimated the time it would take to travel between locations, down to the roads again."
---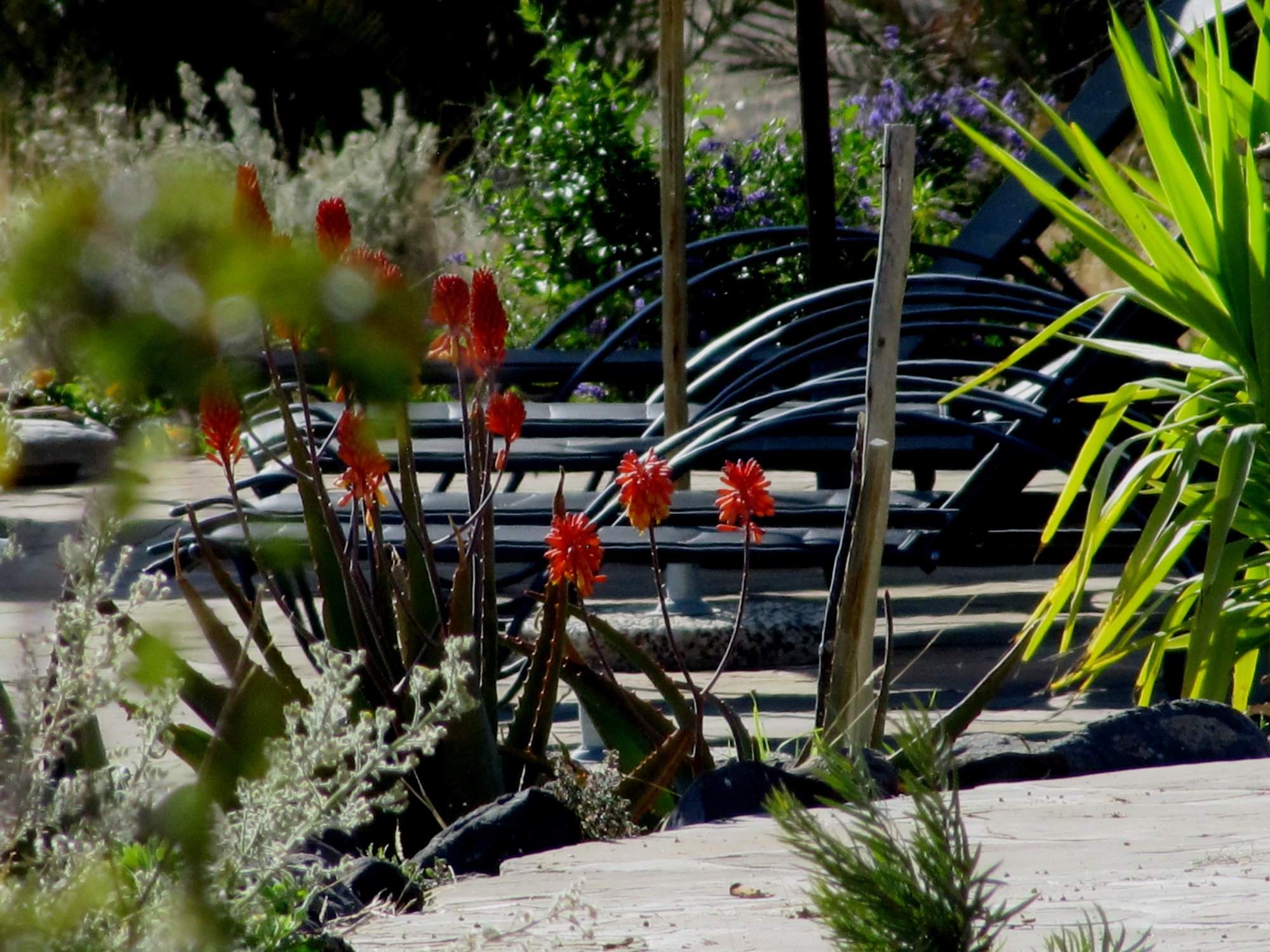 Zebra River Lodge
"Lovely Zebra River Lodge"
2 nights
Arrived 20 Sep 2008

Kulala Wilderness Camp, Namibia (this camp has since closed)
"Excellence at Kulala"
2 nights
Arrived 22 Sep 2008
Lodge not featured by Expert Africa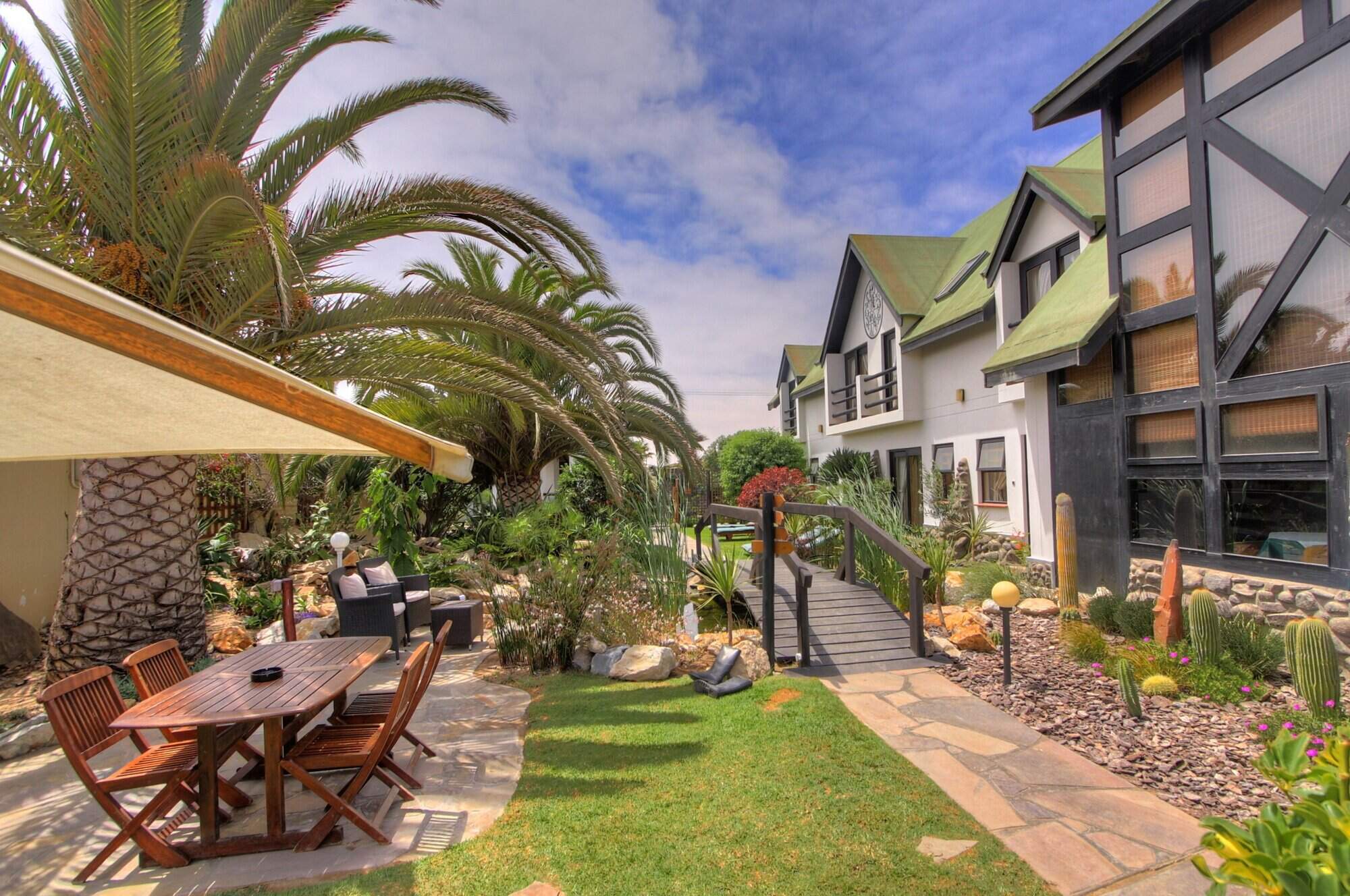 Sam's Giardino
"Nice break at Sam's"
3 nights
Arrived 24 Sep 2008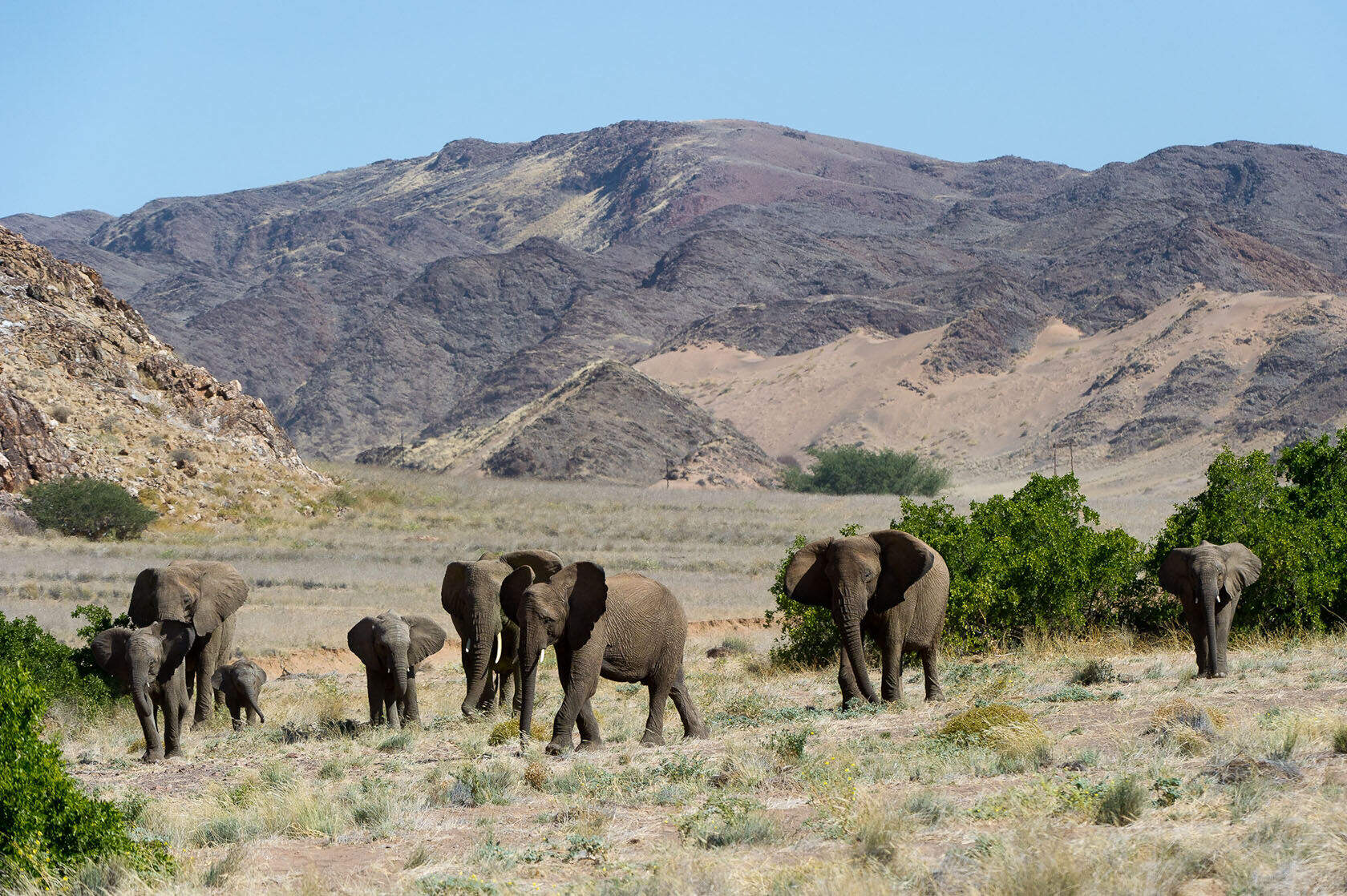 Doro Nawas
"Doro a delight"
2 nights
Arrived 27 Sep 2008
Feedback response
---
We also organised a morning game drive for these travellers from Doro Nawas, about which they commented:

"Can not express what a good morning we had look for elephants. Guide was top quality and explained all about the area as we travelled over plains and through the bush. Eventually we found the elephants and spent ages right next to them as they fed.

Terriffic experience."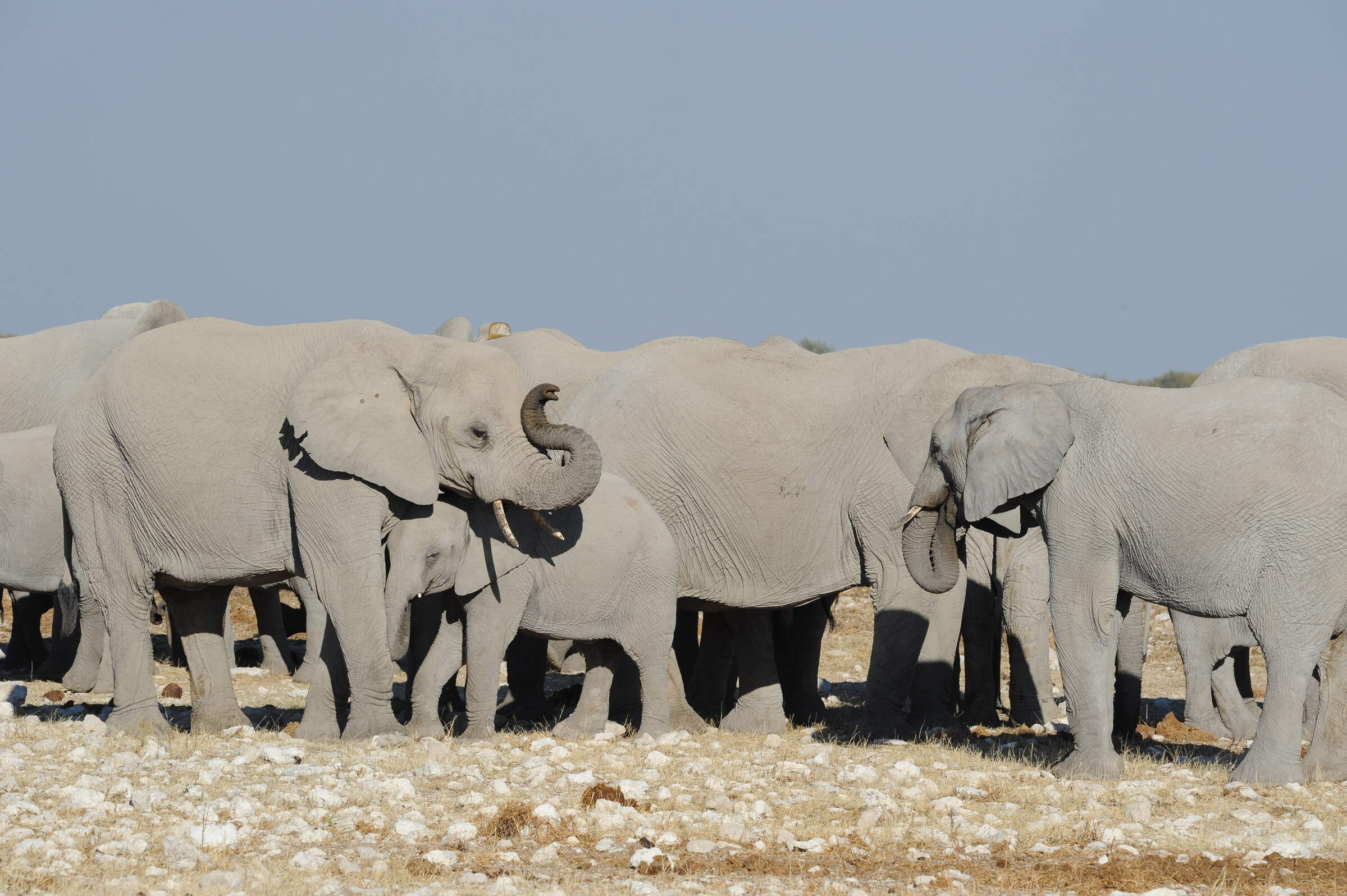 Okaukuejo Camp
"Okaukuejo waterhole great place for wildlife"
1 night
Arrived 29 Sep 2008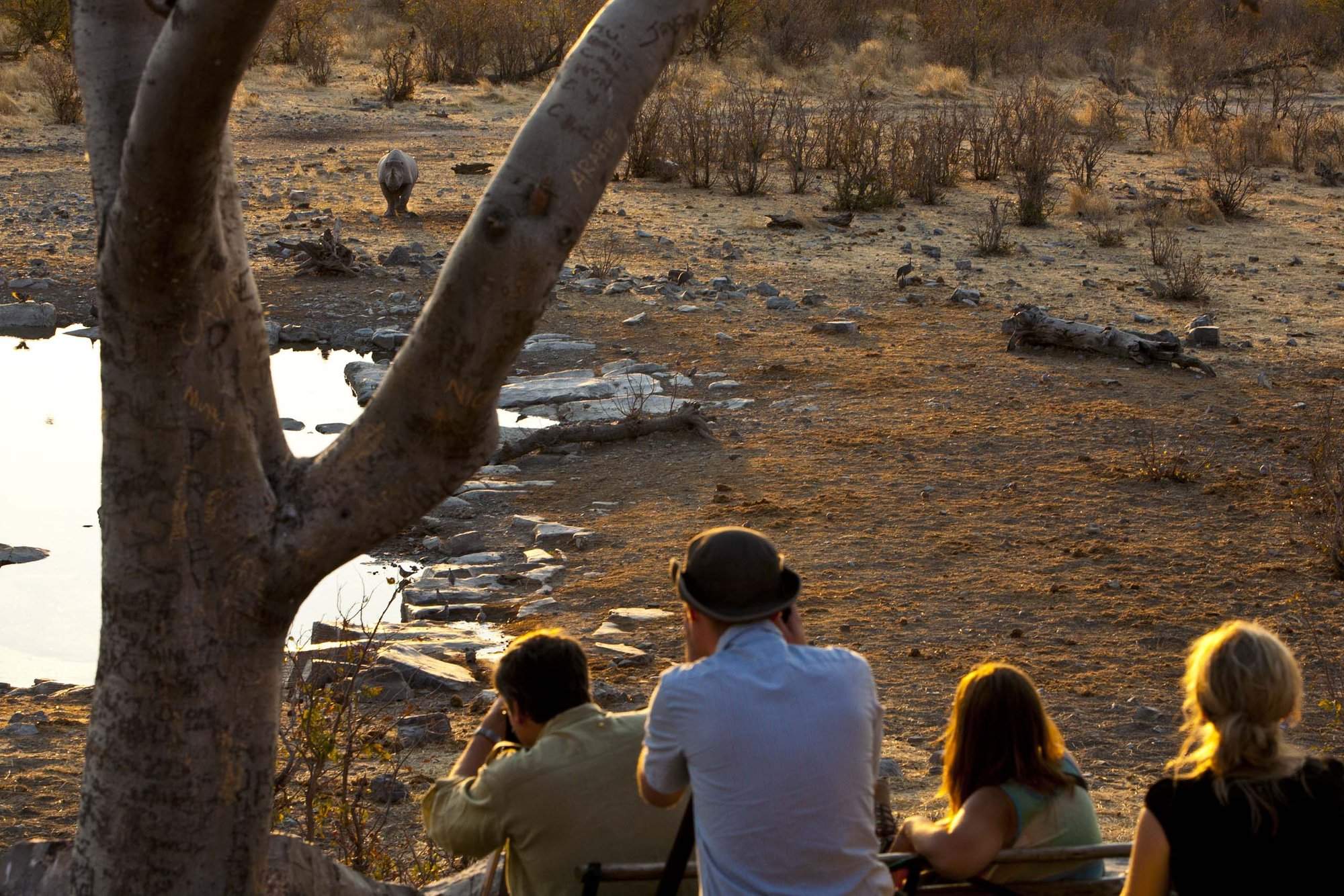 Halali Camp
"Adventure at Halali"
3 nights
Arrived 30 Sep 2008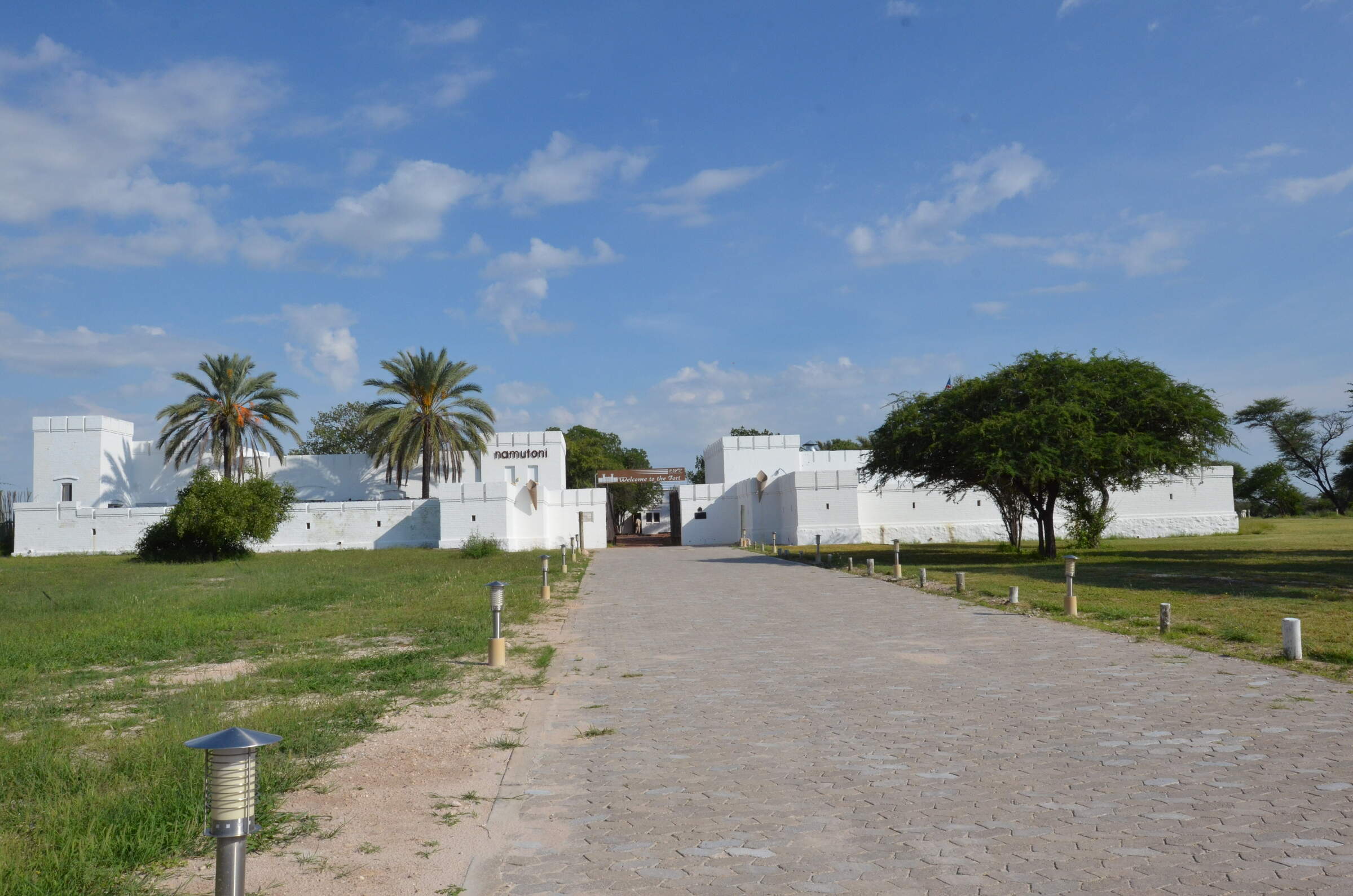 Namutoni Camp
"Great stay at the "Fort""
2 nights
Arrived 3 Oct 2008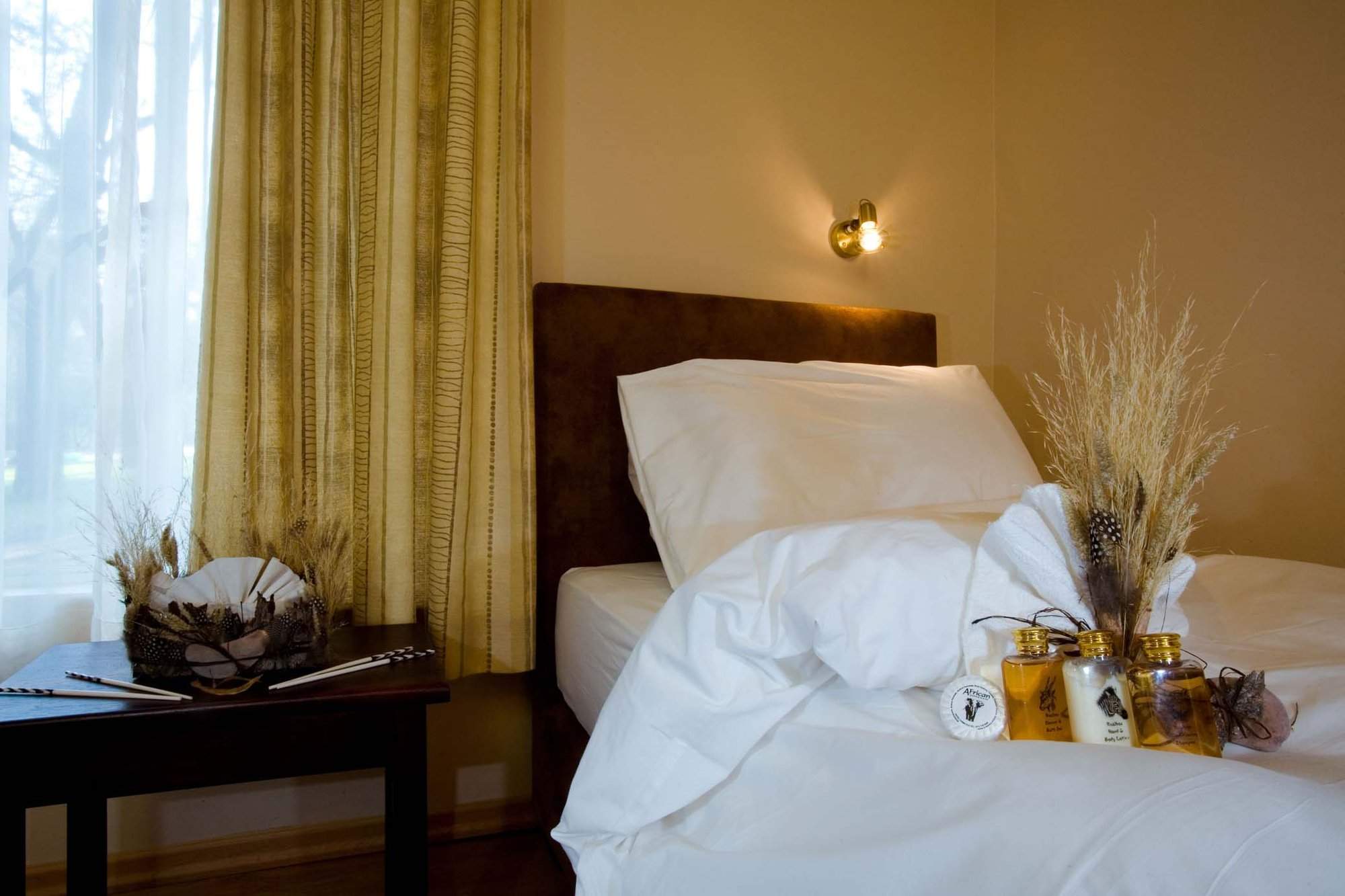 Waterberg Camp
"Great views from plateau"
2 nights
Arrived 5 Oct 2008