Travel reviews by Dr N from Virginia
Tanzania between 31 May 2012 and 14 Jun 2012
"My experience with Expert Africa was completely positive. Everything on the trip happened on-time and as-promised. The camps and hotels that I used were likewise accurately represented in every way, so there were again no surprises. The communication in planning the trip was really excellent and extremely helpful. I would recommend Expert Africa to any traveller to Tanzania.

I chose to make my trip early in the season (arriving around June1). I knew that the game viewing would potentially be better later in the season when more of the water sources had dried up, but wanted to travel before the dry season became too advanced and everything really dried out. My assessment proved correct, but I have no real regrets about the timing of my trip.

However, most of the camps were just opening, with various "start-up" issues (changing staff, finding where the animals were hanging out, etc.) and animals would likely have been better acclimated to the vehicles in another week or so. A week later might thus have been better timing for the trip, but hardly a major issue."
Arranged By Maruska Adye-Rowe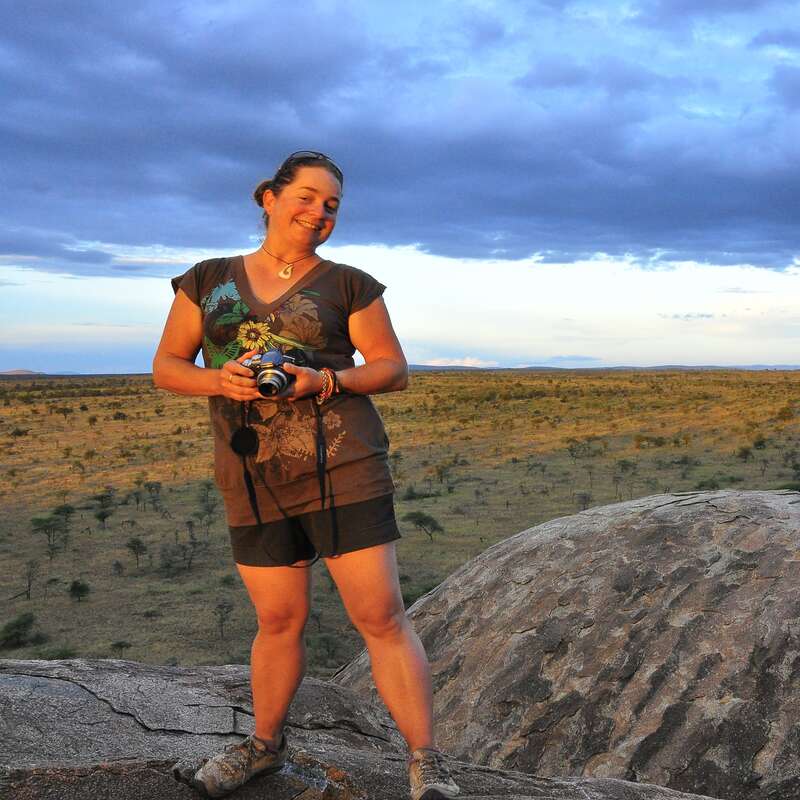 ---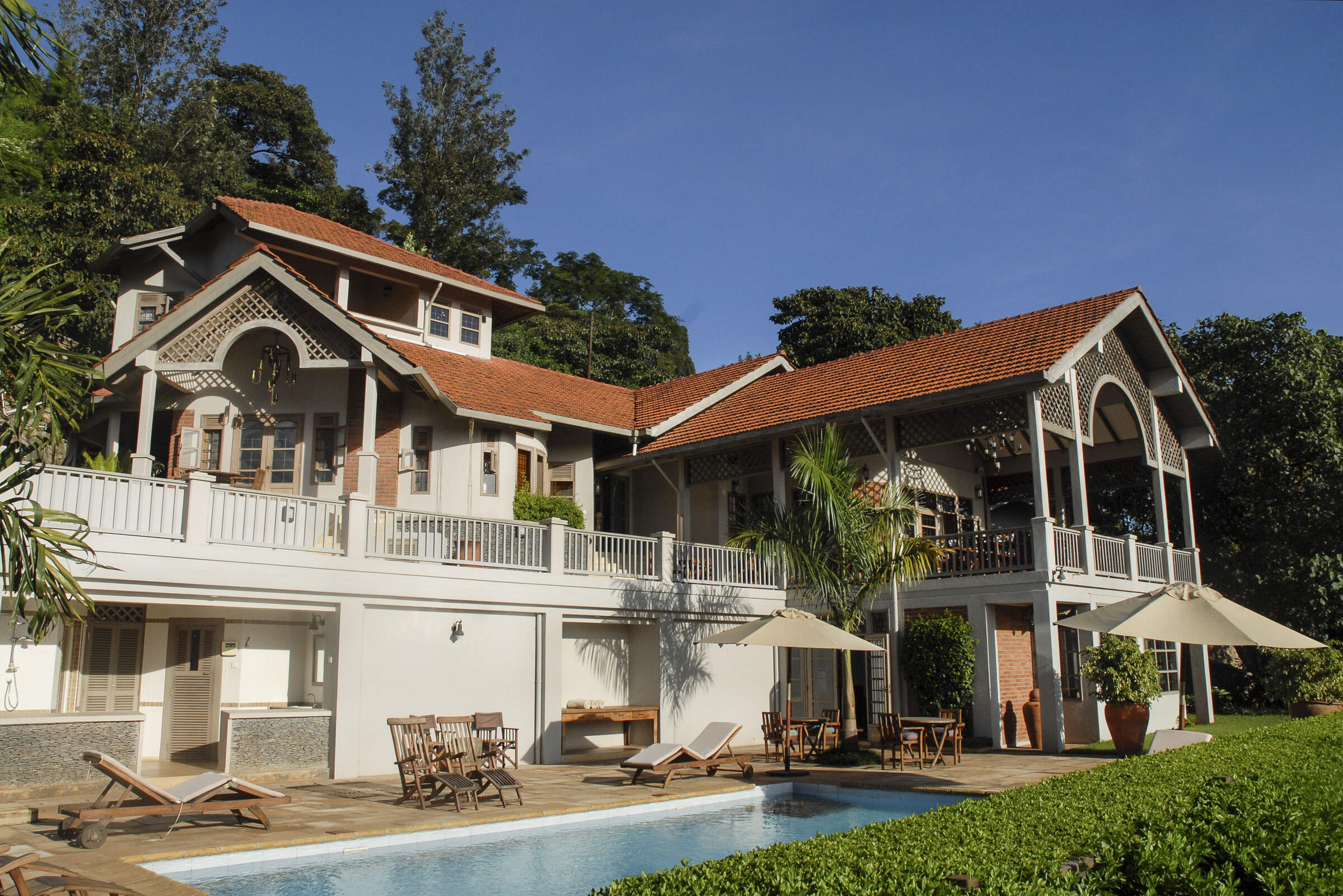 Onsea House
"Great place to recover from jet lag!"
2 nights
Arrived 31 May 2012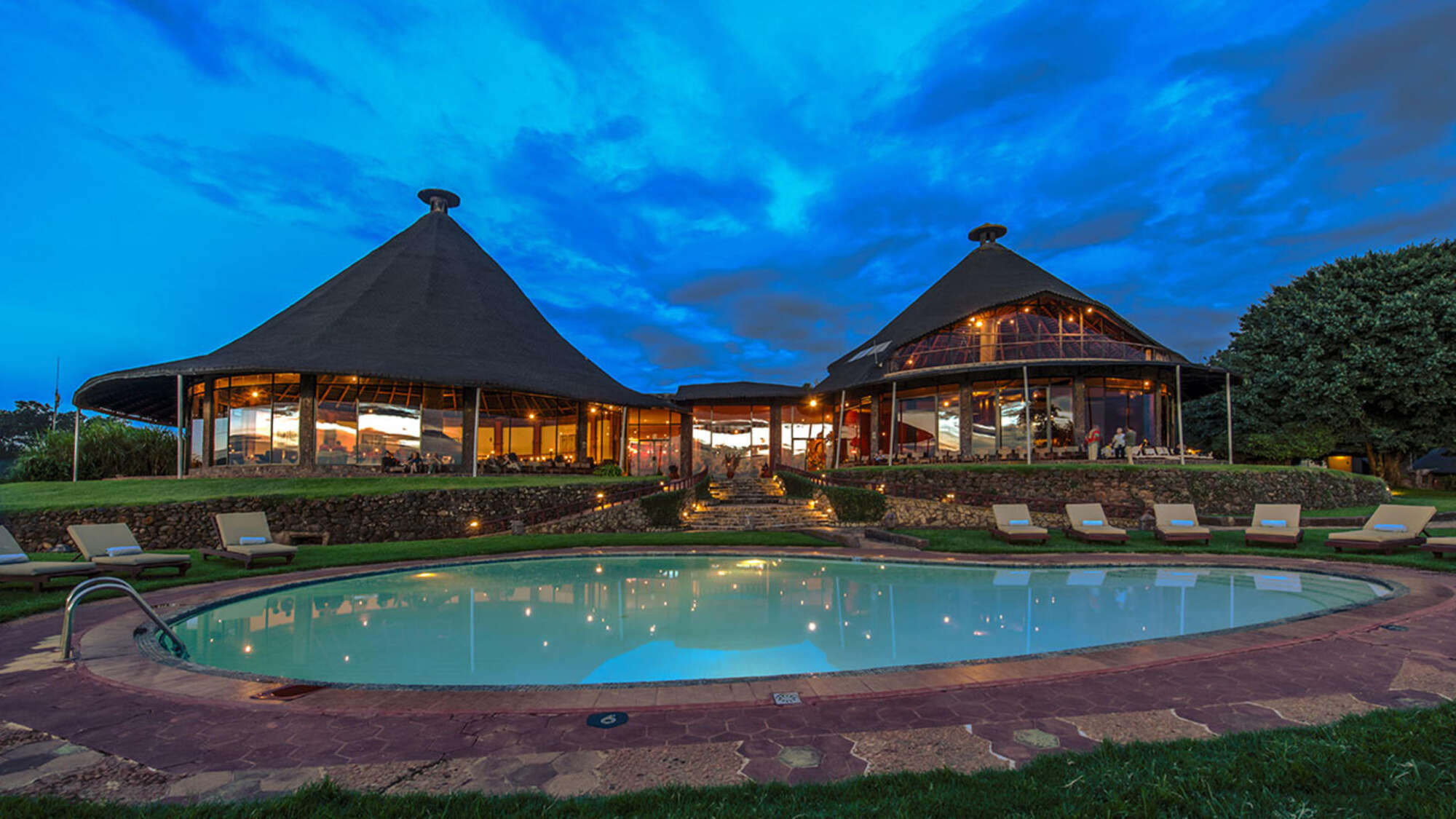 Ngorongoro Sopa Lodge
"Comfortable lodging on the crater rim"
2 nights
Arrived 2 Jun 2012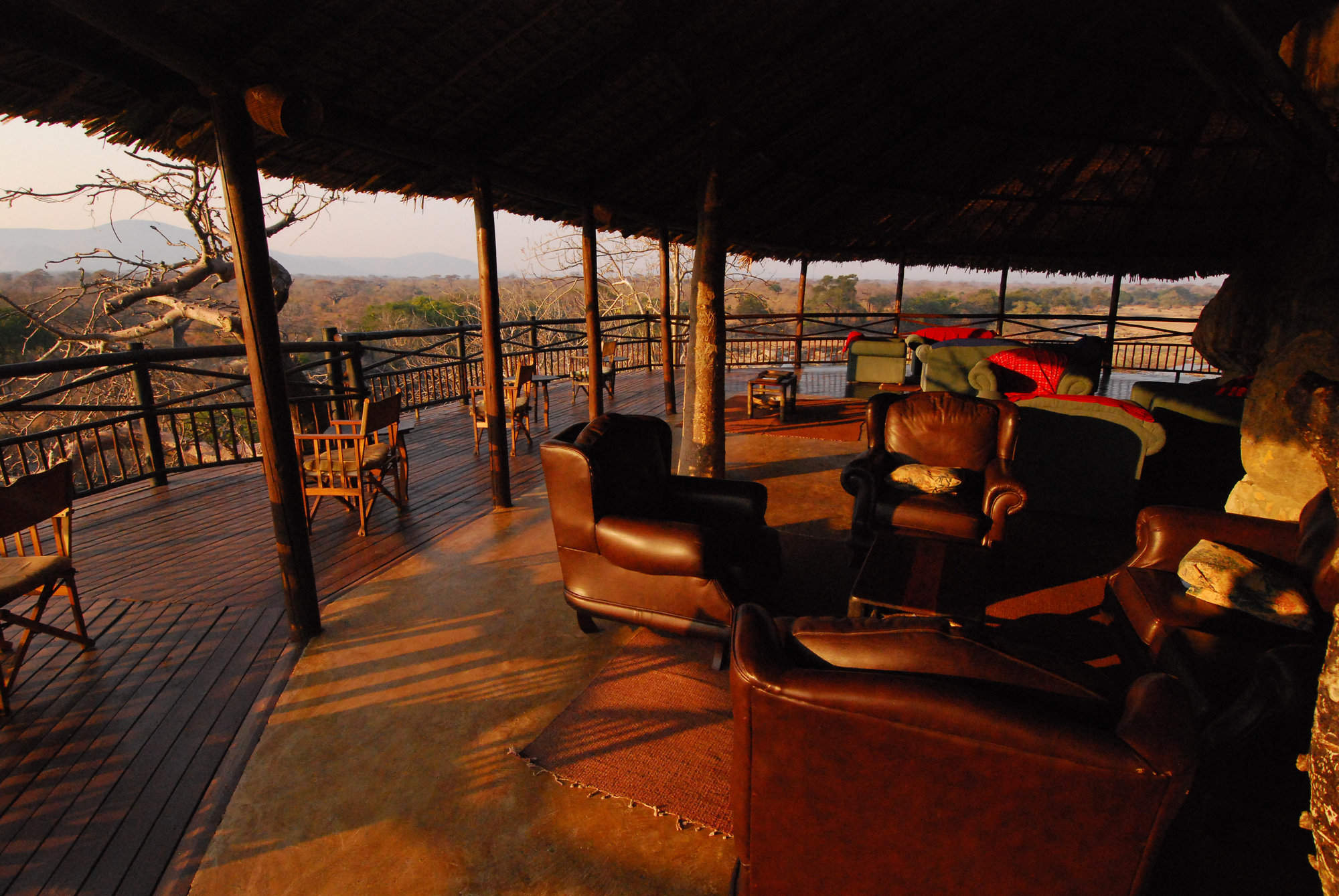 Ruaha River Lodge
"Beautiful site on Ruaha river"
2 nights
Arrived 4 Jun 2012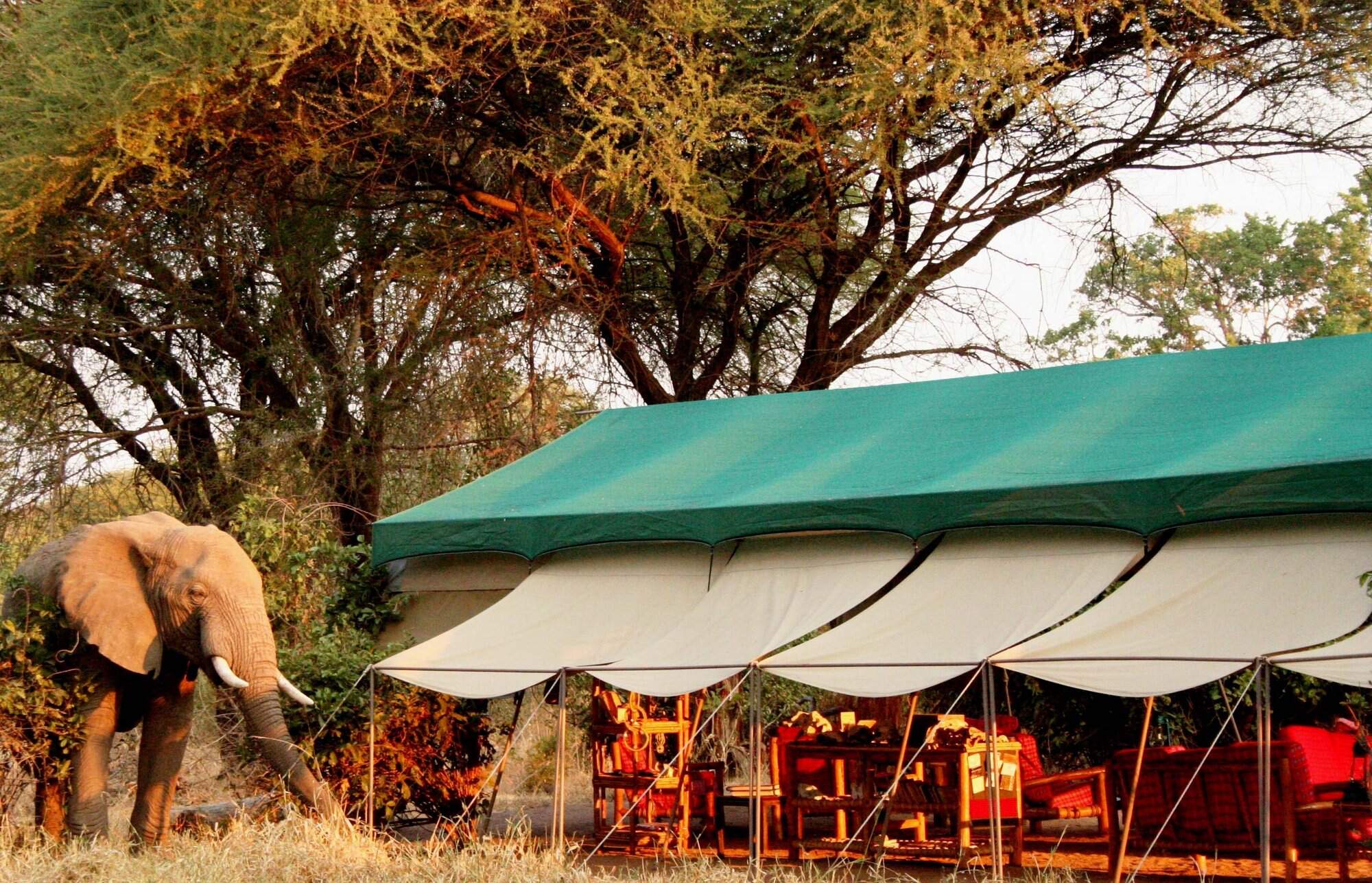 Mdonya Old River Camp
"Secluded tented camp provides great experienc"
3 nights
Arrived 6 Jun 2012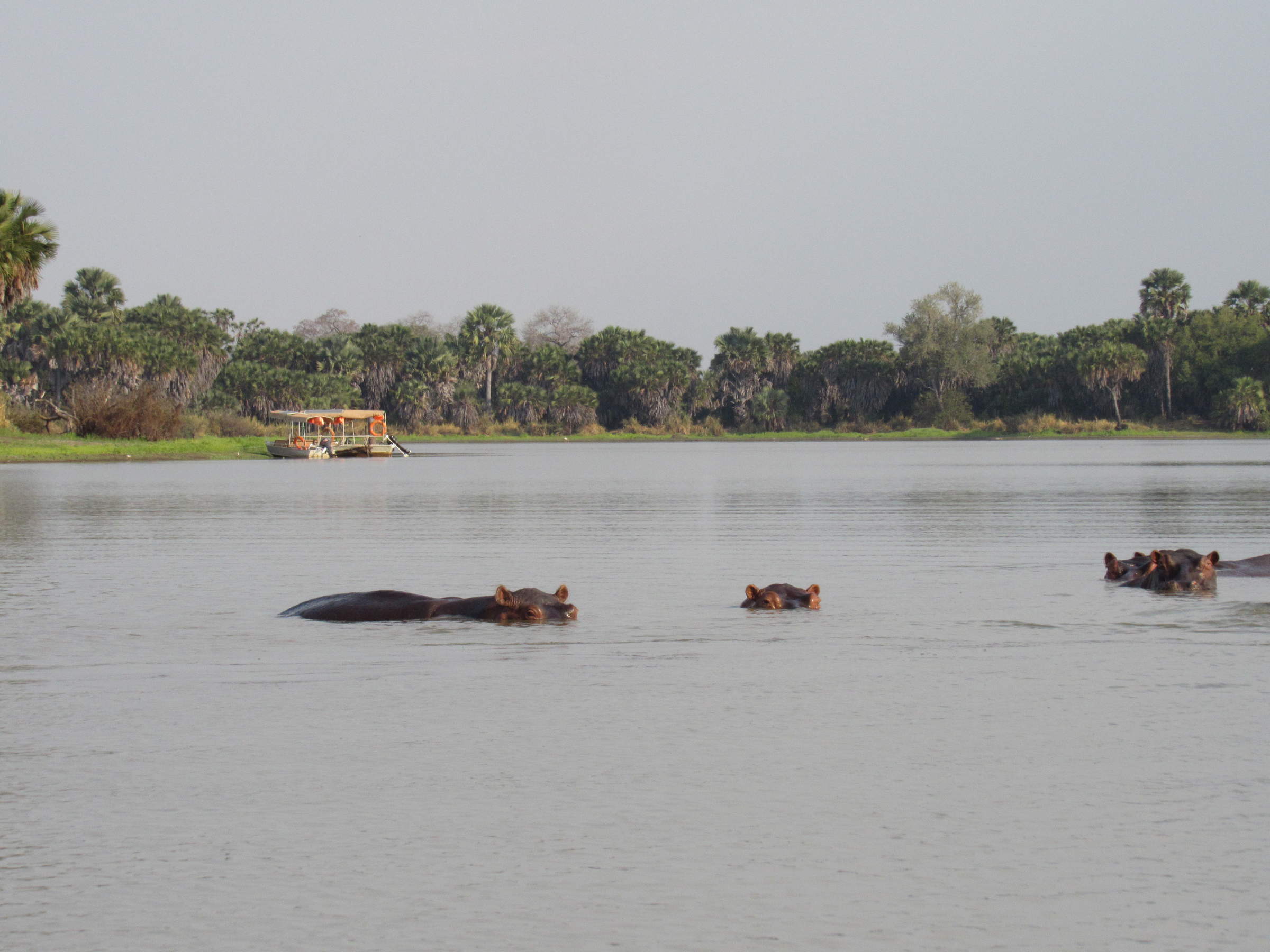 Lake Manze Adventure Camp
"Good, not great"
2 nights
Arrived 9 Jun 2012
Feedback response
---
The manager of Lake Manze Camp was sad to hear that this guest was a bit disappointed by his stay. He explained that his new assistant managers arrival was delayed due to bureaucratic reasons which we know can often cause delays to safari operations in Tanzania. The manager was therefore running the camp on his own which isnt the normal situation, and he apologised that this impacted on this guests stay; despite his best efforts that it should not. The manager went on to explain that this guest was allocated one of their junior guides for his activities it was good to hear that that guide was personable but he does need time to gain more knowledge and experience. The camp has a number of guides, and the more senior members of the team were already allocated to other guests at the camp. The camp manager said that he would redouble his efforts in pairing guide and guests more suitably wherever possible.

That this guest saw more of interest on the boat excursion from Impala Camp than from Lake Manze is down to the luck of the draw. Seeing big land mammals can never be guaranteed from a boat, its focus is more about the waterways, scenery and birdlife. Having said that, it is the experience of the camp team, and those of us from Expert Africa that have visited Lake Manze, that the lake and its tributary channels are often a better environment for seeing a range of mammals than the main Rufiji River is. It was good to read that the guest wasnt put off by a quiet wildlife experience on the boat trip at Lake Manze, and went on to have such a good boat trip from Impala Camp.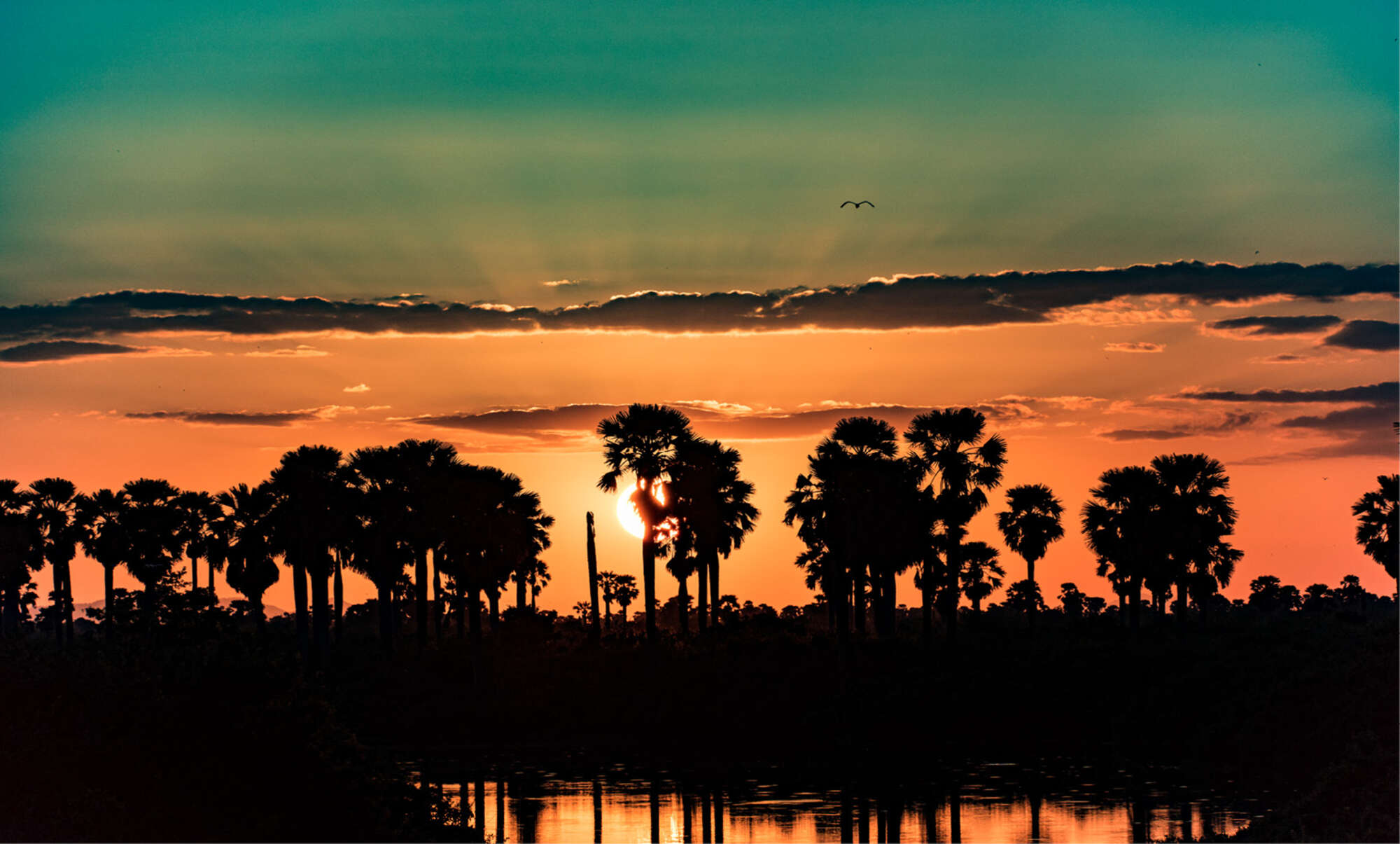 Selous Impala Camp
"Up market, with all that implies"
2 nights
Arrived 11 Jun 2012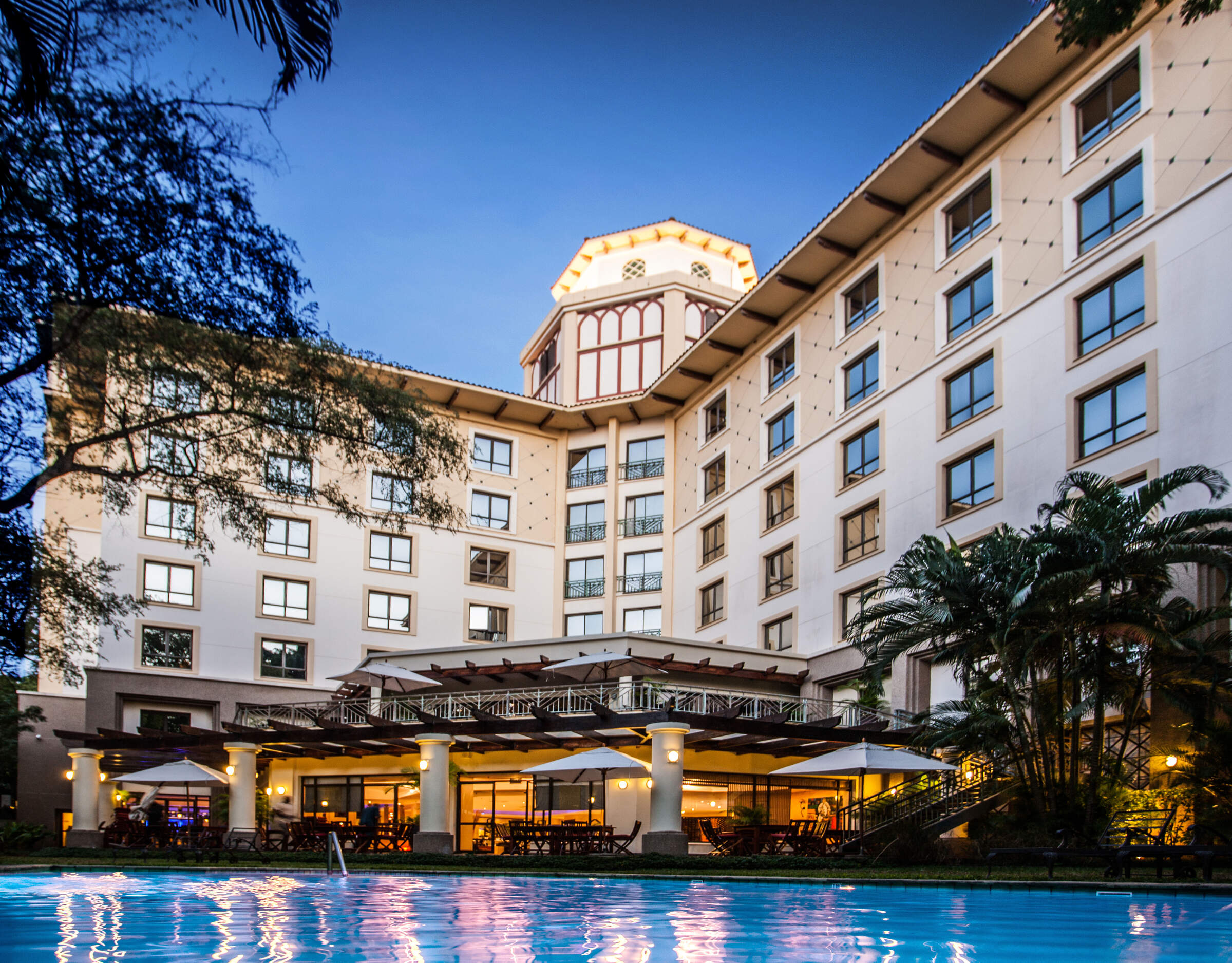 Southern Sun Dar
"A well-run business-oriented hotel"
1 night
Arrived 13 Jun 2012