Travel reviews by Mr & Mrs CP from Henley
Botswana and 1 other country between 2 May 2015 and 17 May 2015
"This was a great trip, with many good points and highlights.

We loved the Kalahari - the size, space, remoteness and sense of peace, and were very impressed at the amount game there - big herds of springbok and oryx. The Delta was special - the sense of peace, and the colours. The game was great - big herds of elephant, plus giraffe, Kudu, Oryx, Impala. We got very lucky and saw 4 adult leopard and 3 cubs over the course of the trip, plus lion hunting buffalo (unsuccessfully!).

The people are delightful - warm, relaxed and friendly, and of course the quality of guiding is very good."
---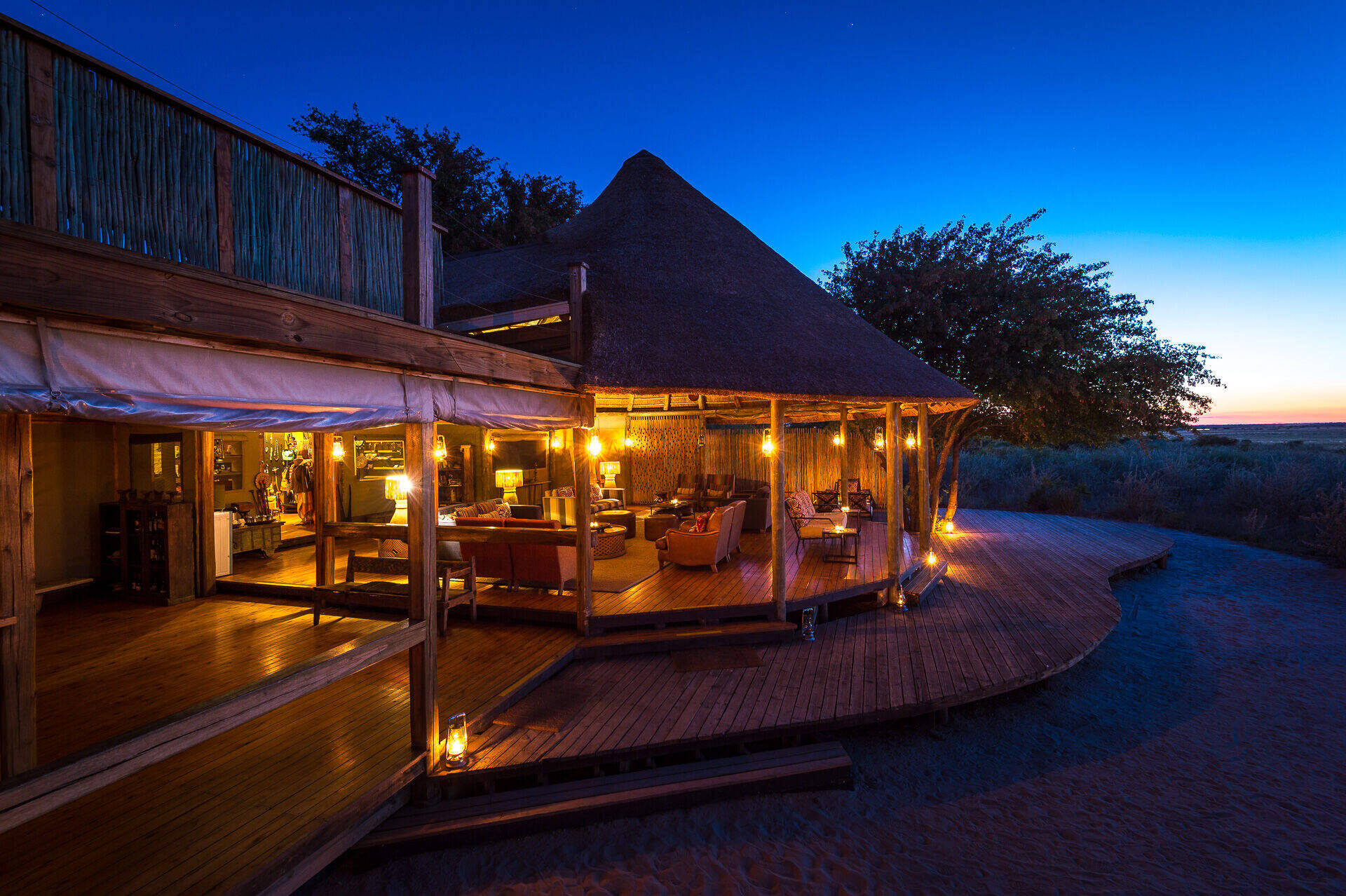 Kalahari Plains Camp
"Very nice camp in a great location."
4 nights
Arrived 3 May 2015

Tubu Tree Camp
"Great sighting of leopard"
3 nights
Arrived 7 May 2015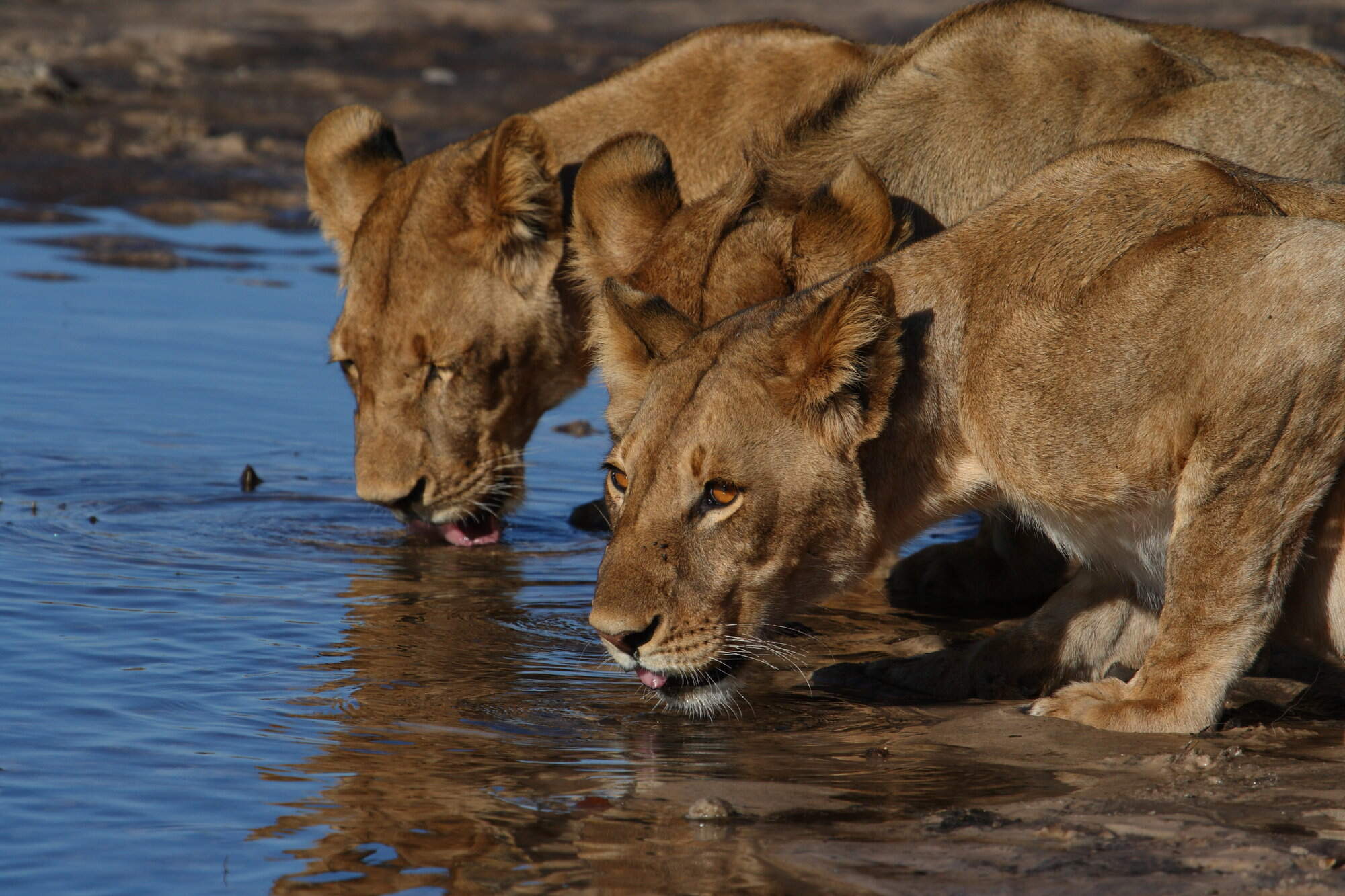 Savute Safari Lodge
"Leopards and Elephants at Savuti"
3 nights
Arrived 10 May 2015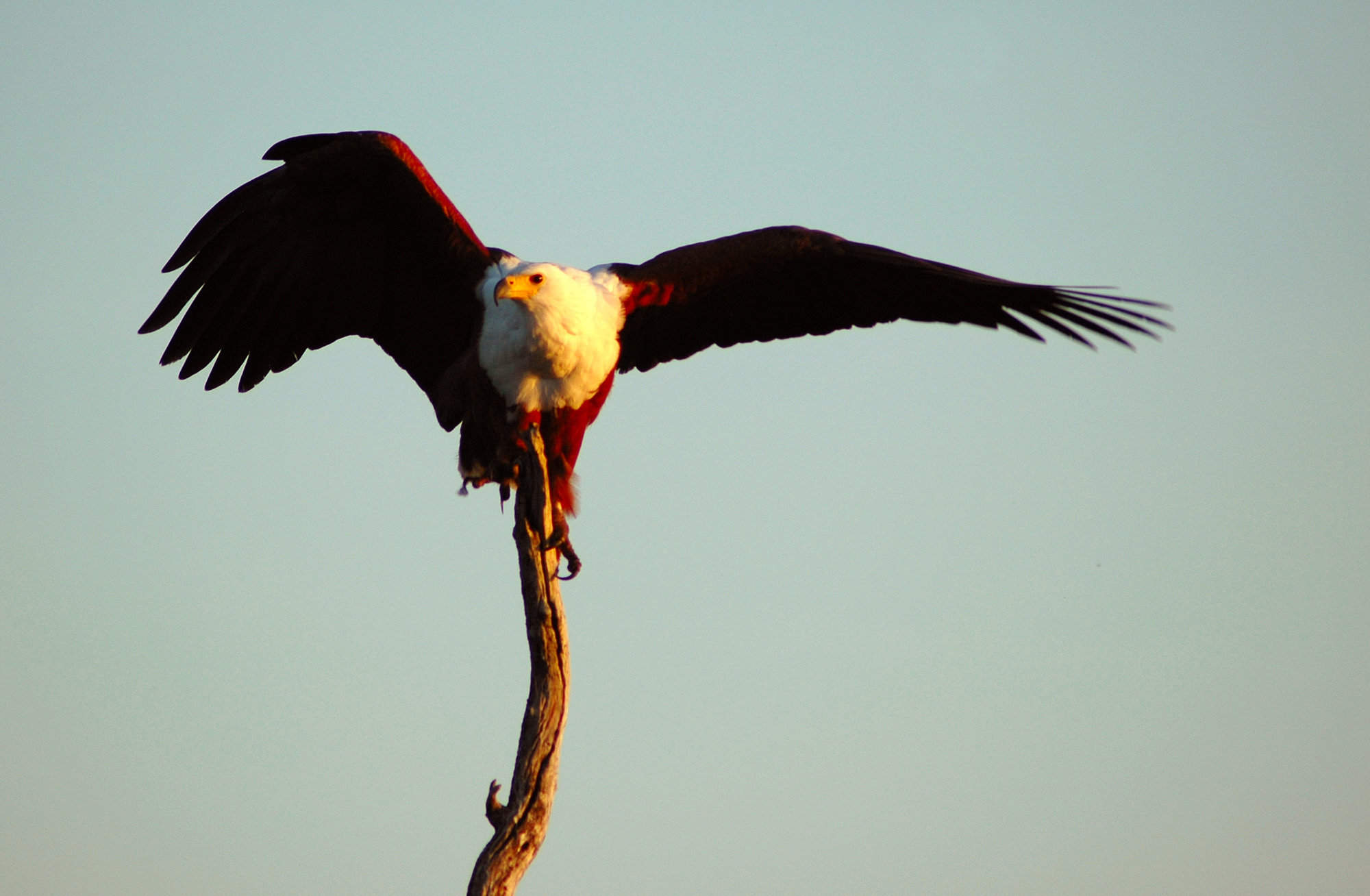 Cascade Island Lodge
"Great location"
3 nights
Arrived 13 May 2015
Botswana and 1 other country between 30 Sep 2012 and 13 Oct 2012
"Overall - a great trip. Highlights for us were the country and the animials. It was great to be back in Africa and the bush!

We loved the size, space and sheer amount of unspoilt and pristine wilderness in Botswana. The sightings of animals were very good and we got physically closer to the animals (about 10 feet away) in Botswana than on previous trips to Namibia and Tanzania. It was a pleasant surprise to see so much water (we were around the Delta area) in the dry season.

Sightings included 4 packs of wild dog - 2 at Little Kwara, where we saw 1 pack hunt and kill 2 impala. 2 other packs at Lebala including a sighting on foot - amazing. Also 2 unsuccessful attempts to hunt impala - the dogs chased the impala into the lake! Other hightlights were seeing large herd of elephant (30 - 40) at Lagoon and Lebala), cheetah (2 sets of 3 brothers at Little Kwara and Lagoon) and leopard (1 female at Lagoon and 1 female at Lebala). Lions at Little Kwara and Lagoon. Plus a lot of antelope, including sable, impala, birds, bufalo and wildebeest.

The animals were well fed (end of the dry season) and relaxed. The guides all gave the animals space and respect, which gave us great sightings without disturbing the animals. Having been on safari in other countries where the guides give the animals less space and respect, we appreciated the African style of guiding more on this trip."
---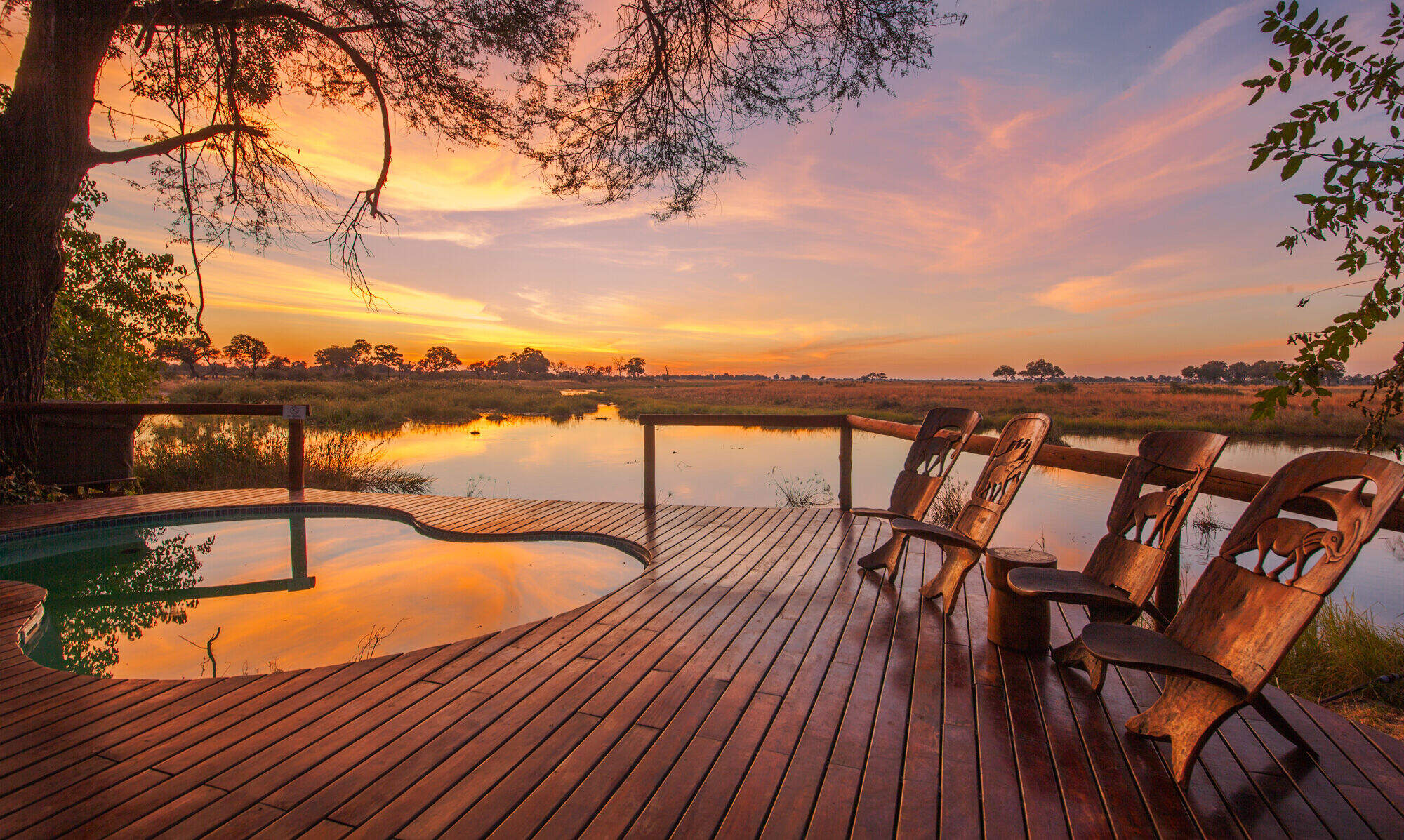 Lagoon Camp
"Lagoon Camp review"
2 nights
Arrived 5 Oct 2012