Travel reviews by Mr & Mrs W from Edinburgh
Great trip-would cahnge very little
Botswana and 3 other countries between 14 Nov 2012 and 1 Dec 2012
"Overall a fantastic trip - huge success and really enjoyed by all of our party.

Would reconsider flying from Kasane to Bazaruto via Joburh - this was slow and boring.

Interested to note direct Flights from Capetown into the delta- that might offer interesting options for pre or post safari time.

Mozambique looked great from the Air but we did not feel we could explore much when we got there.
Also felt a bit of a "prisoner " in remote beach lodge - maybe staying on mainland or nearer a town might have worked for us."
---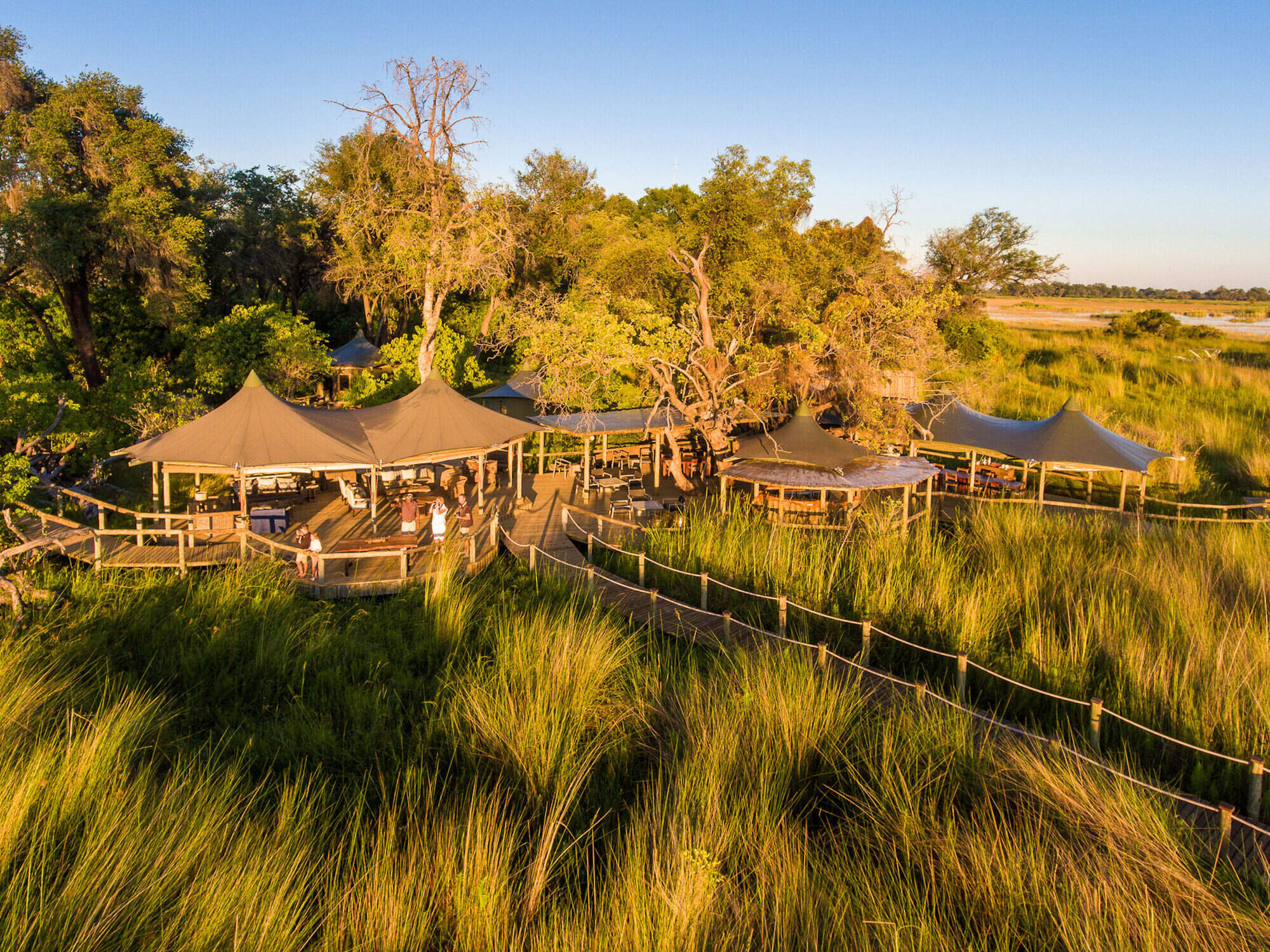 Little Vumbura
"Great start to our trip at Little Vumbura"
3 nights
Arrived 14 Nov 2012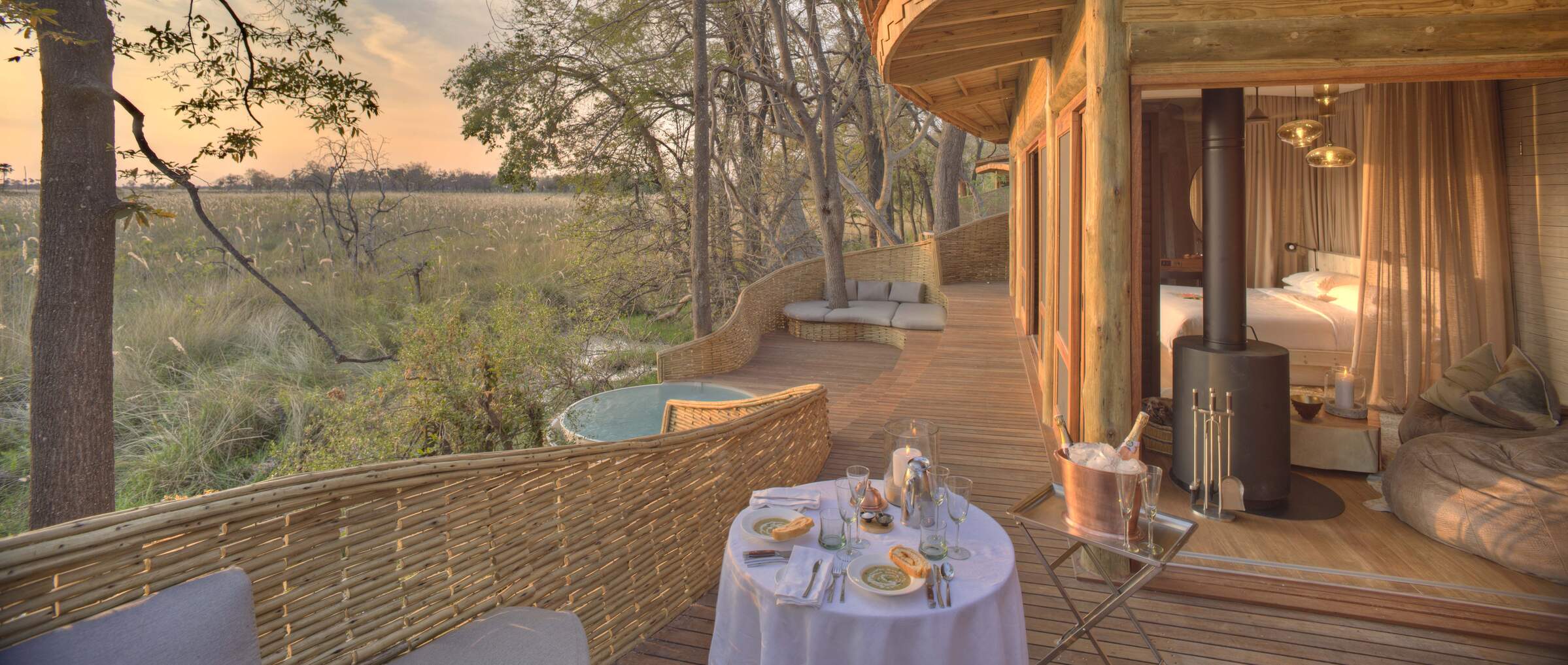 Sandibe Safari Lodge
"Unbelievable game viewing"
3 nights
Arrived 17 Nov 2012

Chobe Princesses
"3 days of complete relaxation"
3 nights
Arrived 20 Nov 2012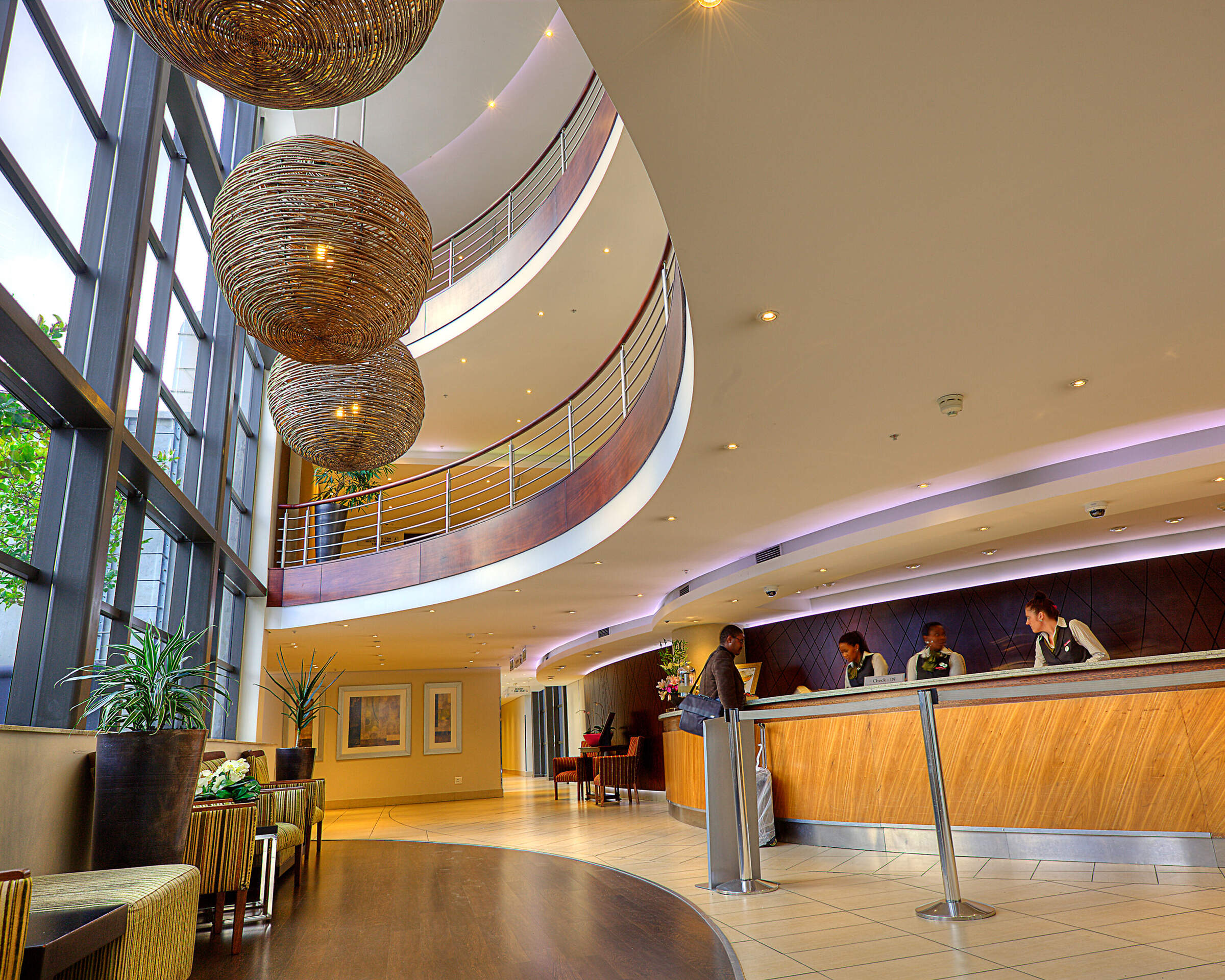 City Lodge OR Tambo
"OK Airport Hotel"
1 night
Arrived 23 Nov 2012
Feedback response
---
While it is possible to organise a charter flight from Kasane to Bazaruto (indeed its possible to arrange charter flights from/to many southern African destinations) we find that the high cost of such flights is usually a prohibitive factor. Never-the-less we were interested to learn that this option is indeed being advertised and so we contacted the flight company to gain more information, this is what they had to say:

Our website and in-flight magazine does state:

Based in Maun, the gateway to the Okavango, our destinations are throughout Botswana and neighbouring countries reaching as far as Johannesburg, Victoria Falls, Vilanculos and Windhoek.


We are able, on request, to quote on private charters to any of these destinations but seldom do due to the costs involved. We generally use our larger turbine engined aircraft for the longer charters due to the lack of piston aircraft fuel at some of the airports in Southern Africa.


To give you an idea, a quote from Kasane to Vilanculos in a Cessna Caravan would cost over US$16,000 for the aircraft (rough estimate based on February 2013 prices). The scheduled airline flight does work out much cheaper but we do offer the air charter should we be requested to do so.

Wed always urge any of our travellers to enquire about the possibility of chartering a plane if this is an option they wish to explore but, due to the costs being so high, its rarely an option which we suggest without being prompted to do so.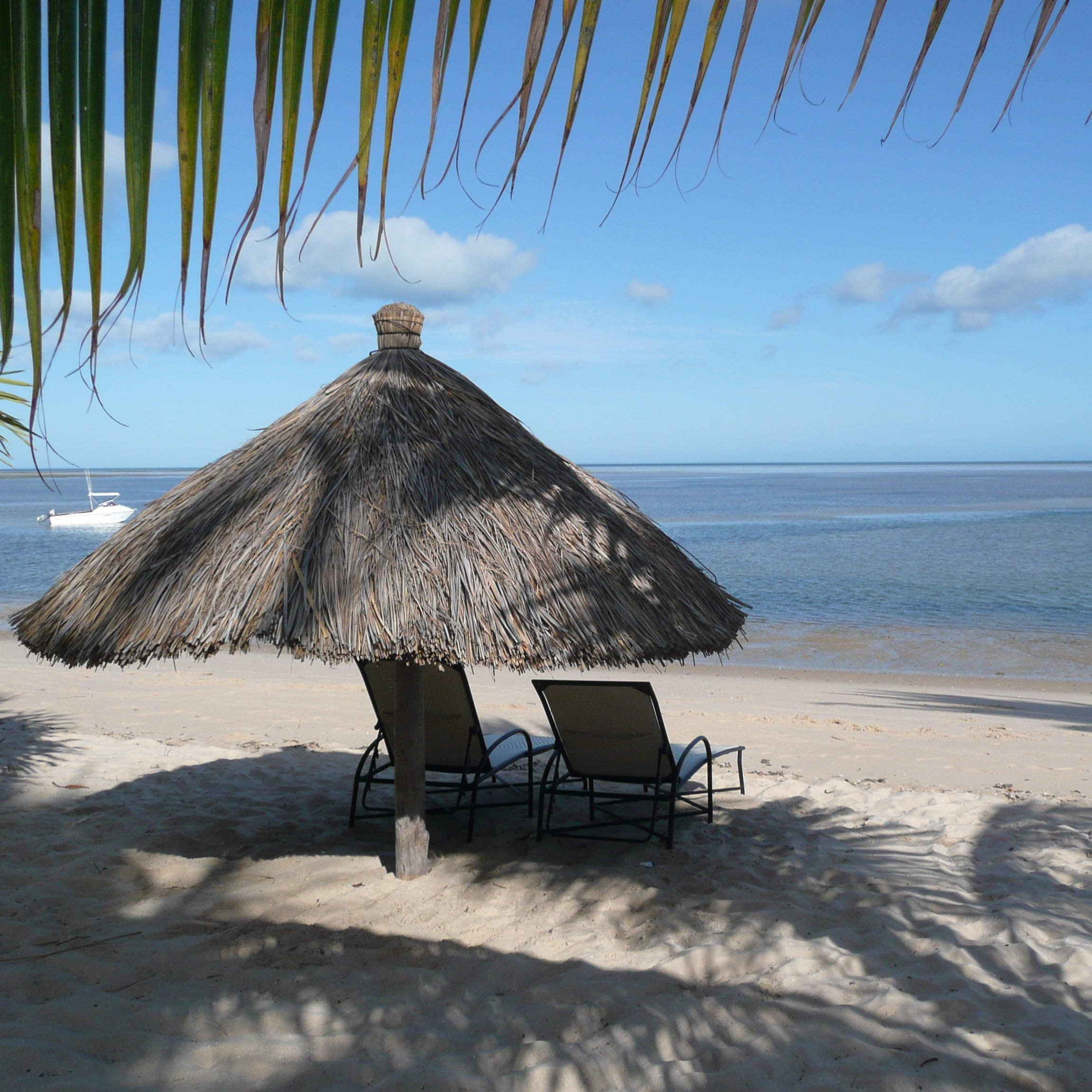 Bazaruto Lodge
"Pleasant week at the beach"
7 nights
Arrived 24 Nov 2012